An Icelandic engineering company that fell victim to a spectacular theft, has been taken over by one of the world's biggest crypto companies.
Ripple, the company behind a top 5 crypto-token, announced Monday that it had bought Algrim, a 6-person engineering firm that has developed an international crypto-trading platform.
Although the sale price remains undisclosed, the deal stands out given Algrim's dramatic past. Founded in 2010, the company fell victim to a major heist two years ago, when thieves broke in and stole crypto mining rigs worth hundreds of thousands of pounds. Shortly after, the business pivoted to developing platforms for crypto trading, which Ripple will now utilise
For its part, Ripple will use the deal to cement its presence in Northern Europe. It will take over Algrim's HQ near Reykjavik, providing a halfway point between its US and London bases, and secure access to Iceland's small but tech-savvy talent pool - beginning with Algrim's 6 employees.
Iceland - which has just 340,000 inhabitants - has become something of a crypto mining "hub", courtesy of its freezing climate and cheap geothermal power. Companies like EOS Iceland and Eldar "mine" digital currencies like Bitcoin, whereby large, specialised computers process the transactions on a given blockchain.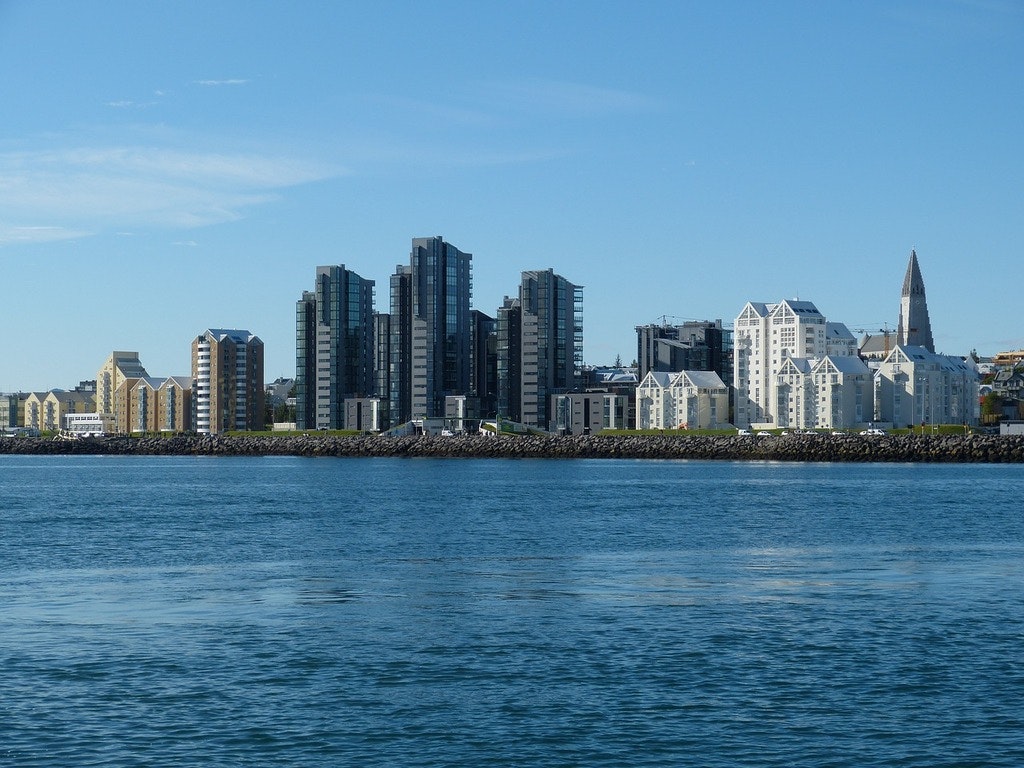 When approached by Sifted, Algrim's CEO, Dadi Armannsson, said he could not comment on the sale or his motivations, without approval from Ripple's communication team. However, according to a formal statement, Algrim wants to encourage the "widespread adoption" of crypto and views Ripple as a "natural fit."
Who is Algrim's new owner?
Ripple brands itself as a global "blockchain technology company," whose goal is to make its associated token, XRP, the future of global payments. In theory, XRP allows cross-border transactions over a blockchain, regardless of time and geography, and between individually-owned private wallets.
The reality however is that XRP is mostly still used as a store-of-value or trading asset among crypto fans, courtesy of its considerable (but fluctuating) market-value. 
Sifted Newsletters
Sifted Newsletter
3x a week
We tell you what's happening across startup Europe — and why it matters.
Moreover, Ripple has a fraught history, including a high-profile executive fallout and regulatory tensions. Ripple also got hit by a multi-million dollar lawsuit last year from R3, a major London-based blockchain firm. Elsewhere, critics have challenged the security of the XRP blockchain itself, and its ability to scale. 
To its credit, there is some activity coming from Ripple's 200 partnerships with major banks like Santander. However, it is still unknown how mainstream the banks can or want to take their work. [Read more here]
Now, it seems Ripple will use Iceland - best known for glaciers and hot springs - as a springboard to drive crypto adoption in Europe.
Note: An edit was made to reflect XRP's changing price and market capitalization