Revolut, the top London fintech, has appointed a new chief finance officer (CFO) after a year-long search.
Insiders told Sifted that Mikko Salovaara — a 29-year-old Yale graduate — will now lead the group's finances, having joined the company in January.
Revolut has been hunting for a CFO replacement since the sudden departure of David Maclean in March last year, who left after just six months in the role. Revolut has had an interim CFO in Bill Rattray ever since.
Salovaara's appointment at such a young age is a departure from the fintech's recent strategy of hiring older and more experienced people into senior leadership positions. Revolut made tangible steps to add experience and credibility to its top ranks in a bid to win a UK bank licence, bringing in bigwigs like ex-Standard Chartered chief Richard Holmes, Ian Wilson and Kitty Ussher.
In contrast, Salovaara does not have past experience leading a regulated finance company.
Instead, Salovaara has cut his teeth in private equity and as a regional CFO at the Kraft-Heinz Company, the consumer goods company, where he earned recognition on Forbes 30 under 30.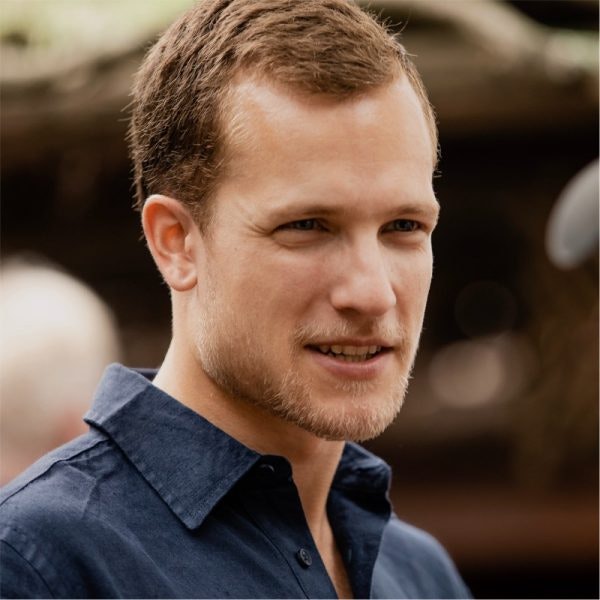 Salovaara will now be tasked with helping Revolut reach long-term profitability, having been heavily lossmaking for the past six years. This may involve controlling spending, something which Salovaara will be familiar with having worked at Kraft-Heinz — known for its zero-based budgeting techniques.
He is also expected to play a key role in Revolut's next fundraise, which is reportedly being supported by FT Partners.
The fintech was last valued at $5.5bn and operates across 30+ markets.
In an email to Sifted, Mikko Salovaara said:  "I'm delighted to have joined Revolut and humbled by the opportunity to help achieve our ambition of becoming a truly global bank."
Nik Storonsky, Founder & CEO at Revolut said: "I'm very pleased to welcome Mikko Salovaara as our Chief Financial Officer. Mikko has a strong track record in building resilient financial teams and processes in global consumer-facing industries and is focused on building out our global capabilities as we address the next phase of our growth."
A changing c-suite
Revolut's top ranks have radically changed over the past 18 months.
The digital banking company lost eight top employees over a series of months last year, including deputy chief financial officer Stefan Wille.
Over the course of the lockdown, key members of Revolut's ''people operations' team also left, followed by execs in its risk and compliance division.
Ex-employees have blamed the level of churn on its pressure-cooker working conditions.
However, Revolut may now be taking steps to secure longer-term hires. Notably, the company originally hired Salovaara in January 2021 as VP finance, possibly with a view to trialling him before promoting him internally. He became CFO last month following board approval, and will now lead Revolut's ~100-strong finance team.
Looking forward, there are more senior hires in the pipeline. Revolut is currently recruiting a C-suite for a UK bank, which it's working to get a license for. The bank would require a separate CEO and CFO to the main group.