After 17 months of lockdowns and widespread Covid-driven digital acceleration, retail is undergoing a seismic shift. The swing towards internet sales, changing consumer habits and disrupting technology have all set the stage for change.
VCs have taken note. According to Dealroom, European marketplace and ecommerce funding in 2021 has already hit €16bn, double the amount raised in the whole of 2020. 
The meteoric rise of 'quick' commerce, growth of online marketplaces and mega valuations of tech platforms like Klarna over the past year have seen investment in the sector skyrocket. 
So, with cash to play with like never before, how much money are retail techs willing to fork out to attract top candidates to their C-suite? 
With help from our friends at retail tech-focused recruiter Storm5, and a few industry experts, Sifted analysed the salaries of 2k exec candidates. We also looked into how the sector compared to others and how UK pay packets stood up to those from Europe and the US.
Here's what we found out.
Note: Storm5 splits retail tech into six subcategories: ecommerce, in-store, loyalty and rewards, on-demand, logistics and meal and grocery delivery. 
High minimums and massive markets
Even at the smallest retail techs, execs can expect to take home a heavy pay packet in the UK. 
At growth-stage companies, execs can earn up to £240k a year, more than those at fintechs, healthtechs and greentechs.
Kayleigh Smart, interim head of people at VC firm Forward Partners, says wide ranging salaries are due to the size of the market — ranging from nascent startups to incumbents looking to evolve and innovate. 
Sifted Newsletters
Sifted Newsletter
3x a week
We tell you what's happening across startup Europe — and why it matters.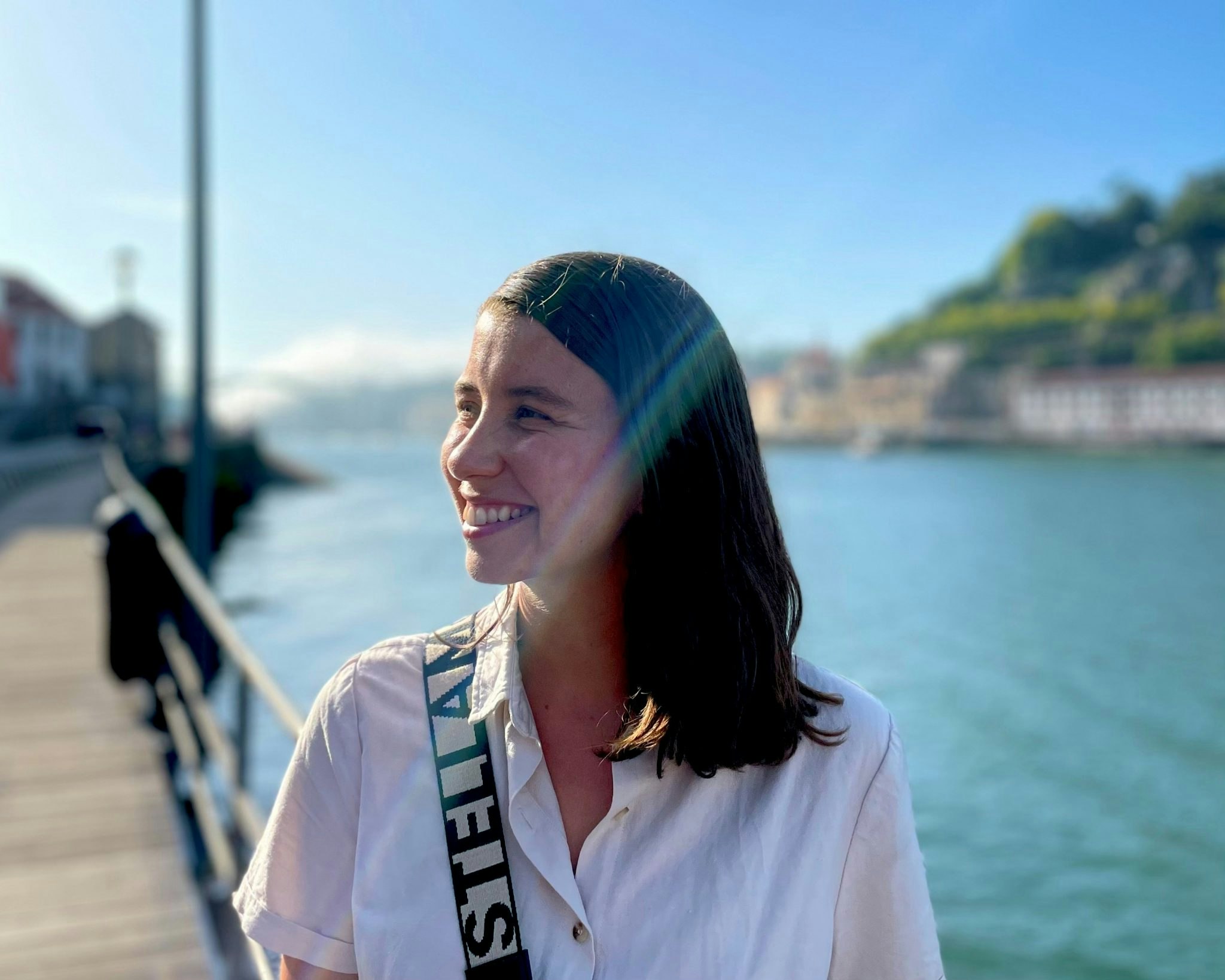 As Europe's tech scene booms, salaries in retail tech are only going one way.
"Up until a few years ago, you might not have automatically thought of retail as a sector ripe for tech disruption," Smart says. "Now, having strong tech credentials in your team is no longer a nice-to-have, but a must-have. Compensation for roles across the sector has increased in recent years and we expect that trend to continue."
Although larger companies tend to be able to pay more, that doesn't always make the offer more competitive. Bright tech talent, Smart tells Sifted, may well be more drawn to a fast-growing startup that's really disrupting the status quo.
Money's not everything
Unlike at fintechs or healthtechs, there are no big differences between the salaries of retail tech execs.
Chief technology, revenue, operating and finance officers all average £150k — and chief product and risk officers aren't far behind. 
But annual salaries are only a part of the package, says Frederic Court, founder of VC firm Felix Capital, and equity and mission have the potential to give retail tech startups the edge when it comes to attracting talent.
"Remunerations will continue to grow for the most talented people," he tells Sifted. "But increasingly stock options are a powerful tool for startups versus the incumbent players who have less of an authentic mission to attract talent and less valuable equity."
Big money is stateside, as per
Like every sector we've explored in this exec salaries series, US startups serve up the big bucks in retail tech. 
The maturity of the tech scene and spending power of its consumers are both key factors in the sector's sizable pay packets across the Atlantic. The US also leads the way in VC funding for ecommerce and marketplace companies, with over €25bn invested so far this year.
At the other end of the spectrum — and also echoing findings across fintech, healthtech and greentech — non-UK-based European retail tech startups pay the least, on average.
In line with the market
Retail tech exec wages are on average a little less than those at fintechs, but occupy a respectable middle ground among the sector salaries we've investigated. 
"If fintech is traditionally the sector that offers the highest reward packages, retail tech will be slightly below that, but still on the podium," says Olivier Kerckhove, VP at Storm5. 
We can expect salaries at retail techs to rise in line with the general tech market, he tells Sifted, which have increased by 5-10% since Covid hit.
Indeed, as retail has innovated and shifted towards digital, we're seeing more cross-sector movement from pure play tech companies towards retail tech, according to Forward Partners' Smart. 
"Retail is now being seen as a 'tech career' option," she says.
A note on the data
The data used in this piece has been collected by specialist retail tech recruiter Storm5. It collated salaries from 2k retail tech exec candidates across the UK, US and Europe. 
Below you can see the raw data from the UK.
This is the sixth in a series of data stories looking at how much people get paid at startups. Parts one and two looked at CTO and COO salaries. Parts three, four and five explored how much fintech, greentech and healthtech execs get paid.