As lockdowns are lifted across Europe, the question as to whether remote working is here to stay is on everyone's lips — especially that of VCs looking to invest in startups that could shape the way we work post-pandemic. 
Whilst there are yet to be VC firms solely dedicated to this space, remote work startups have attracted investments from prominent investors — most recently Remote, a remote jobs platform founded in Portugal, received $150m in its Series B funding round led by Accel. 
Other remote work startups offer scheduling software for companies with remote workforces, Zoom alternatives, productivity tools and video editing software.
To learn more about the buzzy world of remote work startups, we asked five VCs actively investing in this area for their non-portfolio favourites. These are the startups they chose:
Hannah Seal — principal at Index Ventures
Index Ventures is a VC firm based in London, San Francisco and Geneva. Seal backed the HR tech platform Remote in its seed round.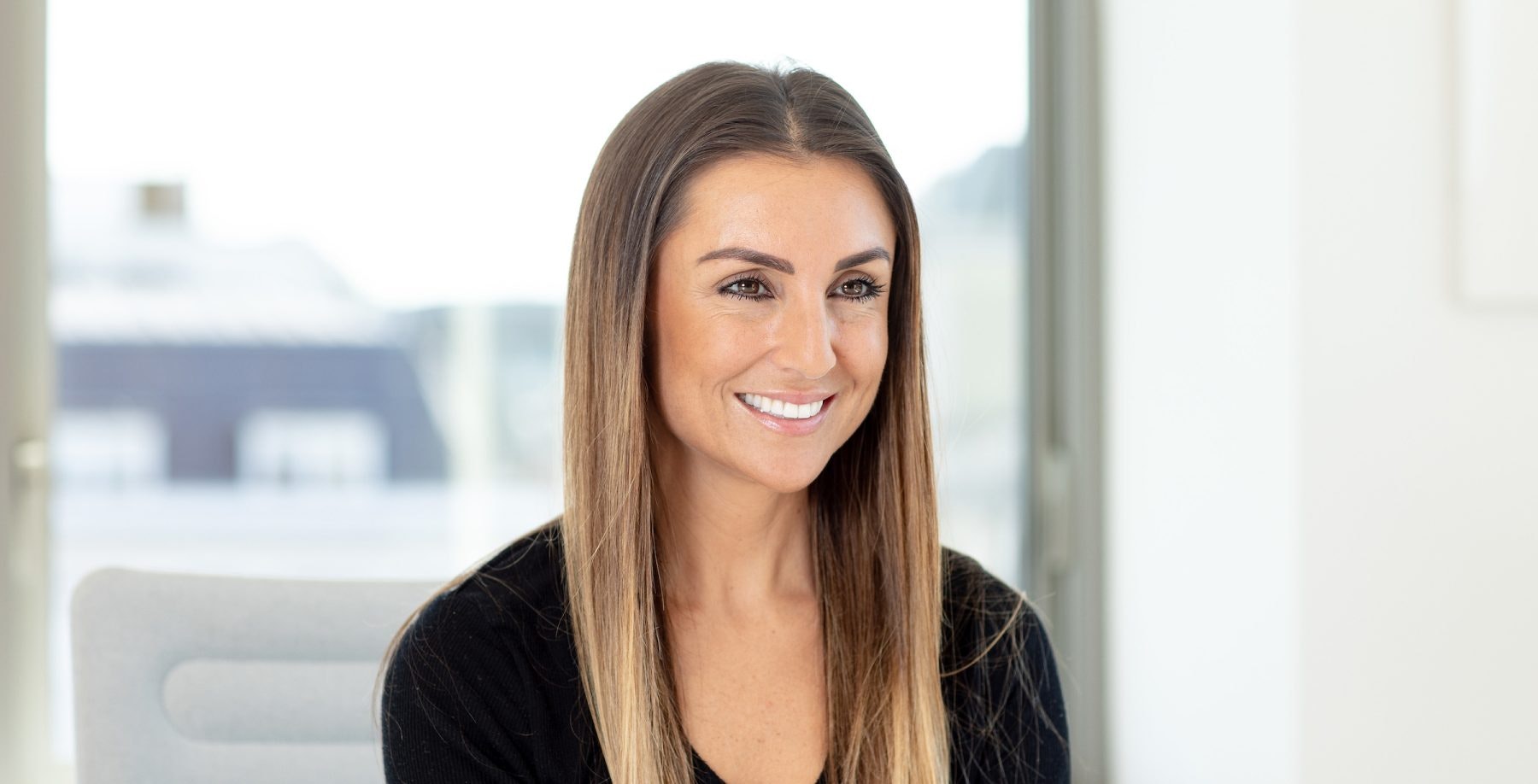 Working remotely from exciting places around the world is enticing, but finding a place that's set up for remote work can be challenging. Will the WiFi work? Is it furnished properly for work? Are the terms flexible enough? Wanderness gives you access to handpicked and vetted work spaces, on terms that suit new ways of living and working. Built by an ex-Uber team of great operators with experience building a marketplace, I suspect this startup will find a receptive audience. 
Desana is designed for more flexible working, giving companies and their staff access to a global network of workspaces, offices and meeting rooms — all for one monthly fee. Several Index-backed companies have already signed up to Desana, showing the growing demand for this extra flexibility.
Namratha Kothapalli — principal at Frontline Ventures
Frontline Ventures is a VC firm based in London and Dublin that specialises in B2B startups. Currently, Frontline has €225m under management and has had several exits including Pointy (acquired by Google), Logentries (acquired by Rapid7) and Orchestrate (acquired by CenturyLink).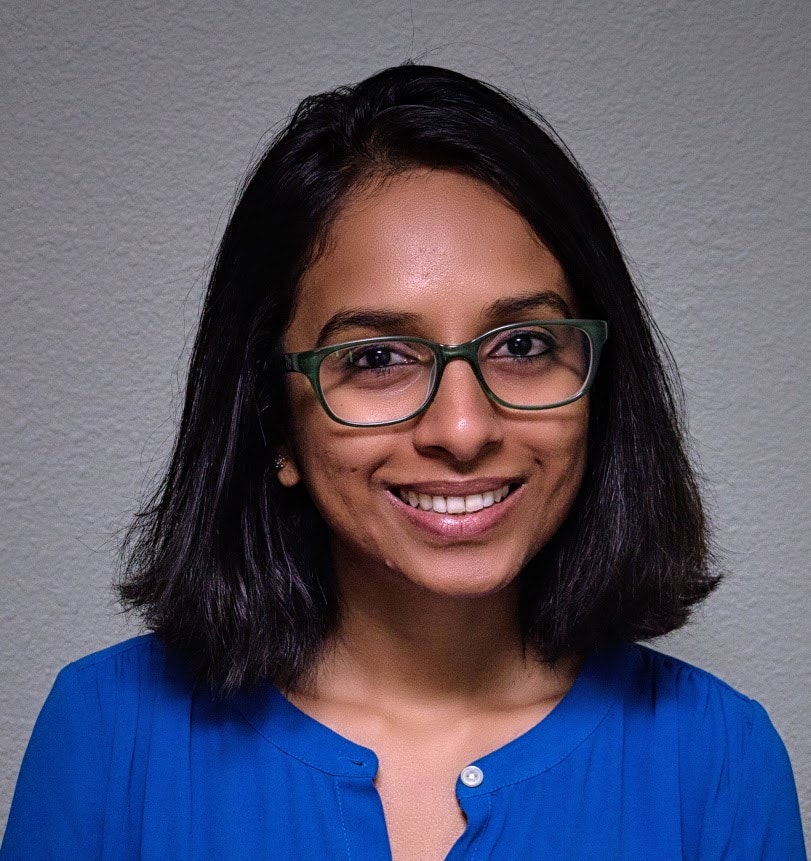 The transition to remote work accelerated dramatically over the last year. It's never been more important for teams to be able to coordinate, learn and make high-quality decisions via Zoom. Most of us have experienced Zoom fatigue and have felt what it's like to be disengaged on a video call while someone talks.
Butter is solving this by being laser-focused on online video workshops, be it design sprints, strategy or internal training sessions. Meetings where participant engagement is key, and learning and decisions are critical.
Cord is on a mission to make collaboration at work more effective by making every app we use "connected, collaborative and multiplayer". An average company today uses about 100 different web apps — most of these tools are used regularly to get work done, and then other tools [are used] for communication and there's no connection between the two. Cord wants to infuse the entire stack of these specialised tools with world-class communication, empowering these tools further. Imagine chatting where you're already working, instead of the back and forth between Slack and email.
Akiflow is a personal task manager and calendar desktop app that will help you keep yourself always organised. It is built to prevent the most common mistakes that affect productivity, designed to help avoid cognitive overload, distractions, over-scheduling and context switching, while integrating seamlessly with existing workflows. 
As we all continue to work remotely or transition into a hybrid work setup, Akiflow stands apart from being just another productivity tool, and helps individuals have incredible schedule clarity to help control our time better.
Despite distributed development teams quickly growing in popularity, developers are still managing development environments on their local machines. Gitpod empowers individual developers and teams with automated ready-to-code dev environments so they can start working, collaborating on any project, any branch, any device, at any time and from anywhere.
The push towards remote work and letting employees work from anywhere in the world is accelerating the move of source code away from individual machines towards cloud-native automated ready-to-code dev environments.
Pietro Invernizzi — investor at Stride.VC
Stride.VC is a venture capital firm based in London that targets seed-stage startups with a particular focus on the UK and France.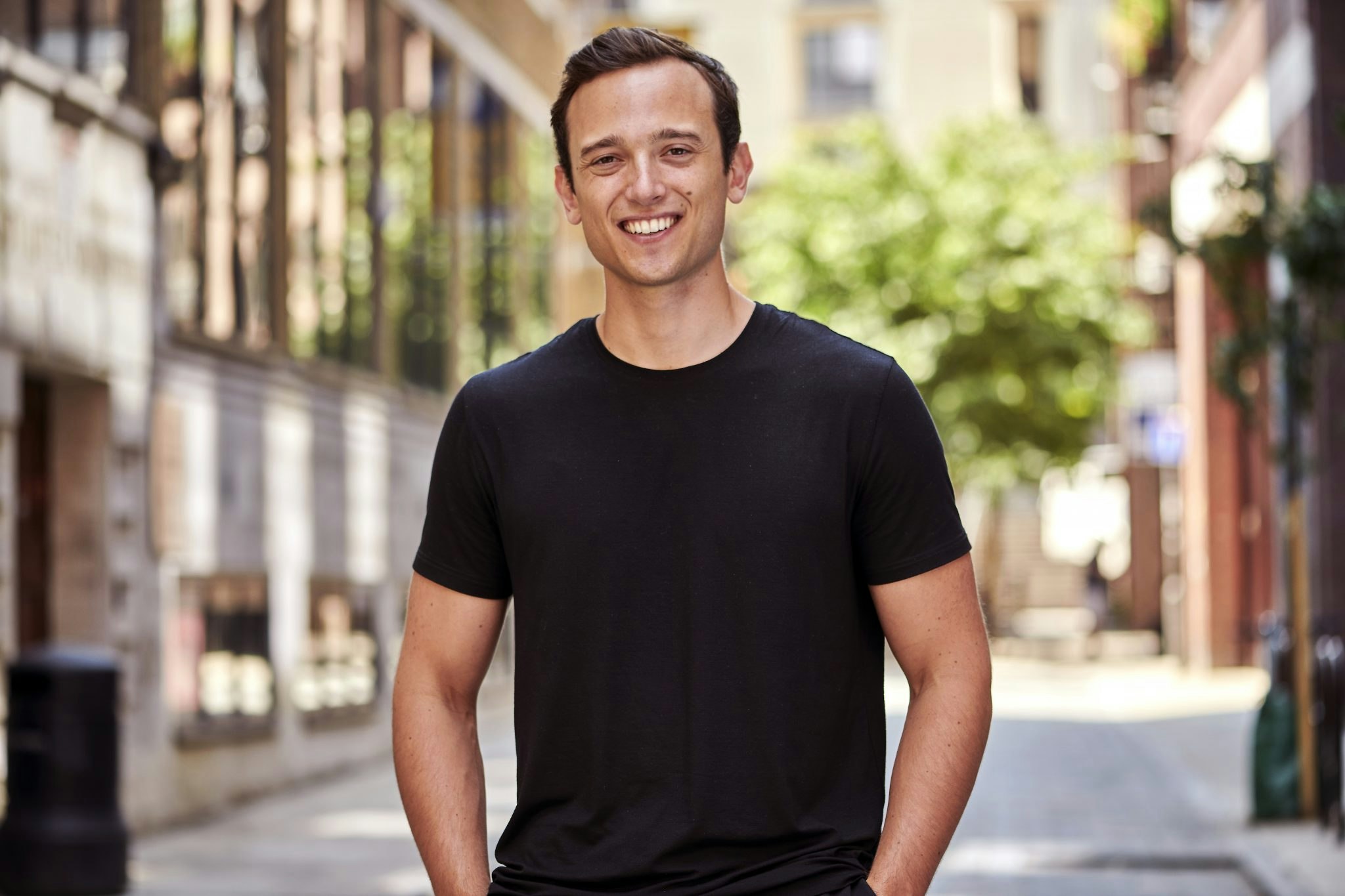 As video calls are becoming an integral part of everyone's daily life, I was excited to see the emergence of tools to fight 'Zoom fatigue'. Whereby is building the easiest way to meet over video — no app or software download required.
Not all remote work is fully remote. Companies often like to alternate days in the office with days working from home. Doing so comes with its complexities (scheduling, seeing who is where when, booking meeting rooms etc.). Companies like Common Surface help take these complexities away through beautiful and easy-to-use management tools.
Arguably, a large part of the workforce of the future will be independent, on-demand, composable and (at least partially) remote. Distributed ensures that large companies can work with these teams at scale, and in doing so, are helping freelancers build independent careers with the same benefits as those for permanent employment.
Homerun — the Netherlands
Not everyone knows how to set up a careers site, write great job posts or build an application form that converts, especially when you're trying to cater to a global workforce. Homerun helps employers build a hiring page without code, attract (remote) talent with top job posts and manage candidates in a simple and powerful hiring tool. I really liked the team's guide to remote hiring.
Janneke Niessen —  founding partner at Capital T
Located in Amsterdam, Capital T is a seed-stage VC firm that focuses on software companies. It has invested in companies located in the Netherlands, UK, Sweden, Norway, Denmark, Finland and Germany.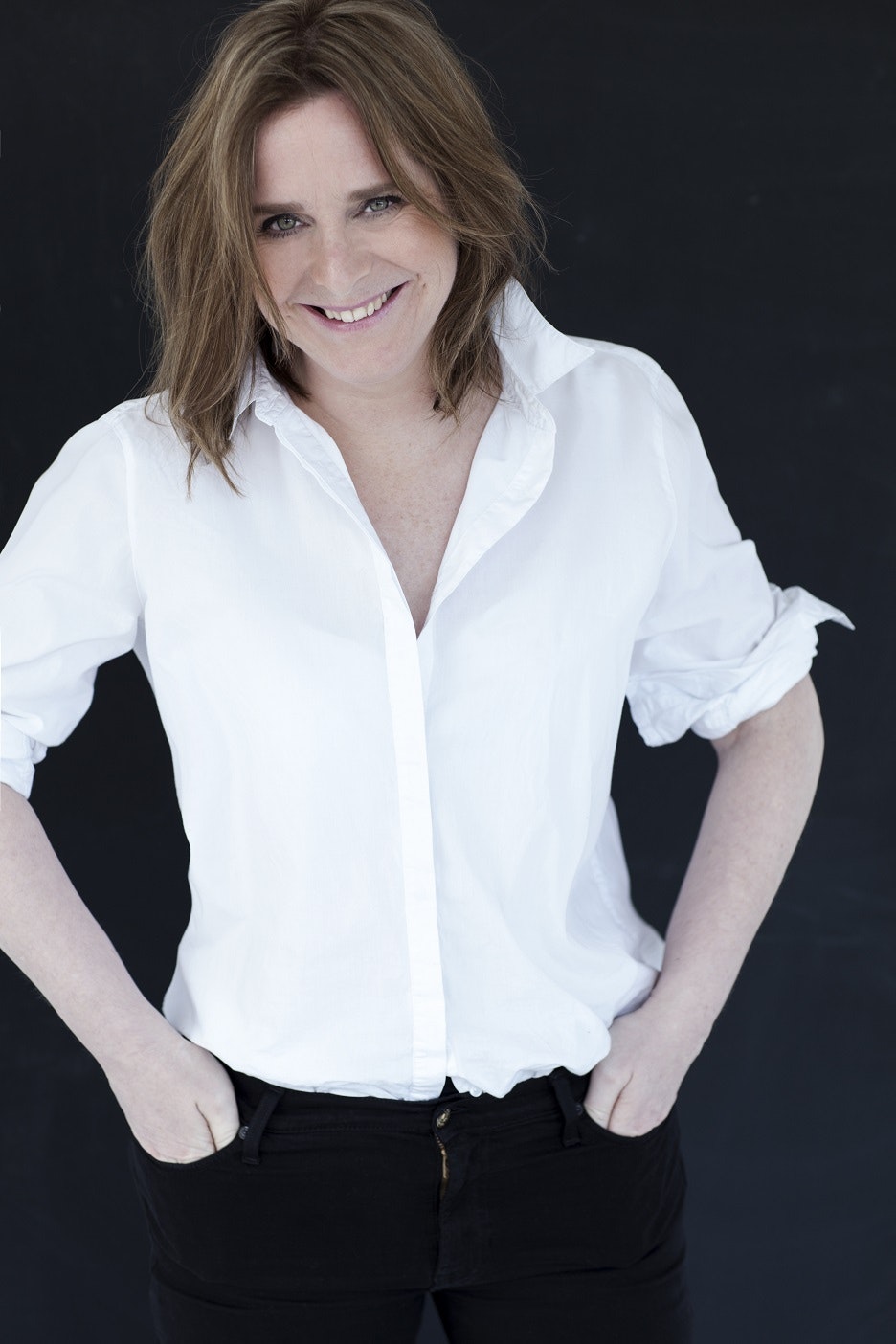 Tella — the Netherlands
Tella is a collaborative video editor in the browser, making it easier for people with no editing experience to create engaging video content. We think this is interesting and especially useful for remote teams. It makes it easier to showcase work; videos help communicate and engage with colleagues. It also increases the productivity of teams by swapping calls and meetings for asynchronous videos which saves time and scheduling hassle. We believe there is a market for these types of tools because of the growing remote and hybrid workplace and education systems.
Seedlink  — the Netherlands
Seedlink is a platform that offers the latest in language technology and AI for a more inclusive, unbiased and effective way to assess and match talent. It uses natural language processing (NLP) and AI to analyse natural language for traits and competencies linked to success. We strongly believe that the future of hiring is more focused on skills and competences than a resume. Analysing those based on language is an interesting angle. Looking at candidates in a data driven way will result in a more diverse workforce which is going to be necessary for companies moving forward.
Eamonn Carey — managing director at Techstars London and partner at The Fund
Techstars London is a startup accelerator focusing on a wide range of startups. Carey is also a partner at The Fund, an early-stage startup fund created by founders for founders.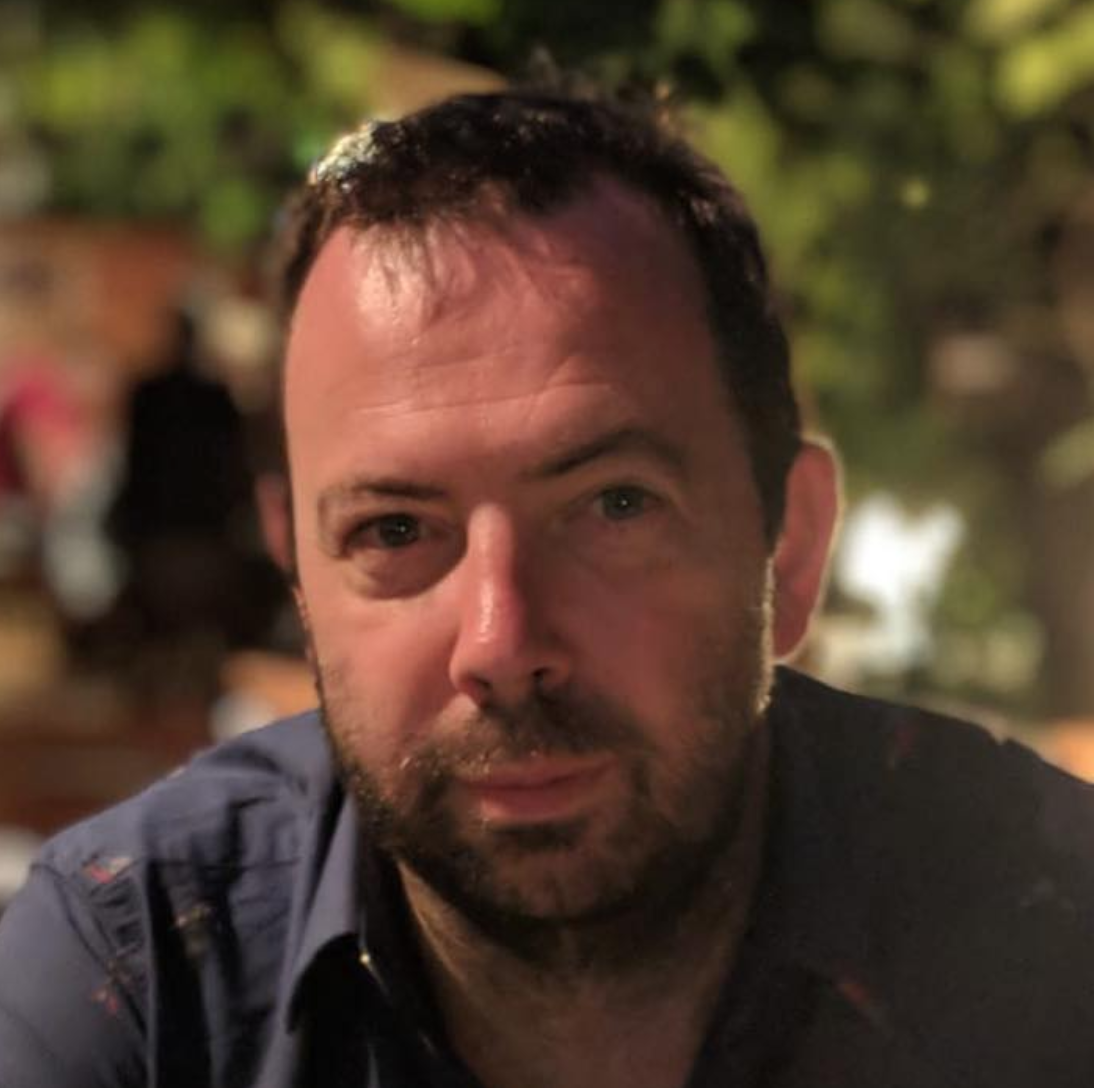 Boundless is doing amazing things facilitating remote working and remote teams. One of the perils of hiring remotely is local employment law, regulations, compliance and all the fun stuff early-stage founders tend to hide under a pile of coats in the first few months (or even years) of being in operation. Boundless streamlines all of that, and more.
OpinionX is a great tool that helps teams build products people love. In an era where customer discovery and focus groups are limited by Covid and remote locations, this tool allows people to get really useful, qualified feedback from the potential/current customers, users and clients.
Cliff.ai tracks unexpected changes in the key metrics that matter to companies. For remote teams, this means no screen-sharing dashboards on a Zoom call to diagnose a problem. Instead, Cliff gives you the critical information directly and allows companies to react and respond faster — which helps when you're dealing with a pretty impatient world…