Imagine you've gone away for the week, hoping to work remotely from your laptop with the ocean stretched out in front of you. But the wifi in your rental apartment doesn't work and the only desk you have is your bed. 
These remote work speed bumps are exactly the kind that Ashore hopes to tackle. Like an Airbnb for remote workers, the company teams up with holiday rental hosts across the less-accessible parts of the UK, retrofitting rooms with fast internet and trendy ergonomic furniture to make them into (somewhat pricey) remote work havens.
Companies have tapped into the desire to live the digital nomad dream by offering work from anywhere schemes, where "not-quite nomads", as Ashore calls them, can work in different countries for a certain number of days a year as a company benefit. 
But with the cost of living ostensibly rising in the UK, are people willing to pay the premium for a remote work stay? 
The remote work experience
Ashore was set up earlier this year to give city-dwellers a place to escape to in the countryside with all the remote work amenities taken care of. Currently, Ashore has 30 homes on offer and 2,000 users. The three cofounders have already picked up a small sum from angel investors (whose identities they'd prefer not to disclose) and plan to raise money in the next six months, but fundraising plans are still "up in the air", says cofounder Aled Maclean-Jones.
The company selects aesthetically pleasing apartments in charming towns and villages across the UK — a cozy cottage in the Cotswolds or an airy loft in Devon, for example — which it assesses in person to ensure it meets its standards. 
First up, the wifi has got to be speedy and secure as that is the "bedrock" of the entire operation, Maclean-Jones says.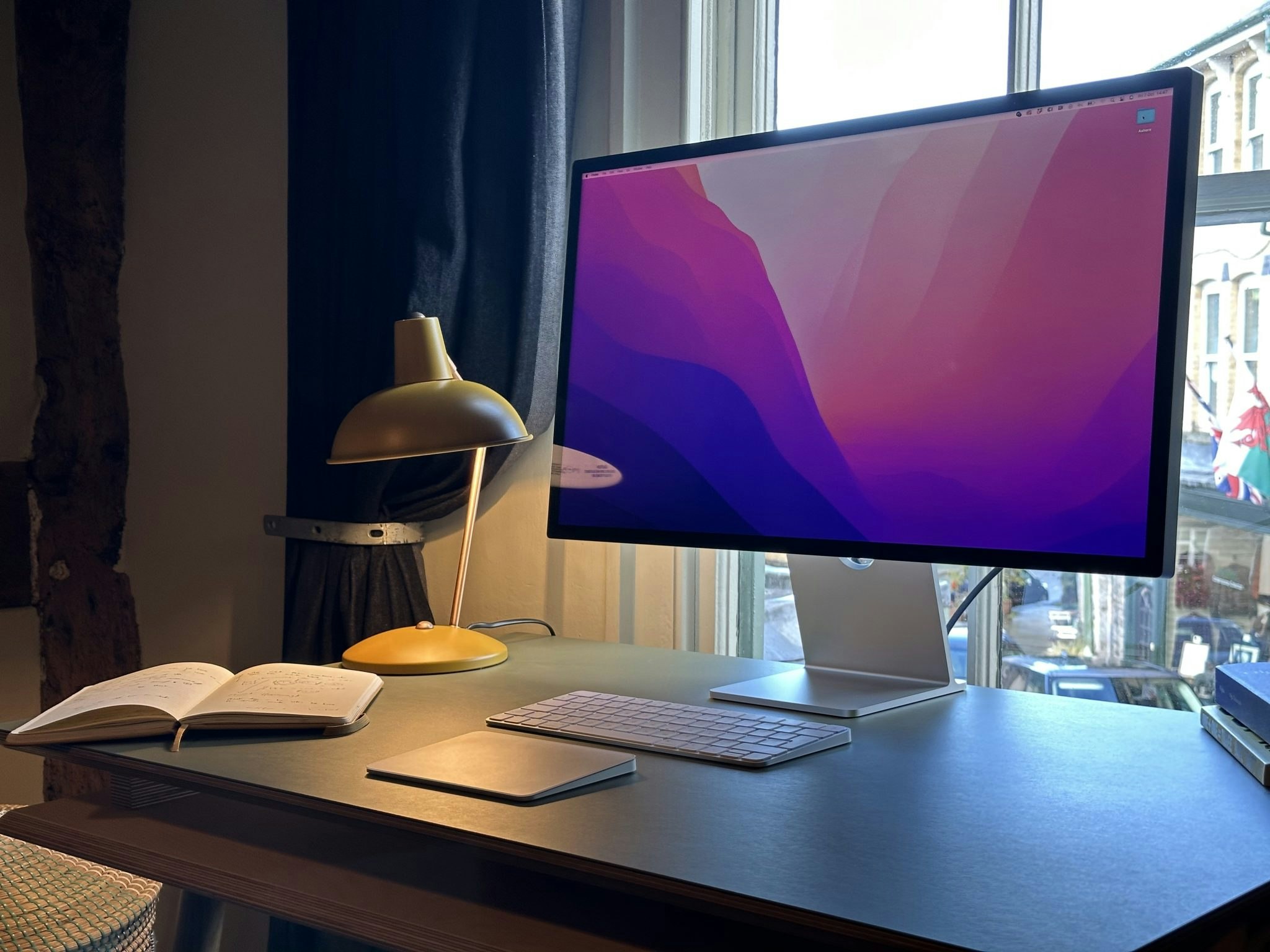 Secondly, the location must be within a reasonable distance of a train station for those who want to travel without a car. For those that do, parking must be available. 
Sifted Newsletters
Startup Life
Every Wednesday
How (and how not) to run a startup.
And thirdly, the location should be "remote but not too remote", with local cafes and pubs around, says Maclean-Jones.
"Being in a cabin in the wilderness looks good on Instagram, but how productive can you really be?"
The market
There's no doubt that inflation and the rising cost of living have deterred people from spending, especially when it comes to holidays, says Maclean-Jones. But Ashore occupies a "very different" place in the market to holiday rentals. 
Ashore thinks that anyone with a laptop is a potential customer, a large market given how much work is done online now. Its users tend to be white-collar workers in tech, professional services or the creative industries who are based in cities like London, Manchester, Edinburgh or Bristol. The average length of stay is one week.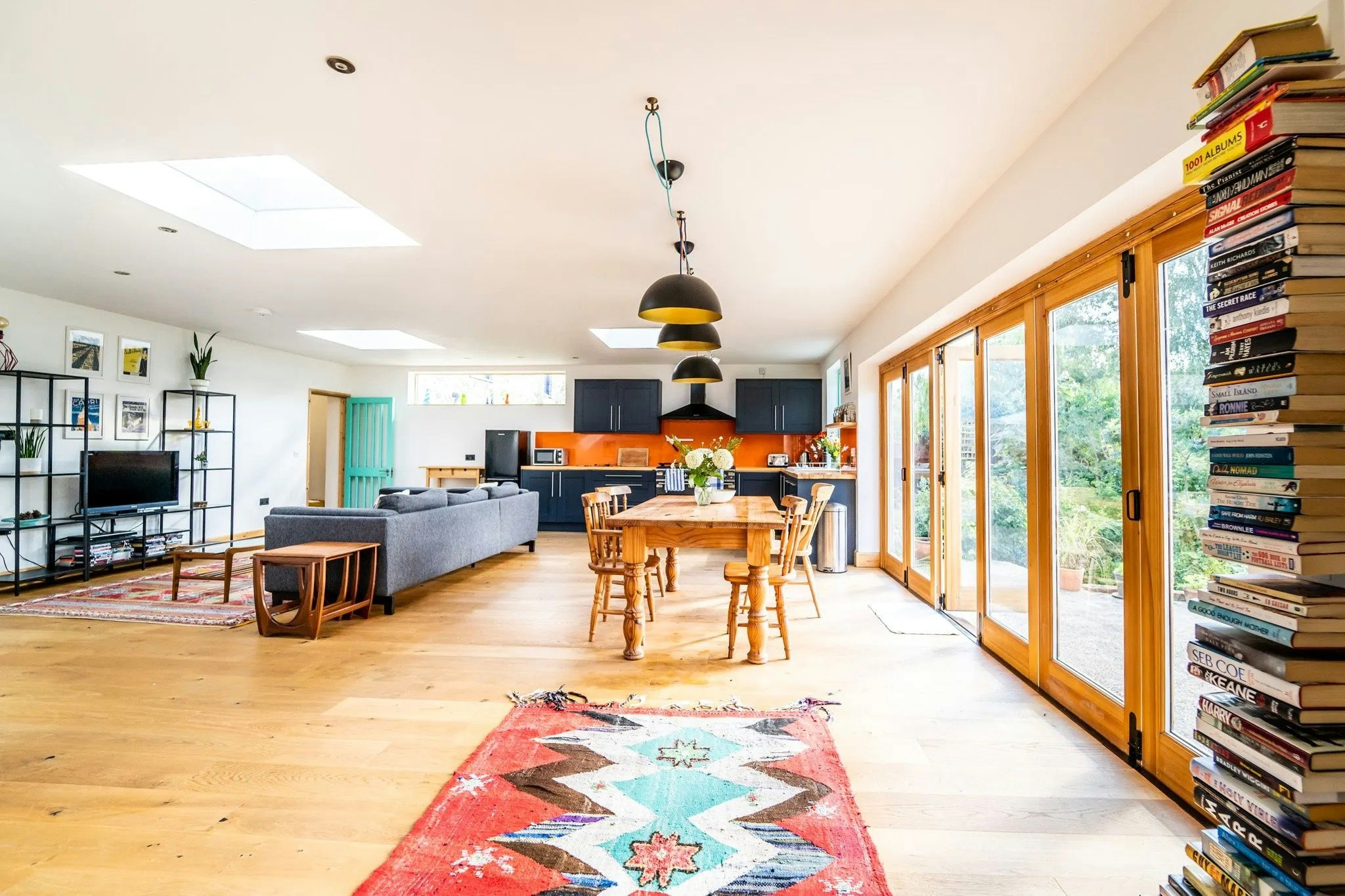 A stay at Ashore isn't bargain-bucket, with prices ranging from £125 to over £400 per night for the premium properties. But Maclean-Jones says single occupancy is rare, with the price for a pair much more affordable. 
It might not always be the consumer who pays, however. Ashore is developing a B2B offering — where companies could offer a stay at an Ashore property as an employee benefit — which it's testing with three businesses, including advertising conglomerate Ogilvy.
Is the future of work remote?
Ashore's business model is naturally tied to people's willingness and ability to work remotely, which some people argue is waning. Some European companies, like TravelPerk and Getir, are demanding a compulsory return to the office, pronto. 
But Ashore is confident that people's desire to work away from home in beautiful places — as artists, novelists or painters do to spark inspiration — will endure. 
"When I started thinking and speaking about (starting the company) last year, a lot of people were like 'is (remote work) going to stick? Won't we just go back to five days in the office?' And the conversation has changed now," says Maclean-Jones, pointing to a recent survey by LinkedIn which revealed that three quarters of Londoners would rather quit their jobs than return to the office full-time.
He adds that companies — "even the most hardcore taskmasters" — have found that there is an expectation of flexible work among employees, and if remote work isn't offered as an option, they're going to lose people fast.
It seems likely that remote work will survive in some capacity — but whether Ashore can convince employers to pay for their workers' escapes to the country is another matter.