Mentors are an important source of advice and support for founders, but in a time of social distancing and remote working, it can be hard to maintain those relationships.
Sifted spoke with six experts in the German tech community – who also happen to be digital mentors with Berlin Founders Fund and The Mentoring Club – to get some of their tips for mentoring in a new world.
For many of them, it's about using the right equipment, working extra hard to show the mentee you're listening 100% (mute Slack!) and being even more available than normal for those really suffering in the crisis. 
Other than that, most of the same rules apply about being compassionate, helping them get to their own answers and setting realistic goals. Here is what they had to say about mentoring in coronatimes:
Videesha Boeckle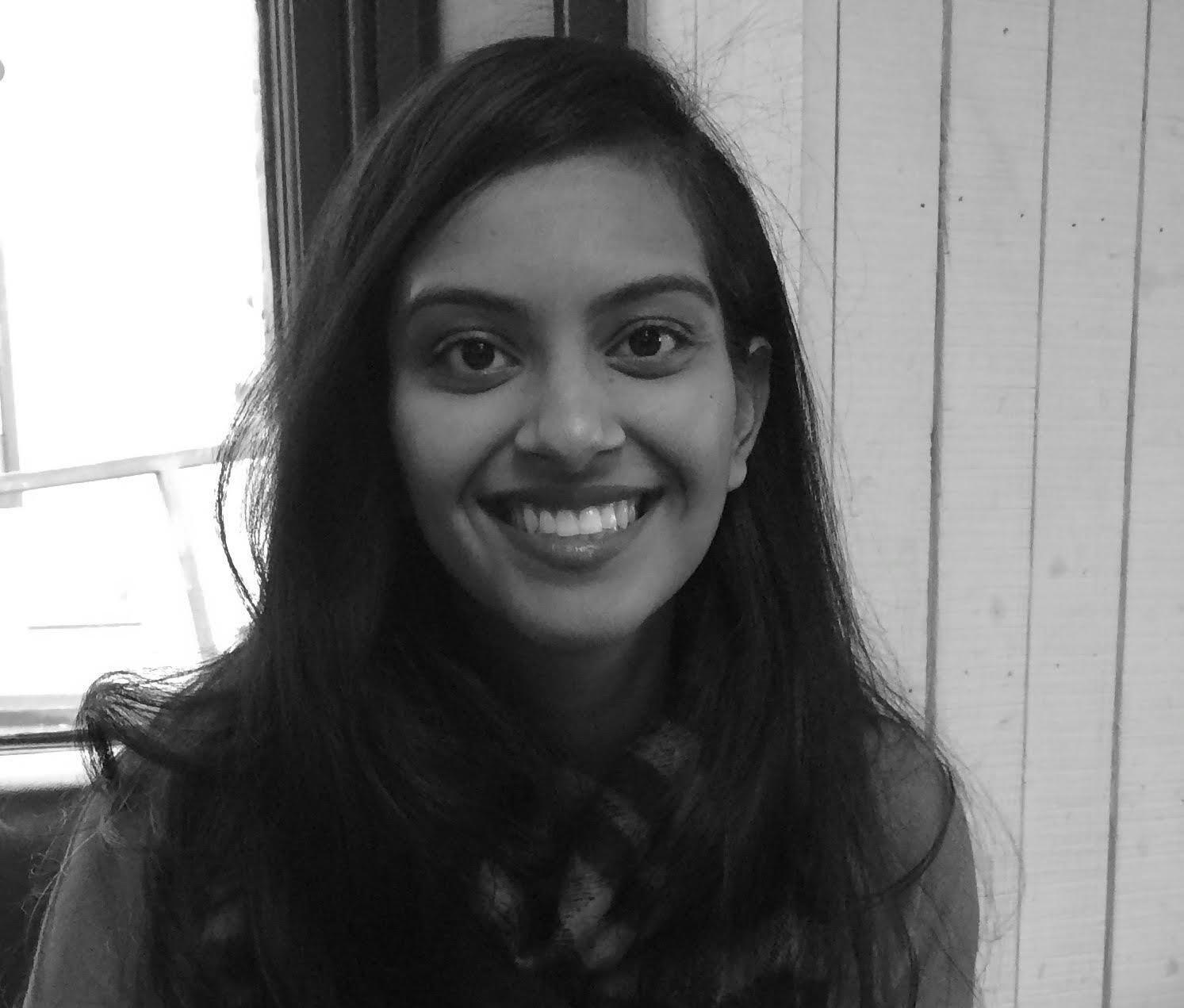 Like many of those interviewed by Sifted, Videesha Boeckle, an angel investor and the former MD and founding partner of Signals VC, says that maintaining her mentoring relationships has become even more important during these difficult times.
"Building a business often comes with uncertainty, but the current situation can be more anxiety-inducing than usual for founders," she says.
"There are of course more challenges to navigate, such as making sure they have sufficient funding for the foreseeable future and are adapting their business models to the new reality we are living in. It often means that founders will be reaching out a lot more than usual, and I spend more of my time also offering them emotional support and reassurance during these times."
She gives these five bits of advice for successful digital mentoring:
Make sure that you're well briefed with the software you're going to use, time zones, presentation decks or topics you need to discuss. 
You'll want to understand what the context is of the person you're speaking to and gather as much information about them as possible. I typically dedicate an hour to this before the actual mentoring session to also write down any questions I might have.
Manage expectations right at the beginning of the session of what the goal and purpose is. Mentoring, when done correctly, isn't about telling the mentee the answer – it's rather about asking the right questions so they can come to their own conclusions.
Set boundaries and be very clear about where you can and cannot help, or the times that you will be available. Technology means that we are omnipresent, always available via email or a phone call away.
Be available and listen as much you can. Showing your mentees compassion and respect for their circumstances and problems during these times will be greatly appreciated.   
Raffaela Rein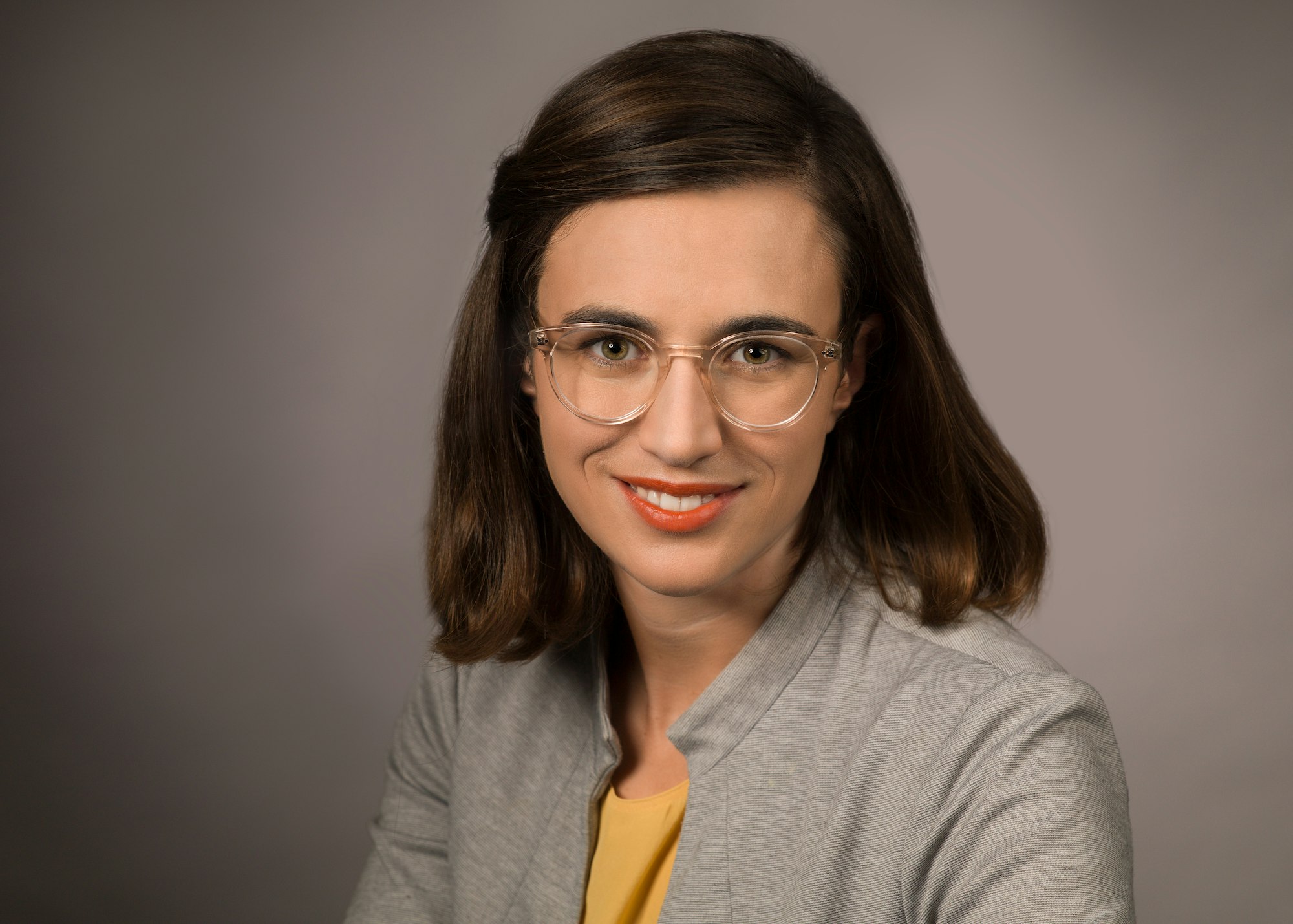 Raffaela Rein, founder of venture builder WildWildVentures and online education bootcamp CareerFoundry, is an experienced mentor who says that she does most of her mentoring digitally anyway. In that sense, the current situation is not so different for her. 
"Besides mentoring the Berlin Founders Fund teams, I've offered 'office hours' through my social channels since the beginning of the year, where anybody can book a free spot to get mentored. Most of the time this happens via video call because people call in from all over the world," she says. 
As someone who has been doing it for years, she gives these two bits of advice for successful digital mentoring:
Try to make the mentees comfortable to talk about the tough stuff and focus on their biggest needs at the time of the call. 
Keep an ear out for what they say in between the lines. Early-stage founders, especially, often don't know how to articulate certain problems. For example, when somebody asks for advice on prioritization, they rarely want task management advice. There could be some deeper team issues or co-founder issues behind the question.
Pallavi Modi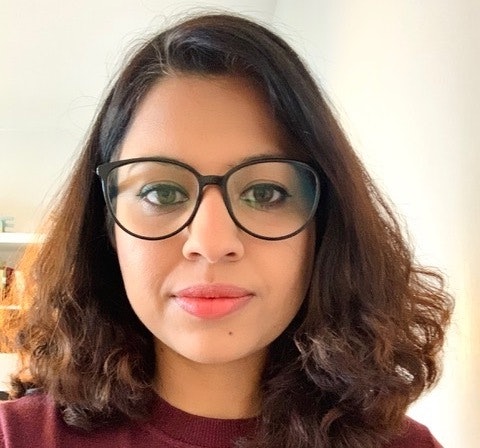 Pallavi Modi is a product owner at FlixBus, a startup that has become Europe's leading provider of long-distance bus travel. She says that in these difficult times mentees are under more mental strain than ever. 
"Throughout all my roles, there was one common element: I found mentors that helped me to learn fast, make better decisions and be an overall better version of myself. A mentee-mentor relationship is a very important, personal relationship. It is important that you not only look up to your mentor as a guiding force, but also share the same ideologies and have mutual trust.
She adds: "In pre-COVID times, the mentoring sessions were mostly focussed on career development and role-specific problem statements. Although those still remain relevant, I feel that it is imperative to be even more emotionally cognizant of the mentees' struggles and concerns."
She gives these four pieces of advice for successful digital mentoring:
Employ visual aids during the sessions by using collaborative tools like Miro or doing hands-on exercises during the sessions.
Use feedback forms to get information from mentees on what worked and what you could do better. Keep it informal and anonymous to allow mentees to be candid in their feedback. 
Set up goals and let your mentees choose how they want to track them.
Help your mentees find their own answers without letting your personal biases creep in. And most importantly, be empathetic.
Hessam Lavi
Hessam Lavi is the founder and CEO of jobs website BerlinStartupJobs.com and former founder and CEO of Jobspotting (acquired by SmartRecruiters). He says there is a huge feeling of uncertainty among people  in the startup world that is taking a toll on their mental health.  He says it's made mentoring more important than ever.
"Based on what we've been hearing from people in the community, many are worried about their jobs, and this fear has led them to start looking for other opportunities. At the same time, most startups have stopped hiring (or even reduced their headcount), so there is this general feeling of uncertainty which has a negative impact on people's psyche and performance in their day-to-day lives," he says.
He added that he has been upping the amount of mentoring he has been doing. "I recently started offering spontaneous mentoring and the response has been great so far. The topics have circled around reviewing CVs and advice on general improvements, career direction or working in startups vs. established companies, but there has also been a lot of listening and just being there for others."
These are his three tips:
If you're not a professional mentor but have significant experience managing others and helping professionals with their careers, you might consider making time available for ongoing 1-1 coaching/support for people during Covid-19. The aim is to connect with those who've been affected, listen to their worries and help them in any way you can. 
Set clear goals beforehand (e.g. what topics they would like to cover) and gather all the necessary information beforehand (e.g. copy of their resume, job application letter, online portfolio, etc). Then, during the session, you can immediately jump into work. The tools I've been using are Calendly and Google Forms to schedule sessions and to gather information ahead of the call. 
Share your comments or suggestions for the mentee in Google Docs or similar collaborative document so you can interact further if needed.
Bastian Buch
Bastian Buch is director of engineering at travel aggregator business Omio and is founder of The Mentoring Club in Berlin. He says that the upheaval in the travel sector has cut his regular work down to a fraction of what it was before, but the broader crisis has left demand for mentoring higher than ever.
"As a leader, I see myself as a potential mentor for all my direct reports. It is the core of my job to help them grow. Because Covid-19 has reduced operational work to a bare minimum, the work with my direct reports essentially is about mentoring: How to grow, how to learn for the future, how to be resilient, etc," he says.
"With The Mentoring Club, which I founded together with my colleague Jess from Omio, we moved this even further: Almost 60 amazing people from around the world offer free mentoring for everyone, and it works perfectly. Overall we've talked to 150 people in just 5 weeks about everything from career planning to leadership, engineering and finance."
His top tips for digital mentoring are:
Mentoring is about two things: enjoying seeing someone becoming better than you, and putting your own story aside to listen and ask the right questions.
Listen just as you would in the analogue world. That means: no interruptions, no phone and no social media.
Prepare with the right questions, but also write follow-ups. 
Use equipment that makes the session feel real. Go for high quality. Do not use a phone with a bad connection.
Konstanty Sliwowski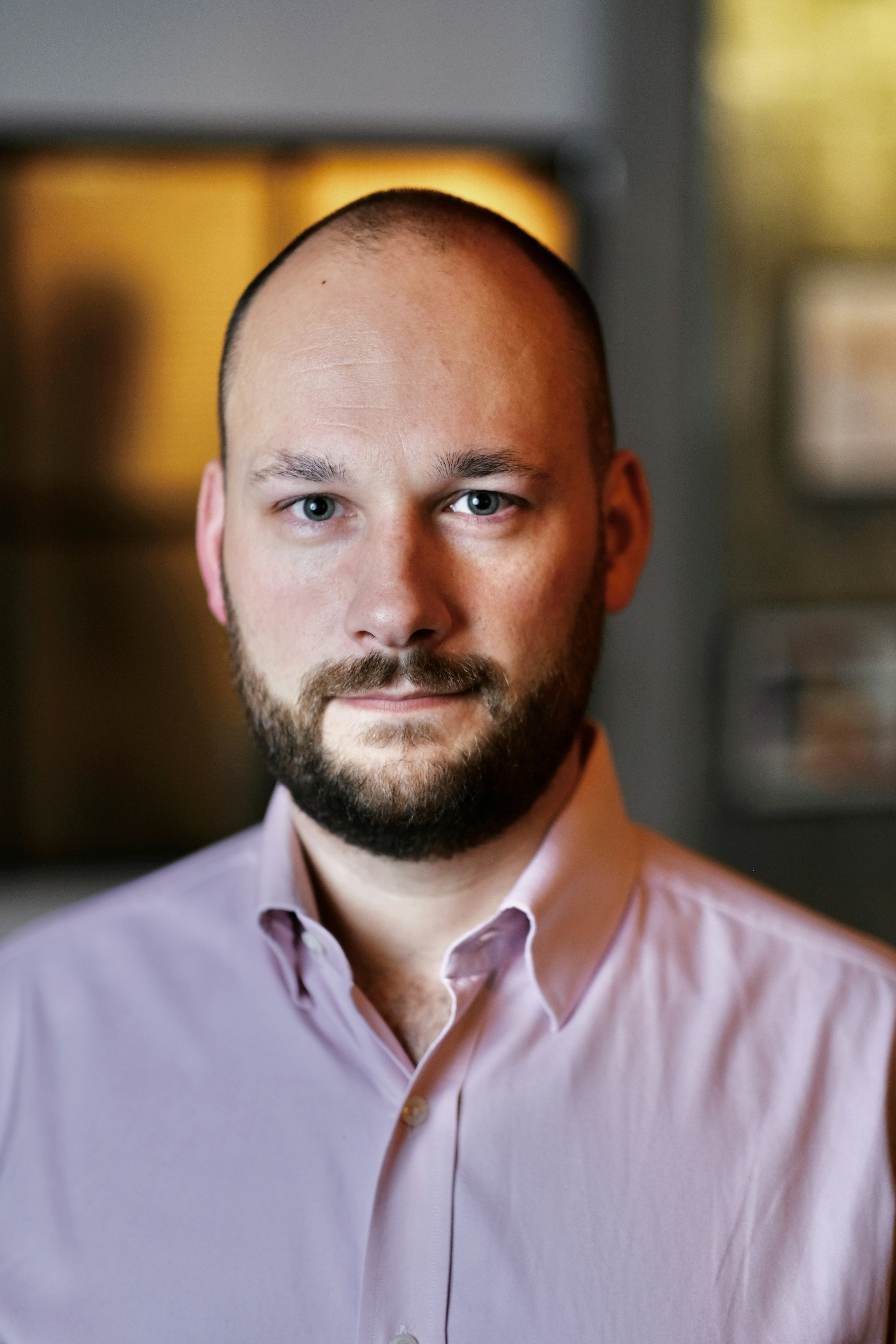 Konstanty Sliwowski, the founder and CEO of Caissa Recruitment, a boutique recruitment agency in Berlin, says that one of the biggest challenges during the Covid-19 pandemic has been the lack of personal contact and ad-hoc mentoring opportunities. Now it has to be more formalised, but it can still work.
"As a business leader, mentoring is a critical part of my role both for my own staff as well as for founders, clients and candidates," he says. "It is through mentoring that I can best help people grow in their positions and flourish within their business. The biggest challenge during the Covid-19 pandemic has been the lack of personal contact and ad-hoc mentoring opportunities. Normally I would grab people for lunch or a walk in the park. Such events, in my opinion, form the basis of an ongoing mentoring relationship."
"I have had to adapt and implement a lot more structure into how I set aside time and guide discussions now. Time has oddly also become a very tight commodity, so this has also made me a lot more conscious of how and when I can provide the most value as a mentor."
His three top remote mentoring tips are:
Monitor scheduling and logistics. For me, it's all about Calendly and keeping a tight schedule with a few minutes buffer. Back-to-back meetings don't do anyone any good. 
Plan ahead, but also take into consideration the difficult circumstances and the shifting emotional charge in the (virtual) room. Make sure to do an emotional check-in at every conversation; this can really set the tone for a session.
Check in more often than you think you should. You will be surprised at how these "micro sessions" matter and help your mentees process things. In my experience, some of the best questions come up during these sessions.