Last year, as summer was approaching, Austrian cryptobroker Bitpanda shut down for a whole week. 
Apart from those working in customer support, the entire company logged off. No emails were responded to, no meetings were held. After a year of superfast growth, Slack was finally silent. 
Bitpanda is not the only tech business to experiment with giving entire weeks off to the whole company, sometimes referred to as "recharge weeks". Managers say they give employees a chance to unplug and destress, hopefully without finding a mountain of emails when they return. 
As startups struggle to hold on to talent, could these recharge breaks be part of the answer? Or are they just a belated recognition of years of over-work?
'Crazy busy' to shutting down  
Bitpanda decided to give the week off after massive growth. From the beginning of 2020 to mid-2021, it grew its team from 150 to 500 and tripled its valuation to $4.1bn after Valar Ventures, the VC firm of billionaire Peter Thiel, plugged yet more cash into the company. 
"The industry was going through what we call a massive bull run; it was just crazy busy," says Bitpanda's chief human resources officer, Lindsay Ross. "At that moment in time we looked around and thought, 'oh my gosh, everyone is working so hard. Let people take a break and fully shut everything down'."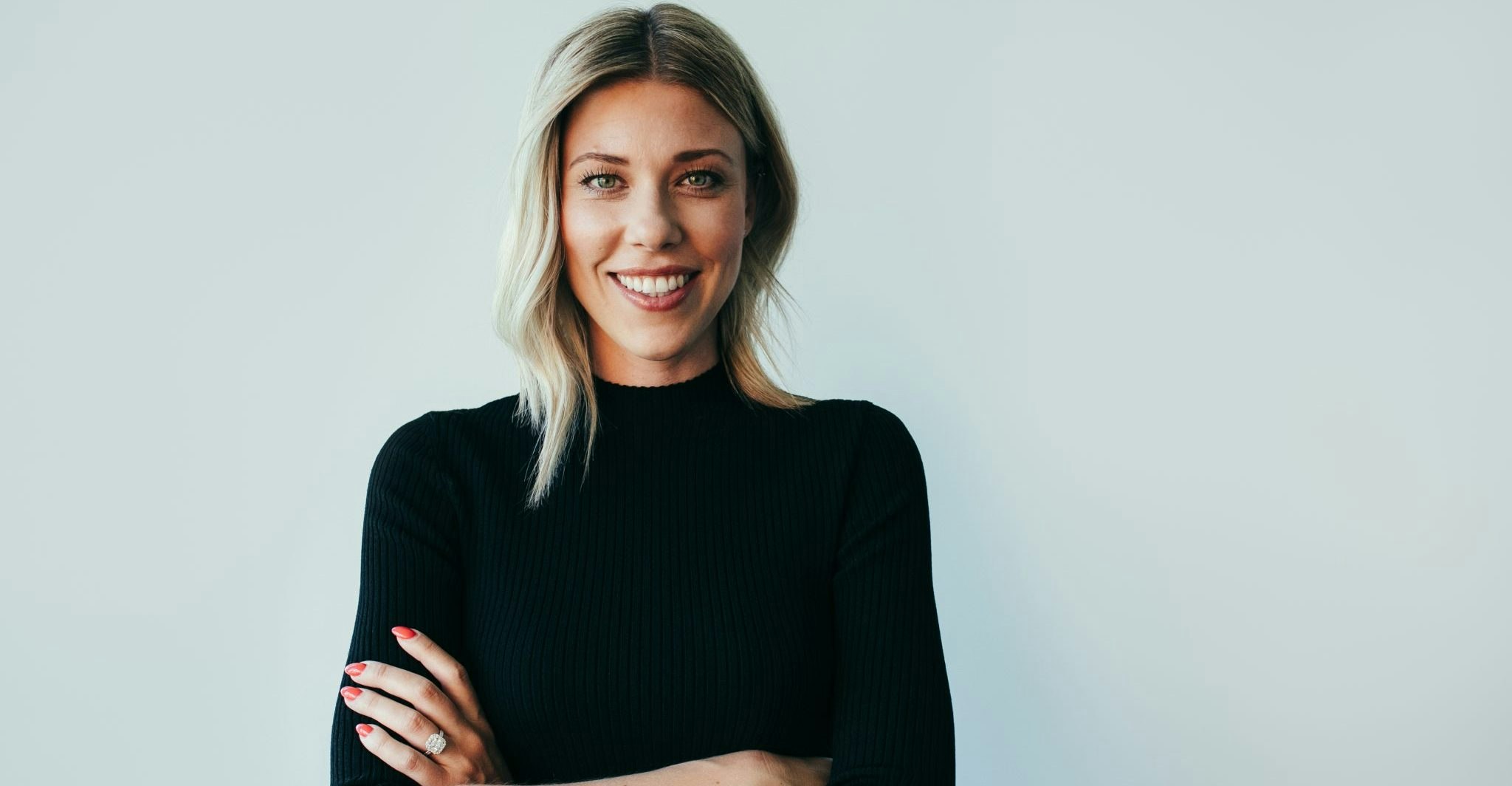 The scheduled break paid off, says Ross. Employees — who were still largely working from home due to Covid restrictions — came back to their desks recharged and ready to work. So Bitpanda decided to make recharge weeks a permanent thing. As of this month, the company is offering its staff of 800 employees two separate "recharge" weeks in addition to unlimited paid time off per year.
Bitpanda isn't the first company to implement a week-long unplug. 
Last year, Berlin-based fashion retailer Zalando introduced a "zacation" where employees could take an extra five days of paid holiday at the start of August. Dating app Bumble gave its then 750 staffers a week off to help "combat pandemic-induced burnout" and now offers two company-wide weeks off per year.
Over in the US, Coinbase announced it will shut down for four long breaks this year. Meanwhile, LinkedIn has been offering its US employees — who are typically entitled to less paid time off than Europeans — a week off in each of July and December for years. 
Sifted Newsletters
Sifted Newsletter
3x a week
We tell you what's happening across startup Europe — and why it matters.
Bitpanda's Ross explains that the company schedules a one-week break twice a year which works well for all departments and that doesn't leave anything "crazy pressing" in the lurch. The breaks may, for instance, be scheduled near a public holiday season — at a time when people are slowing down and wrapping things up anyway — so that employees can enjoy extended time off.
That doesn't mean that the entire business has to grind to a halt, however. Bitpanda has a cover team in place to keep the platform and customer support services going while the majority of employees are away. They can then take time off in lieu at a later date.
A sticking plaster?
While some leaders are overwhelmingly positive about the benefits of a recharge week for employees, others are sceptical. 
Rhys Black, head of workplace design at Oyster, which helps companies build distributed teams, says that companies need to be careful that recharge weeks don't become "a plaster to patch more fundamental problems with the ways companies operate," leading them to implement  "damage control measures" instead of resolving the problems beneath the surface.
"What is going on in the companies that they think recharge weeks are needed in the first place?" says Black. "Is it month-after-month of Zoom calls causing people to burn out? Is it lack of manager support and feedback leading to employees having a crisis of confidence?"
He adds: "It is likely a mixture of many things. In these cases there are a lot of operational and cultural changes that need to be made to manage these problems. A recharge week is nice, but it isn't going to do that."
Bitpanda has tried to avoid some of the potential pitfalls of recharge weeks, like employees feeling pressured to work even harder when they return or not taking regular holidays also. Their answer: combining recharge weeks with unlimited holidays. 
What is going on in the companies that they think recharge weeks are needed in the first

place?
"Some companies might say 'hey we're going to take 20 days a year off altogether,' which means they can better control the holiday flex (the coming and going) of employees. But actually, we're saying, you are an adult, tell us what you need and when you need it," says Ross. 
On the other hand, Oyster has experimented with different methods over the last two years to give employees enough downtime. Instead of implementing recharge weeks, the company offers employees a 40-day minimum holiday allowance. It also has "Focus Fridays", where workers don't have any meetings. 
Ultimately, implementing a "recharge week" is based on how busy things are (whether you, as a company, have the capacity to allow people to take time off) and how your employees are feeling.
"The most important thing is to check with your employee base. Ask them, How are you doing? Do you need a break? What does that look like? Do we all need a break? Are we all noticing that we're really struggling to disconnect?" says Ross.
People can only run so fast for so long, adds Ross, so if you see employees flagging, recharge weeks can be extremely useful. "Because then they come back and they're excited to run and energised to continue to deliver."