Investment in the fintech sector is at a three-year low, with venture capitalists fearing that the coronavirus pandemic will lead to a brutal recession.
But the good news is that some deals are still happening, with startups Lunar and Yapily officially closing multi-million funding rounds last week, despite the gloom.
But how did they do it?
Sifted talked to both companies, asking for tips about raising during a crisis. We also got a hold of their pitch decks for other founders to get a peek at what their magic sauce might have been.
It's worth noting that both companies were in the late stages of the negotiations when the coronavirus hit, finally getting over the finish-line in late-March. While both founders warn that it will be harder for startups who are just beginning talks, they add that there's still hope for those fundraising in a downturn.
Lunar — €20m raise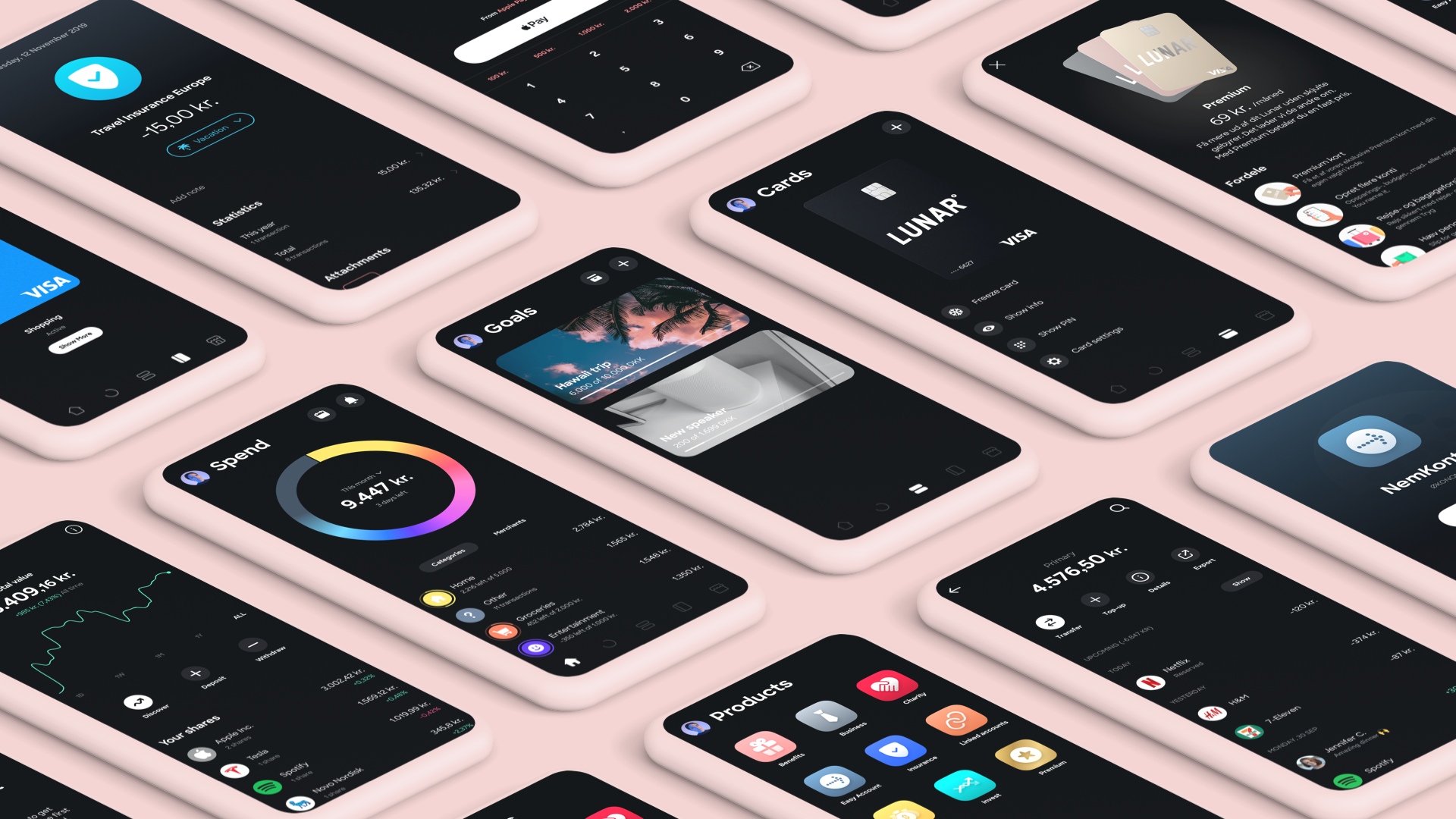 New round: €20m top-up to earlier Series B (now at €46m)
HQ: Denmark
For those unfamiliar with Lunar, it is a pan-Nordic digital bank founded in 2015 in Denmark, the world's most profitable banking scene. Its plan is to take banking in the country from "pretty good" to "much, much better." 
The company recently secured its local bank license and will soon begin to offer loans and other financial products to its 150,000 users in the Nordics.
Lunar's chief executive Ken Villum Klausen makes no secret of the relief it's been to close the latest round.
"We were pretty confident we would get it down but the markets are drying up," he tells Sifted.
Now on the other side of the raise, he shares his top funding tips:
Have strong, ongoing dialogues with your investors early on. Be fully transparent. With Lunar, even small investors have known what is happening at an operational level.
Stick to the plan you outline. For us, that meant exclusively pursuing a regional play and only targeting the Nordics instead of going for international expansion.
Price your company fairly. Without giving you our valuation (!), we did not pursue the inflated fintech prices we see today.
Keep your current investors close. And if you need to, look for alternative ways to raise capital. For example, venture debt or community fundraising (crowdfunding).
A key feature of the round includes welcoming in two new investors. Separately, Ole Mahrt, Monzo's former head of product, will also join Lunar on its board of directors.
Unfortunately, Klausen hasn't been able to celebrate in person with his team due to the lockdown. So instead, the company had a "Zoom party" on Friday, including a surprise call-in from a famous Danish singer.
Here's the pitch deck that helped Lunar secure its €20m in funding
Yapily — $13m raise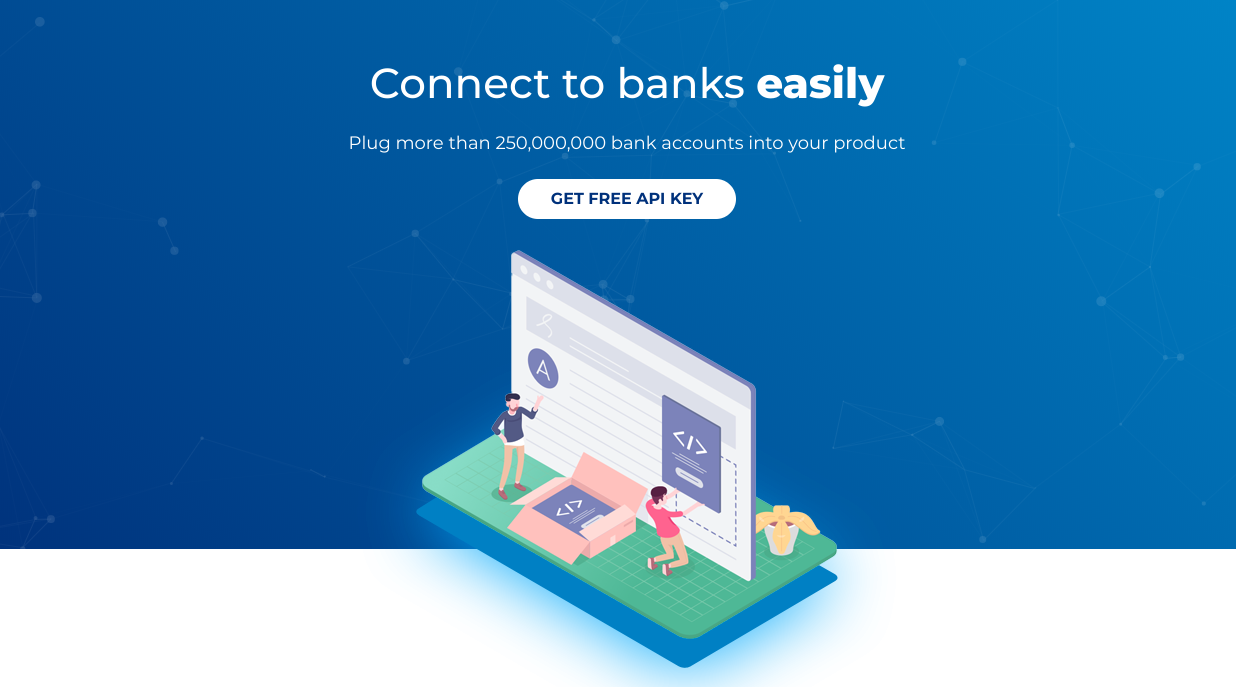 New round: €13m Series A
HQ: London
You may not have heard of Yapily, but you've almost certainly used them.
The company provides the gateway between banks and fintech startups to process payments and access users' banking data (with their consent).
Yapily competes with several other players in Europe — including US fintech Plaid — but says it's seen 500% monthly recurring revenue growth in the past six months across its four European markets.
Some commentators speculate that the open-banking space could suffer now, with banks distracted by other priorities. But Yapily's founder Stefano Vaccino argues the banks will in fact be even more pressure to cooperate.
"Regulators are going to invest more effort and accelerate [it]... In a time like this, people are even more worried about financial wellbeing, so our services are important."
Vaccino talks with rare experience — he was a trader at Goldman Sachs when the 2008 crash happened and has weathered the storm before.
"[The crash] was very intense and traumatic. So maybe I'm stronger and better prepared now," he told Sifted, adding he was also more "conservative" in his approach as a result.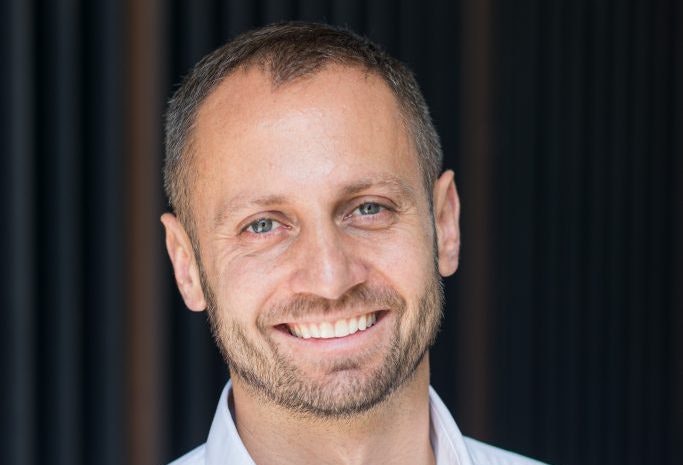 Given this background, Vaccino offers the following advice to other founders thinking about fundraising:
Do not wait to raise, if you have a strong partner willing to invest. Some might say 'I'll wait until May when I have maximum valuation'. But it's not about maximising valuation but about maximising success. Yapily had a long runway and strong revenue so could have waited, but we took the chance.
Build relationships with investors before it's needed; that way you know who you're getting. For instance, Yapily had known Lakestar — our newest investor — for a long time before we started talks.
Choose the right partner to maximise your chance of success. They should understand the space, have technical experience and fintech understanding.
Be ready for the unexpected. Prepare for the worst.
Here's the pitch deck that helped Yapily secure its $13m in funding:
****
Other Europe fintechs believed to have raised last month include:
London-based Moneybox closed a Series C last month at a $132m pre-money valuation, according to Pitchbook data. The company declined to confirm but said the £8.7m figure outlined on Pitchbook was incorrect.
UK neobank contender Lanistar announced a £2m seed round.
Komgo, a Swiss-based trade financing platform, raised an undisclosed venture round led by Citigroup.
Credit Kudos are in the final stages of closing their Series A, according to sources.
👉 Read: How to prepare the perfect pitch deck, according to VCs