10 days after Spex Capital was sent its first term sheet last September, the investor who offered it pulled out. Over the next two months, nearly all of the firm's promising leads put the brakes on conversations.
"It was a slap in the face," said the London-based fund's founder and CEO Claudio D'Angelo. "In the run up to summer we had good traction, with a number of letters of intent and verbal agreements — then pretty much all of those investors said 'let's pause it'." 
The economic downturn has led to a slowdown in startup fundraising — and VC fundraising too. Money pumped into new VC funds in the first half of 2023 is on track to hit its lowest level across a six-month period since 2019. 
"Two years ago, capital was abundant and first-time fund managers sprouted in never-before-seen numbers," says Jonathan Sibilia, head of fund-of-funds at Molten Ventures. In 2022, Sifted tracked the launch of 62 first-time VC funds. Now the mood music has changed: limited partners (LPs) — the people and institutions that back VCs — are increasingly gravitating towards fund managers with a proven track record, Sibilia adds. 
"Within venture, the riskiest investments are emerging managers [fund managers without an extensive track record]," says Dominic Maier, a partner at AXA Venture Partners, which has backed 40 VC funds. 
It means D'Angelo is far from the only first-time fund manager having a hard time convincing investors to part with their cash.
Rejections and more rejections
Spex, which plans to invest in early-stage healthtechs, is currently working through a spreadsheet of 1,700 potential LPs, including pharmaceutical companies, funds-of-funds, insurance companies, impact investors, family offices and government-backed investors.
Less than 10% of the cold outreach has led to a second meeting, which can be "very demoralising", says D'Angelo.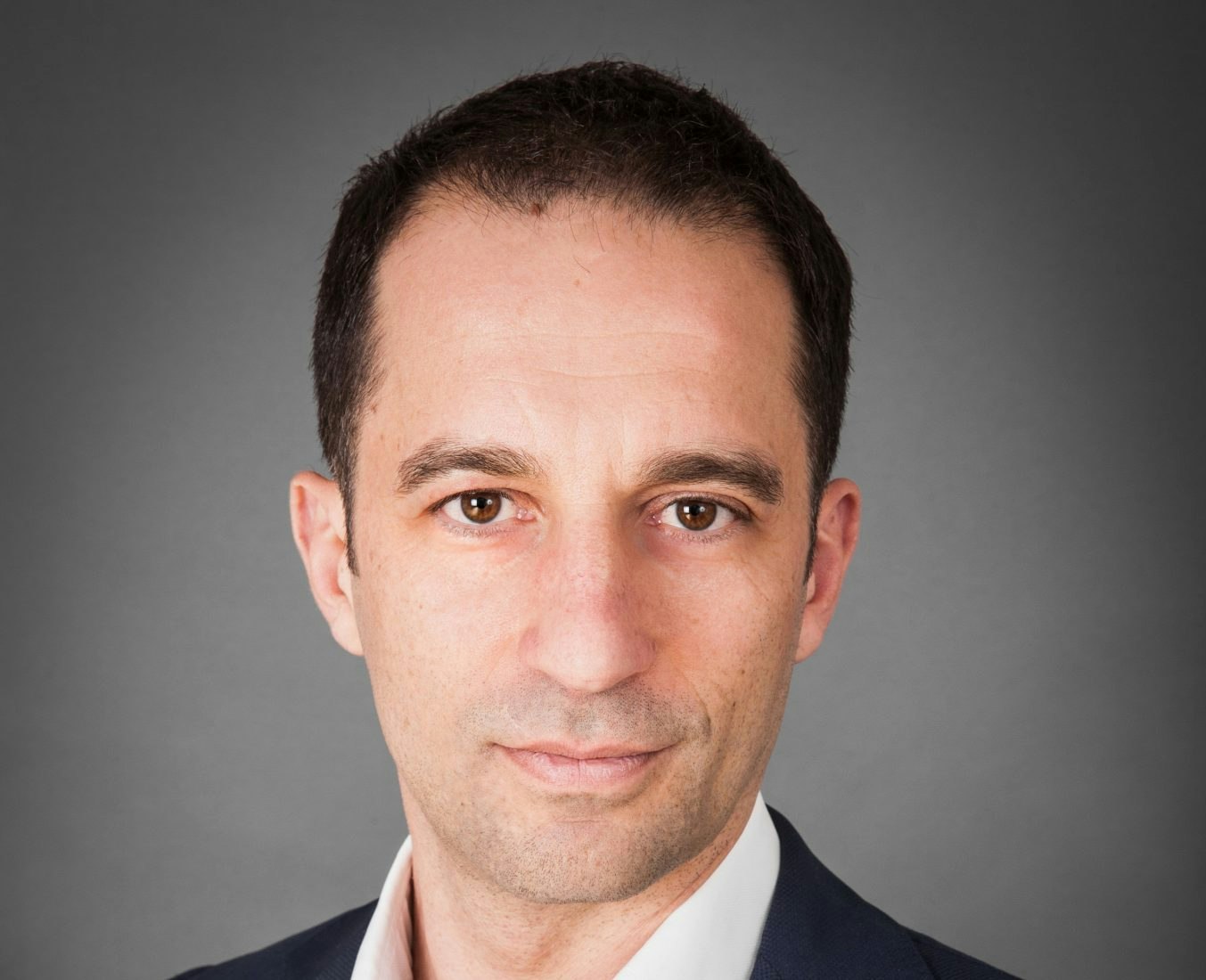 "We get a lot of rejections that might not have happened if we had launched this time last year," he tells Sifted. "The mood was good before autumn 2022, but then startup valuations tanked and inflation rates went up. It was a deadly combination for LPs."
Priya Oberoi has also found it tricky to engage investors. Her femtech-focused fund Goddess Gaia Ventures has reached out to 1,200 LPs since it went to market six months ago. Less than half led to a second meeting and just 10% went to due diligence that lasted more than a couple of sessions. 
"[As a first-time manager] you're putting yourself out there to be rejected — and you'll be rejected most of the time," says Oberoi — who spent the past decade of her career helping private equity firms raise capital. But, PE funds raise from a different pool of capital than VCs — and raising her own fund has been "exhausting" at times. "There are moments of complete darkness in this," she adds.
The fund has a number of "soft" commitments — where an investor has agreed to back but contracts haven't been drawn up yet — and is hoping for a first close of a target £100m by the end of 2023. Oberoi is predominantly approaching family offices, corporates and institutional investors. "We've worked nonstop for 70 weeks and it's been such a hard slog to get to this point," she tells Sifted. 
Goddess Gaia Ventures has backed 11 startups so far — using Oberoi and her three partners' money — and recently saw its first exit, when UK fertility clinic Naytal was acquired by US fertility giant Maven. "You don't get paid during this time. You use your own money to invest, build and live, so it's pretty tough." 
Some first-time fund managers that Sifted knows are raising at the moment have even moved back in with their parents to get through the capital crunch. 
Meeting the right people
The warm introduction is the holy grail for a first-time fund manager.
D'Angelo tells Sifted that 50% of warm introductions lead to a second meeting, roughly five times more than cold outreaches.
"The best way to get meetings with LPs is asking people you know to introduce you," says Oberoi. "75% of the time, people say no — but the ones who do will go out of their way to help you."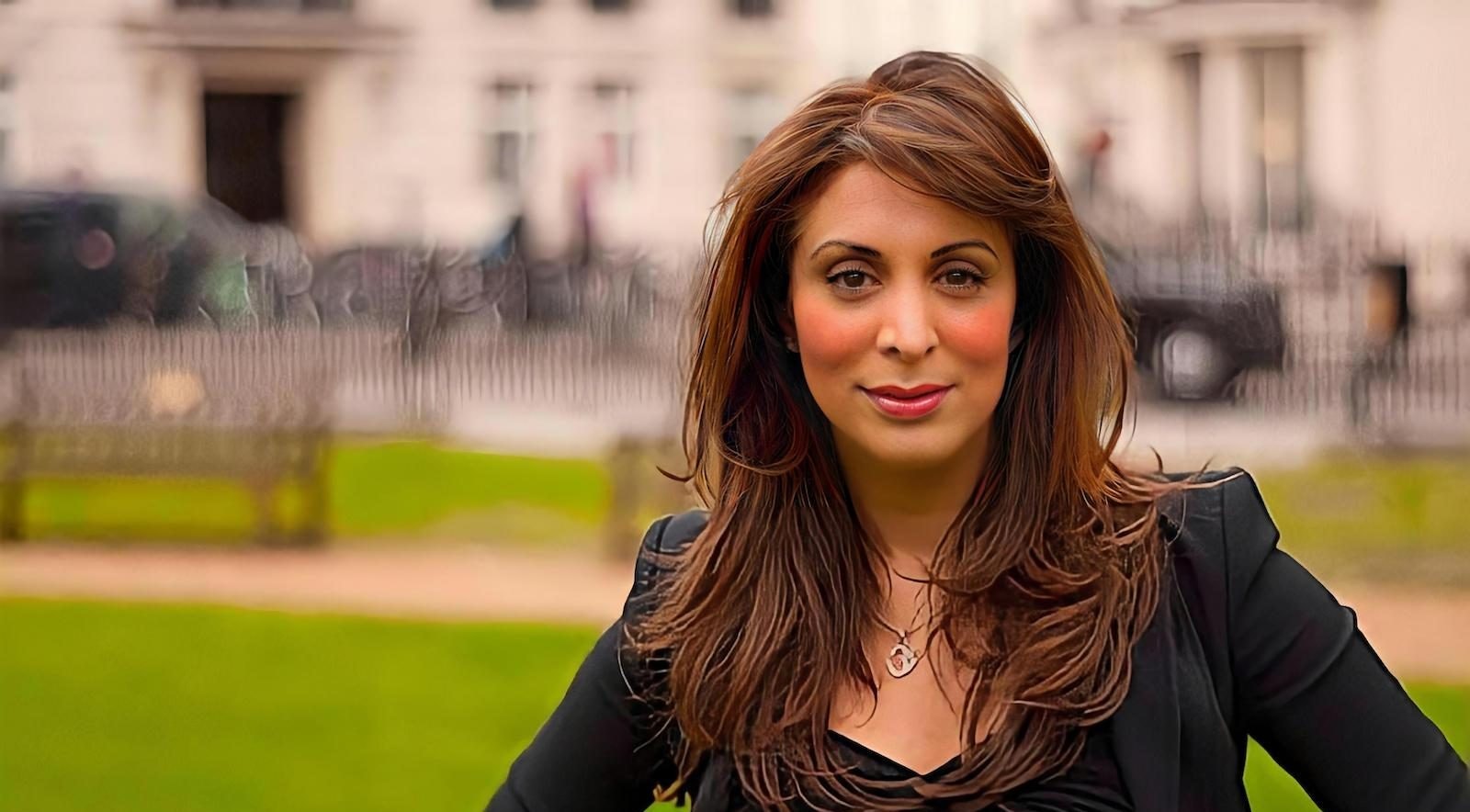 But, while D'Angelo and Oberoi have backgrounds in venture and private equity, not every fund manager has a network they can reach out to for connections. Kevin Withane — who's raising a £1m "nano-fund" to invest in companies from his startup community DiversityX — is a lawyer by day and doesn't have experience working in VC. "I've probably sent over 1,000 emails and 40 or 50 have led to a conversation," he tells Sifted.
Withane says he's looking at using a platform like Odin — which allows fund managers and founders to raise capital from a number of smaller-ticket investors — to raise the cash. 
Even with warm introductions, connecting with potential LPs is "tough", and Oberoi spends two or three nights each week meeting people. You've also got to have "imagination", she says. "If there's someone I want to meet, I'll get myself invited to a party or a conference — I've put myself up as a speaker at a conference just to meet someone."
Robin Haak, a solo GP in the process of raising a €20m fund, says he spent 24 hours on a plane over the course of three days just to meet an LP. Sifted's also heard of VCs jumping on planes to pin down LPs at elaborate Halloween parties, and pretending to be 'in town' when LPs are while secretly booking flights. 
Uncertainty in the market
The main reason fundraising is so tough for first-time managers is that LPs are just less willing to invest their cash right now.
"Investors are distracted by what's happening in the market, rightly so — I don't think we've ever seen a period like this before," says D'Angelo. "With what's happening between Russia and Ukraine, the pandemic, valuations falling and inflation rates going up — this is uncharted territory for LPs."
Timelines for due diligence have also shifted, leading to fewer deals being done, says AXA Venture Partners' Maier. "Forming a view and getting to a conviction takes us longer."
The insecurity runs from the very top, and funds-of-funds have also become less confident in their ability to raise capital, Maier tells Sifted. "If you have less availability for capital going forward, most rational institutions will decrease the amount they invest."
Despite that, LPs are still sitting on record amounts of dry powder. "We do expect some of that capital to come back into the market — it's just the speed at which it comes back that's the question," says D'Angelo. "It could be three to six months before some LPs decide to re-enter the market."
Raising as a minority in tech
For some first-time fund managers, difficulties drumming up commitments aren't just driven by uncertainty in the market.
"I do wonder if the outcome would be different if we were four guys raising a fund — it's heartbreaking," says Oberoi, who's one of four female partners at her fund. "I've raised money for private equity teams for the last 10 years, and I've been asked questions by potential investors that no man would be asked."
Those questions repeatedly focus on things like market size, fund model and portfolio construction, Oberoi says. "People assume that four girls together wouldn't know the numbers. And we all have a mathematical background — I was a derivatives lawyer, for god's sake."
Goddess Gaia's femtech focus can also work against it. Oberoi has an email from a "corporate CEO" telling her that women's health is "rubbish" and he'd never invest in it. "There's actually a level of abuse that you sometimes take," she says.
VC can also be a hostile environment for people of colour. One first-time manager — who preferred to remain anonymous — says he was told by a high-net-worth individual to "go back to Asia where I might be more useful".
"It was a way of saying, 'you are not required here, we can take care of ourselves' — I have many more examples of conversations like this," he tells Sifted. This fund manager says he's raised about 10% in "hard and soft commitments" towards a €5m pre-seed fund, but is having second thoughts.
"You do get a sense that [people think] 'oh it's another brown guy trying to get more money for brown people'," says DiversityX's Withane. "I do get a sense [that it's more difficult raising a fund because I'm a person of colour], but I haven't experienced anything outright."
Are first-time managers actually a bigger risk?
While there were more than 50 new first-time European funds launched in 2022, it's likely far fewer will emerge in 2023. So far this year, Sifted tracked the launch of 10 new first-time funds.
Molten Ventures' fund-of-funds' investments into first-time funds has already dipped — from 40% a year ago to 33% now — as it puts more cash behind previously backed GPs who have transitioned out of the "emerging manager" category. 
AXA hasn't paused any investments because of the downturn, but it will likely invest less capital and set a "higher bar" for first-time managers going forward, Maier tells Sifted.
That could lead to LPs missing out in the longer term. A 2021 Pitchbook report found that 27% of first-time funds generated top-quartile returns, compared to 20% of non-first time funds. 
But right now that data isn't translating into cold hard commitments for first-time fund managers. "The emerging manager grind is just like the founder grind — you've got to do it," says Oberoi. "Raising as an first-time manager is always tough, but right now it's exceptionally tough."