Raisin, the pan-European marketplace for savings and investment products, is moving into pensions with the acquisition of German startup Fairr.de. Raisin says the cash and shares acquisition will give it access to the €12tn European pension and retirement market and complete the trio of savings products it wants to offer.
The Berlin-based company began in 2013 by offering savers the chance to deposit money into accounts with the best rates across Europe. Last year it expanded into longer-term investments with a partnership with Vanguard, and now with the purchase of Fairr it will begin to challenge the traditional way that pensions are sold.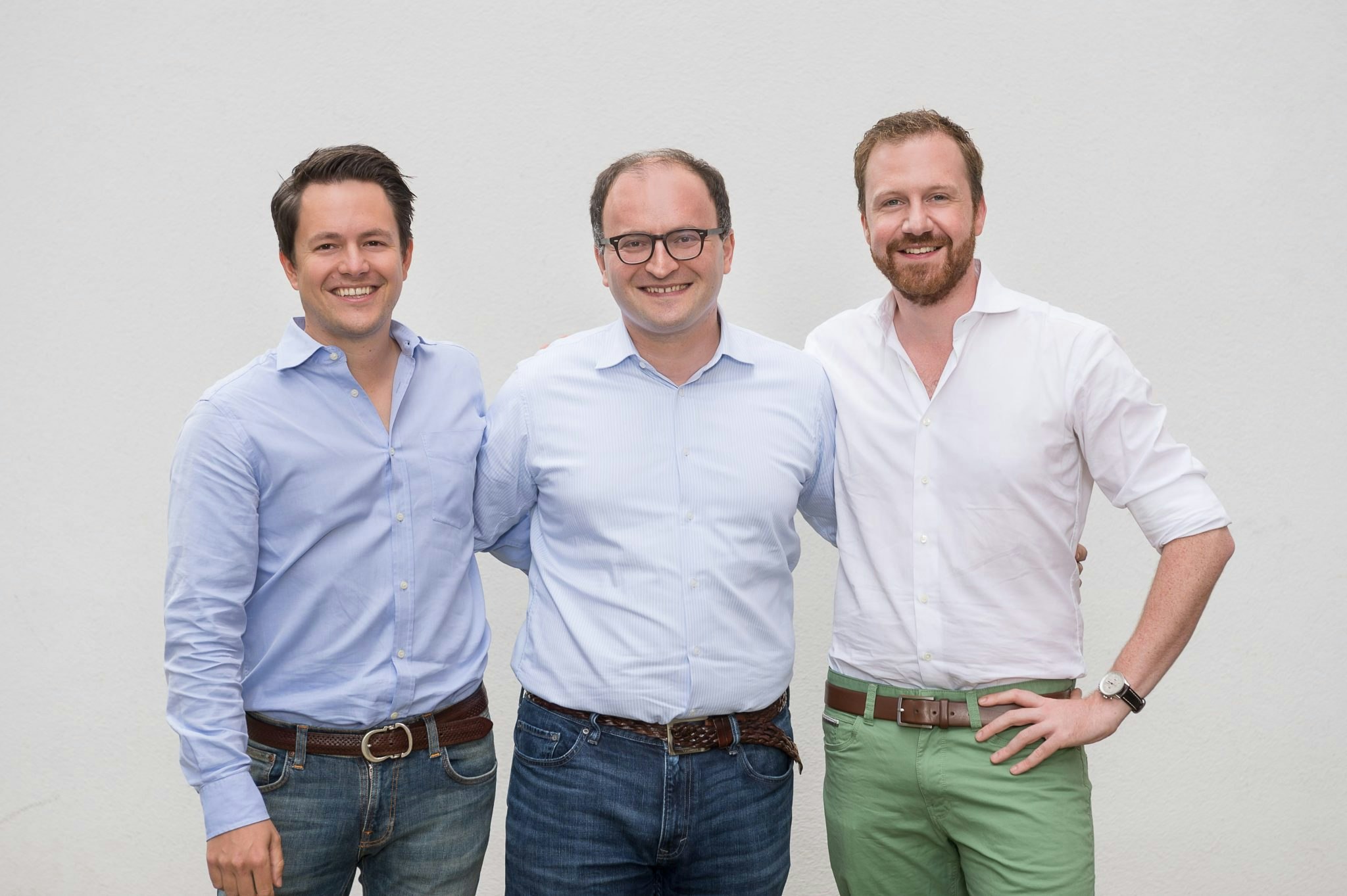 "Pensions products at the moment are neither low-cost or transparent," Tamaz Georgadze, Raisin CEO and founder, told Sifted. "The majority of pensions are still sold through very high-touch methods, like personal brokers."
At the same time, there is a growing push by governments to get younger people to save more for pensions, Georgadze says. Germany and many other European countries are seeing a growing "pensions gap" as state pensions decrease while lifespans increase.
'It is not just about saving more, but how they save," says Georgadze. "People are crazy about short-term bank savings that are returning barely 0.2%. We have to get them to move to longer-term products and more risk."
Georgadze says Raisin considered building its own pensions product, but concluded it would take 2-3 years to do. Fairr, founded in 2013, has already developed a dashboard to make the complex German pensions system easier to understand for customers.
While the fintech market has become increasingly crowded in recent years, there are relatively few startups that have gone into pensions. The UK's Smart Pension, which raised an undisclosed sum from JPMorgan earlier this year, and PensionBee, are some of the few companies in this area.
This may be in part because pensions rules vary significantly from country to country. However, the European Commission is planning to bring in a pan-European pension product that would work across borders.
Sifted Newsletters
Sifted Newsletter
3x a week
We tell you what's happening across startup Europe — and why it matters.
"We would love to be a fast entrant into that market," says Georgadze.
This is the second acquisition for Raisin this year, following the acquisition of MHP-Bank in March.
Raisin is feeling pretty plump with cash after raising €25m from Goldman Sachs last month, on top of a  €100m Series-D round in May. Frank Freund, cofounder and chief financial officer, told Sifted at the time that the company was eyeing up the retirement market for potential businesses to buy.
The acquisition of Fairr might not come as a complete surprise to Raisin employees. Earlier this year, Fairr created a company pension product for Raisin employees. They seem to have liked it so much they bought the company.