The world's richest 1% own trillions in cash, much of which is housed in highly-exclusive banks.
But the ancient world of private banking is getting a shake-up, with a handful of digital private-members banks on the horizon.
Among them is Alpian, which today announced a $12m Series A round led by family-offices to help it launch an elite wealth manager for Switzerland's 2.6m "mass affluent".
Rather than offering spending accounts like Monzo and Revolut, Alpian will manage users' investments and savings for those with over 100,000 CHF (€94,000) — offering elite investment tools and advice within a bespoke app.
In doing so, Alpian is moving away from challenging high-street incumbents and instead taking on more exclusive parties like Coutts and Goldman Sachs, undercutting them with lowers cost and fewer wealth requirements.
"We want to be like the Cadillac of banks. Not a Ferrari necessarily, albeit with a lot of features of a Ferrari, and not a Honda either... We're targeting a new middle," said Alpian chief executive Schuyler Weiss, a former vice-president at Morgan Stanley, in an interview with Sifted.
Alpian's clients will be able to speak to their wealth advisors via a "state of the art, digital interface", which it's hoped will allow the fintech to scale while maintaining quality and "exceptional service". Nonetheless, the company declined to provide dev mockups of this vision — set to launch in early 2021.
Success: private neo-bank style
Most neo-banks are measured by their ability to appeal to the masses, but Alpian's mandate will be distinctly different: attract a small but exclusive pool of customers. Indeed, Coutts only has 14,000 customers (including the British monarch), but has over £30bn under custody.
Nonetheless, Alpian will likely struggle from the same issue facing other digital banks — namely the trust gap. The lack of trust has so far hindered the deposit base of younger banks and may well be exacerbated among high-net-worth individuals, who pay thousands in fees for the peace of mind that comes with a recognised brand.
Nonetheless, the Swiss fintech is putting its faith in its application for a full bank license (Finma) to build trust. It should also benefit from having a customer base that is excluded from other luxury providers like Goldman Sachs, which has a minimum cash requirement of $10m.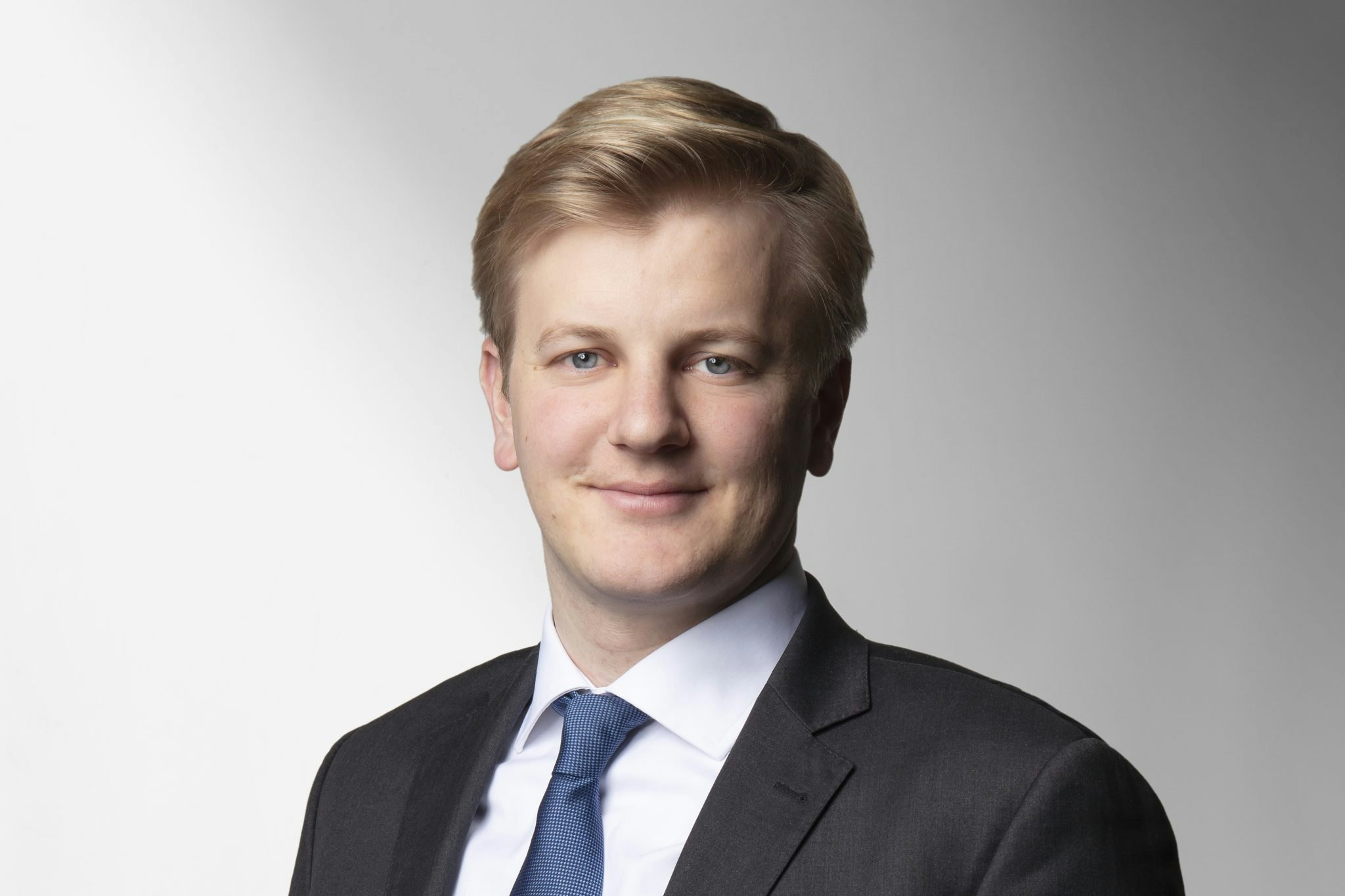 Alpian was also incubated and part-owned by REYL Group — an established Swiss private bank. Although REYL did not take part in Alpian's latest Series A, the team says the fintech's newfound financial and managerial independence was part of a concerted effort at doing "innovation" in a new way and validating its mission.
"If you want to incubate something, at some point you have to let go... you can't just throw money at it" Alpian's executives told Sifted.
Race to the top
Another private digital bank on the horizon is "220", which is set to launch in the UK later this year.
Like Alpian, 220 wants to give "single-digit millionaires" access to a bespoke robo-advisor and perks like 'tax optimisation', concierge services and tailored advice.
Yet 220 only wants to target millennials — in other words, the demographic that set to inherit the wealth now housed at Coutts and eager for a tech-first bank.
"Private bank minimums keep rising and they often turn away young innovators. [And] if you do get in, you find a world of fees and old-world interactions, nothing like the mobile interactions and convenience now demanded in retail banking," 220's cofounder Henry Fudge told Sifted.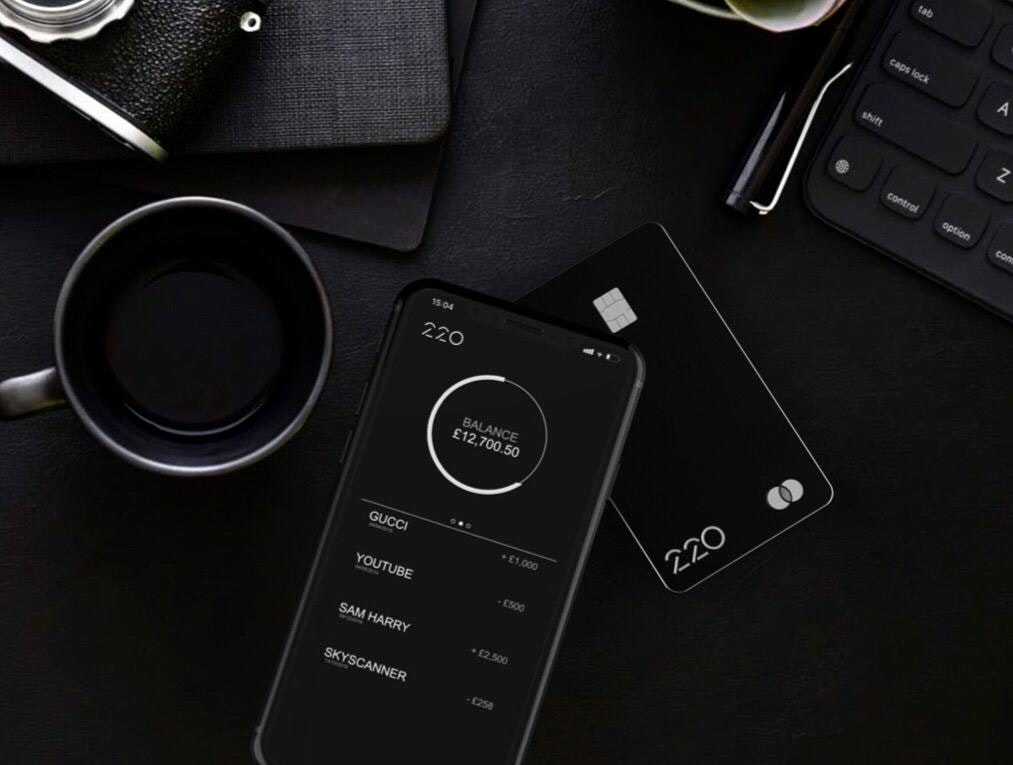 By way of background, private banking apps are still struggling to catch up. London's Coutts scores a scratchy 2.7 stars out of five on the Apple app store, while UBS forces clients to use eight different apps across its services.
But these banks face a bigger threat, Fudge says.
"The issue of private banks is the average age of their user... They're increasingly selecting older clients instead of innovating. But then you [as a business] basically die when your client dies," Fudge said, noting 49% of people who inherit wealth move their funds into a new bank.
Indeed, $68tn is set to change hands in the next 25 years in the US, while millennials now make up nearly a quarter of the world's millionaires.
"The entire point is to go after younger people. We want to focus on the new generation of wealth," Fudge said, having founded 220 last year and self-funded it to date. That youth appeal will include offering elite networking events for its young members.
"We're taking Soho house as a concept and putting in financial services."
Rather than becoming a licensed bank, however, 220's initial plan is to partner with third parties who can securely store users' deposits and offer a ready-made pool of advisors.
Both 220 and Alpian will see slimmer margins that its elite competitors, but hope to benefit from lower overheads.