Primer, one of London's hottest new payment startups, has today announced a £14m funding round led by top venture fund Accel.
But the fintech will still need to win over larger payments providers to operate, says the chief executive of Checkout.com.
Primer launched earlier this year in a bid to make online payments for big merchants easier.  Primer wants to connect into multiple payments service providers (PSPs) — including Checkout.com and Stripe — and then consolidate them into one platform, avoiding reliance on a single provider or having to clumsily manage multiple providers at once.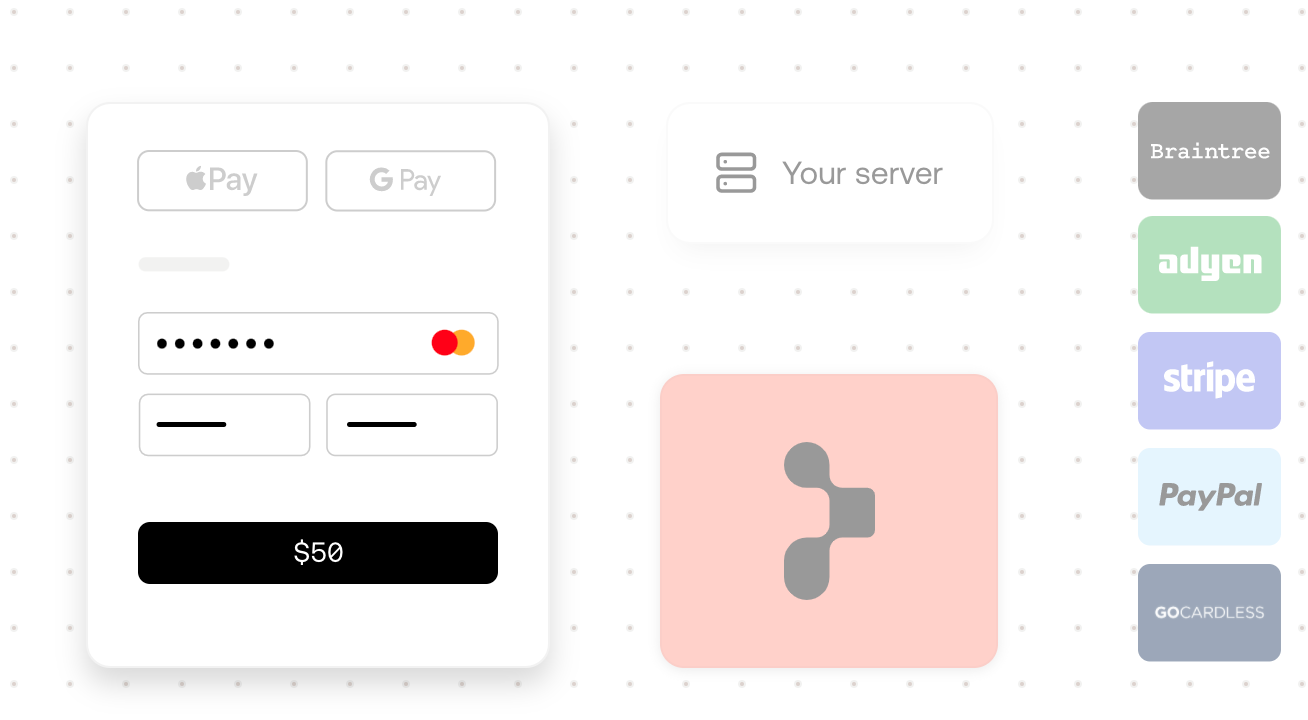 But Guillaume Pousaz, the CEO of Checkout.com, says Primer should not expect him to collaborate.
"I'm not even sure Checkout would agree for [Primer] to use our rail," he said in an interview with Sifted last week. He argued that having "another layer"  like Primer was unnecessary and would only incur costs to merchants.
"They're saying they're making 10-12p per transaction, while Checkout makes 4p on average... Big merchants say they want less fees", he said. "If Primer survives, it will be routing volume to incumbents that can't compete on technology."
Pousaz's comments will be a blow for Primer, which has gained good traction this year, attracting backing from a string of top investors like Balderton and Seedcamp.
Bringing on Accel today is also a feat. The fund is the most active US-based VC in European fintech, according to a Sifted analysis, having backed the likes of Monzo and Trade Republic in recent years.
Primer's co-founder Paul Anthony also sounded resilient in an interview with Sifted last month, saying:
"The walled gardens that have been built up by the likes of Stripe, Adyen, Checkout, et al. will now be torn down."
Disrupting the disruptors
Checkout.com is a big player in the space, albeit a relative newcomer itself.
The payments provider came out of obscurity last year after raising a record $230m Series A round — the largest of its kind in Europe.
Founded in 2012, Checkout.com has now secured a $5.5bn valuation and is recording a healthy profit, taking on older online payment providers like Stripe at its own game.
But Checkout.com could now face disruption itself in the form of Primer.
To be clear, Primer would not directly compete for fees with Checkout.com. In fact, Primer relies on these providers, continuing to route the same volumes to Checkout.com and the like, while charging merchants its own software fee on top.
Nonetheless, Primer could effectively make Checkout.com a backstage operator, causing the payment giant to squeeze its prices further to get an edge over others. The startup could also boost competition by allowing merchants to pick and choose different payment providers — without integration penalties.
Primer's Anthony told Sifted last month that by collating PSPs in a simple dashboard, Primer would allow merchants "to use any of them and compare them."
He added: "It will only be a race to the bottom for these PSPs, competing on price… PSPs will become a commodity."
Given Primer relies on collaboration from providers (just as the Amazon marketplace relies on its individual suppliers), obstruction form Checkout.com could prove a hurdle for the startup.
When approached about Pousaz's comments, Primer's Anthony responded to Sifted saying:
"Merchants should be free to own the technical implementation around accepting and managing payments online, and Primer enables them to do that...Our alignment is with the merchant - enabling them to manage and grow their payments ecosystems in an extensible way."
If Primer generates enough demand, Checkout.com may well be forced to re-evaluate integrating with third-parties.