When Arne Schepker took on a new role as CEO of Babbel, a Berlin-based language learning app, he didn't anticipate the job would be so hard. 
Schepker had previously been chief marketing officer at Babbel, so he was already well acquainted with the startup. But that didn't make the transition to CEO any easier. 
"I found myself completely out of my comfort zone, and having to learn new things every single day," he told Sifted. "Essentially, everything you're doing as a new CEO, you're doing for the first time — and what's worse, is that you're not the expert."
CEO is one of the most challenging, yet highly coveted positions, in any company. CEOs have more authority than anyone else in the organisation — but they also have to bear full responsibility for anything that goes wrong.
The role can be especially hard for CEOs hired from outside of a startup. These executives have to quickly get to grips with how their new organisation works, while earning the respect of their employees and board members.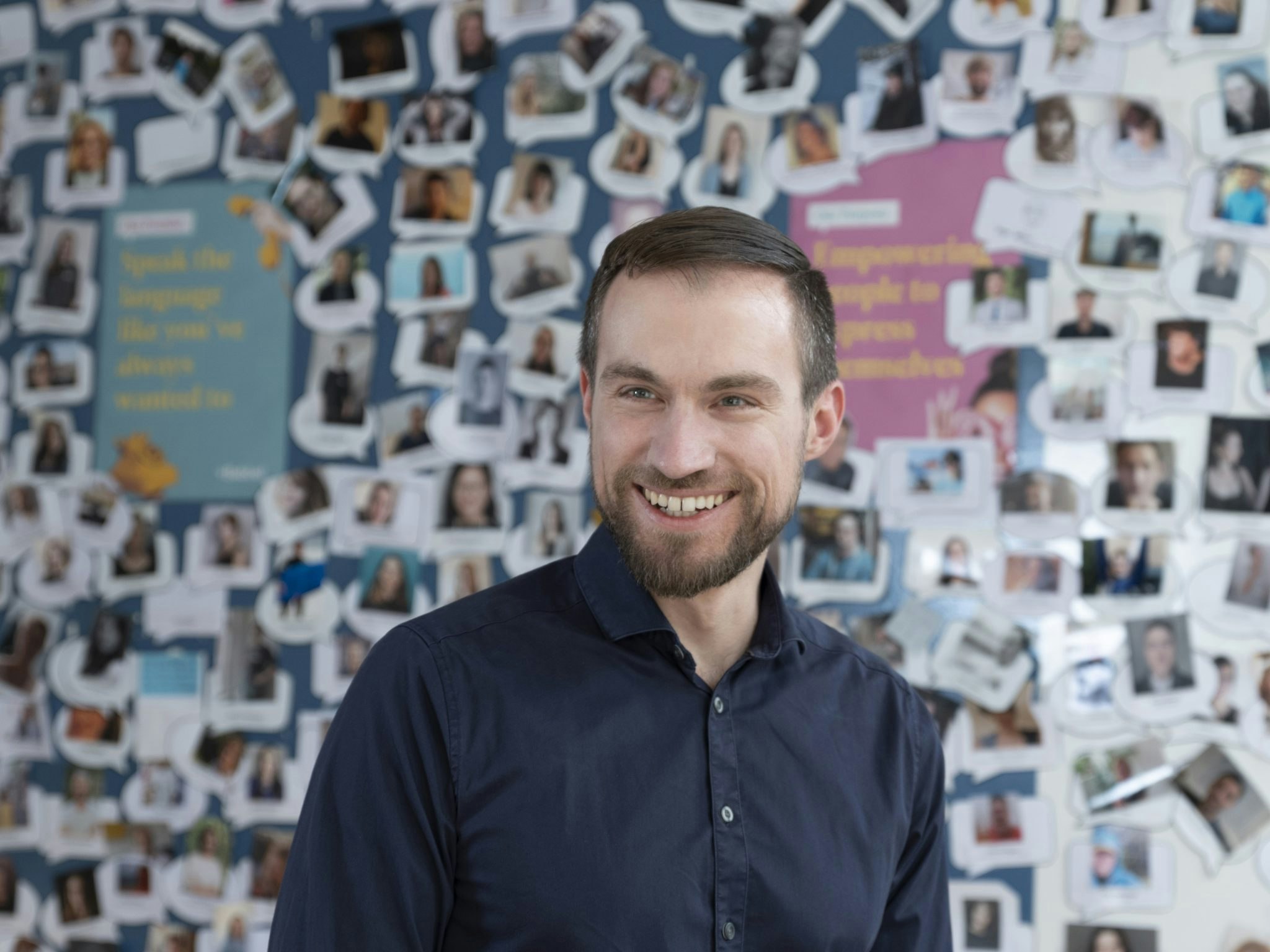 In the last month, Europe has seen a handful of new CEO moves: including Gerrit Meier to Berlin-based nutrition startup foodspring, Shane Happach to payments unicorn Mollie, and Diana Biggs to Swiss digital assets startup, Valour. 
Additionally, menstrual health app Clue, recently got two new coCEOs: Audrey Tsang, who previously led product at the startup, and Carrier Walter, who was previously Clue's general counsel.
But, how do CEOs prepare for taking up this mammoth role — if, indeed, they can?
Get acquainted with company culture
Diana Biggs, who was previously global head of innovation at HSBC, says that starting the CEO position at a new organisation is like moving into a flat with roommates you don't know. 
Relationships between employees and teams have already been built, and you have to "mesh in" with the culture that's already in place. Otherwise, you have no chance of winning the trust of your team.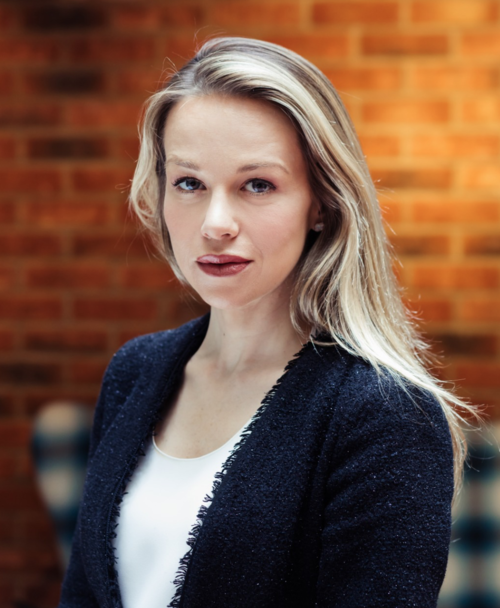 Before taking on the role officially in February 2021, Biggs had already begun working for Valour in November last year. 
This was a good opportunity for her to "hang out with the team" — whether that was on the phone, over dinner, or listening into meetings, to make sure she understood what the dynamic of the company was and what its future plans were. It also helped her to gauge whether the company was the right "cultural fit" for her too. 
"When you work in tech and finance, there's a lot of challenges surrounding getting the respect or authority you deserve — especially as a female," says Biggs. "I wanted to ensure I'd be given the space to set a strategy and make key decisions, without being micromanaged."
Monique Hoell, CEO of Berlin-based natural skincare brand Hello Body, agrees that taking over an organisation with already established processes and team relationships is tough.
"It requires a lot of finesse and observation skills," she says. "You don't want to run over anything that's already in a good place — however, you came for a reason and have a job to do. This will require you to make changes, enhancements, decisions — and for this you'll need the team on your side."
While being an outsider to a company may be daunting at first, Biggs says it's important to remember that you've been hired for a reason.
"Sometimes companies want and need the fresh perspective that you can give," says Biggs. "If the company wasn't where it needed to be before you were hired, then it's clear that something was missing."
Make friends with the founder
Maria Raga, CEO of shopping app Depop, says that working closely with the company's founder, Simon Beckerman, "from day one" has been crucial to her success in the role.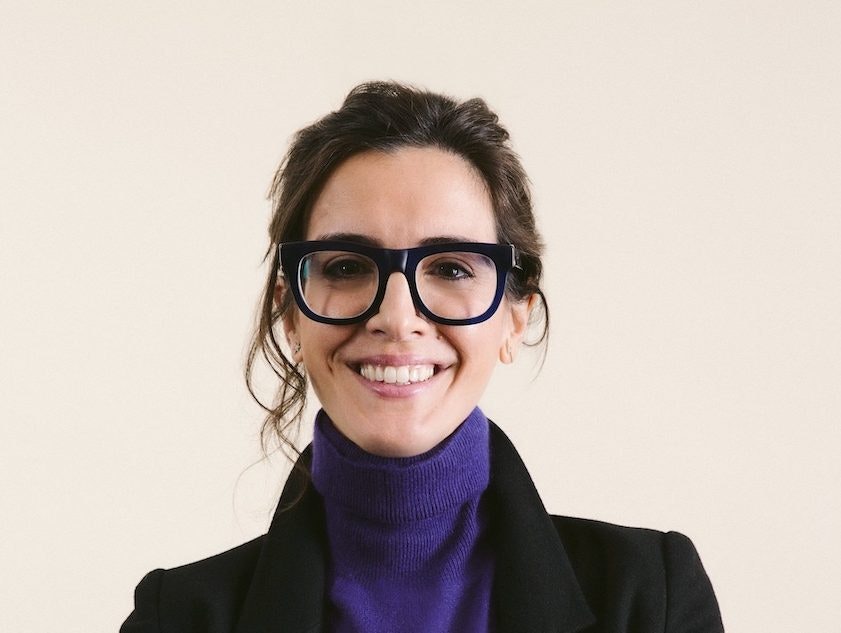 Before becoming CEO in 2016, Raga had worked as vice president of operations at Depop for two years, and had worked as a consultant for the likes of Groupon and Privalia before that. 
"Because so much of my background was in business, operations and finance prior to becoming CEO, it was important for me to work closely with Simon on the brand and culture side of Depop," Raga told Sifted.
"These were admittedly areas where I didn't have the strongest experience, but are so important to our existence as a business. It was absolutely fundamental for me to learn this from the person who built our brand from the ground up."
Having a strong support network of other female CEOs, who are also mothers, was also extremely useful for Raga in terms of preparing herself for "what was to come" in the role. 
Raga learned a lot from other women in her position who similarly had to balance the "external pressures and internal demands" of a company, along with family life, and enjoyed sharing tips on how to fundraise in a male-dominated industry.
Learn from the experts
For Schepker, getting to know the day-to-day operations of each team in Babbel was fundamental to him leading an "innovative and trusting" company. 
To do this, Schepker completed a series of "mini internships" within each department at Babbel — from customer service to finance to cleaning coffee machines — which helped him understand "what our teams do, and what makes them tick."
As a CEO, there are no more sure-shot

decisions.
Getting better acquainted with Babbel's employees also helped him see who could help him with decision-making.
"As a CEO there are no more sure-shot decisions," says Schepker. "I've learned to trust the experts and ask for help on topics that I don't find straightforward at first."
Hoell says that if she was to begin her role of CEO all over again, she'd take more time to learn from her employees.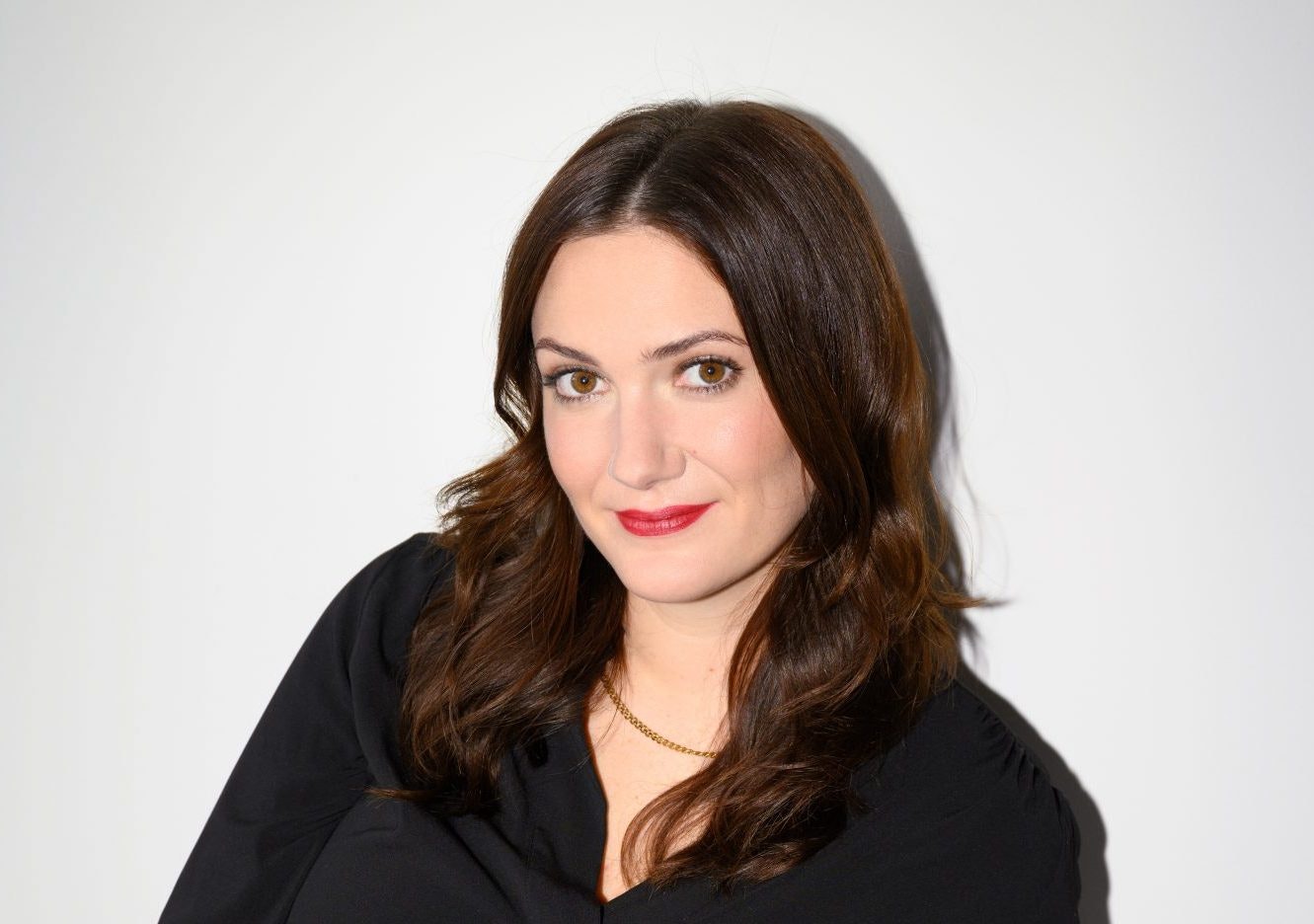 "From an operational perspective, I think I would have liked to have seen the business through the eyes of the team — not the C-level people, or the heads. I would want to learn from my juniors: understand their motivations and what they find challenging."
"As a CEO, I think it's important to understand what drives people in every angle of the organisation."
Value your down time
Running a company as CEO is an "extreme sport," says Eilert Hanoa, CEO of game-based learning platform Kahoot, and the former founder and CEO of Norweigan business software company Mamut. 
"There's a lot of different events happening — that you have no control over where and when and how they will happen — and you have to be able to deliver in all those events, both internally for the company, and externally too."
And, if you don't deliver then you're "out the door" pretty fast, adds Hanoa.
According to a 2019 study from McKinsey, only three in five newly appointed CEOs achieve the expected level of performance in their first 18 months on the job. Is this down to a lack of preparation, or are the pressures of being a CEO just too much for some professionals to handle?
"I don't think there is any special ritual that can be done to ultimately prepare for the role," says Hanoa. "But you do have to have a deep understanding of the organisation — the products, the customers, the stakeholders, the market, the team — and also, have a passion for what you do."
"It's not impossible to do the job without that background, but without it, your job will be more difficult and exhausting to begin with."
For CEOs who may be new to an organisation, on the brink of burnout, or just seeking ways to be more effective in the job, Hanoa has some words of advice: "It sounds simple, but it's important to find moments on a daily basis to relax: to sit in a chair and do nothing, or take a walk," he says. "It's better to practice stress management every day rather than waiting for the next holiday that might never come."
He adds that making his home life as calm as possible has been crucial to him being a sharp, focused, and ultimately, pleasant CEO to work with.
"You can't fight a battle on more than one front." 
Miriam is Sifted's Germany correspondent. She tweets from @mparts_