The buzzing startup ecosystem in central and eastern Europe (CEE) has been overshadowed by the war in Ukraine and the looming economic crisis.
But the outlook for the region's tech companies isn't all grim — some believe that CEE startups, which are traditionally less capital intensive and more profit-focused than their western peers, are well-positioned to come out of the crisis victorious.
Sifted asked nine CEE entrepreneurs, investors and community builders what they think 2023 will bring for the world of tech. Here's what they predicted.
Diana Koziarska, partner at SMOK Ventures
The events of this year — the war, inflation, market downturn — will continue to heavily influence 2023. But, that said, VCs [in CEE] also raised a record-breaking amount of funding this year, which will have an impact on the ecosystem in the upcoming months.  
With the market correction, we'll see a drop in startup valuations and less investing based on hype, and more investing based on creating actual value. With inflation, potential customers will closely watch their spending, and the startups which offer the biggest and most necessary value will be better able to operate, earn cash and thrive.
We also started seeing big layoffs from the startups who raised huge rounds — it's a chance for talent redistribution and more cost effective hiring. In terms of industries, I'm betting on security (in fintech, API, blockchain), AI and all low-code and no-code solutions.
The uptake of remote work has made many CEE entrepreneurs stay in the region and build their international business from here, rather than relocate to the west. With the growing number of unicorns, there are more and more alumni of regional startups starting their own companies in CEE and raising local and international funding. We also have more serial entrepreneurs who've achieved some exits, but are still hungry for bigger ones. These trends are also likely to affect the ecosystem in 2023. 
Cristobal Alonso, global CEO at Startup Wise Guys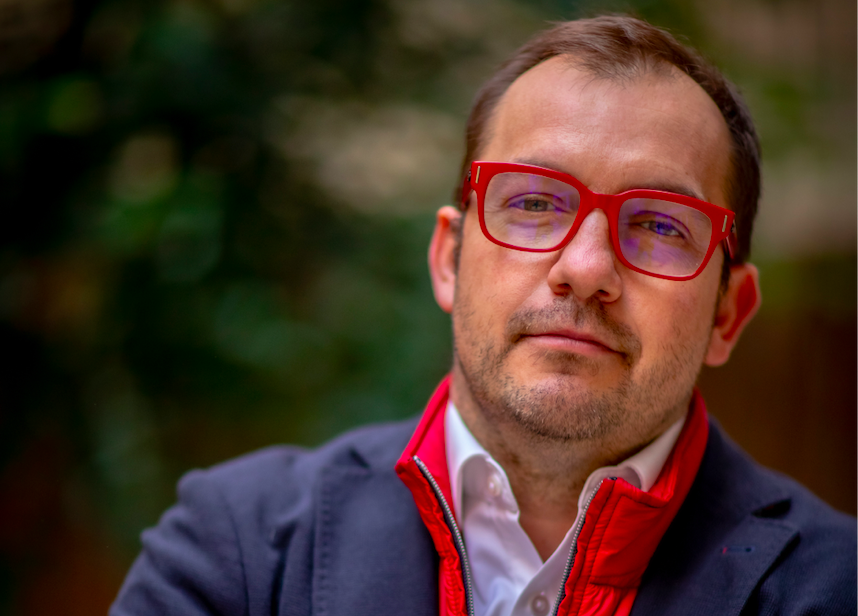 In CEE, the overall climate is similar to the one we saw in Europe in 2021, and the trends in 2023 will be very similar to the trends of H2 2022. What is great is that we are seeing the fruits of the growth from 2021; the volume of funding is, comparatively speaking, quite high.
The biggest "drama" at the moment is in early-stage investing, from the first investment up to pre-seed. Here, due to the state of the market and macro trends around the world, the conditions of negotiation are very tough. Also, many government-backed accelerators are no longer government funded. This all makes the estimated number of startups funded in the early stage lower.
Having said that, the overall panorama for CEE startups is quite good, as they are usually way less capital intensive, way more resilient, breakeven focused, less speculative and unicorn

driven
This creates a good pathway to growth in the next five years for this region. If they can survive with little, when opportunities for growth come along, they will be capable of capitalising well.
Roman Novacek, partner at Presto Ventures
The recent influx of capital into early-stage startups in the region will propel VC funding in CEE to new highs. We believe that startups able to raise funds in the next year — while many of their older competitors are forced to focus on cost-cutting — will gain a significant competitive advantage going forward. 
Some startups, especially those that aimed for growth at all costs, will have it harder, and we will find out whether they were swimming naked when the tide goes out. We expect increased activity in bridge rounds and rounds that are unannounced. Additionally, we are likely to see more angel investments from C-level executives and a general improvement in the perception of the startup ecosystem and venture investing in CEE.
Due to lower cost structures and generally better efficiency metrics, CEE startups will become more attractive for later-stage investors from other regions, and we will see their increased activity in the area. That would also be true for increased exits and startup M&A, as we expect more private equity companies looking into CEE for good deals.
Bogdan Iordache, general partner at Underline Ventures
2023 will be the year of the unknown. With a potential deep global recession looming over the world, a significant drop in the valuation of tech companies, many startups with short runways and a slowdown in venture activity, and an active military European conflict due to the Russian invasion of Ukraine, one thing is for certain — we don't really know what 2023 will look like. 
Given the uncertainty, caution will probably be most venture investors' strategy, and the flow of capital will start slow and may pick up again by the end of the year. If you're a founder, it would be ideal not to need to fundraise in 2023. If you still do, start early (six months in advance) and prepare a plan B in case the fundraise takes longer or fails to materialise. And let's hope for the best. 
Róża Szafranek, CEO and cofounder at HR Hints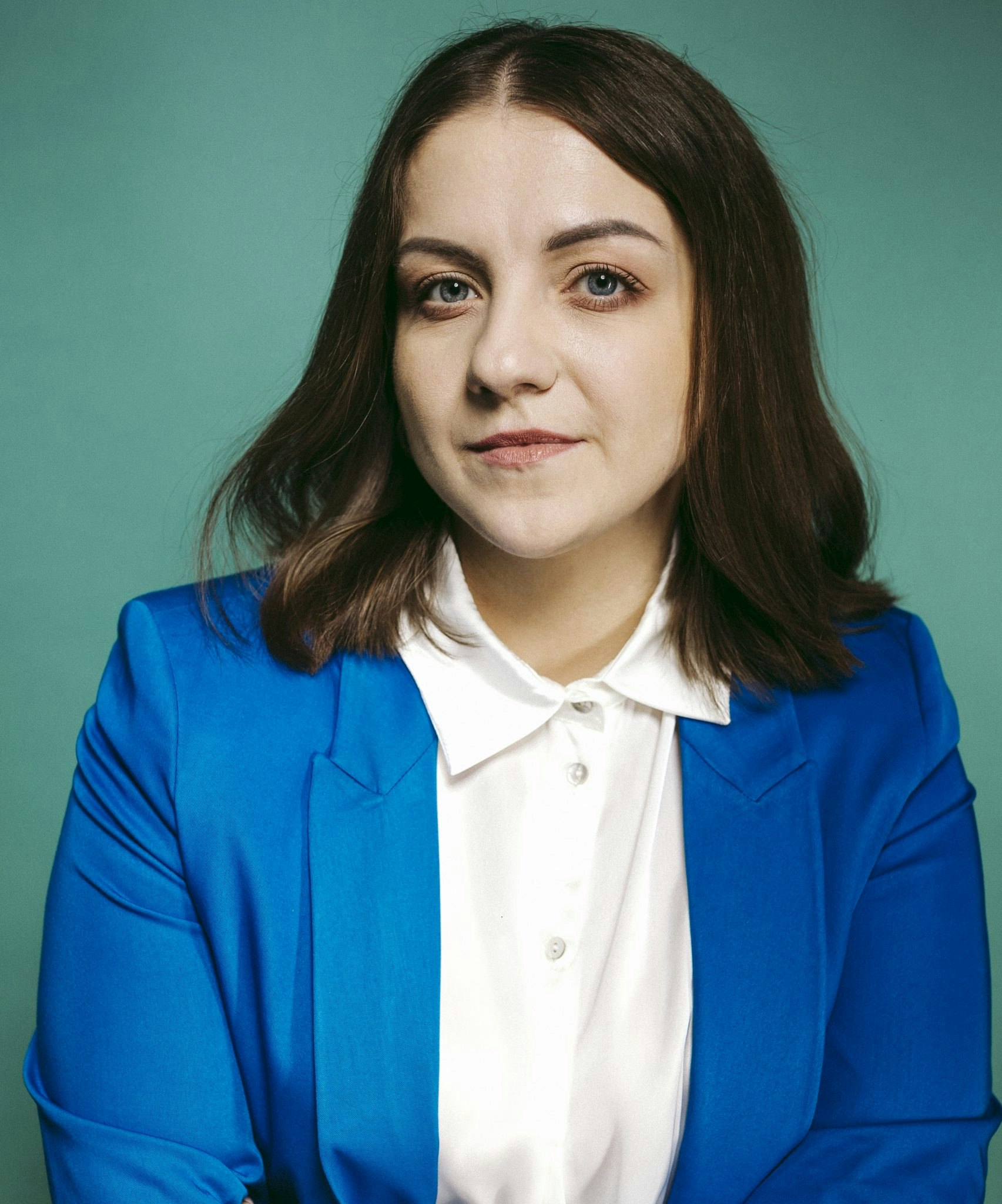 After the pandemic years we all wished for a return to normality, but then came 2022… In the CEE region, we painfully faced the hardships of the war in Ukraine, several waves of layoffs, rapidly rising inflation, crypto meltdowns and the quiet quitting phenomenon.
In 2023, company culture will become a big differentiating factor and a game changer. Salary still will be a number one reason to change jobs due to rising inflation but we already see that people seek not only financial stability but also a healthy company culture with solid values, established interactions and predictable processes. The way the companies run layoffs that started in 2022 was the first test for companies on how they handle this difficult situation, taking into consideration the culture. 
In the area of talent acquisition, in 2023 hiring managers will place much more weight on intra and interpersonal skills in the coming year, and these qualities will be much more critical in the hiring process than in previous years. Skills such as empathy, emotional intelligence, mindfulness, adaptability, self-motivation and resilience will become more important compared to technical skills. Someone's potential, eagerness to grow and how they fit into the company culture will be much more significant than past experience.
Aleksander Mokrzycki, vice-president of PFR Ventures
The recent growth was a result of two phenomena: an increasing number of funding rounds and the emergence of so-called mega-rounds. As all the usual suspects have recently raised new capital (like crypto startup Ramp's €70m Series B), and we don't expect such rounds to happen next year. However, it's a private market and there have been surprises in the past.
On the other hand, there's a significant amount of investment capital available on the market. In the last 11 months, we have seen announcements of over 15 new funds (including Inovo, Market One Capital and bValue) and that's in Poland alone. The majority of them are focusing on seed investments and they play a part in a broader shift towards the early stage.
2023 will be considerably different from the previous years. Contrary to the recent trend, in 2023 the Polish venture capital market won't break new records in funding, as we have clearly entered the period of market cooldown. But it doesn't indicate

stagnation
When it comes to PFR Ventures' plans for 2023, one of the biggest challenges is the implementation of the EU funds programme. We also plan to announce the first sector-specific investment funds in our portfolio and a new offer for companies between the seed and growth stages. 
We are also engaged in the creation of the new NATO fund and accelerator. This will pave the way for the development of dual-use technology. The Ministry of Defence sees great potential here and gradually encourages more market participants. This may be a new chapter for the Polish VC ecosystem.
Hedi Mardisoo, CEO and cofounder of Cachet
The values which the people of CEE carry are efficiency, common sense and memory of how to mobilise the country in case of danger. These are the qualities startup founders and leaders need to have to drive their companies well through stormy waters. Given the multi-crisis environment, it is highly likely that a set of new unicorns will raise their heads in the CEE region.
It will be a tough year, but new industries and world-changing technologies often come out of

crises
When it comes to the platform economy, the number of platform workers and freelancers will increase. This will be driven by two trends: companies will hire their staff on more flexible contracts to cut costs and people will use a wider range of services via platforms. We see many new gig platforms popping up (gardeners, car washers, cleaners, lawyers etc). This will increase the demand for people who offer their services via the platform.
Wojtek Sadowski, cofounder and CEO of Packhelp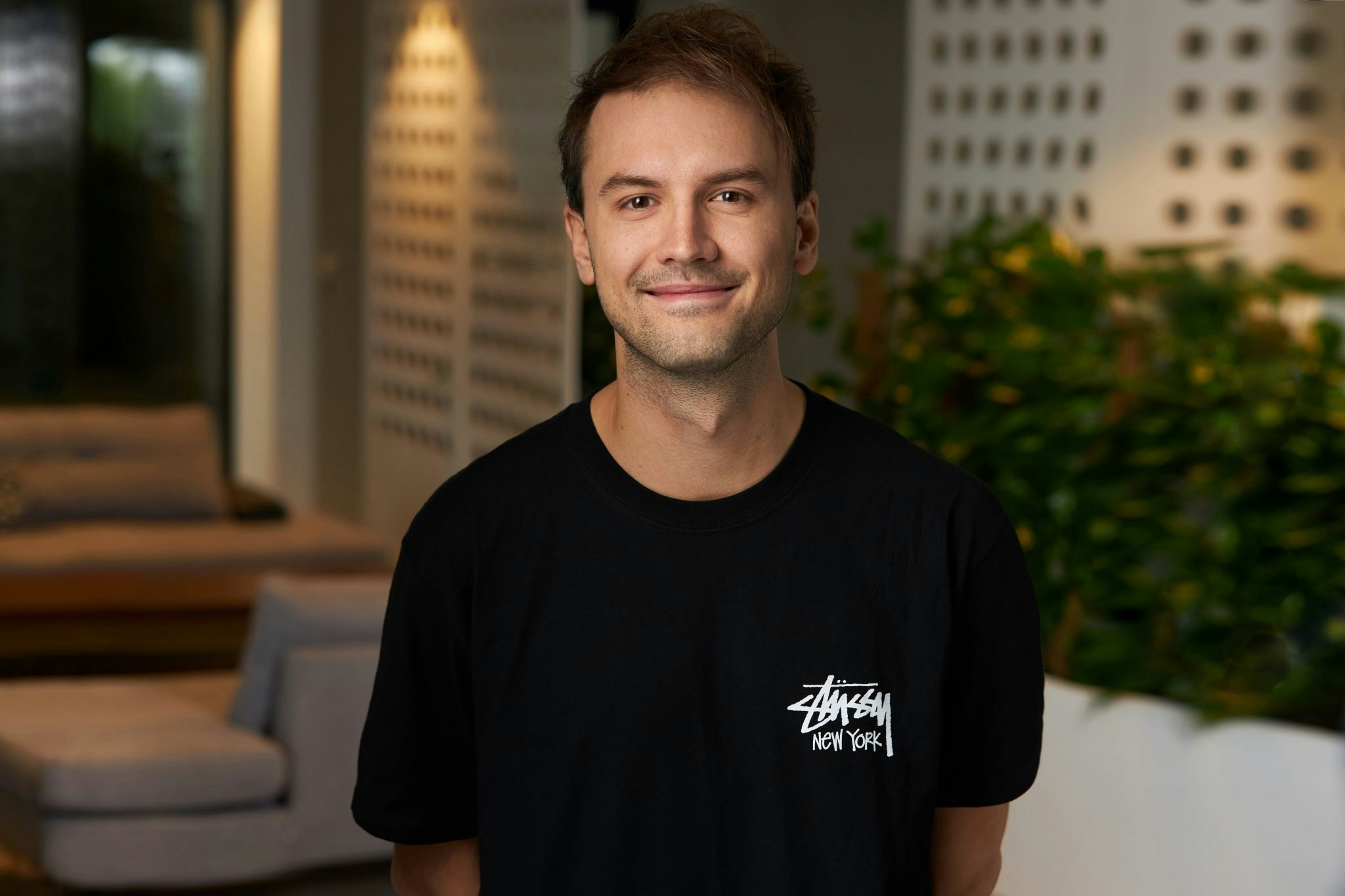 I can only imagine that many of us are relieved that 2022 is slowly coming to an end. It was without a doubt one of the hardest years for a lot of companies; for many of them it was the first time they experienced working in an environment strongly influenced by the threat of an imminent downturn.
What I worry about the most is that we have not yet seen the true face of recession. So far we've been experiencing only the first signs that are a direct result of lower sentiments of investors and managers. In the first half of 2023, we might see a second much stronger wave that will be created by two things. Consumers will continue to adjust their spending patterns while companies will finally be forced to act as their P&Ls will be decimated by inflation.
Understanding this new market dynamic is a tremendous opportunity.
We will see a lot of B2B companies changing their pitch from "growth" to "efficiency" and, on the consumer market, a rise in smart products and brands that talk to our guts instead of hearts and brains (which dominated the last 10 years of internet marketing).
Unfortunately, I expect companies will continue to decrease their teams for at least the first half of the year. The good news is that most certainly we will see new fascinating companies founded by recently let-go

employees
What is troubling though is the activity of late-stage investors, which most probably will remain mediocre in 2023. For growth-stage startups in CEE, it will be even more visible, as the region is still not the first priority for many. It does not mean rounds will not happen — there will always be capital for great companies.
Iryna Supruniuk, communication lead at TechUkraine
Since the full-scale Russian invasion on February 24, Ukraine has been through existential threats and turbulent times. In the face of growing obstacles and despite the war, the tech sector demonstrated growth and further development. 
Our tech teams are talented, unbreakable, goal-oriented and tenacious. Experience gained during the war will help us to be even stronger in the face of turbulent times ahead.
Ukraine has a potential to become a global military tech and cybersecurity hub. The development of local solutions enhancing the Army (such as drones, medtech, logistic tech, software) is continuing non-stop. Cooperation with international tech giants and institutions such as NATO and CIA, is only strengthening on all levels. This will be enhanced by new investment pools (such as new funds of the VCs like ffVC, Inovo and Credo Ventures that aim to invest in Ukraine).