2022 was a difficult year for many startups — including those in the Nordics. Scaleups saw investors demand they turn to profitability — which will take time. Younger startups had difficulties raising fresh capital in a market where VCs are investing much more cautiously.
On the positive side, the Nordics minted seven new unicorns in 2022. Funds like Creandum, Northzone, EQT Ventures and Verdane raised significant capital, as did smaller, more focused early-stage funds like Inventure.
So what can the sector expect in the next 12 months? Sifted asked founders and investors to share what's in store for the Nordics in 2023.
Johan Brand, cofounder of Norwegian edtech Kahoot! and founding partner of We Are Human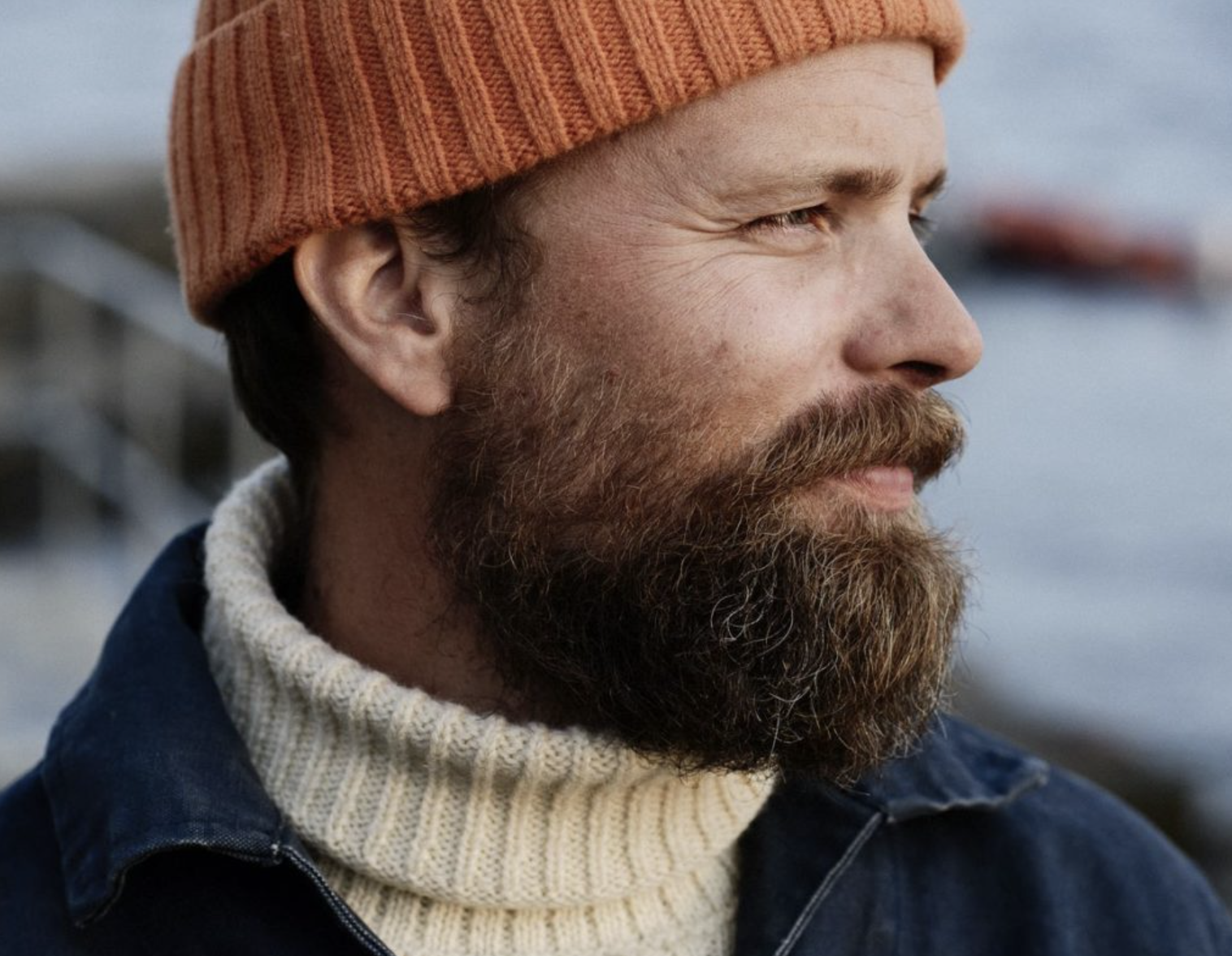 The winter has come, and the strong will prevail into 2023.
The Nordics will continue to profit on its solid position in climate, ocean and health technology, favouring the ones with the fundamentals in place and operational agility.
Fintech sector: The dust will to some degree settle sometime in 2023, as the classic bust of bubble projects has blown up in the Web3/crypto space. We will refocus on businesses, technology and services that "make meaning". The Nordic tech scene has been historically good at that, creating fundamental standards that underpin Web1 and Web2. So far it seems that the same will be true for Web3. I predict we will see some solid, fundamental tech companies getting traction and funding.
Edtech: There is a really healthy pool of companies in the Nordics getting product market fit, and seeing sustained growth and revenue. I predict this will continue despite the face that general downturn will affect 2023 as well.
Funding: Considering that as a whole, Nordic tech companies are priced fairly conservatively in a global context, I predict that they'll stay attractive as investment objects. We work with several investment firms recalibrating or reinventing their models to be more aligned, evergreen and resilient to enable ecosystemic change.
Sophia Bendz, Sweden-based partner at Cherry Ventures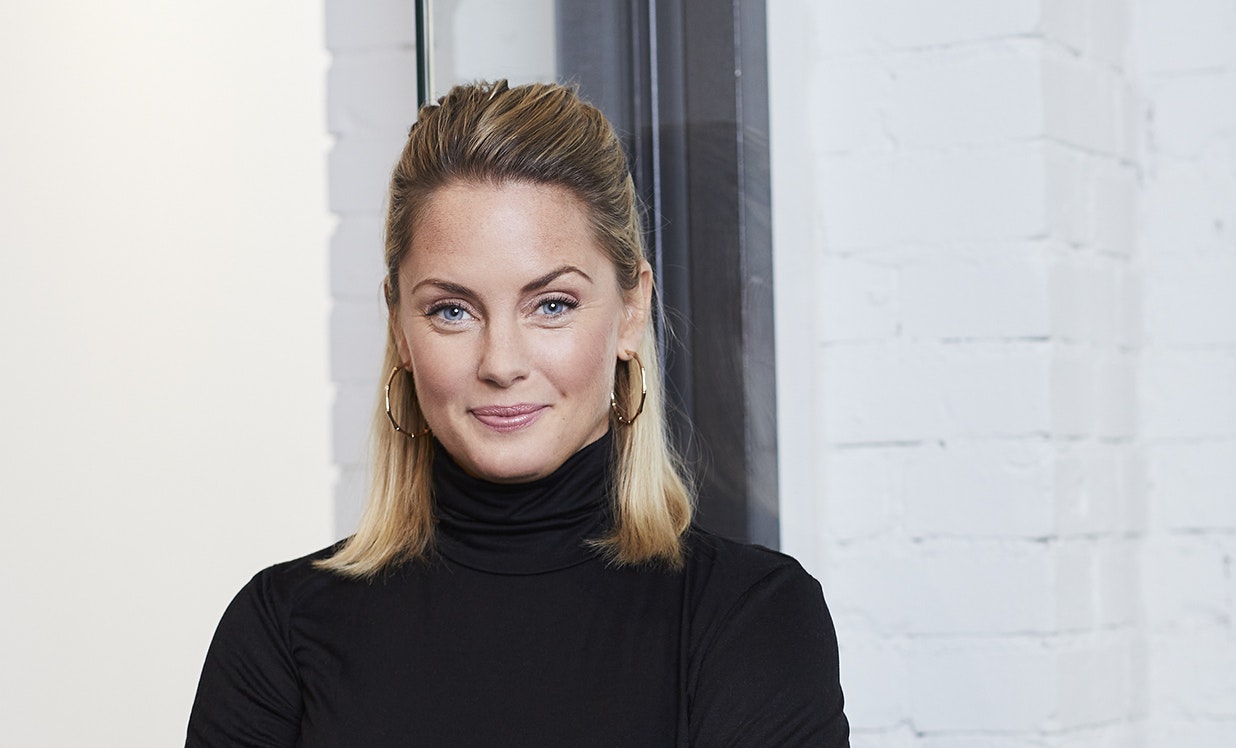 More resilient founders: This current market, we believe, will produce the next generation of tech entrepreneurs that are even more robust, more strategic and more determined than what we've witnessed during the past decade.
Sifted Newsletters
Startup Life
Every Wednesday
How (and how not) to run a startup.
At the same time, Europe continues to produce strong entrepreneurs who are not just great at creating businesses, but great at leading them. The current environment has not been easy for anyone, and many tough decisions have had to be made and may continue to be made in 2023. Yet, these tough decisions create even tougher founders who learn to lead under pressure.
Better pitches: We predict, at all funding levels, that we'll see founders really craft and nail their stories and pitches. While there remains a lot of dry powder, the fundraising environment is admittedly not easy — it never is — for founders. So, this new environment will, for lack of a better word, really pressure them to nail their messaging, their story and more.
Ken Villum Klausen, founder of Danish neobank Lunar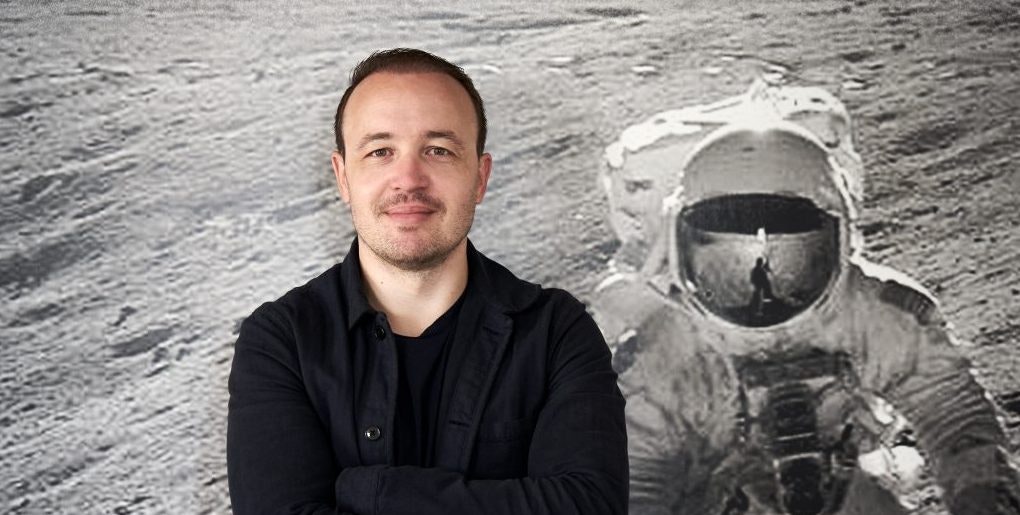 The markets have changed completely during 2022, with turmoil and soaring interest rates, and it is a new reality for scaleup companies. It is not a growth-first world anymore — now you need to be able to grow the business while growing revenue too.
Fintech: The challenges will continue in 2023, and overall I believe we will see larger consolidations across the fintech industry. We will also witness a number of companies closing due to a lack of funding or sustainable business models, which will cause a pretty tough first half of the year. In order to mitigate against the shocks 2022 has brought, I think fintech companies will follow very tight plans toward profitability in the years to come, and the focus will to a much larger extent be on their core markets.
With that said, fintech is here to stay. The industry is still growing, and there is a lot to achieve. I truly think that the winners of the future will be the companies that can adapt to the reality of 2023. We've also seen waves of layoffs this year, and hopefully, there are numerous entrepreneurs among them that will create their own businesses in the coming year.
Cecilie Hvidberg Jakobsen, cofounder of Danish femtech Wawa fertility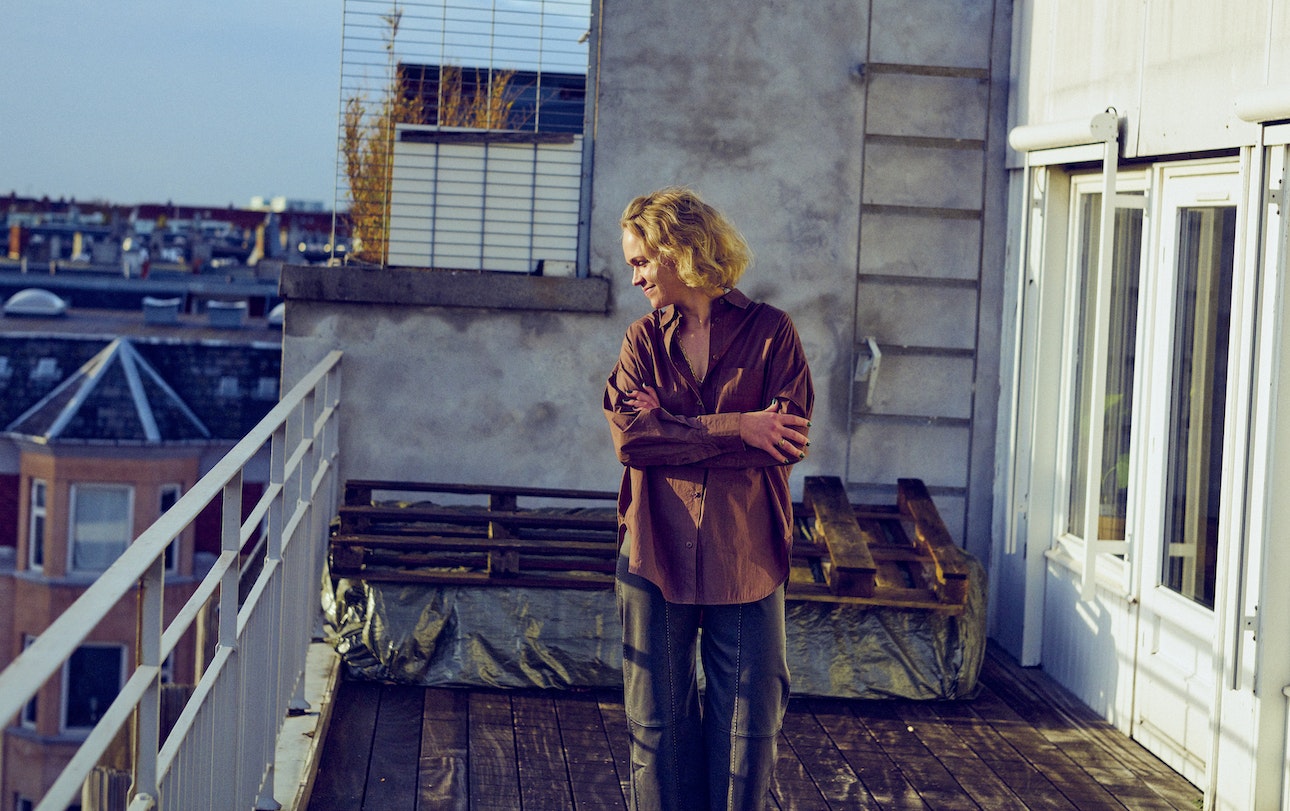 During the pandemic, we saw accelerated adoption of technology in healthcare, which is already very advanced in Denmark and the rest of the Nordics. This has made way for a new wave of innovation in healthcare, where we can promote systematic use of health data to create a more efficient, personal and outcome-oriented healthcare system.
Personalised healthcare: Treatments will be specifically tailored to patients and allow patients to make more choices about how they're treated.
AI in healthcare: AI is already deeply embedded in the healthcare ecosystem, but I believe we will see new ways of using AI in healthcare in 2023. For example, to manage patient journals, or to analyse data collected from self-reporting patients to provide early warning or predictive diagnosis of various conditions.
Patient communities: Community and thinking of others, doing your bit, is at the heart of Denmark. I think this trend will be seen more in healthcare as well, like the adoption of online patient communities, where users can come together to share help and advice related to their treatment and recovery.
These technologies have the potential to transform the healthcare system in 2023 and the coming years.
Otto Söderlund, cofounder of Finnish speech recognition startup Speechly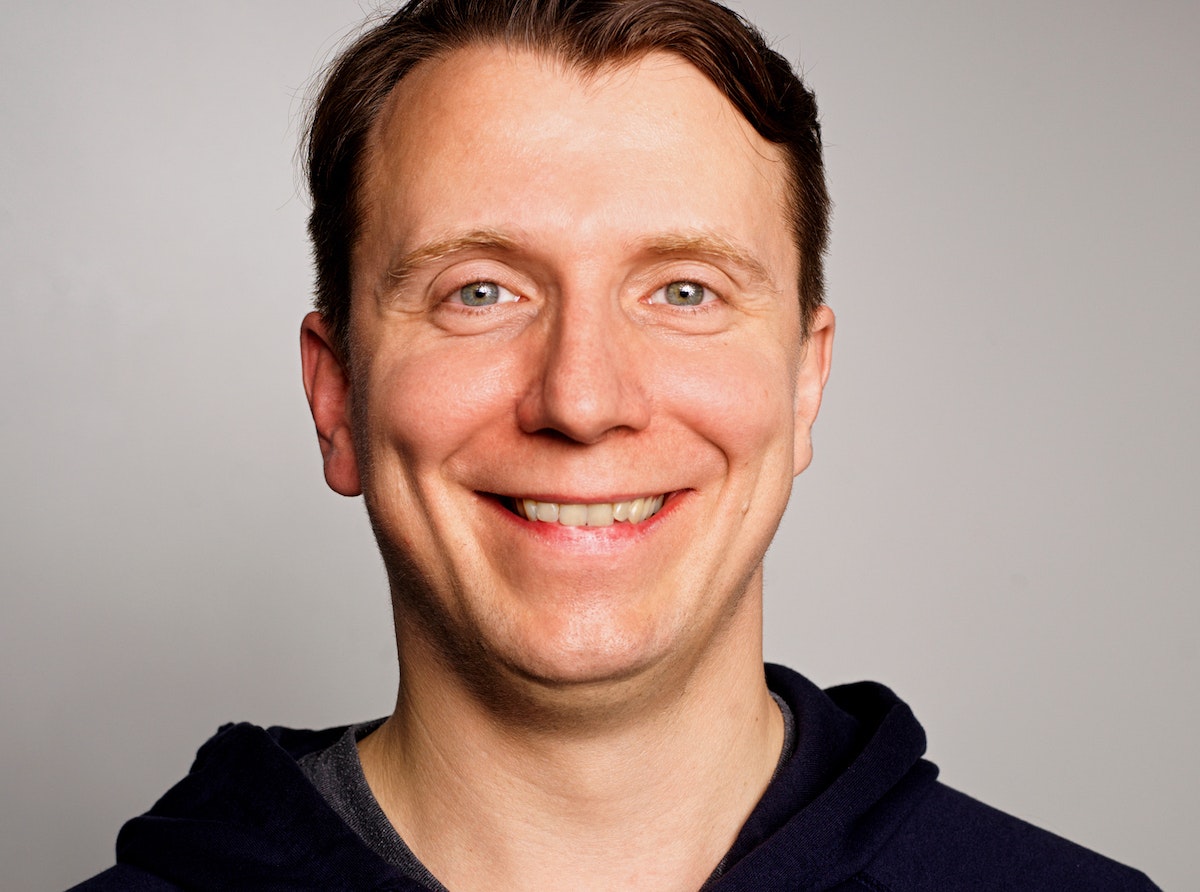 The fundamentals for the Nordic tech industry are solid in 2023. There's a lot of motivated tech talent solving meaningful problems. Younger founders have seen the example of previous generations of entrepreneurs getting global success out of Nordics, and are continuously raising their ambition level.
Global first: We will see a renaissance of "Born Global" companies, as startups target international markets earlier. Ambitious young tech companies tackling global problems will be increasingly funded by top international investors. The tightened fundraising environment will force companies to focus on the essentials, and the leaders will be noticed, creating new Nordic unicorns.
Sophia Bendz and Johan Brand will be speaking at Sifted Sessions in Stockholm on March 8, 2023. Don't want to miss it? — Apply here.