2021 was a big year for Germany's startup scene, as it grew seven new unicorns and thousands of startups bagged record amounts of funding. So will next year be even better?
Following on from our wrap up of Germany's tech success this year, Sifted asked 10 German entrepreneurs, investors and community builders what they think 2022 has in store for the world of tech. Here's what they predicted.
Web3 will become mainstream
Be prepared for the family member you least expect to comment on crypto investing strategies under the Christmas tree this year. Whilst the majority might still associate crypto with decentralised finance, it's so much more than this. The curious NFT and "play to earn" hype has swept from the US over to Europe, and has started to distort our peaceful Web2 reality. 
The amount of newly funded blockchain-based startups will increase dramatically during the next year — and they won't be exclusively in fintech

either
The brightest minds are leaving their current projects to join what is the most exciting revolution since the invention of the internet, and I predict that the amount of newly funded blockchain-based startups will increase dramatically during the next year — and they won't be exclusively in fintech either. According to Atomico's 2021 State of European Tech report, there have been five times more crypto investments this year than there were in 2020.
However, total mass adoption will only take place when the decentralised internet becomes so intuitive and easy to use that people will not even realise that they are surfing Web3. This will happen when we crack interfaces, UX and scalability.
I predict that we will see tremendous progress in 2022 and I am particularly excited about: European startups focusing on community tools, since communities are at the core of this new decentralised internet, and the gamification of consumer apps. 
Katia Yakovleva, cofounder of Berlin-based angel syndicate Spoti Angels
B2B startups will become the driving force of Germany's tech ecosystem
In 2022, we will see a record number of B2B unicorns emerge from the German landscape that are already more capital efficient than their US counterparts. B2B often requires deep industry expertise: As the war for talent gets tougher, Germany will see more corporate professionals leverage their knowledge and networks to build their own businesses. VCs will increasingly get active in scouting these profiles at the earliest stages, with stronger ties being formed around the country's top technical education institutions. 
Unrelated: We will live crypto hype peak. Expect your dentist to share "insider tips" on the next hot token to drop at your next visit!
Christian Miele (below), president of the German Startups Association and partner at Headline VC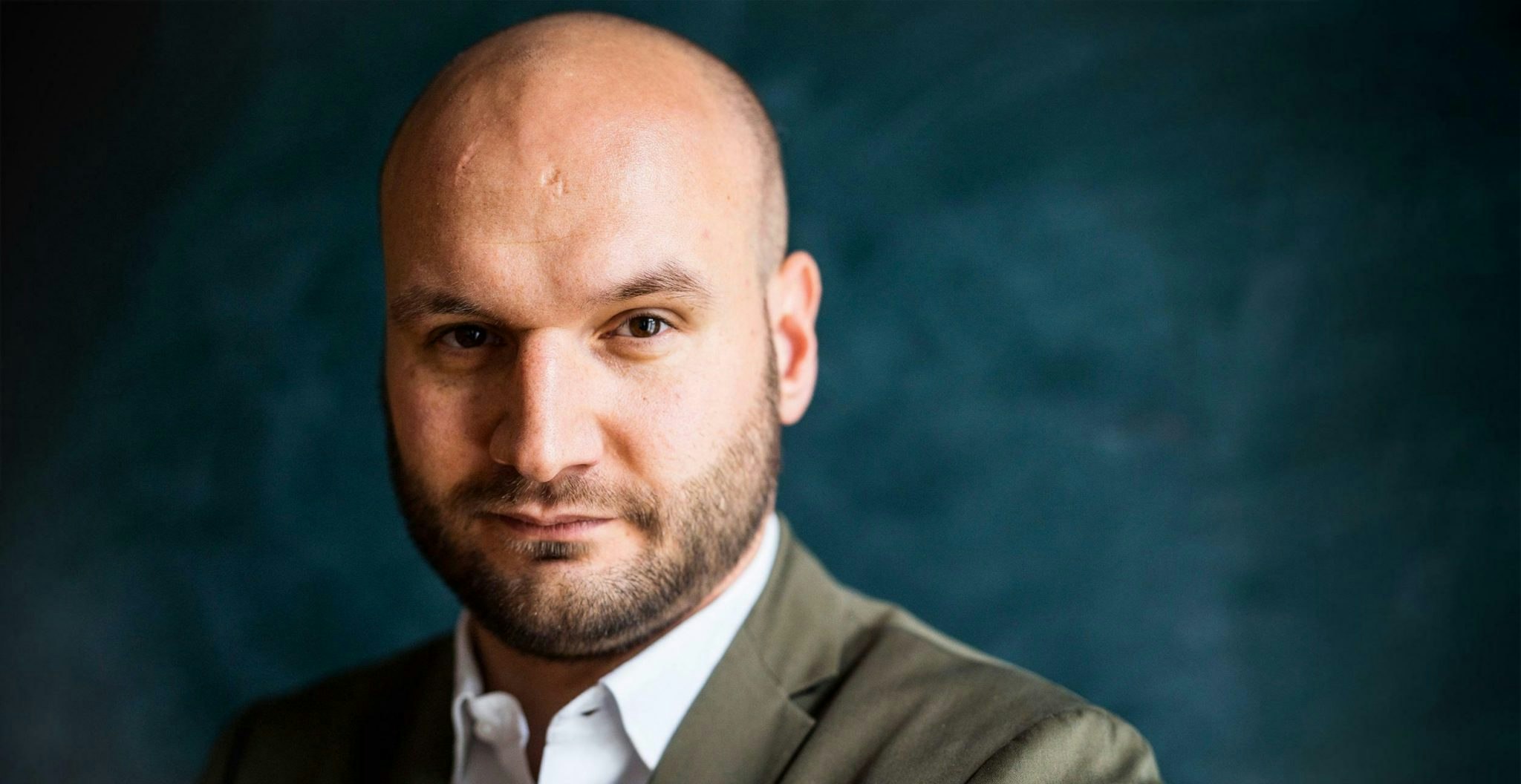 Wearable health devices will continue to boom
Throughout the pandemic much of the world took the time to slow down, take better care of themselves mentally and physically, while increasing their awareness of the impact that we as humans have on the environment. Technology has the fantastic potential to be the bridge between people's wellbeing, consumption and action. I believe that health tech, particularly wearable devices that offer a wealth of untapped opportunities, will increase its market penetration, further shaping people's habits and behaviour for the better.
Kağan Sümer, founder and CEO of Gorillas
Education tech will become a hot investment topic
"After years of slow growth and little venture capital flowing into edtechs, corona has changed everything and accelerated the user growth and proof of concept of many startups in that area. Edtech is no longer an extracurricular topic but has also found its way into schools. Finally edtech is coming out of the niche and hitting the mainstream market."
Verena Pausder (below), managing partner of Pausder Ventures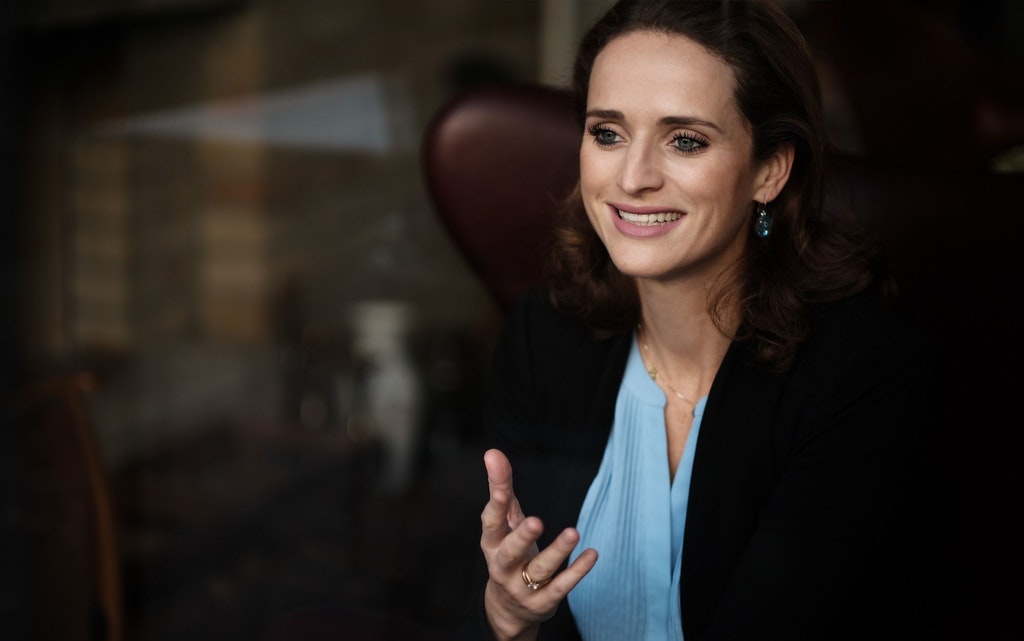 More female-led teams leading startups in Germany with bigger funding rounds
The cornerstone of innovation is diversity. However, there is still a huge diversity problem in tech, especially in Germany, across VCs, founders and C-level leaders. The lack of senior women investors is one of the biggest reasons capital still goes excessively to all male-led teams. 
According to the Female Founders Monitor 2020, 69% of founding teams in Germany were led by all-male teams, with only 11% led by all female teams and 20% by mixed teams. According to Atomico's 2019 State of European Tech report, a whopping 91.6% of funding was invested in male teams and only 0.4% was invested in female teams — even though women accounted for 21% of the sample. 
And yet we cannot deny the data: companies with female founders outperform those with all-male founding teams by 63% (First Round Capital). The research speaks for itself: diverse teams perform better, and therefore have a competitive advantage in critical thinking and problem solving — which is why women will start getting more funding and bigger funding rounds. 
This is partly because there is more pressure on VCs to get out of their comfort zone, out of their network, and to spend time looking at pitches from diverse founders. Investors will be forced to stop doing business as usual, only looking at pitches from founders that represent the typical founder profile pedigree. 
And it's already happening: recently, Auxxo Female Catalyst Fund, led by Gesa Miczaika and Bettine Schmitz, was launched as Germany's first VC fund looking to solely back female-founded startups. 
Stephanie von Behr, cofounder and managing director of Founderland, an organisation helping accelerate the success of women of colour founders in Europe
Travel will become more informed, sustainable and innovative
During the darkest days of the pandemic, we (or, at the very least, the general public) weren't all at home dreaming about how machine learning was going to optimise household technology. We were wishing for the day we could travel: whether that was to visit loved ones, have an adventure and kick back by the beach, or simply escape the same four walls. Travel is part of human nature, and the pandemic has only highlighted how important it is.
However, as reiterated at COP26, the climate crisis is something we need to tackle together, and we know that transport is responsible for 29% of global emissions, meaning we need change in the way we travel now. Consumers will travel more, so enabling them to make conscious choices should be our goal. 
I believe that in 2022 we will see a huge resurgence in travel paired with public pressure for more climate-friendly

choices
I believe that in 2022 we will see a huge resurgence in travel paired with public pressure for more climate-friendly choices. This will force the transportation sector to push for innovative, digital solutions, which better serve these needs of users. While building, companies will need to build with a planet-positive mindset, so sustainability is a given and not a luxury. 
This innovation will, in turn, open room for new partnerships across sectors, drive more competitive regulation, and provide more opportunities for travellers as restrictions ease off.
Naren Shaam (below), CEO and founder of Omio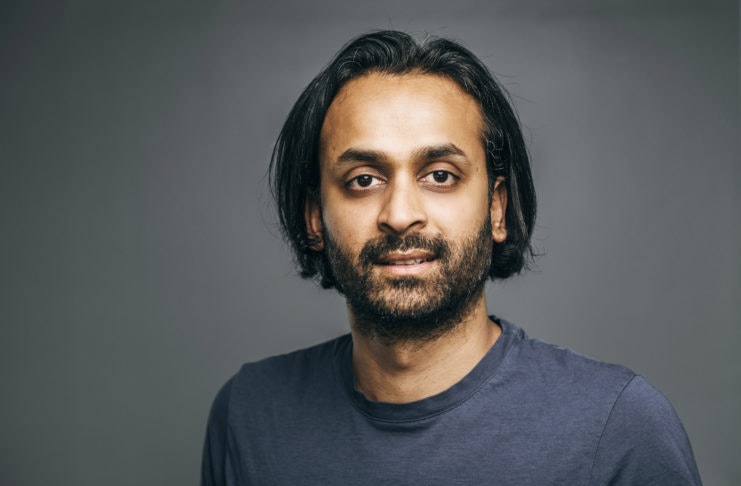 Health will be looked at and treated more holistically 
Health and wellness will have a much bigger impact, especially looking at it holistically and not just in our personal but our professional life too. Topics regarding female and sexual health, digestion, fertility and mental health that were once a taboo are now openly discussed in social and mainstream media. This will help make prevention in health and wellness a much bigger topic. 
Chanyu Xu (below left), founder of her1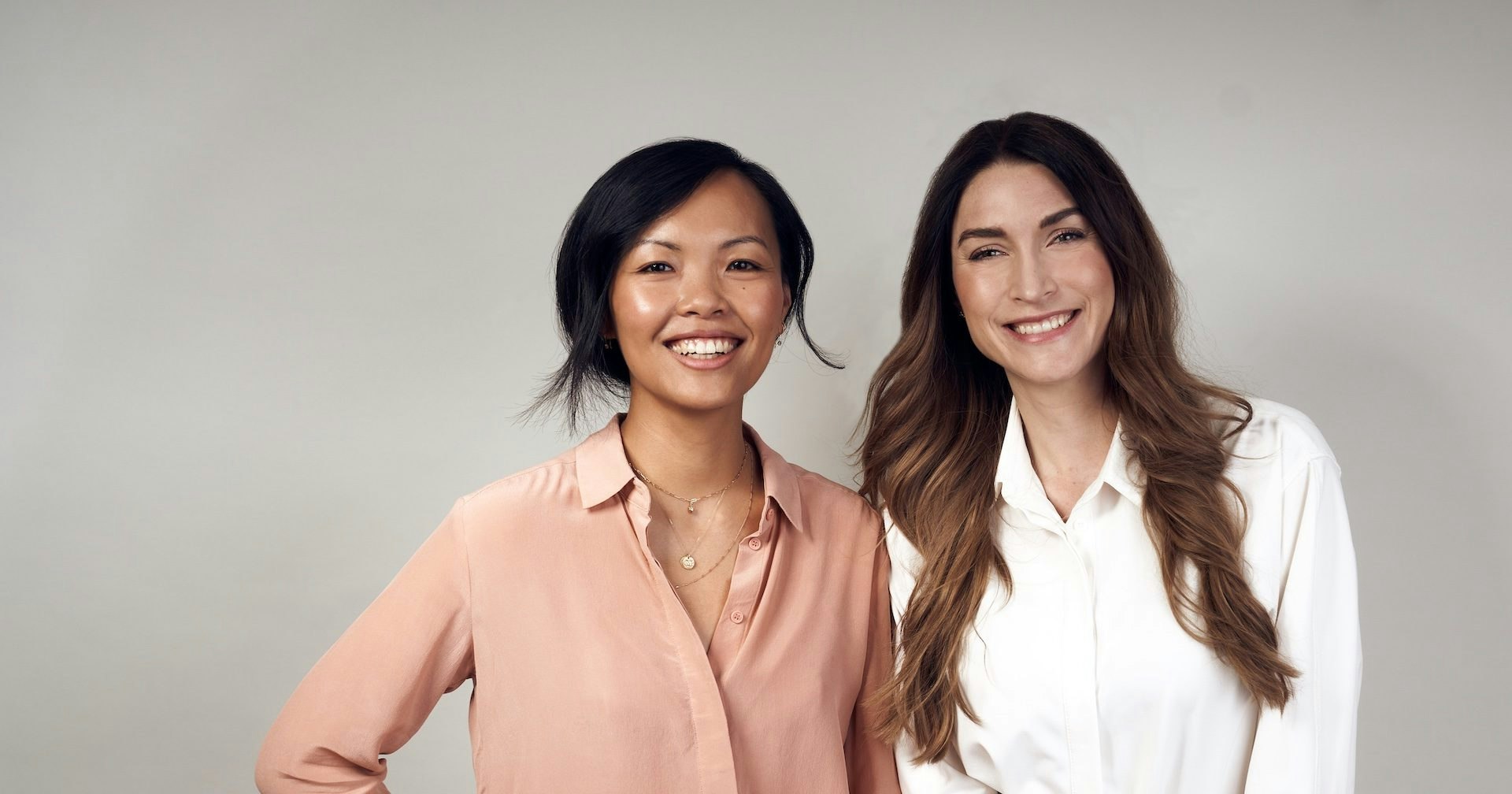 Sustainability will be the catalyst for digital procurement
Businesses around the world are beginning to wake up to the benefit of placing environmental, social and corporate governance (ESG) at the heart of their strategy.
The procurement function, by connecting with stakeholders and creating coalitions along the entire supply chain, is uniquely positioned to help companies address these ESG commitments and generate higher value.
Why? In Oliver Wyman's recent survey of Chief Procurement Officers from approximately 300 large companies globally, 80% stated that they are committed to sustainability targets. 
On top of this, resilience is increasingly seen as a critical risk for companies, notably supply chain disruptions. Investors are pressing for improved ESG outcomes, and procurement teams will play a crucial role in this implementation. 
This fact is emphasised by the growth in the total assets in sustainable funds, which marked a new record of $1.7 trillion in 2020, up by approximately 50% compared with 2019. We can expect to see mounting pressure from stakeholders and policymakers as ESG and sustainability are the hot topics for our next decade. 
Lubomila Jordanova and Nathan Bonnisseau, cofounders of Plan A
Cryptocurrency, NFTs and buy now, pay later will only get hotter
Since my world is very much about fintech, the megatrends I see here are in: cryptocurrencies going mainstream (trading in banks, and everybody trading);  the democratisation of digital assets in luxury goods or art through NFTs (cryptopunks, RTFKT's Sneakers, Lionel Messi's Messiverse NFT collection); in the verticalisation/contextualisation through embedded financial services (loans via marketplaces, special purpose personalised finance products, insurances via car dealers), and in payment companies that eliminate friction (buy now, pay later versus credit cards with two-factor authentication)
Miriam Wohlfarth, founder and coCEO of Bankxware
Femtechs will join forces 
Femtech will see massive consolidation in the next three to give  years in Europe, it will merge players in acquisitions or joint ventures and offer platform solutions to women on their overall health no matter their age.
Eirini Rapti, founder of Inne

Miriam Partington is Sifted's Germany correspondent. She tweets from @mparts_