Last month, Portugal made it illegal for employers to contact employees after work, with fines in place for anyone breaking the rule. 
It was one of several new directives aimed at improving remote workers' welfare, with employers also having to pay for extra expenses incurred through home working such as higher electricity bills and faster broadband.
This is part of Portugal's strategy to reform its labour practices, following the shift to the unregulated world of remote work. 
If we are more balanced and saner mentally, we'll be more productive during the day, and we'll eventually also scale our businesses

better
The new laws further cement the country's reputation as a haven for remote workers, with initiatives like its advantageous tax rates and Madeira's Digital Nomad Village helping attract people — and money — from all over the world. 
One could imagine that these new employee-friendly laws could be frustrating for startup founders, who often want to cultivate an intense work-all-hours culture — or indeed just occasionally ping their employees on a weekend if they have to.
But far from stifling the startup ecosystem, Portuguese founders and operators told Sifted that they believe these new directives could help improve startups' productivity and attract more talent to the country — all by making people work less, not more.
New labour laws for a new way of working 
According to Ana Catarina Mendes, the parliamentary leader of the Portuguese Socialist Party, the legislation was already in the works pre-pandemic, but the case for it became all the more apparent in order to "respond to the perverse, undesirable effects of the rapid expansion of tele-working".
"The new policies can be good, in my view, to make sure we are more balanced," says Diogo Oliveira, CEO of Landing.jobs, a tech jobs platform based in Portugal. "If we are more balanced and saner mentally, we'll be more productive during the day, and we'll eventually also scale our businesses better."
Sifted Newsletters
Startup Life
Every Wednesday
How (and how not) to run a startup.
"I do believe that this law is good at guarding us from burnouts," says Mila Suharev, cofounder of Casafari, a real estate startup. "It takes more rigour and creativity from us as founders and as leaders to ensure that you don't grow at the expense of people's mental health."
In many people's minds, reduced working hours equal reduced output. But numerous studies have shown that things are different with so-called knowledge work — something all our Portuguese tech execs agree with. "I don't think it will reduce the innovation or pace of Portugal. Looking at evidence from Nordic countries, when working time is limited, people are more productive," says Oliveira.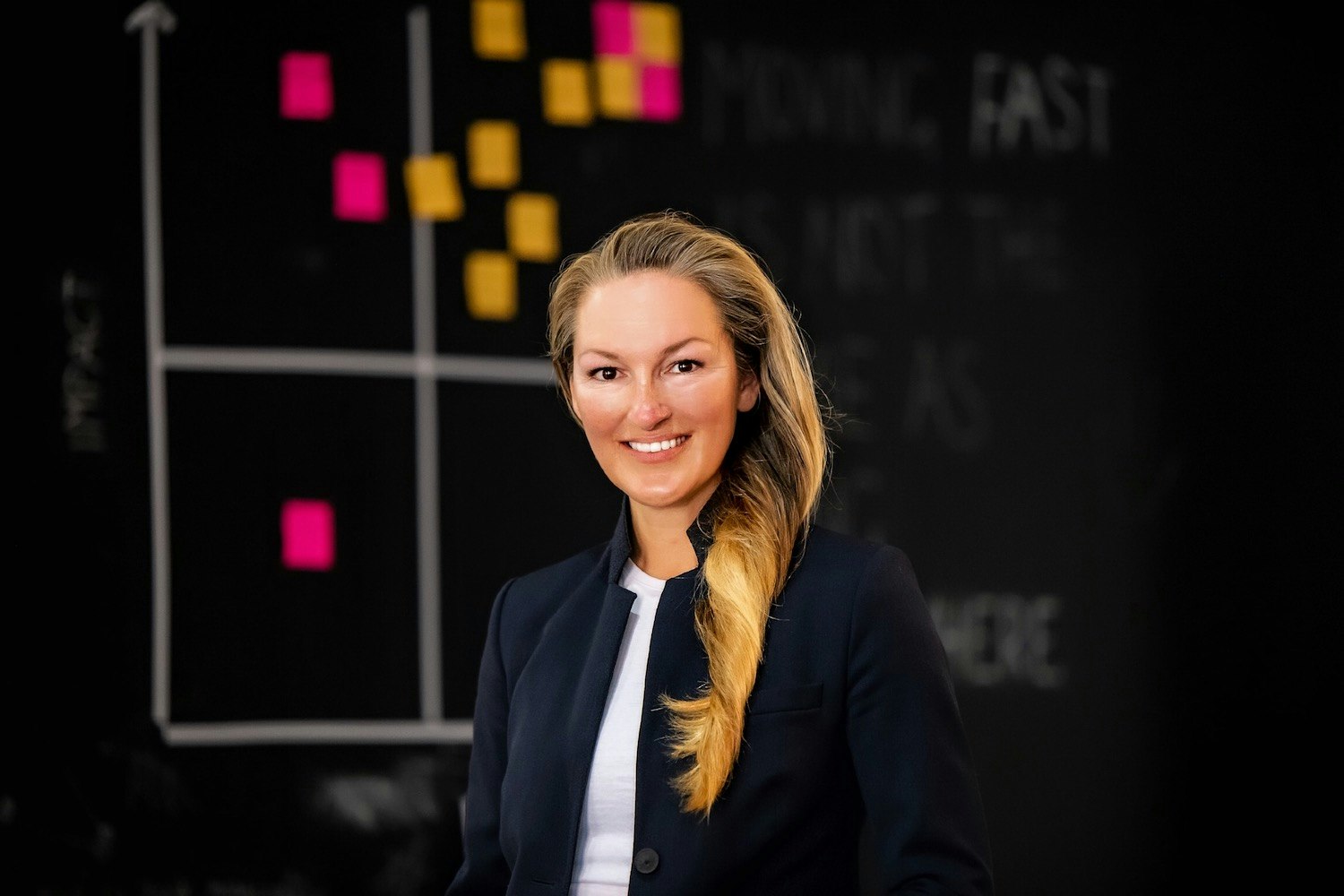 However, some believe the laws were introduced to address older companies' working practices, and question whether they will have any impact on startups. 
Rules around flexible work and paying for home equipment are mainstays of startups the world over, and it is no different in Portugal. 
"We already had a rule that people don't have to reply as soon as they receive an email," said Suharev. "[This new law] just means we'll have to write additional agreements regarding employees' schedules."
"It's like creating a law to make the sun rise from the east and set in the west — a law for something that's already happening in the tech ecosystem in Portugal," says Luís Cabral, VP of finance and HR at PlatformE, a fashion tech startup.
Positioning Portugal as a haven for remote workers
While the new directives might not herald big changes for Portuguese startups who had remote working policies in place before the pandemic, execs recognise that to the outside world they make Portugal an even more attractive place for tech workers.
"We're actually seeing more interest in our company than ever before," says Suharev. "We've even had feedback from our US candidates, who used to work 100-hour weeks at investment banking firms, that they're happy to join us and move away from that."
The new law showcases Portugal as a place that prioritises workers' interests, and is willing to step in to address what it sees as imbalances in its labour market practices. Coupled with remote worker-friendly initiatives like a 20% flat tax on income for 10 years, it's not hard to see the appeal of the place for potential digital nomads.
António Dias Martins, executive director of Startup Portugal, a non-profit representing startups, sees this as a step forward in making Portugal more attractive to digital workers. "We have seen in the last years a big movement of digital nomads wanting to come to Portugal to develop in our country. And this type of legal environment is a plus."
Working less to focus on the things that matter
Portugal's new law is not the first of its kind — among others, France introduced a similar rule giving workers the right to ignore after-hours business emails in 2017. 
But its breadth and scope underline the growing acceptance among governments that companies in a knowledge economy can benefit greatly from the shift to more remote work — if managed well. 
"If we reduce people's working time, they will be more productive by sticking to the things that matter. And if that's the case, in five or ten years, I think the effect will be exponential for our culture," says Oliveira, of Landing.jobs. "The Portuguese brand to the world will improve because the Portuguese worker on average will be more productive, more focused."