European cities are enjoying the cleanest air they've had in, well, virtually forever, as air pollution levels fall drastically as a result of confinement.
Sifted has worked with startup Plume Labs to bring you street-by-street pollution maps of Paris, Madrid and Brussels — comparing before and after governments ordered everyone indoors.
The before and after slider maps show what Plume Labs's team of scientists have observed in recent weeks: air pollution has dropped to what is considered safe levels by the World Health Organisation (WHO) for the first time in years.
London last week joined the list of confined cities. In Paris, Madrid and Brussels, where confinement started earlier, Plume Labs' air quality indicators show that levels of nitrogen dioxide (NO2), a pollutant closely linked to local human activity, have receded significantly.
How does the air just outside your window fare? See for yourself.
Paris
On March 16, the French government closed public schools, exhorted restaurants and non-essential shops to shut and companies to let employees work from home. It told people to stay indoors unless absolutely necessary.
This map of Paris compares NO2 levels in Paris pre-confinement (on the left side, where the map is mostly yellow and orange), to the average measured over the March 21 to 24 period (on the right side, with all the green).
It's based on Plume Labs's street-by-street pollution readings, which means you can zoom in on the map as far as a single street, and move the slider to compare the before and after.
The colours are a visual indication of NO2 pollution: blue is as clean at is gets and green is great, but shades of yellow, orange and red are not so good.
The index is meant to be understood with regard to annual, daily and hourly exposure thresholds, beyond which your health is likely to be impacted. It's based on World Health Organisation guidelines, as well as studies by the United States Environmental Protection Agency (EPA) among others.

If you're climbing into the 51-100 bracket of the index, the air around you is considered highly polluted, above WHO exposure recommendations for 24 hours. At that level, everyone may start to feel adverse health effects, not just those with a background of medical issues.
The green indicator, on the other hand, means pollution levels are under WHO thresholds for one year of pollution exposure. At that level you can breathe easy — and if you want to dig into the maths of what you're breathing, you can read Plume Labs' scientific white paper detailing their index methodology.
The startup's analysis yields live pollution measurements, as well as a broader kind of weather report for air quality. Consumers see pollution ratings for cities around the world, live street-by-street mapping and predictions on how polluted the rest of the day will be based on a variety of factors including vehicle traffic.
Madrid
Similar to the Paris map, Plume Labs' street-by-street readings for Madrid are based on thousands of data points that are recalculated every hour or so. The data on the ground comes from a variety of sources like Airparif, which deploys antennas filled with sensors around Paris and equivalents in other cities.
What Plume Labs does is mash loads of different pollution measurements together and refine that data using complex mathematical models with hundreds of variables, as well as know-how from its air quality and data scientists (map geeks, I'd encourage you to read the full explainer on how these maps are built).
This map for Madrid compares average NO2 measurements over the March 21 to 24 period, to data from March 10. That's about the time that Spain adopted confinement measures. The country declared a nationwide state of emergency on March 14, tightening existing rules for staying at home as the coronavirus pandemic spread.
Because there's less outdoor human activity during confinement — people driving their cars, buses, delivery trucks — there's also less NO2 in the air. It's not at zero though, as things like residential heating continue to generate NO2. 
While we focus on NO2, which is the measure most closely linked to local human activity, Plume Labs' reports include other categories of pollutants as well, though they typically aren't as straightforward to interpret. Ozone (O3) for instance is the dominant pollutant when the weather is sunny.
Plume Labs' scientists say there's been a slight decrease in particulate matter (PM) concentrations caused by the decrease in emissions around Europe. But because there are more sources of PM than NO2, the decrease in PM is less visible. In addition, there can be temporary peaks caused by agricultural emissions, depending on what winds bring along, regardless of what's going on closer to home.
Brussels
In Belgium, the government made similar decisions on confinement last month, asking people to stay at home from March 18.
Like the Paris map, this one for Brussels is based on NO2 data from March 16, compared to the March 21-24 average. The live readings for the city show other pollutants as well.
Normal life
So what happens after coronavirus, when life goes back to normal? People start leaving their homes again and pollution likely spikes back up — then what?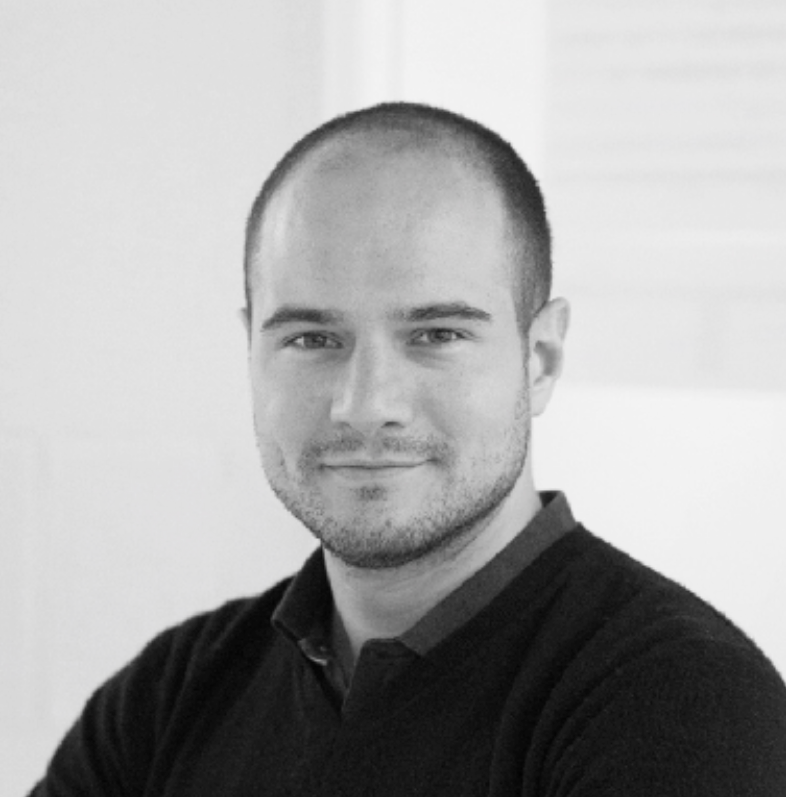 Plume Labs is currently investigating the links between pollution, respiratory health and the pandemic.
Beyond the current coronavirus situation, the company's vision is to keep refining its measurements and mathematical models so it can give people more power over their exposure to pollution through awareness, as well as ways to get around dirty air.
It beta tested an air-quality route mapper recently, flagging the best route to walk or bike to breathe cleaner air along the way. It also built Flow — a pollution sensor for individuals to carry around and use in their homes — with the same purpose in mind.
"Access to information is a key part of the pollution problem," says Romain Lacombe, the founder and chief executive of Plume Labs. "Our vision is to fight for clean air by giving people the data they need to take action and improve their health."
The startup struck a partnership with AccuWeather to bring its air quality readings to some 1.5bn terminals. It has raised €5.5m so far from investors including biotech entrepreneur Dr Laurent Alexandre and strategic partner AccuWeather.
What about London?
While it's still a bit early to show the before and after of how confinement measures in the UK have affected air quality over time, Plume Labs' live map of London is looking quite green when it comes to NO2 measurements.
How that evolves over the coming weeks will depend a lot on how long confinement lasts.