Poland is the biggest market in central and eastern Europe (CEE) — but it's still a rising star on the European startup scene. 
Even though it has all the ingredients of a successful startup ecosystem — a vast tech talent pool, large domestic market and more and more VC cash  — healthtech DocPlanner remains the country's only unicorn. 
But it doesn't mean the ecosystem has nothing to offer: there are plenty of soonicorns hungry for global success, and a growing number of early-stage startups that have only kicked off but have already attracted investors' attention.
Sifted gathered responses from six top VCs in the region and included every startup that was nominated twice.
Ramp
Founded: 2017
Number of employees: 153
Founders: Szymon Sypniewicz and Przemek Kowalczyk
Funding: Ramp raised a $52.7m Series A round last December led by Balderton Capital, along with existing investors NFX, Galaxy Digital, Seedcamp and Firstminute Capital and angel investors including Taavet Hinrikus (Wise) and Francesco Simoneschi (TrueLayer).
Ramp offers non-custodial, full-stack payment infrastructure that aims to open up cryptocurrencies and digital assets to more businesses and users. Ramp enables websites, apps or services to embed payments infrastructure into their existing systems, without users needing to jump to other apps to buy crypto assets. 
Infermedica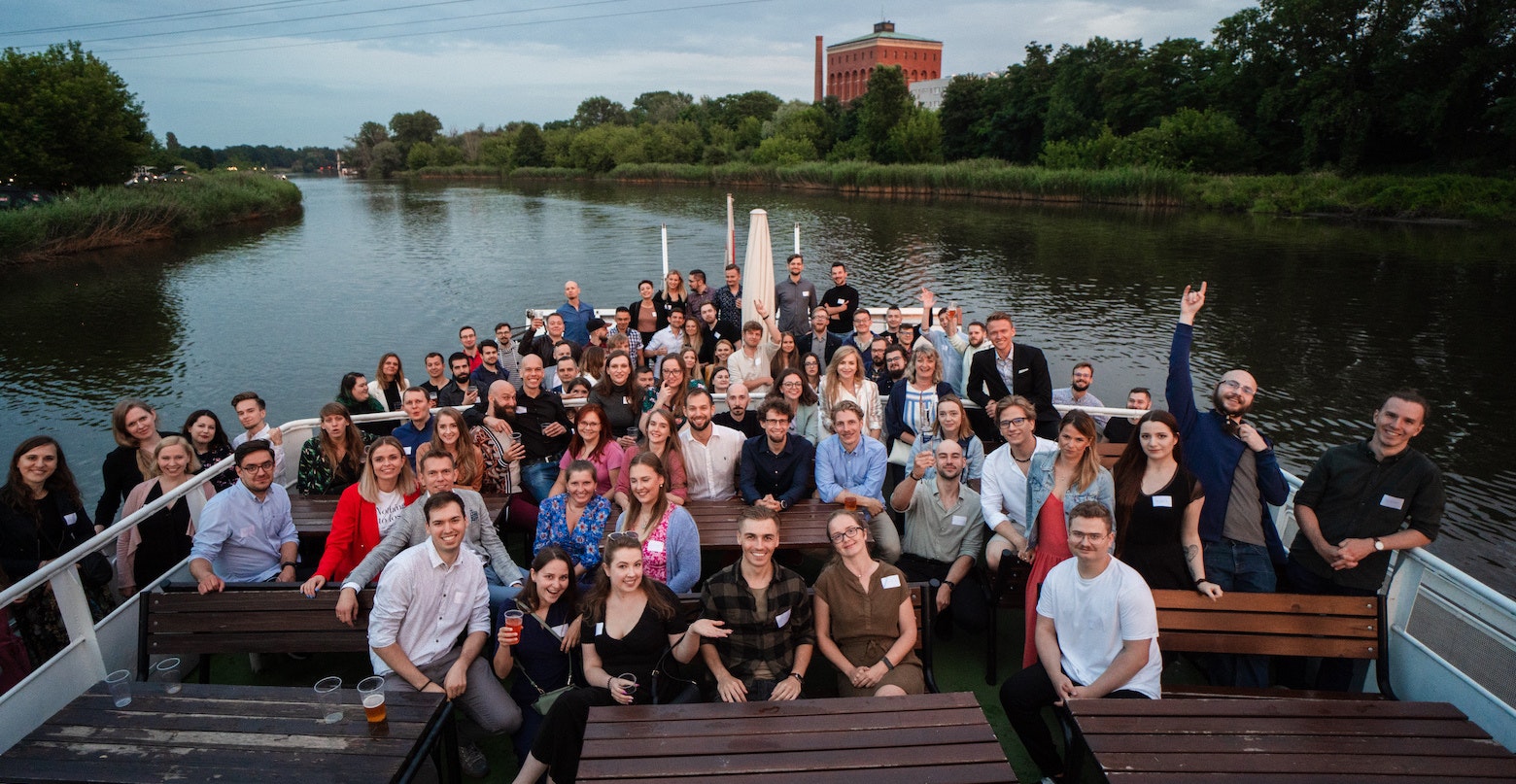 Founded: 2012
Number of employees: 200
Founders: Piotr Orzechowski and Irving Loh
Funding: The startup raised a $30m Series B in January led by One Peak with participation from existing investors Karma Ventures, Inovo Venture Partners, the European Bank for Reconstruction and Development and Heal Capital. 
Infermedica uses AI to support doctors and medical workers in diagnosis and care. The company's technology uses artificial intelligence to analyse the patient's symptoms, suggesting possible causes and recommending further actions.
Tidio
Founded: 2013
Founders: Tytus Gołas and Marcin Wiktor
Number of employees: 153
Funding: Tidio raised a $25m Series B round led by PeakSpan Capital in May, with the participation of Inovo and Polish entrepreneur and billionaire Rafał Brzoska. 
Product: Tidio develops a customer service platform for small and medium-sized companies, offering features such as live chat and AI-based chatbots. Tidio's tools integrate with email, Facebook, Instagram, WordPress and Shopify, allowing entrepreneurs to serve customers from all channels in one mailbox.
Symmetrical.ai
Founded: 2019
Number of employees: 72
Founders: Piotr Smoleń, Daniel Wartołowski and Maciej Noga
Funding: It raised a $18.5m Series A in April in a funding round led by Target Global, with participation from Global Founders Capital, Finch Capital, Partech, Market One Capital and Inovo.
The fintech builds global payroll infrastructure, making it easier for clients to access, analyse and manage salary data.
Vue Storefront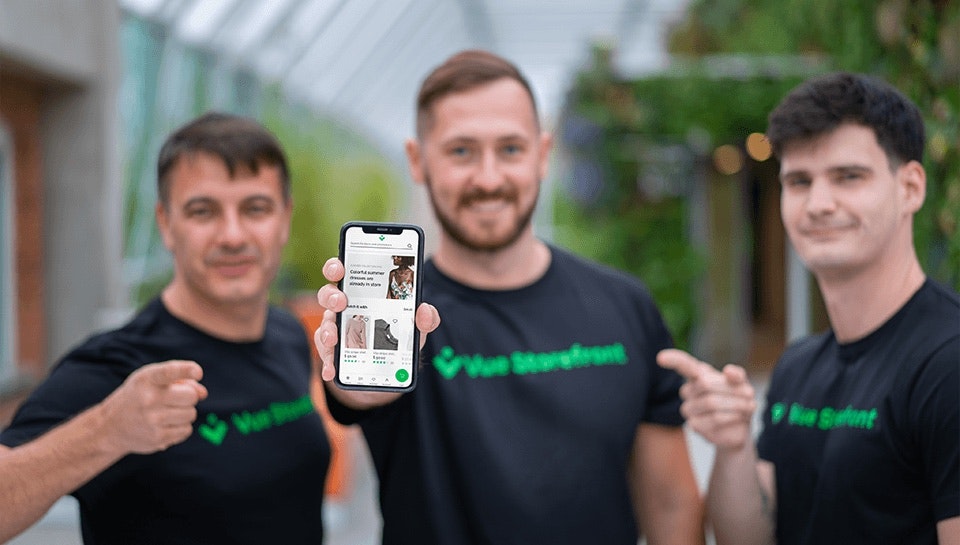 Founded: 2017
Number of employees: 102
Founders: Bart Roszkowski, Patrick Friday, Filip Rakowski
Funding: In February, Vue Storefront closed a $17.4m Series A round led by Creandum together with Earlybird Venture Capital and Paua Ventures. 
Vue Storefront helps ecommerce companies improve the website performance, helping them to react faster to customer needs.
Spacelift 
Founded: 2019
Number of employees: 49
Founders: Paweł Hytry, Marcin Wyszyński
Funding: It raised $15m in Series B funding last October led by Insight Partners, with the participation of the existing investors: Blossom Capital, Inovo and Hoxton Ventures. 
Spacelift helps DevOps teams manage a complex cloud infrastructure servers and enables them to scale products quickly. The plug-and-play platform that allows the teams to quickly automate infrastructure management, collaborate remotely and monitor server access.
Heroify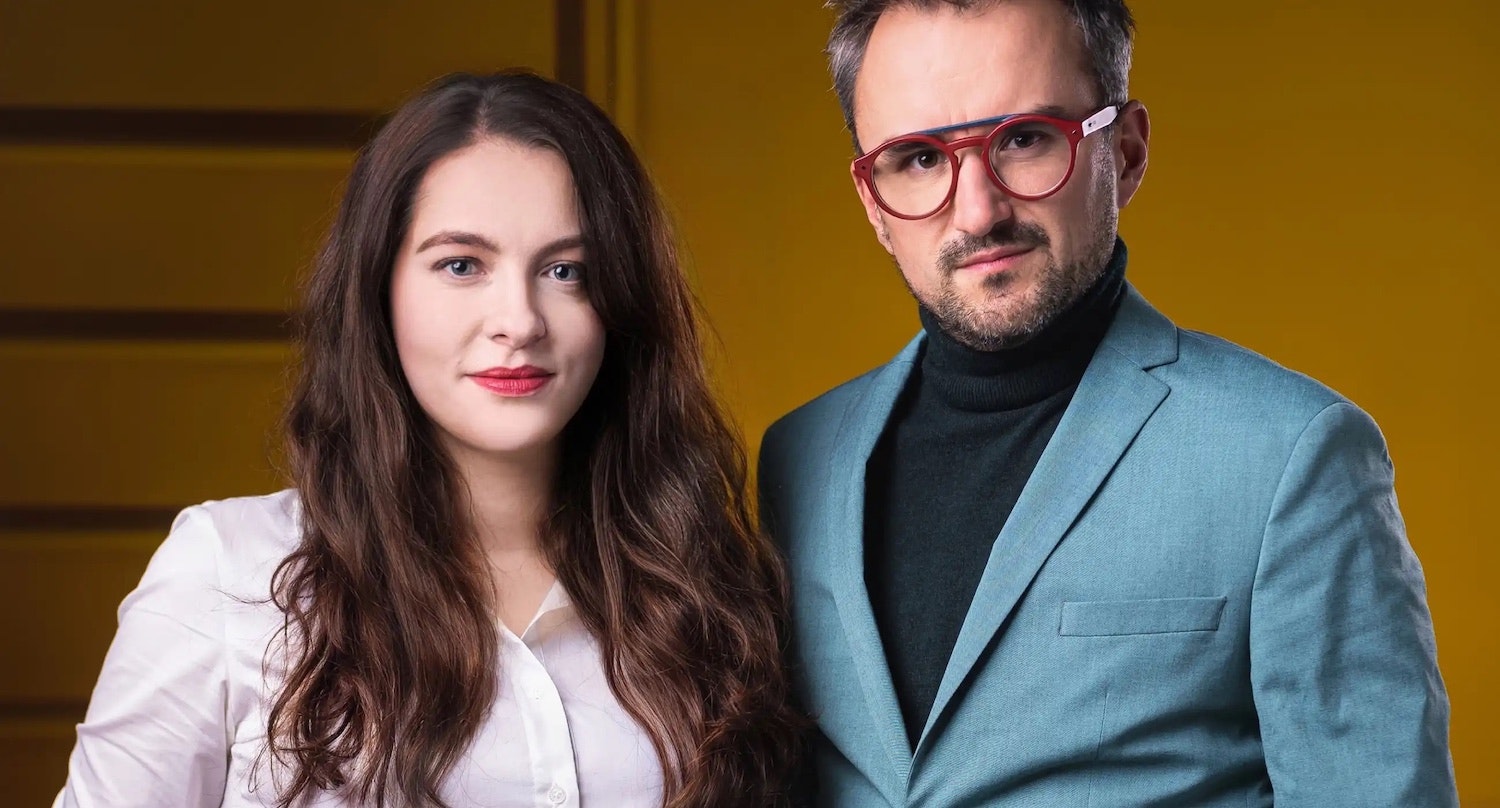 Founded: 2021
Number of employees: 10
Founders: Maciej Lotkowski, Paulina Wardęga
Funding: In June the startup raised 1.7m złoty (€350k) in a pre-seed round led by SMOK VC with the participation of Movens Capital and angels.
Heroify helps recruiters hire by analysing candidates' actual competencies, not the content of their CVs. It offers a platform with custom-made marketing and sales competency tests that allows recruiters to check the skills of candidates before inviting them to an interview. 
Doctor.One
Founded: 2021
Number of employees: 16
Founders: Tomasz Rudolf, Maciej Malenda
Funding: Doctor.One raised €2.1m in a seed round in April this year, led by Atlantic Labs and Movens VC.  
Doctor.One is a virtual clinic that allows doctors to create and run a private medical practice with a subscription model.
More Growth
Founded: 2021
Number of employees: 25
Founders: Kuba Koziej, Piotr Sosnowski, Ariel Finkelstein
Funding: It raised a $5m pre-seed round from Inovo Venture Partners, bValue and Market One Capital in July.
This venture builder creates online brands and products in the area of wellbeing, parenting and personal finance. It helps new ventures to create websites and apps, increase their reach and attract new users. 
Data was collected on Dealroom.