The Polish startup scene has grown in leaps and bounds in recent years, attracting a record level of fundraising in 2021. 
Similar to many other ecosystems, investors expect that cash amounts for this year could end up below those records.
That's not the case for deeptech, though. 
Deeptech startups in Poland have raised $174m in 2022 to date, according to Dealroom. That's already more than double that the total they raised in 2021. It's also over 43% of the total raised by all Polish startups this year. 
Poland has no deeptech unicorns yet, but we could soon see the first. One of Europe's deeptech "soonicorns", Finnish-Polish satellite startup ICEYE, has been operating in Poland for the last five years and is part of the country's growing spacetech sector, which includes startups like SatRevolution and CreoTECH. 
Sifted asked the top investors in the country which Polish deeptech startups they are keeping an eye on. There was just one rule — they could not pick companies from their own portfolio. 
Bartosz Składzień, partner at Aper Ventures
Aper Ventures is a Polish VC firm investing in deeptech and hardware startups. Its portfolio includes Reef Factory, The Batteries and Talent Alpha. 
Thorium Space
Thorium Space makes telecommunications systems that transfer data faster. The company is developing software-defined satellite technology, which allows satellites to be reprogrammed over the course of their many years of on-orbit operation. 
"They are producing a new satellite with a modular design and actively seek out customers from the military, government, and the general public."
ResQuant
"ResQuant is working on a flexible design of a cryptographic processor that is immune to attacks from quantum computers. This ensures the safety of sensitive information stored in any type of electronic device."
The company also offers cryptography trainings and audits to companies migrating to using quantum-safe encryption.

Apeiron Synthesis
Apeiron Synthesis uses a chemical method called metathesis to produce pharmaceuticals, fragrances, agrochemicals and petrochemicals. This Nobel-winning method is cheaper and more sustainable than those traditionally used by the chemical industry. 
"The company's technology platform is making a positive impact and transforming the chemical industry by devising more sustainable and cost efficient synthetic routes towards new and existing products."
Marcus Erken, cofounder and managing partner at Sunfish Partners
Sunfish Partners is an early-stage VC based in Berlin that invests in Polish deeptech startups. Its portfolio includes Smarter Diagnostics, CodeAlly and Deepflare.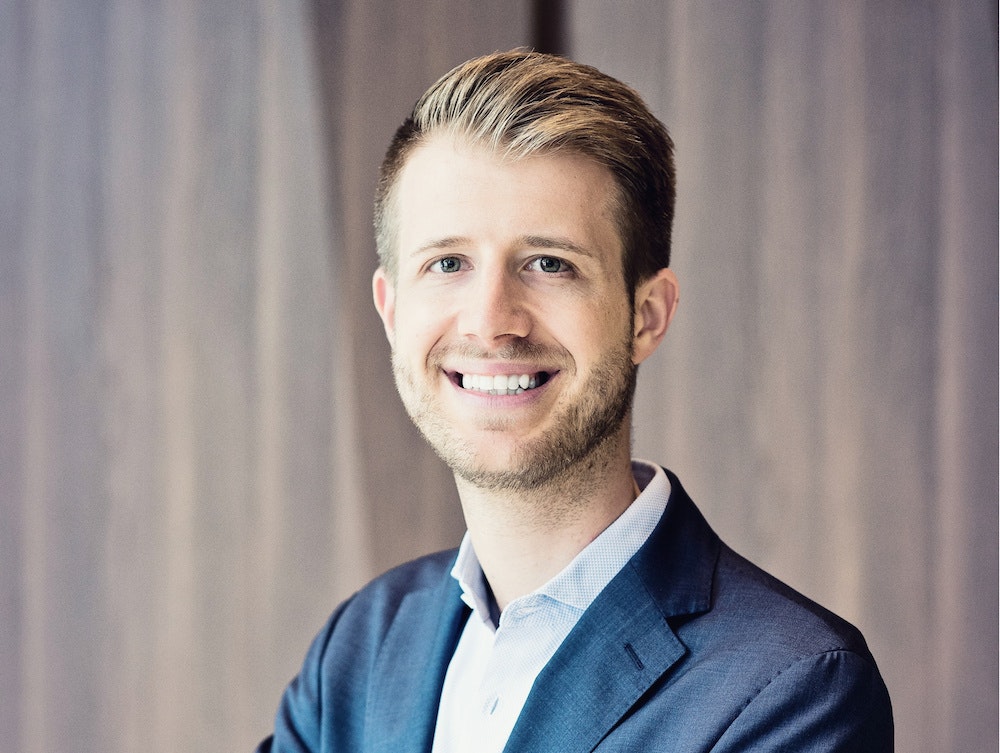 Infermedica
Infermedica develops state-of-the-art AI technology for preliminary medical diagnosis and patient triage. Their offerings have been used by over 12m patients worldwide and have been adopted by over 90 leading healthcare and technology organisations.
Nomagic
Nomagic combines computer vision, machine learning and robotics to solve challenges in logistics. The team consists of specialists in all these fields and has shown their expertise in several implementations in complex logistics environments.
Marcin Hejka, general partner at OTB Ventures
OTB Ventures is a VC firm in Warsaw investing in high-tech startups in central and eastern Europe. Its portfolio includes ICEYE, Kevin, and FintechOS.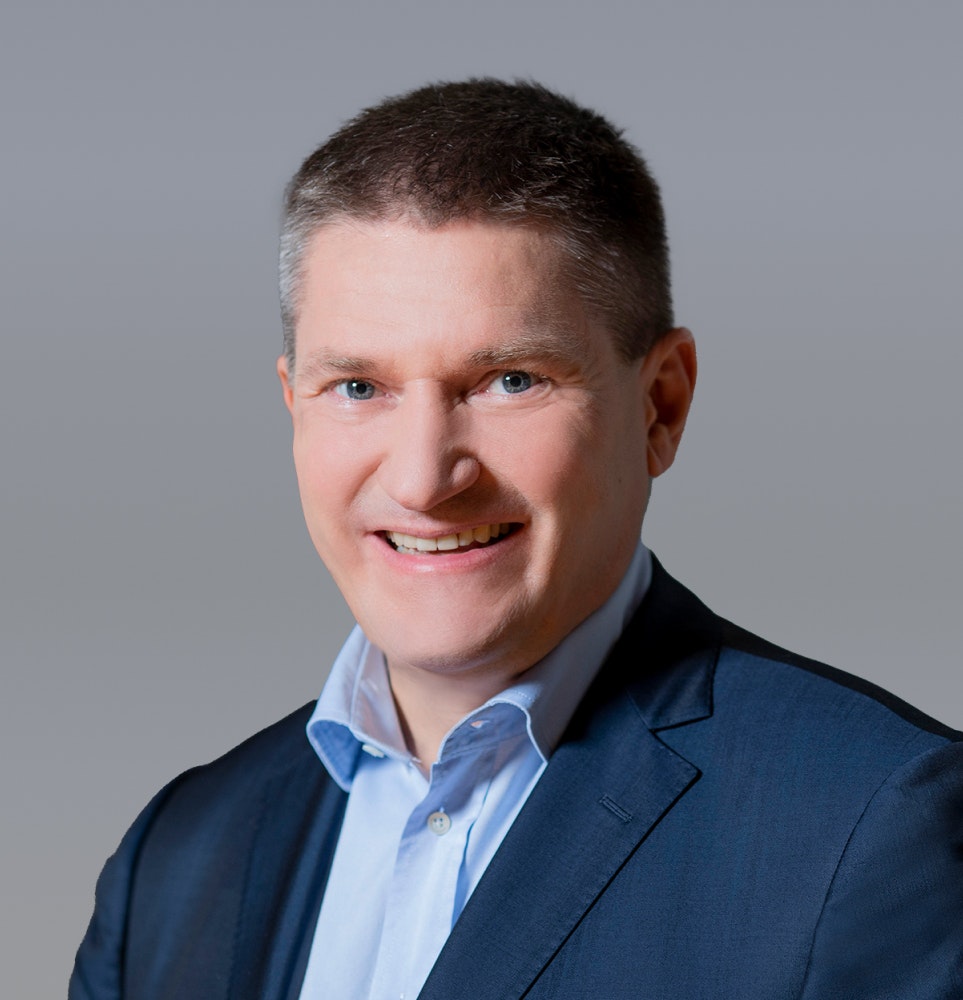 Talkin' Things
Talkin' Things manufactures high-quality RFID (radio-frequency identification) and NFC (near-field communication) tags — smart labels that can be used to identify and track any product they're attached to. The company has an in-house RFID design lab and makes high-performance tags that can be used in nearly every major industry.
Aleph Zero
Aleph Zero is a blockchain platform that is faster than most other blockchain solutions, which are built on top of existing technologies. The startup uses a protocol called DAG that is fast and scalable, while still being decentralised and secure.
KP Labs
KP Labs is a spacetech company that delivers artificial intelligence computers and software to space missions. "Applying autonomy in space domains like Earth observation or space robotics is an inevitable step towards reducing the cost of operations and risk of mission failure." 
Stanisław Knaflewski, managing partner at Altamira
Altamira is an equity investor focusing on backing technologies in the chemical, pharma and medical device industries. Its portfolio includes BIN-e, 3D Lab and Apeiron Synthesis.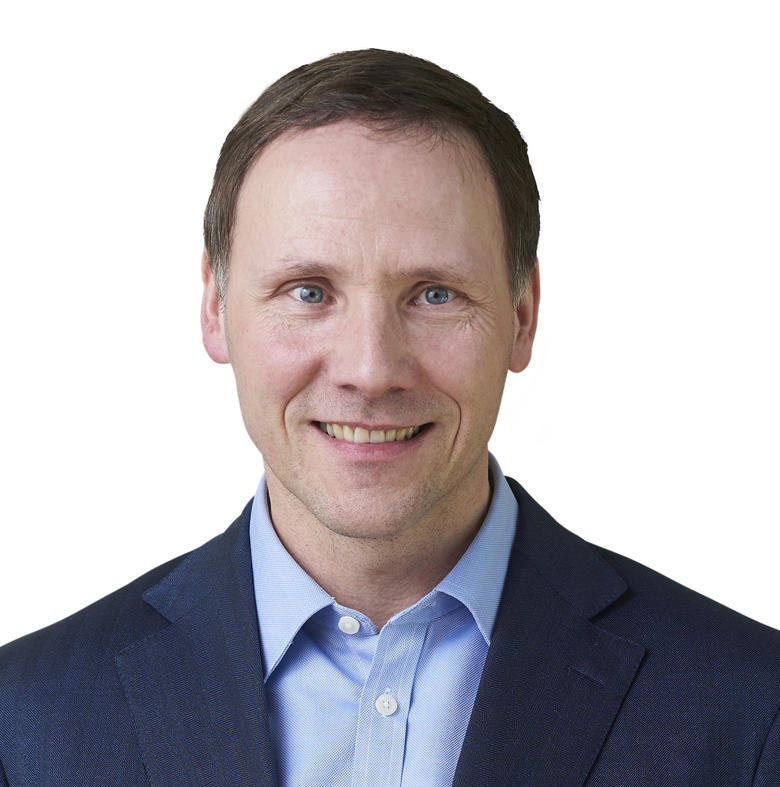 MoleculeOne
MoleculeOne has developed a suite of tools that integrate artificial intelligence into drug discovery processes. The startup platform helps determine the most efficient pathways for synthesising target compounds. 
"While AI tools have recently become abundant in drug discovery, MoleculeOne fills an important gap by helping estimate the accessibility of AI-derived compounds in the real world."
Nomagic
Nomagic offers advanced robotic solutions to traditional retailers and ecommerce players. The startup has developed a robotic arm that can identify, pick, sort and pack items, as well as respond to "unexpected" events such as dropping an object being transported. 
"Nomagic's robotic solutions were first used for small electronic items such as phones or toys, and then rolled across a broad spectrum of products by e-retailers such as Switzerland's Brack.ch."
Fluence
"Fluence is among the few companies globally developing a new generation of ultrafast lasers. The exceptional speed gives Fluence's lasers an edge in micromachining, with applications ranging from electronics to medicine and science." 
These lasers can be used to work with materials that are notoriously difficult to cut, such as ceramics, glass and even diamonds. 
Sylwester Janik, general partner at Cogito Capital Partners
Cogito Capital Partners, based in Warsaw, is a growth-stage VC firm investing in European tech companies. Its portfolio includes MarketFinance, Uncapped and Acceleran.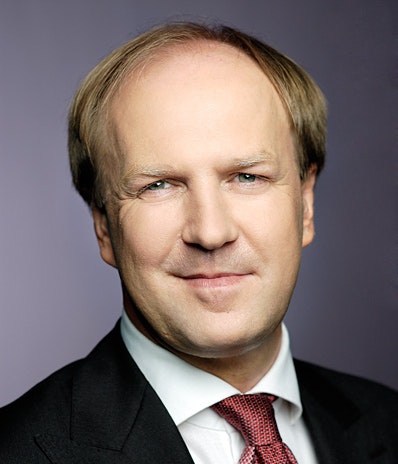 Spacelift  
Spacelift has developed an infrastructure-as-code platform. This technology allows users to host their servers in the cloud, which means that they can automate and easily scale up and down their use of server infrastructure.   
Neptune.ai
Neptune.ai has developed a platform for machine learning developers to organise data science projects and enable collaboration. The tool is designed to store and manage all the experiment and model data that developers use to train machine learning algorithms. 
Solvemed  
Solvemed uses artificial intelligence tools to evaluate the health of a patient. Its technology can make precise measurements of ocular and neurological health, which can be used to diagnose and track conditions such as multiple sclerosis. 
"It's a long journey, but it is one of the most promising early-stage companies in the healthtech space in Poland."