A decade ago there was not much to the Polish startup ecosystem. But that's all changing with the likes of Docplanner, Brainly and Huuuge proving that big success stories can come from the country. 
The 5% of best performing Polish startups over the past decade have created $2.7bn of value for investors, so it is no wonder that there has been a plethora of new investors — both local and international — looking to Poland. 
But who are the top investors in the Polish tech ecosystem? Here Sifted has, in combination with Dealroom, compiled a list of some of the most active at the seed stage who are looking to fund founders as they start their entrepreneurial journey. 
We also went and asked them what value they offer to startups, how diverse their teams are, who they've had their eyes on during Covid-19 and more. 
Get to know them here:
Black Pearls VC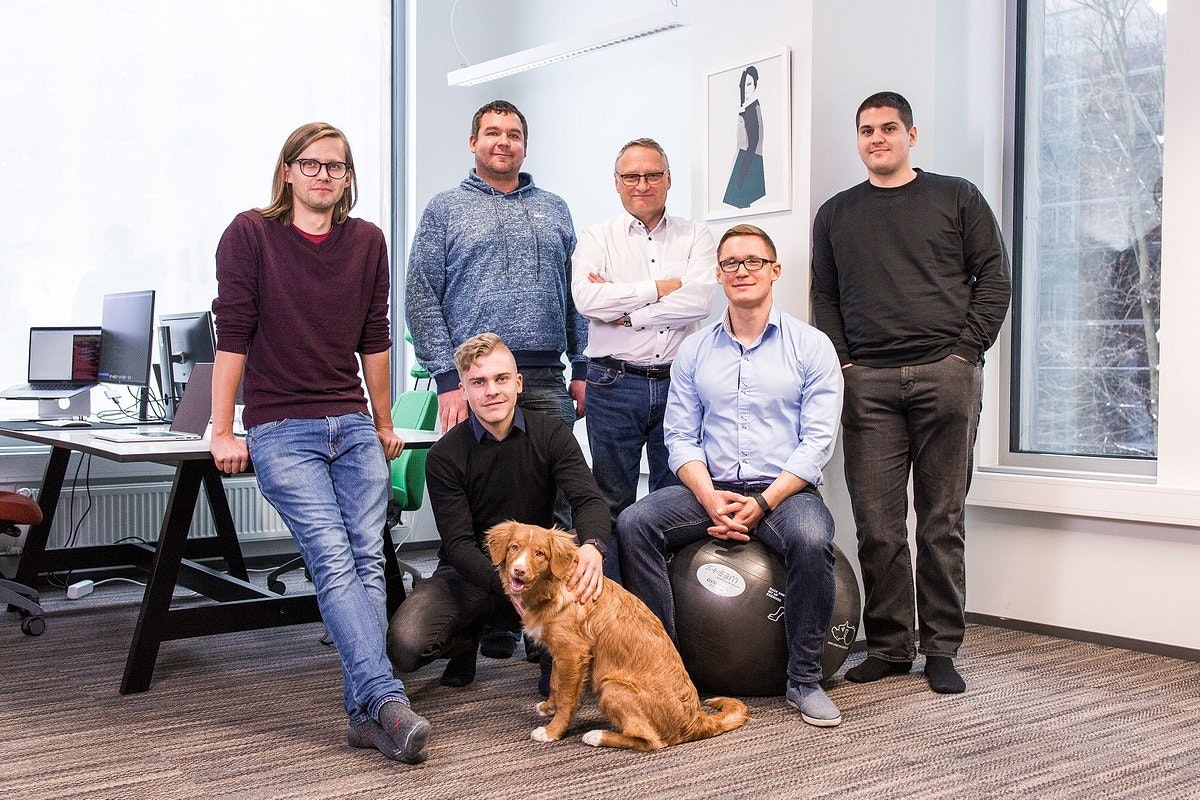 Latest fund size: €15m
Focus: Northern and Central Europe; Deeptech; seed, post-seed and series A (€100,000–1m)
Total 2019 investments: 9 
Investments during Covid: (2 follow-on rounds from its portfolio companies) 
Talent analytics platform Teamscope.io
Insurance SaaS platform Insly
Undisclosed Swedish company (with more to follow, watch this space)
Gender split of team: All male team
Notable investments:
Documents and contracts authorisation platform Autenti
Teleconsultations platform Telemedi.co 
Crop farming business management software eAgronom
While founded by Marcin Kowalik in 2008, Black Pearls' first institutional VC fund did not launch until 6 years later, and it's the type of VC that wants to sniff out those companies developing technology that might not necessarily be deemed mainstream. 
While focusing on northern and central Europe, the latest country added to its roster is Sweden, and are keen to undertake follow-on rounds after initial investments.
The VC firm is known to be active networkers, you might be able to get up close and personal with them if you take part in the Polish accelerator Space3ac, which they have been connected to in the past. It's also partnered with various universities and R&D centres such as the University of Gdansk, the Polish city where the VC is also headquartered.

Need some advice on how to empower your teams? Want an inside look into events you didn't attend? Black Pearls' Medium blog dives into the nitty gritty of the company a bit more than their web page, check it out here.
Innovation Nest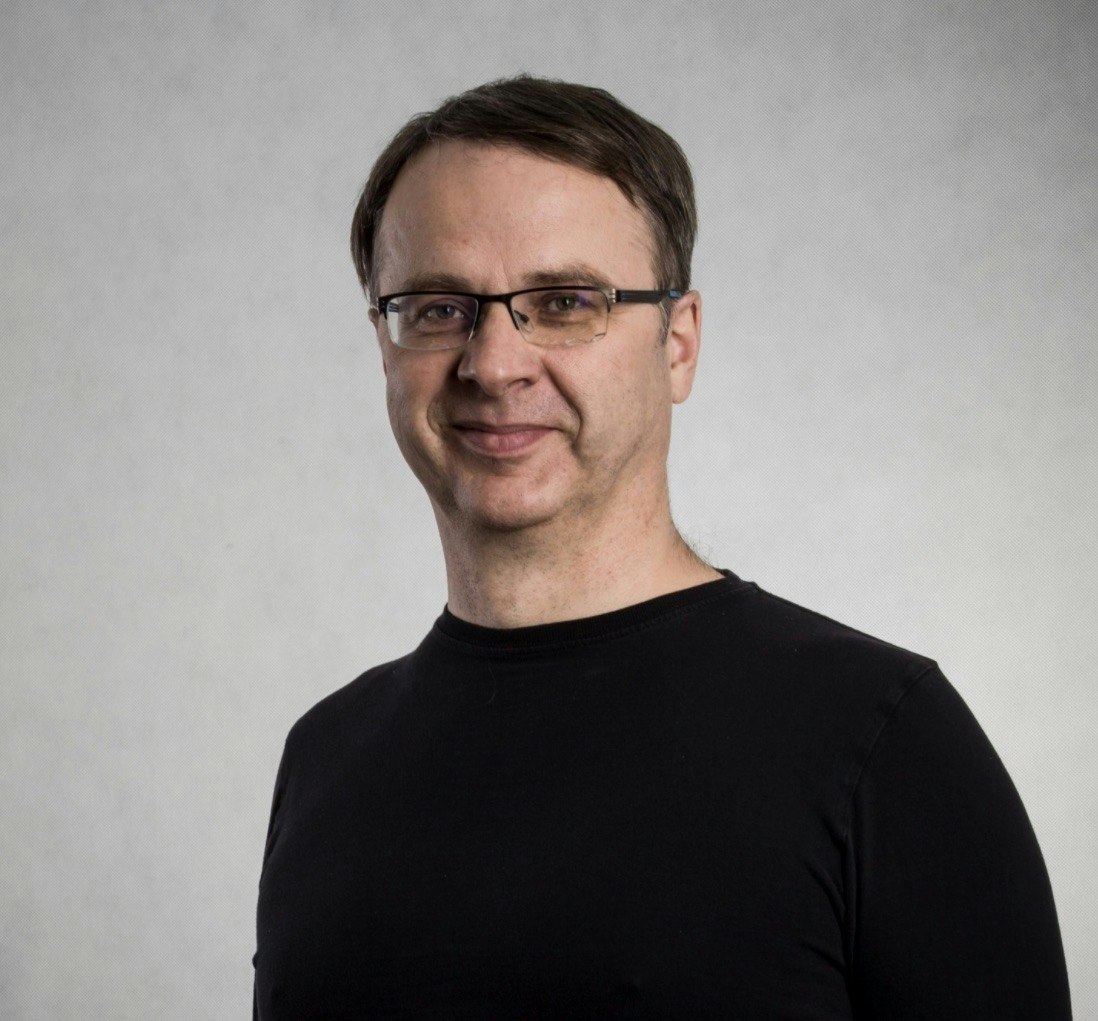 Latest find size: €42m
Focus: Pan-European; B2B software; seed - early-stage (€200,000–1.5m) 
2019 investments: 3
Investments during Covid: It's active but has not disclosed any current year deals.
Gender split of team: 9 males; 2 females
Notable investments:
AI business intelligence and fraud prevention firm Nethone 
Facility management startup Infraspeak 
Medical AI platform Infermedica
This decade old VC is all about B2B software, and strongly believes that true growth is smack dab in the middle of Silicon Valley, encouraging its portfolio to make a presence there. 
Allegedly a 'founder-friendly' VC, it has a lot to say about the flaws of Polish grants for startups, and shows an interest in startups with finished products that are starting to see traction, but encourages companies at all stages of product development to reach out.
If you're in its portfolio, expect meetings, office hours and mentoring sessions, the latter of which comes with a connection of B2B software experts to help companies reach their scaling goals.
It's been investing during the pandemic and prefers to keep new companies under wraps for the time being, so it will be interesting to see what companies grab cash from Innovation Nest when they are released.
Alfabeat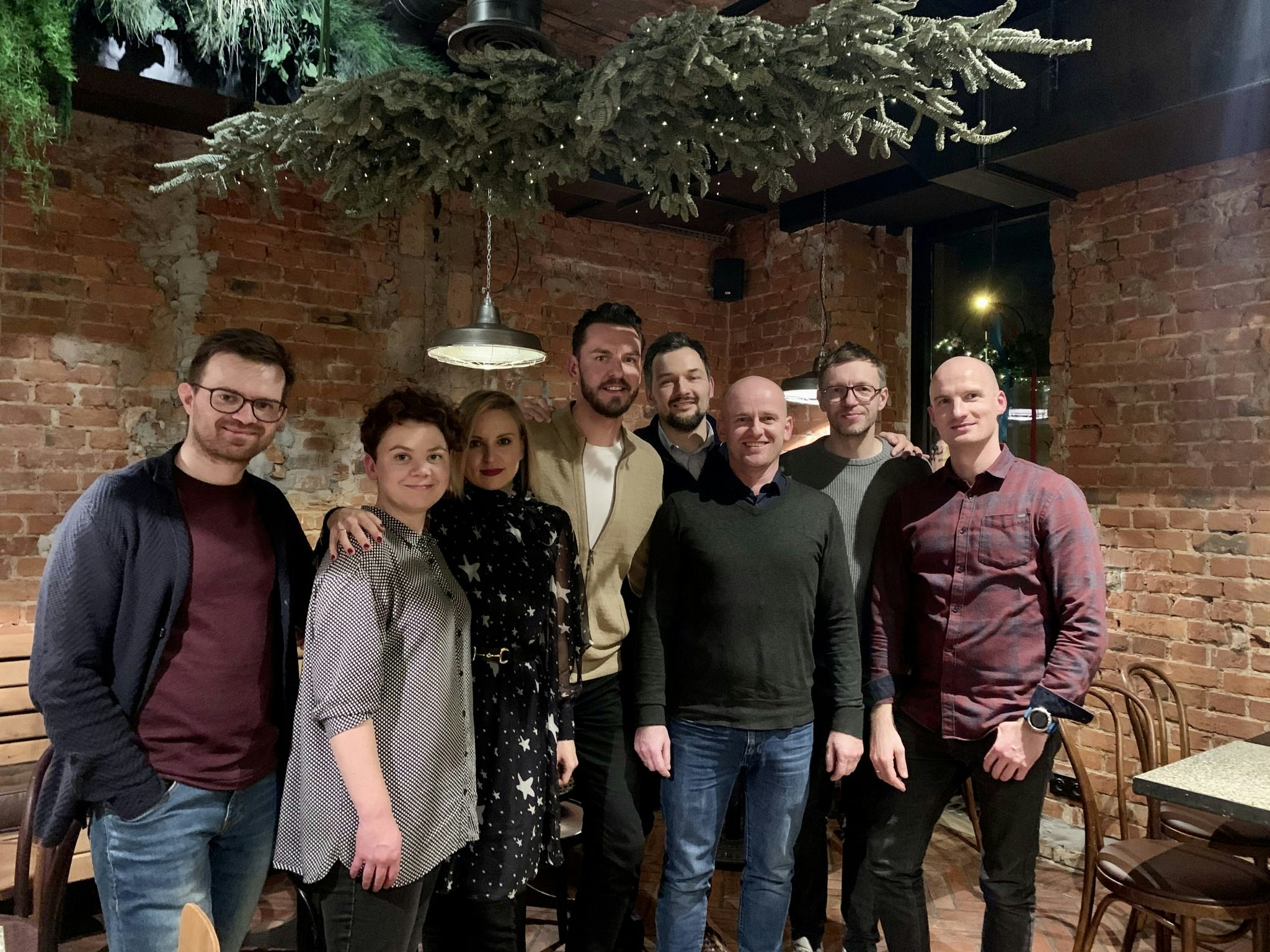 Latest fund size: €7m
Focus: CEE; technology enterprise software companies; seed stage (€0.5–1m)
2019 investments: 5
Investments during Covid: (Portfolio companies raising follow-on rounds)
Food delivery app Wolt 
Coinfirm (€2.2m)
Promo Republic (€500,000) 
Gender split of team: 67% male, 33% female (the current split)
Notable investments:
Coinfirm 
B2B brand experience improvement platform Intiaro 
Wolt 
Another software focused VC, Alfabeat opened its doors in 2015 with the mission to build software companies into international powerhouses — and has contributed to some of Poland's next potential rising stars. Its presence expands outside of Poland and CEE with co-investors scattered across Europe.
To help founders, the firm organises industry events, with partners like GP Bullhound and Pitchbook.
Speedup Venture Capital*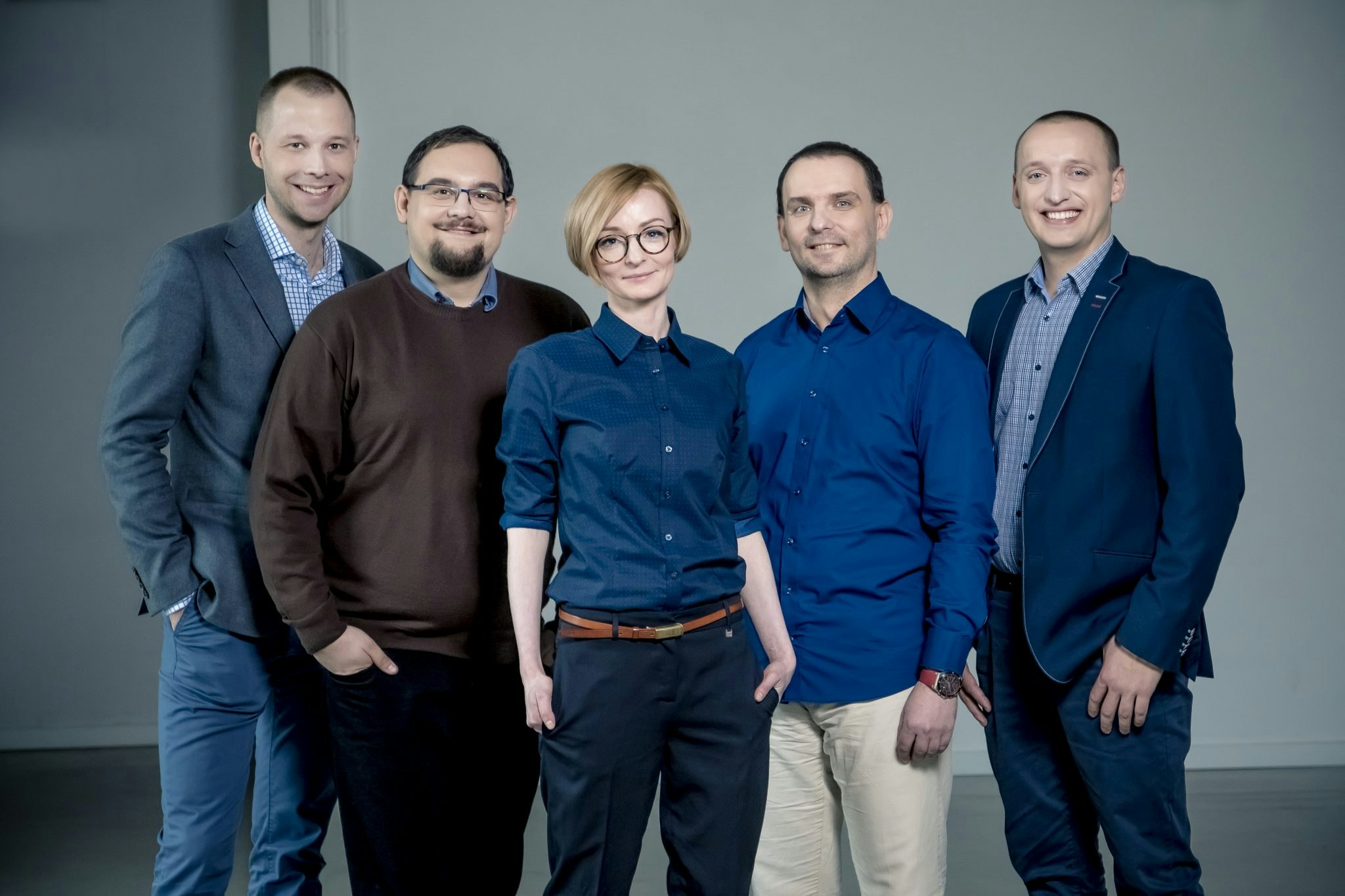 Latest fund size: PLN100m (€22.5m)
Focus: CEE; Consumer internet, electromobility, energy, fintech, martech, adtech, medtech, IoT and hardware; pre-seed - series A (€200,000–5m)
2019 investments: 1
Investments during Covid-19: 1
Gender split of investment team: Partners, 6 male 1 female; investment team, 2 male 1 female
Notable investments:
Developer screening and technical interview platform DevSkiller
Electronic stethoscope manufacturer StethoMe.
Speedup Venture Capital operates as a group of VCs working internationally to find the best startups in central and eastern Europe.
While its sector interest is horizontal, it carries quite the vertical approach to software, believing that it can be controlled and built by innovative companies as the digitisation of the globe becomes ever more widespread.
If your company, no matter what niche, is software heavy (and good), Speedup will want to check you out. Other areas of interest for the VC are bulletproof teams, a relatable global product and being the know it all in your markets' niches. The VC estimates a 3–8 year investment strategy before exiting.
Experior Venture Fund*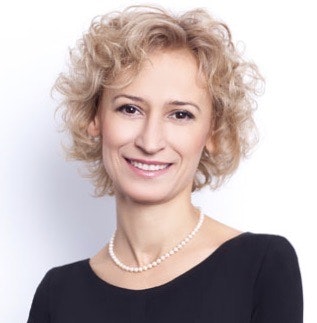 Latest fund size: €18.6m
Focus: Pan-European; sector agnostic (€500,000–3m)
2019 investments: ?
Investments during Covid-19: 0
Gender split of investment team: 4 female (including female founder), 4 male
Notable investments:
AI retail startup Cosmose
Taxi ordering app iTaxi
Experior is one of very few VCs with a female founder, Kinga Stanislawska who was voted one of the top 50 women in Europe's venture capital space by EU startups. The firm's wider team remains more diverse than others in Poland's seed investor space.
On the diversity front, Experior is active in supporting female VCs across Europe with its initiative 'European Women in VC'. The initiative, also cofounded by Stanislawska connects over 400 female investors by organising events from Germany to Israel, with the mission to increase the poor female presence in the European VC world. 
Inovo Venture Partners*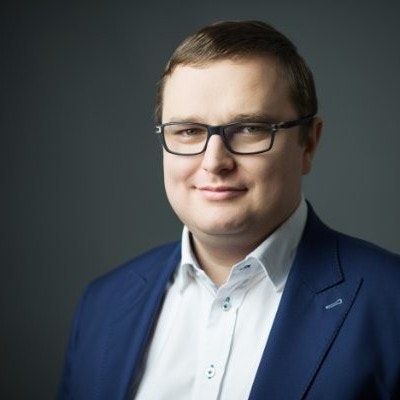 Latest fund size: €40m
Focus: Sector agnostic, €1–1.5m cheques, Poland and rest of the CEE region 
2019 investments: ? 
Investments during Covid-19: 0
Gender split of investment team: 11 male, 1 female
Notable investments: 
Health and beauty booking platform Booksy
Games developer ECC Games
The VC firm, founded in 2012 by Tomasz Swieboda and based in Warsaw, is yet to announce any new funds during the coronavirus crisis, however, it's allegedly active in jumping at opportunities to invest in companies, taking advantage of shifts in market activities. Watch this space.
Market One Capital*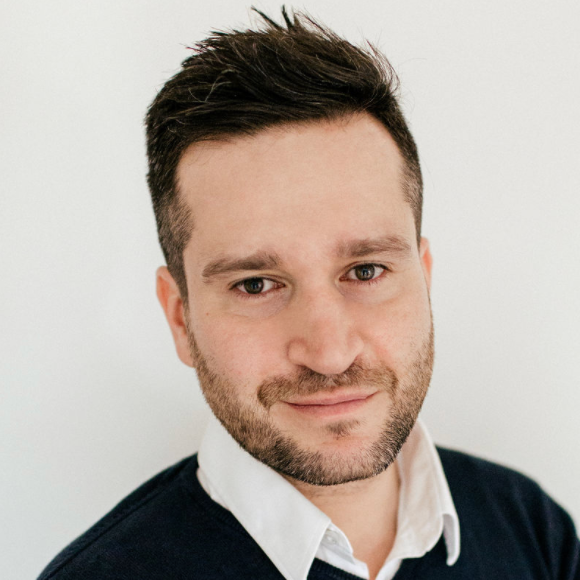 Latest fund size: €45m
Focus: Marketplaces and SaaS, pan-European, seed stage (€200,000–1.5m)
2019 investments: 7 
Investments during Covid-19: 1
Gender split of investment team: 7 male, 1 female 
Notable investments: 
Escooter company TIER Mobility
Fintech startup Symmetrical.ai
Infographic creation platform Genial.ly 
One of the younger seed investor VCs of the bunch, Market One landed in its Warsaw headquarters in December 2017.
You'll find members of Market One Capital taking part in various events to connect with startups and other ecosystem players, from pitching competitions to networking events. 
Fidiasz EVC*
Latest fund size: €50m
Focus: Sector agnostic; fintech, IoT, contech are just some of their particular interests; pre-revenue to post-revenue
2019 investments: 2
Investments during Covid-19: 0
Gender split of investment team: All male team
Notable investments:
Industrial vehicle manufacturer Versabox
Fintech platform FinAI
Fidiasz EVC was founded in 2017 by Krzysztof Domarecki, also known as the founder of the global construction chemical distribution firm Selena Group. While still a young VC, it has big ambitions vowing not to fail any of the companies it invests in.
bValue Angels VC* 
Latest fund size: €14m
Focus: CEE; B2B SaaS; seed and early stage ($300,000–1m)
2019 investments: ?
Investments during Covid-19: 1, wellness and beauty company Your KAYA
Gender split of investment team: ?
Notable investments:
Callback company Callpage
SaaS data protection company Spinbackup
These are some of the most active at seed, but they are not the only ones. According to bValue, these are also some to look at:
AgriTech Hub
Aligo Venture
Black Swan Fund
Cogito Capital
Corvus Ventures
Finch Capital
Knowledge Hub
Kogito Ventures
Kvarko
LT Capital
Montis Capital
OTB Ventures
RST Ventures
Simpact VC
SMOK Ventures
Spinaker Alfa
Sunfish Partners
TDJ Pitango
*We reached out to these investors but they did not comment, so the data found comes from Dealroom. Other criteria included recent investment activity and a fairly recent investment fund.