After years of warnings about sky-high valuations, tech's reckoning has come. The Nasdaq, which lists many of the world's most valuable tech companies, is down roughly 25% since the start of the year — and European tech shares have fallen sharply too. 
A growing number of tech companies have announced layoffs and while VCs are still investing in Europe, they are being more selective and for the most part not offering the same lofty valuations. 
Yet some of the most successful startups of the last decade, from Uber to WhatsApp, were built during a recession, showing companies can survive — and continue to raise capital — during economic volatility.
How should tech startups pitch investors during a downturn? We turned to six VCs for their advice.
Paul Lehair, investment manager at AlbionVC
AlbionVC is the technology investment arm of Albion Capital Group LLP. Its investment focuses are healthcare, B2B software and deeptech. Lehair joined Albion with 10 years of experience in tech both at startups and in investment banking.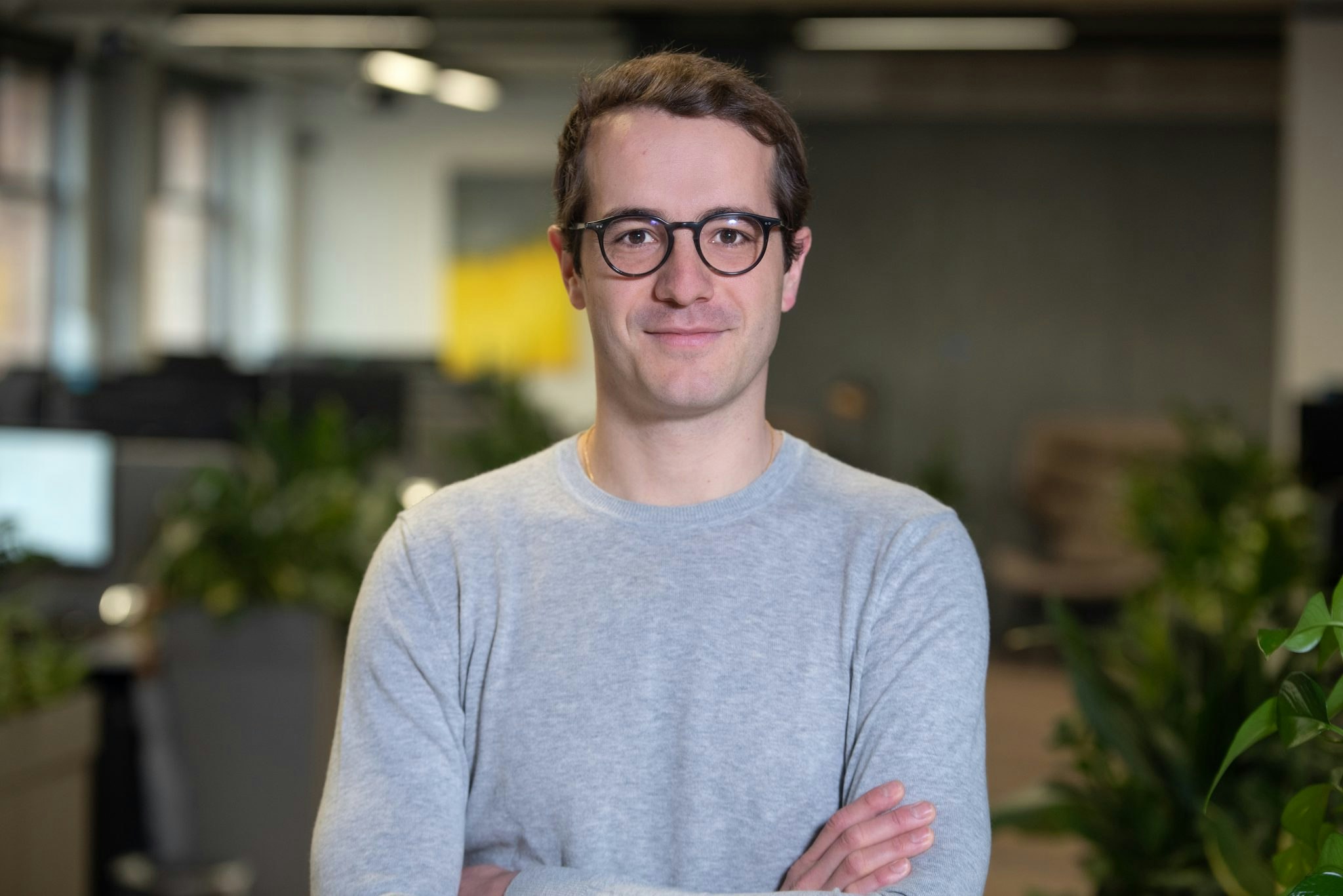 Lehair's advice for startups pitching for funds in the downturn:
In challenging economic times, VCs will be looking to assess how your startup could be impacted by macro factors. Anticipate these questions and show that you have done a balanced assessment of how macro factors could impact you. Ideally, explain how your product might benefit from macro headwinds and have countercyclical virtues (eg. software can drive efficiencies/automation/cost savings) without overdoing it.
Some of the best-performing startups of the past decade (including Uber and Airbnb) were created in downturns. Show evidence (customer references, NPS analysis, engagement metrics etc) of how your product is a must-have and mission-critical solution for your customers to address potential churn concerns in a recession.
Topline growth will remain key but efficiency has become more of a central focus so make sure to show strong sales efficiency, solid unit economics and how you plan to grow in a capital efficient way.
It is important to have short-term forecasts and milestones that you can hit while fundraising as investors will continue to pay close attention to ongoing traction.
Differentiation vs competition is always crucial but even more so now as VCs will want to back the winners that will survive the crisis. Make a clear case for how you differentiate across areas (positioning, product/tech, culture, team).
Bear in mind that valuations and prices have corrected quite dramatically. You might be able to attract more investors by staying flexible on the amount you are looking to raise. Generally, it is much easier to start with a lower fundraising amount and increase it later on if there is good demand, rather than the other way around!
Lucile Cornet, partner at Eight Roads
Eight Roads has been partnering with technology and healthcare providers since 1969. It invests in Asia, Europe, Israel and the US. Cornet focuses on software and next generation financial services businesses.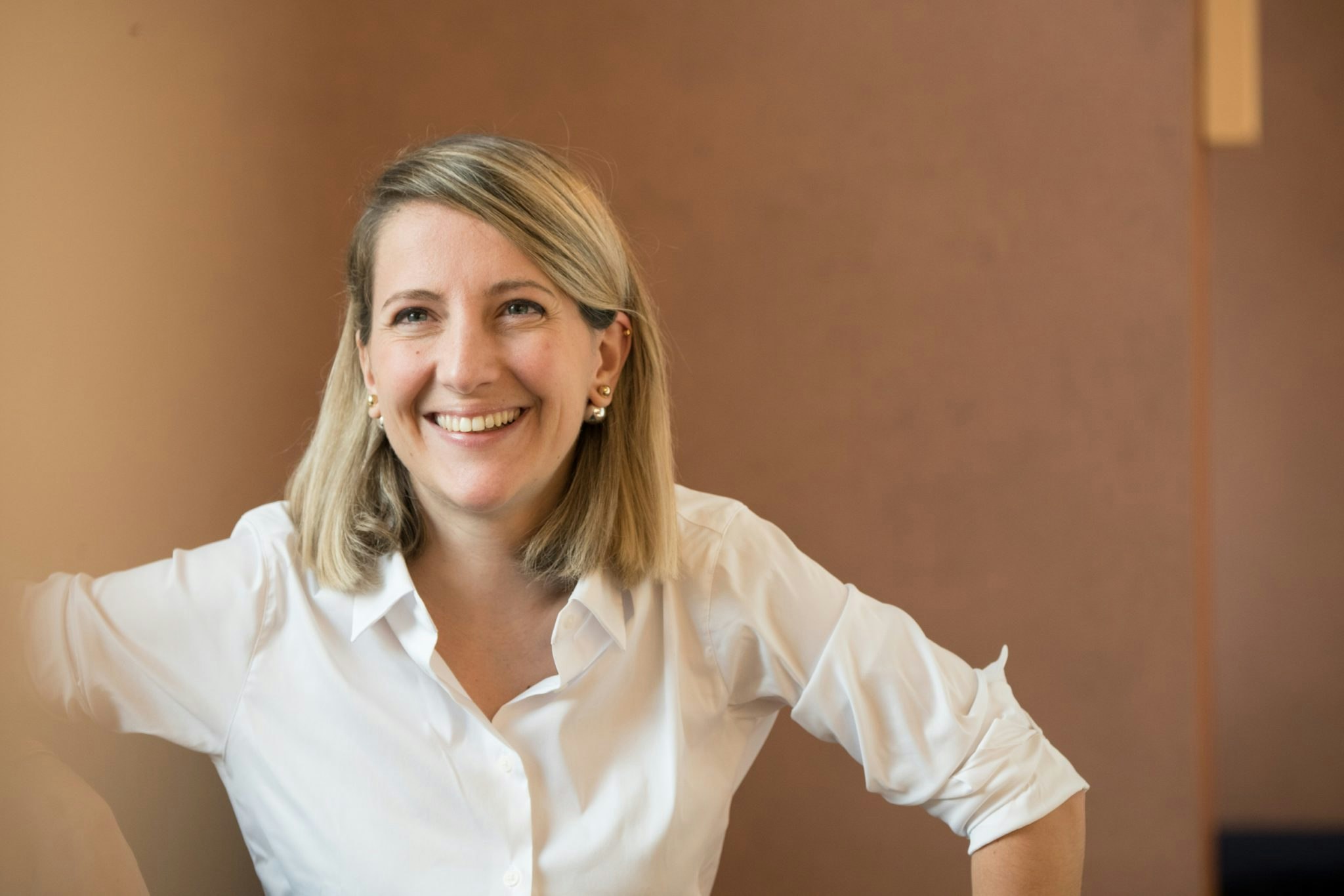 My advice for startups at the moment is to hire a strategic chief financial officer (CFO) or finance leader in their team as soon as possible. 
This is a function that is often overlooked and only recently with Covid-19 and the now volatile tech markets, it has become clear that having a strategic CFO with deep command of what is driving the business is crucial. It's so important to have someone within your team asking: "What is the right level of burn going forward? Are we measuring efficiency in the right way? What is the best allocation of resources today? Which trade-offs shall we be making?" 
Given the abundance of capital in the markets in the last few years, answering those questions requires new muscles that haven't been exercised in a while. Alongside this, a solid finance stack with clean data and the ability to quickly run scenarios and re-forecast is a major differentiator and unfortunately still a rare occurrence in tech companies, even the more sizeable ones. 
Finally, these new market conditions will require founders to develop relationships with a completely new range of players that they aren't used to pitching to — for example revenue-based financing players — in order to extend the runway further without dilution. 
Rokas Pečiulaitis (right), managing partner at Contrarian Ventures
Contrarian Ventures is an early-stage climate tech-focused VC in Europe and Israel. It invests in areas such as energy storage, carbon capture and micromobility.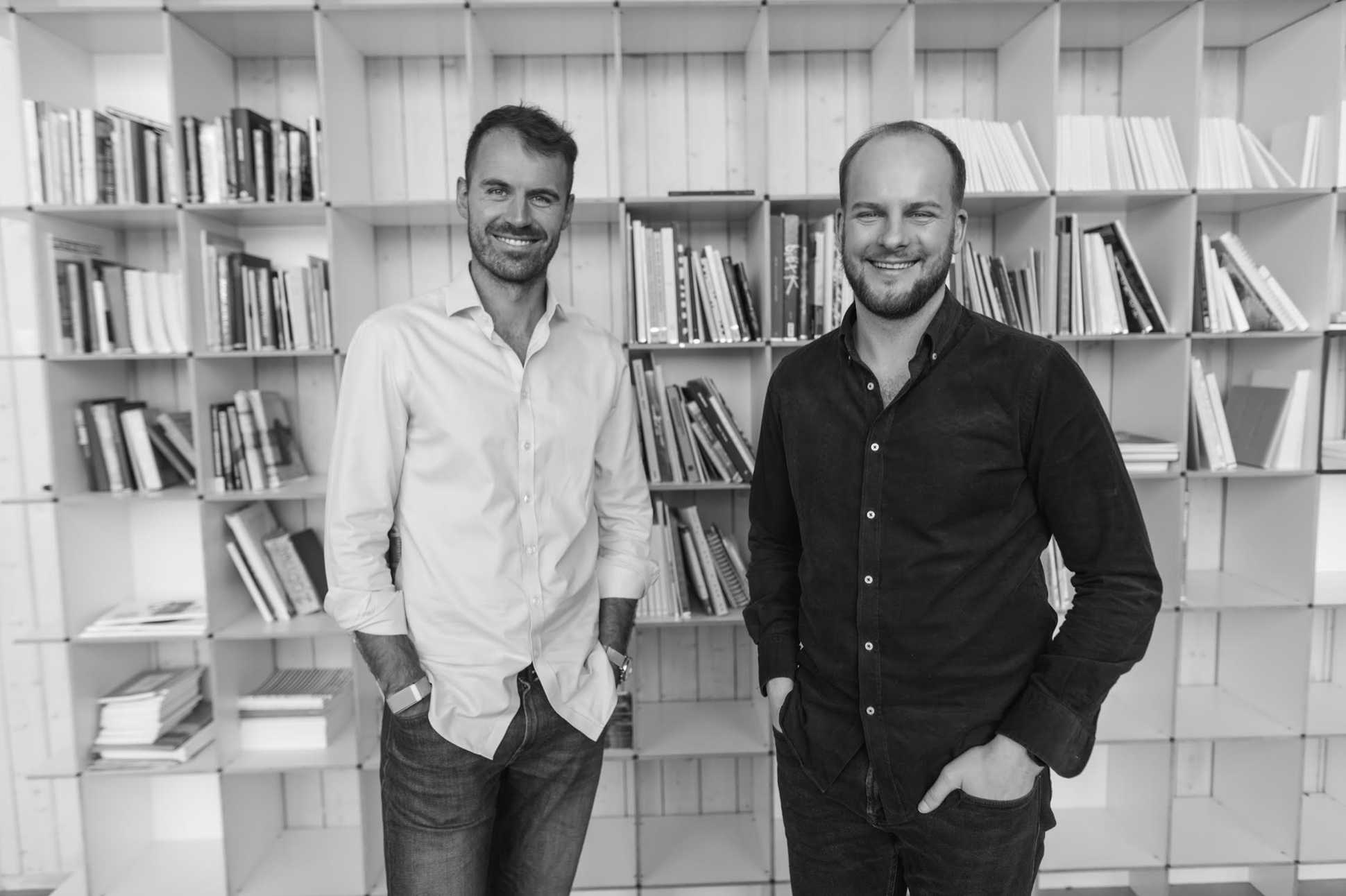 Pečiulaitis's advice for founders:
The quick buck is gone. Never forget why you started the company in the first place. This will be your inner drive. Build on that mission and make it a foundation of your company. The majority of best founders are not there for the quick buck, but for the impact. What we will see going extinct, is pre-product, pre-revenue teams of two people raising rounds that are $30m-100m+ pre-money range [the valuation of a company before accounting for new investment cash].
Yesterday's valuations aren't today's benchmark. Stick to market averages, however, be very mindful of your cap table. Remember, the best investors are your clients. 
Reputations are lost in times like this, so over-communicate with everyone — your partners, employees, investors, etc. Treat everyone as your partners as you are in this together. The best companies are built-in partnerships with true leadership, so: 

Prioritise investors that understand your business and can add value over mere valuation.
Build a great product that focuses on the market/customer need. Avoid spending on excessive marketing to acquire customers for the sake of vanity growth metrics.
Don't fire anyone over a pre-recorded Zoom.
There is no better time to build a climate tech company so money will always be available:
When it comes to climate, we are still very early in the true value creation/discovery, it's time to build. 
We are running out of time and are on track to missing all net-zero goals by 2030, and the recent Russian war in Ukraine proves how important energy resilience is in this market.
Companies that build technology to address that will come out as generational companies that will reshape how our economy functions in the next 100 years.
Harry Briggs, managing partner at OMERS Ventures
OMERS Ventures is "a multi-stage investor in growth-oriented, disruptive technology companies across North America and Europe". Briggs was an early investor in Revolut, Paddle and GoCardless.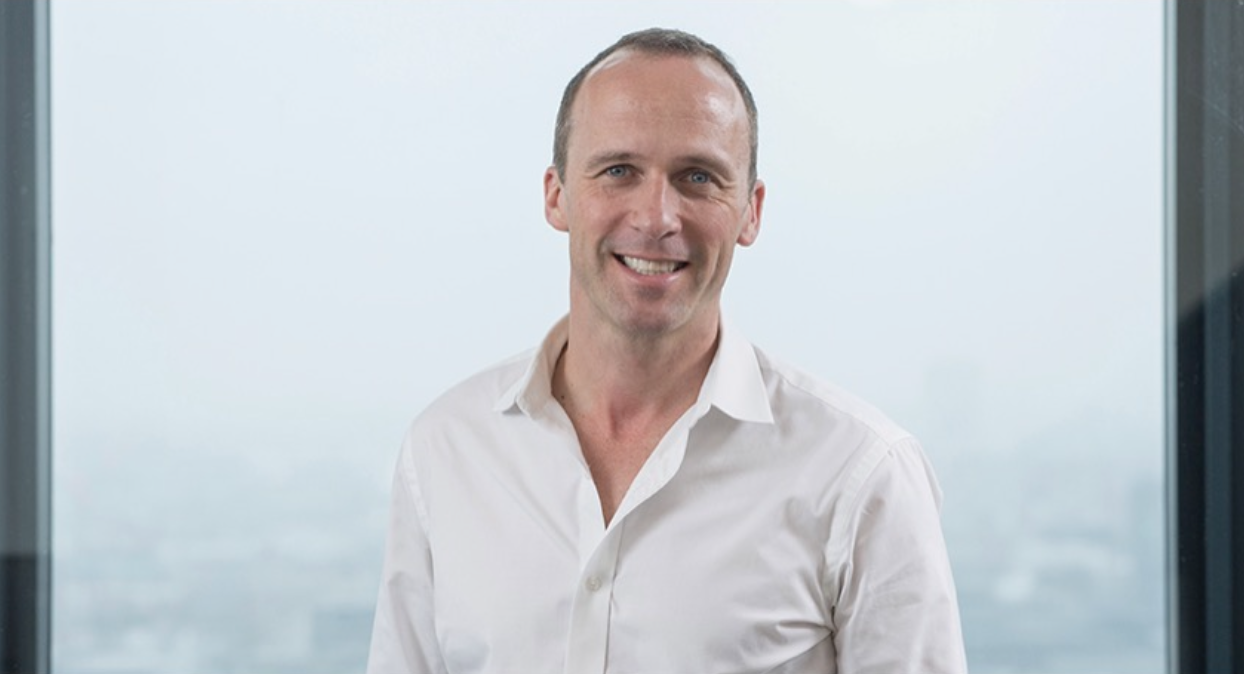 Be honest with yourself about what kind of business you are. If you're a high-margin (80%+) software business, growing at least 3x year-on-year (10% month-on-month), you can probably still raise at a pretty great revenue multiple and carry on exactly as you were. But if you're only one (or neither) of those things, you need to reset your valuation expectations. This might be dramatic: the public comps for many marketplaces, D2C [direct to consumer] businesses and software-enabled services might be 1x or 2x revenues, and even if they multiply up for your rapid growth rate, you might still be well below your last valuation (or at best flat). Be realistic and upfront about this.
Whilst you want to raise what you can, you might be better asking for less money; if you were thinking the next round was going to be €20m, maybe you need to halve the ask to €10m, and reduce your burn accordingly (VCs can always push you back up)…  VCs are going to be saving some cash for their portfolio and for potential "better bargains" around the corner, so a smaller cheque is going to be an easier sell to their partners.
Keep your burn manageable not just because it's prudent, but also because investors are going to be looking at your burn and asking, "how confident are we that they're going to be able to raise again in X months in the current climate?" So rule of thumb might be keep your burn to no more than 2x revenues at Series A and get burn under 1x revenues by Series B (but obviously this varies wildly depending on sector); if you're way off this, consult your board but strongly consider reducing burn today.
George Henry, general partner at LocalGlobe
LocalGlobe is a UK-based VC that focuses on seed and impact investments. Henry is an investor in startups including Rekki, Avant Arte and Sorare.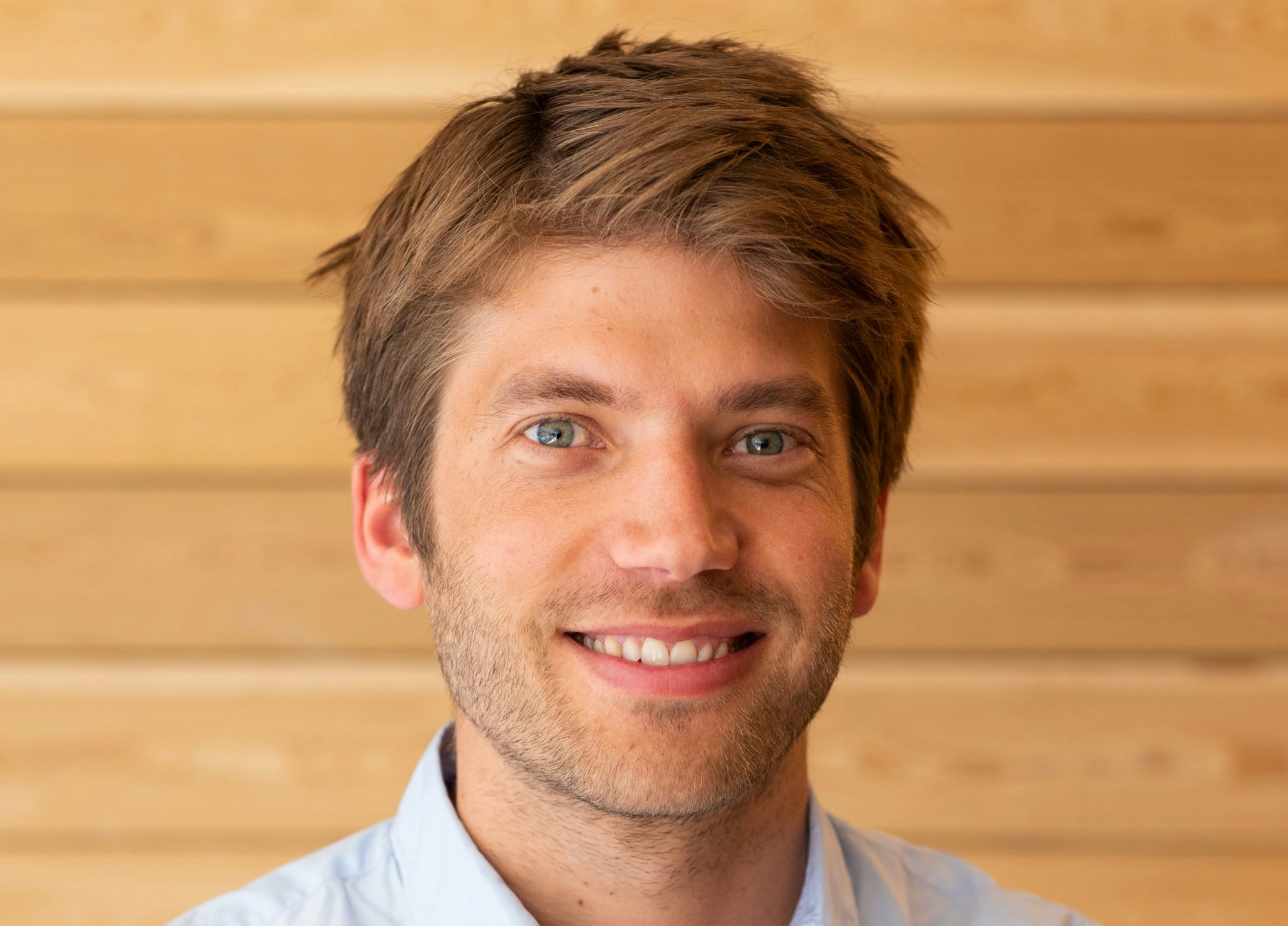 Henry's advice: 
We are hearing from many founders, across all stages, that it's actually investors who are creating panic and adding to founders' stress. Sadly this kind of pressure from investors can become a self-fulfilling prophecy for companies that then find themselves on the hamster wheel of trying to reduce cash burn. 
Since so many founders are going through a downturn for the first time, investors can help them absorb the shock and stress they may be experiencing. At LocalGlobe and Latitude we first started discussing cash and runway with our portfolio companies three months ago. 
Founders need to be planning, not panicking. Even during the happy days of 2021, we've always focused on making sure that companies are well-capitalised enough to get to product-market fit.
Finally, it's important to remember that some great companies have been founded in downturns. Those founders with a great product should feel confident about the market opportunity right now.
Olav Ostin, managing partner at TempoCap
TempoCap is a European growth-stage technology fund with offices in London, Paris and Berlin. Ostin has been active in the venture capital industry for the past 20 years.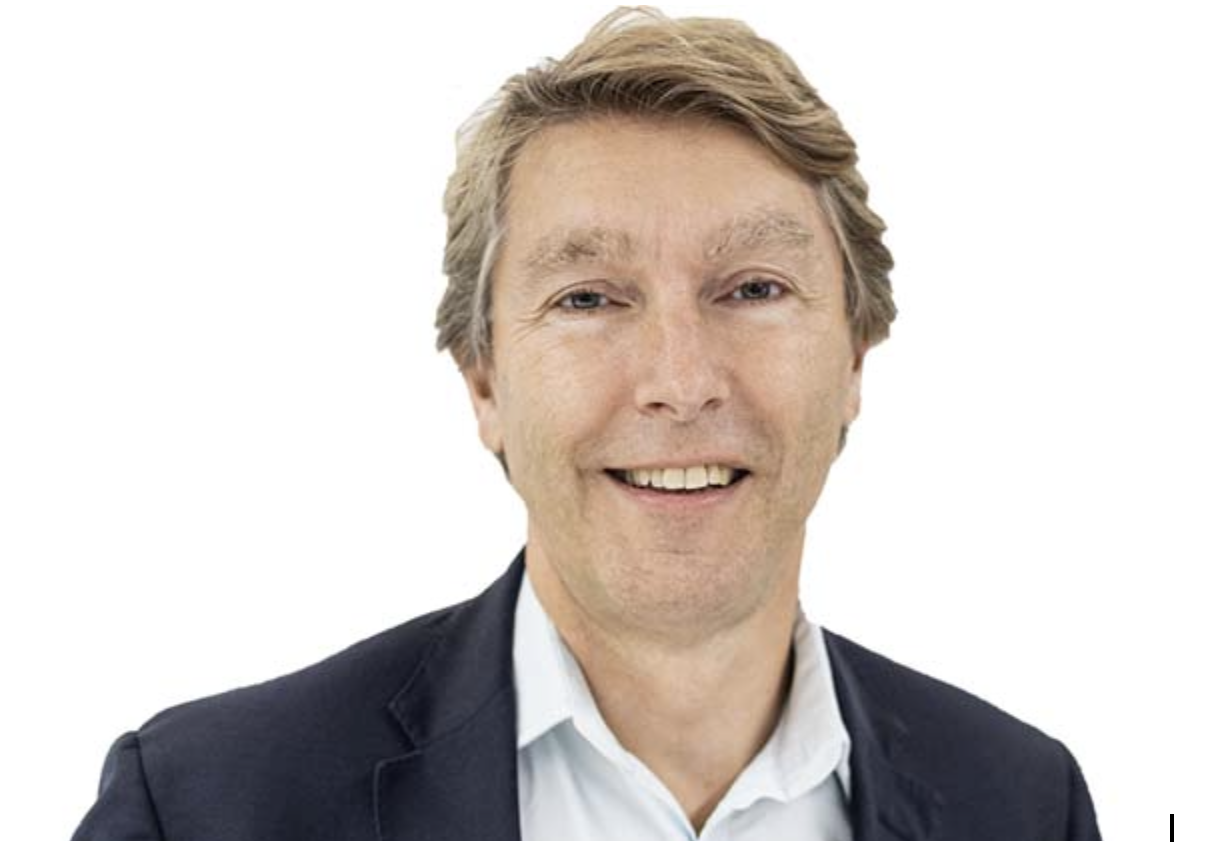 VCs are now looking at profitable growth rather than growth at any costs — which was the name of the game in 2020 and 2021. Today, the objective for most companies is to become profitable with cash in hand or at least demonstrate a path to profitability, especially in a fundraising environment that is much more challenging than before. The time of companies generating losses, the size of revenue is over. Cash is king again; revenue growth has been deposed!
Further to this, VCs are exploring more resilient sectors like cybersecurity, regtech, and healthcare or subsectors in vertical SaaS where technology is transforming industries like the pension market and select areas of financial services.
Although valuations are being impacted and funding is more challenging, technology and digitisation are still expanding, and this will continue despite a difficult market. Smart VCs will continue to back great teams that have built transformational and unique technologies that disrupt established markets; however, they must be patient and expect to see this growth in three to five years rather than two years.
👉 Now read: Demo day: how to deliver a winning pitch