With pet ownership and the humanisation of pets — the trend of viewing pets as members of the family — on the rise, the pet tech industry is booming, and VCs have put big money into pet tech in recent years. 
The market was valued at $5bn in 2022 and is projected to record over 15% in annual growth from 2023 to 2032.
Founders and investors from the pet tech industry got together at the Unleashed Pet Tech Meetup event in Linz, Austria. The first of its kind in Europe, it gave startups a platform to connect with investors who were on the prowl, network with other companies and exchange knowledge about the latest technologies and innovation in the sector.
To separate the good stuff from the ruff, Sifted asked three VCs who were present (among over 35 others) which startups are on their radar. Here are their top picks of startups from the event — and why. 
Cécile Chevallier, principal at Verlinvest
Cécile Chevallier is a principal at Verlinvest, a global family-backed investment company that focuses on growth-stage startups, with offices in New York, Brussels, London, Mumbai and Singapore. Verlinvest's investments in pet tech include names like online pets retailer Chewy, India's largest pet commerce brand Heads Up For Tails and cat food startup Katkin.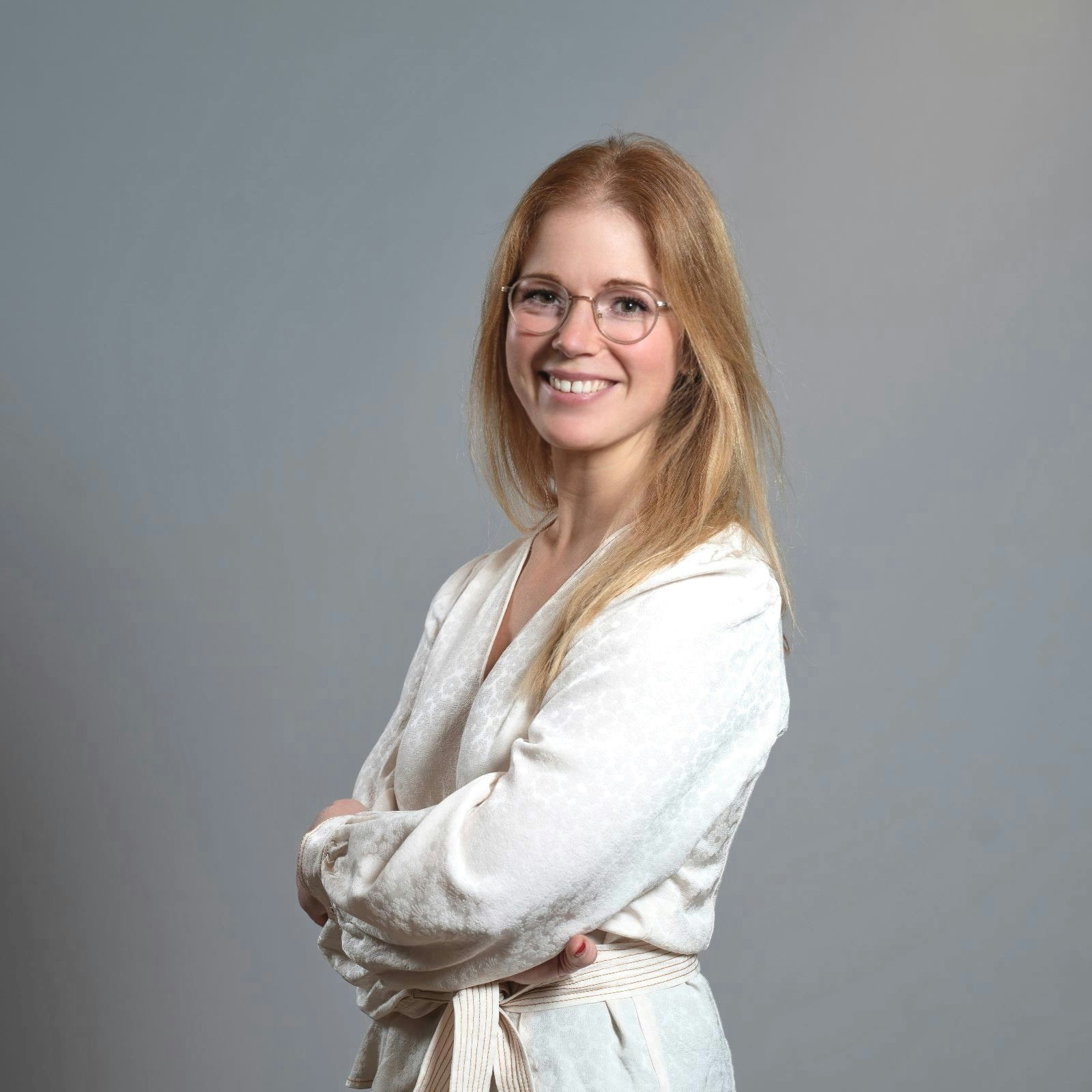 Mammaly
As the global nutrition market expands, the trend is also gaining momentum in the pet category. Supplements and treats play an important role in the bonding between pets and their humans, which is growing in importance as trends of humanisation and personalisation grow in the petcare industry. Cologne-based Mammaly's food supplements are developed by vets and meant to help dogs with a wide variety of problems such as providing relief from digestive issues to promoting a healthy coat.
Fluffy
A lot of the investment has gone to pet insurance startups — like the UK's ManyPets (formerly Bought by Many), which raised a massive $350m funding round in 2021 — and animal nutrition. Fluffy is a UK-based petcare and insurance app that combines preventative care solutions such as a digital vet clinic, online pharmacy and telehealth with smart insurance products that support people with rising vet costs. Their membership plans offer comprehensive insurance coverage, dog training from world-leading experts and 24/7 unlimited vet support.
Paaw
The EU estimates that there are about 100m abandoned animals in Europe. Paaw is a Paris-based digital pet adoption platform that facilitates the adoption of abandoned animals, and the first marketplace that connects shelters to people. Owing to its B2B model, petcare brands on the platform benefit from building long-term relationships with pet parents. Pet adoption is also expected to continue growing with tailwinds from a pandemic-led surge in pet ownership.
Sifted Newsletters
Sifted Newsletter
3x a week
We tell you what's happening across startup Europe — and why it matters.
Saskia Hoebée, principal at Five Seasons Ventures
Saskia Hoebée is a principal at Five Seasons Ventures, a VC that invests in consumer food brands. Their portfolio includes pet food and wellness startup Barkyn, healthy snacks startup KoRo, dog food company Butternut Box and pet supplements startup Mammaly — and previously included plant-based meat startups Beyond Meat and Impossible.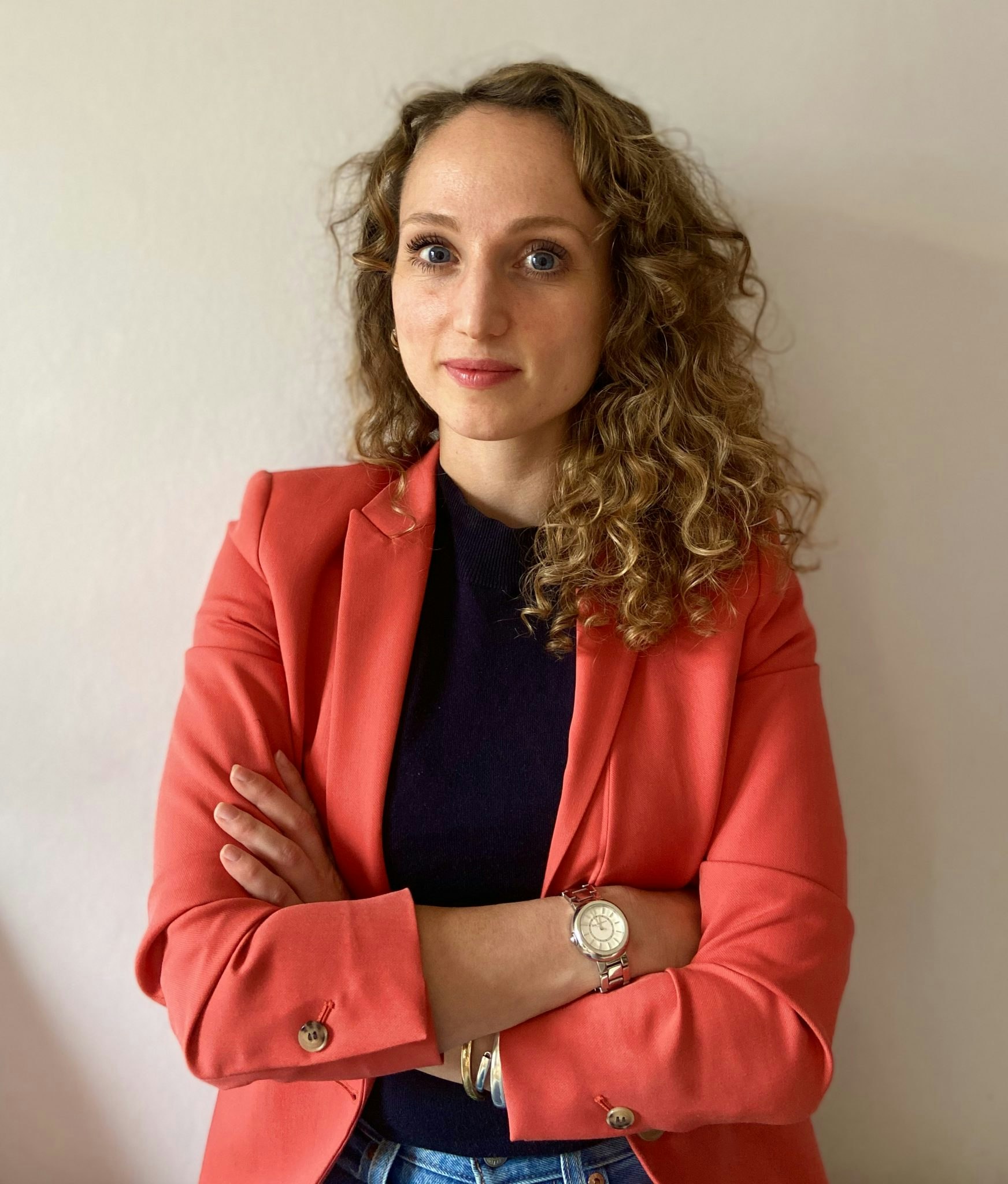 PharmaPet
2023 already looks like a great year for European vet techs, with Romania's Digitail raising $11m in a Series A and the announcement of a partnership between two UK startups: insurtech Waggel and Vet-AI. PharmaPet, based in Belgium, is a marketplace for vet approved food. Over the last few years, it has scaled in Belgium, the Netherlands and France. 
Just Russel
Deinze-based pet nutrition startup Just Russel is using proprietary AI for recipe development. Hoebée says that the pet tech is interesting because it uses its own internal API to make sure that the nutrition plans match the unique needs of the pet, which also leads to better customer retention.
Cooper Pet Care
Vet tech Cooper Pet Care provides instant access to vets and pet health insurance for pet owners. The Amsterdam-based mobile pet care platform raised €900k in July 2022 from Singapore-based VC Antler and London-based VC Flyer One Ventures, among others. Their aim is to digitise all aspects of pet healthcare.
Attila Balogh, investor at Taurus Acquisition
Attila Balogh is a tech entrepreneur and investor at Taurus Acquisition. In his career so far, which includes 15 years in pet food, he says he has created over €1bn in shareholder value. He was also the CEO of Partner in Pet Food (PPF), a pet nutrition company, from 2009-20. Apart from the startups mentioned below, he also named Mammaly, the first startup listed in this article.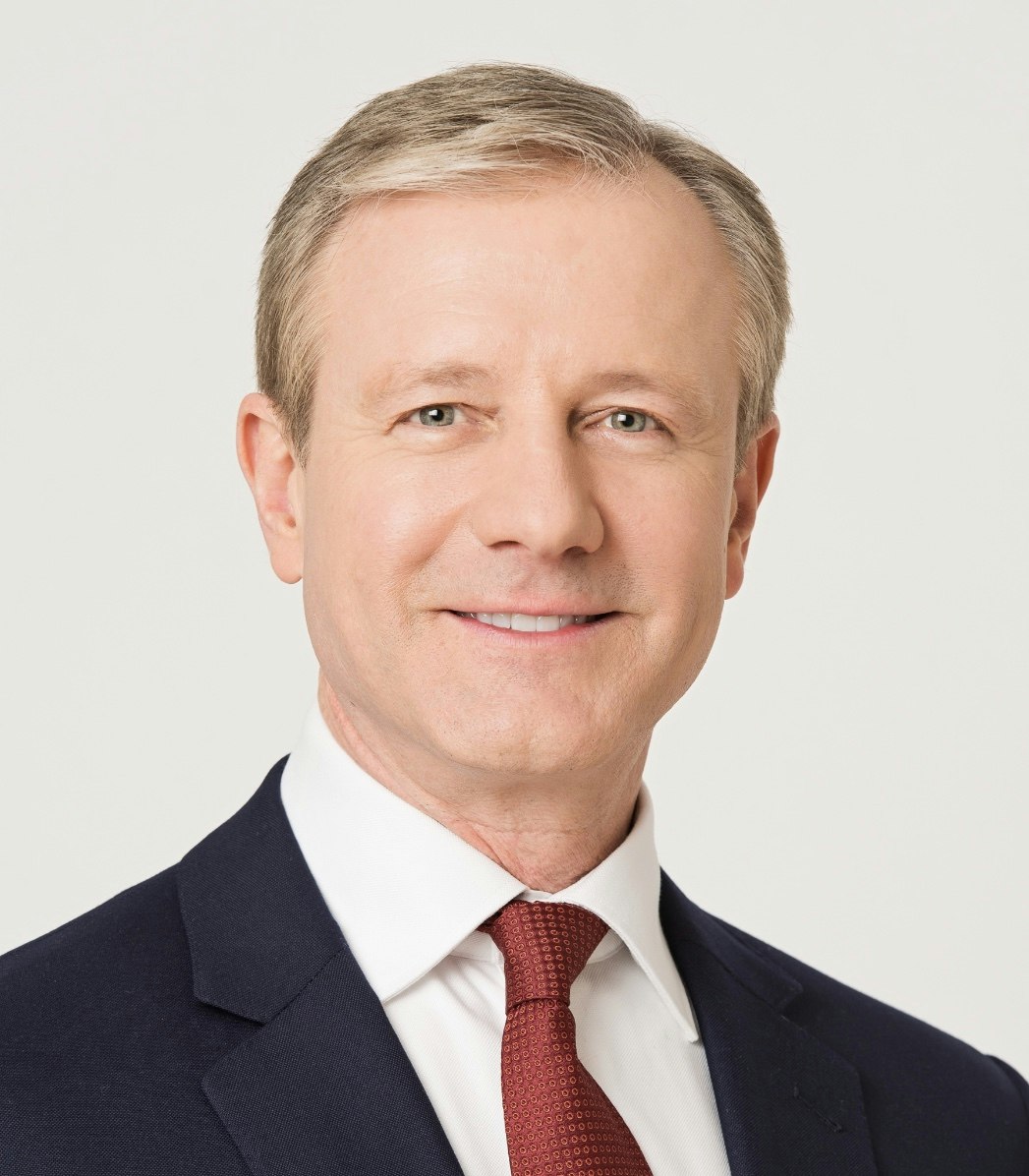 PETGENOMA
London-based pet DNA test platform PETGENOMA aims to help dogs live longer and healthier lives by using genetic testing to prevent and delay diseases. Preventative pet care is a growing market, and some companies are even developing open-access pet genome databases to meet this demand and further the study of genetics and disease.
VetChip
VetChip is a unique biosensor placed under the skin that provides animal health information — similar to a FitBit or other wearable "human" health monitors. The startup, headquartered in Australia, can alert owners and vets when a pet is unwell, often well before exhibiting symptoms. The chip inserted in the pet continuously monitors its health and transmits data wirelessly to the pet owner's smartphone.
Unleashed, powered by the  Purina Accelerator Lab, helps to grow the pet-care startup ecosystem and offers resources to startups that are integrating technology into pet-care products and services in innovative ways. These resources include the Unleashed Accelerator Programme, the Unleashed Pet Tech Newsletter and community events, including Unleashed Pet Tech Meetups.
Created four years ago, Unleashed has accelerated 25 startups and counts a community of more than 550 pet tech founders. Application for the next cohort will re-open in September 2023. Stay tuned here.