Pet startups raised serious funding in 2021, surpassing the record-breaking year of 2019 by August as $1.1bn was ploughed into companies including insurer Bought by Many and wearables company Tractiv, from heavyweights including SoftBank and Sequoia. Optimists predict the value of the pet sector will rise from $100bn to $275bn in the coming decade.
Yet unlike many niches with the -tech appendix, is "pet tech" really a thing? Do venture funds have an explicit investment thesis about this sector? Or are well-funded startups more like currents in a larger wave, whether it be direct-to-consumer (DTC), sustainability or personalisation? To find out, Sifted is kicking off the new year by talking to three European investors about their entry to the sector, their bets so far and where they might look next.
Riding the coat-tails
One recurring view among investors interviewed by Sifted is that investable pet startups slot into a broader shift, especially those based on in vogue business models like DTC or subscription-based services, or which are part of cultural and behavioural shifts such as sustainability and wellness. Pet owners now project many of the values, ideals and expectations that guide their own purchasing behaviour on to their furry friends.
No one likes to buy 24 boxes of canned food sold next to bin liners. You wouldn't do that for a member of the

family
"Pets are becoming members of the family," says Ivan Farneti, cofounder of Five Seasons Ventures, which has backed two of Europe's hottest DTC pet food delivery companies: Butternut Box in the UK and Portugal's Barkyn. "When you cross that line, purchasing behaviour changes. No one likes to buy 24 boxes of canned food sold next to bin liners or home care products in a supermarket. You wouldn't do that for a member of the family."
Peckish pets lend themselves well to the same model popularised for humans by the likes of Mindful Chef, says Farneti. "Pets eat regularly. Dogs love to eat the same thing every day! So we saw subscription services for pet food as perfect for the sector — it was disruptive in terms of user experience, and the big companies were not doing it yet."
Many investors got into the sector by accident
George Dimopoulos, partner and cofounder of Venture Friends, a seed funder of Finland-based eco-friendly pet food startup Alvar Pet, says his firm is a big fan of business-to-consumer companies in sectors characterised by high frequency and repeatability. But personal backstories also helped the fund spot opportunities.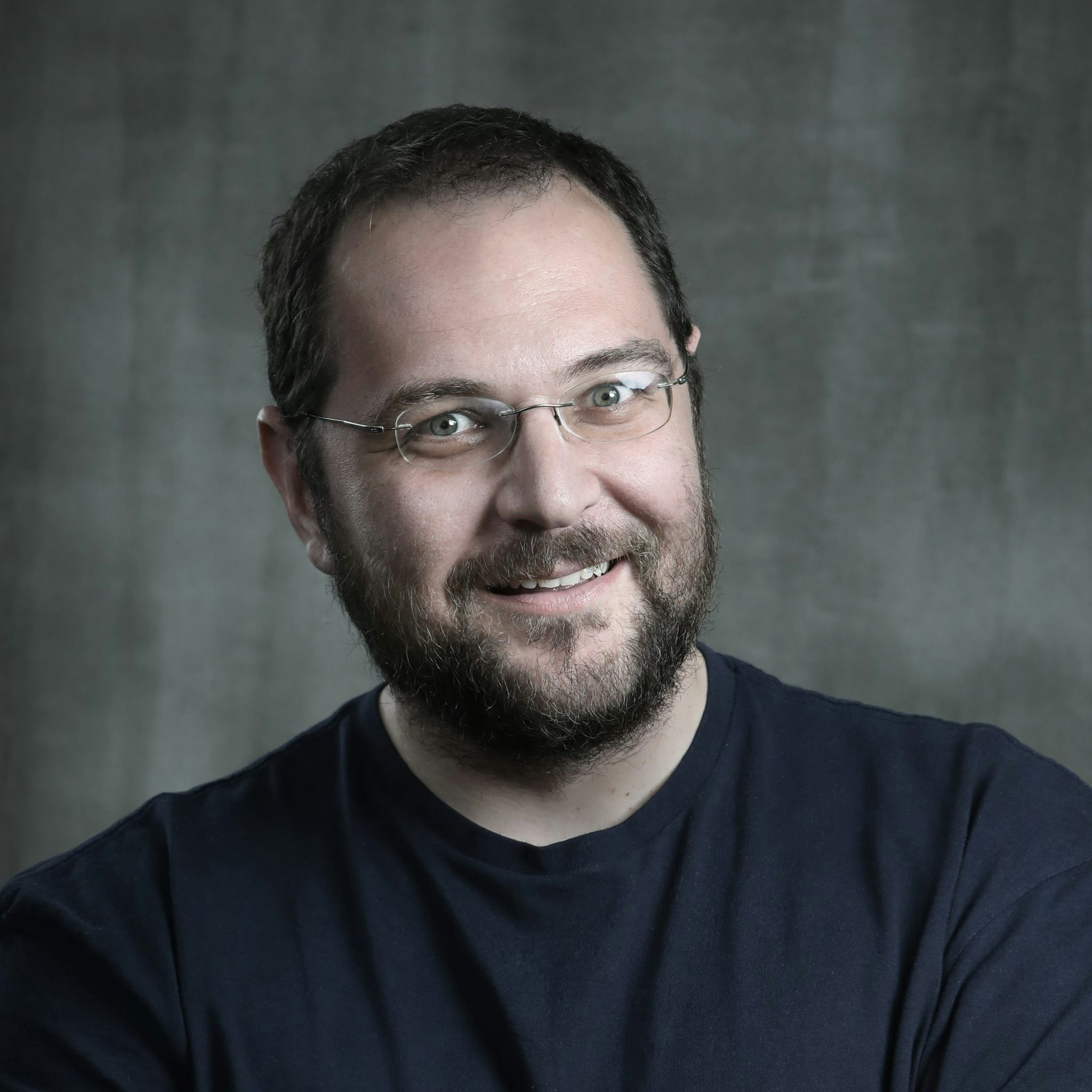 One of the Venture Friends founders previously led efood, the Greek DTC startup which sold to Delivery Hero, giving him experience in the food delivery space. Having pet owners on the investment team also helped, says Dimopoulos.
"Being pet owners and experiencing the pain points means that when we see a company, we take a look at it, as we know it quite well from a consumer perspective," he says. Investors need to be passionate about the problem a startup is trying to solve, he adds, putting themselves in the shoes of the end consumer and asking: "Would I use this?"
This is not a niche market. This is a $90bn-a-year industry and technology has barely touched

it
Serendipity and personal experiences also played a role in Five Seasons Ventures' entry into the sector. While the firm, founded in 2018, might have been expected to see the pet food opportunity, given their remit on food innovation in Europe, it was only after the arrival of a new staffer that brought it onto the team's radar.
"We hired an entrepreneur-in-residence who loved pets and she said, 'why don't we take a look at the pet industry?'" recalls Farneti. They undertook a research and market mapping exercise and were surprised at the size of the opportunity. "This is not a niche market. This is a $90bn a year industry between North American and Europe and technology has barely touched it".
Eli Hasson, a Tel Aviv-based investor, says the pet sector was not on his radar two years ago despite a long history in tech investing. A chance encounter with Australian pet retail and services company PETstock led to him setting up a corporate venture unit focused on the sector, called Phil Ventures. It has so far made four investments, split between the US and the UK. "At first I didn't understand the sector but I decided to take a look and I was really surprised," he says.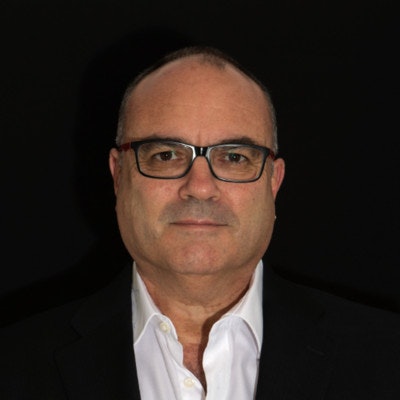 Pet tech is a fairly new sector, so established venture players have not yet piled in. That means valuations are fairer than more-hyped sectors like cybersecurity "where you now run into insane valuations", Hasson says. He adds that there are reasonable amounts of pre-seed funding from angels and wealthy individuals as well as later-stage investments, including from private equity players, but in the $100k to $1m space there are fewer actors.
Phil Ventures has made four bets of between $500k and $2m in a smart thermometer startup (Mella Pet Care), a puppy training tech company (Companion), a health data microchip startup (ChorData) and Vet Chef, which offers personalised recipes. Hasson says they are eyeing up to six investments in the coming year.
The unanswered question right now is whether pet companies can reach the kind of exits that big VC players look

for
Earth-bound valuations make the pet tech sector appealing to angels, who are playing a big role according to Dimopoulos. "From an angel perspective it makes sense coming in early when valuations are in the single digits," he says. "You don't need a huge event to have good returns. If you invest £50k and have a £1m exit, that's a good outcome, but that's not really the case for a VC."
The unanswered question right now, Dimopoulos says, is whether — and how many — pet companies can grow to reach valuations in the hundreds of millions or a billion-plus, the kind of exits that big VC players look for.
A tasty future?
All three investors interviewed by Sifted see bright prospects — and some risks — in the years ahead. Corporate pet company incumbents have not innovated much, according to Hasson, as the business has been smooth and recession-proof, even sailing through Covid-19. This has led to complacency. Incumbents are poorly prepared for the expectations of a "new generation that grew up in the Apple ecosystem, with Amazon shopping, with personalised health," he says.
Incumbents are poorly prepared for the expectations of a "new generation that grew up in the Apple

ecosystem
Five Seasons' Farneti reckons the pet supplements market is heating up, reflecting a growing consumer focus on health and wellness. His firm is backing Cologne-based Mammaly, a pet snack startup focused on ageing issues including digestive problems, poor dental health and bone and joint decay.
Data is an emerging opportunity too, as more gushes out of all the health, nutrition, behaviour and wearables technologies coming on to the market. "Somebody will figure out that creating a data-rich pet and pet owner profile — where they travel, what they eat, where they go, diseases and allergies — is a powerful way to monetise and create rich products and services," says Farneti. He predicts big corporate players in the pet sector are well-placed to seize this opportunity.
Hasson is also excited about the data opportunity as part of the shift to personalisation. He reckons that harnessing data across services and platforms, whether it be retail or health, could lead to personalised recommendations, promotions and insights. "Nobody is doing that right now. Absolutely nobody."
European investors in recent pet tech deals include:
Belgium
Leap Venture Studio
Invested in: Dogo, Barkibu
Denmark
Heartcore Capital
Invested in: Front of the Pack
France
Five Seasons Ventures
(Ivan Farineti, cofounder)
Invested in: Butternut Box, Barkyn
Kima Ventures
Invested in: Dalma, Barkibu
Germany
Point Nine Capital
Invested in: PetsApp
Monkfish Equity
Invested in: Dogo
HV Capital
Invested in: Felmo
Greece
Venture Friends
(George Dimopoulos, partner and cofounder)
Invested in: Alvar Pet
Poland
Arkley Brink
Invested in: DrPetCare
Smok Ventures
Invested in: HiPets
Sweden
EQT
Invested in: Bought by Many
Creandum
Invested in: FirstVet
UK
Octopus Ventures
Invested in: KatKin, Bought by Many
BC Partners
Invested in: Pet City, Chewy
Passion Capital
Invested in: Butternut Box
This article first appeared in our monthly Unleashed Pet Tech newsletter, a collaboration with Purina Accelerator Lab. All content is editorially independent. Sign up to our newsletter here to keep up to date with the latest goings on in the European pet tech industry.