Founded in 2015 by a young entrepreneur who had never had a real job before, Personio is one star of Germany's HR tech scene. The scaleup employs over 1,800 people across seven offices in Europe and was last valued by investors at $8.5bn.
Personio is also turning into something of a founders' factory. Sifted identified 26 alumni who have founded new businesses: from software solutions across a variety of HR tech areas to fashion labels and products made out of mushrooms. Investors say these kinds of second-generation alumni founders are key to the future success of European tech.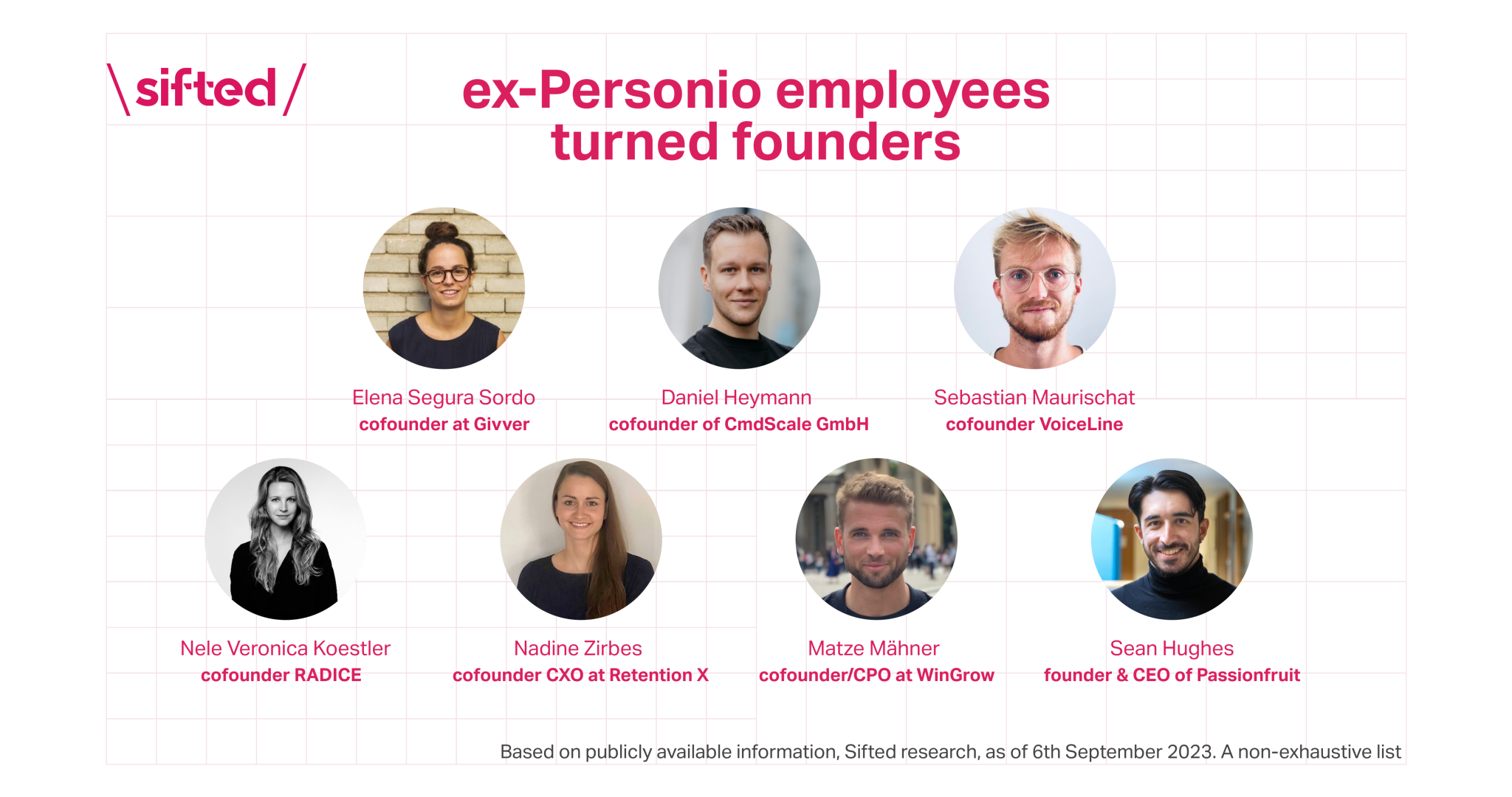 Meet seven Personios turned founders below. Sifted reached out to everyone for further detail, but not all responded. If we've missed any alumni who are now founders, please reach out at miriam@sifted.eu.
Elena Segura Sordo, cofounder at Givver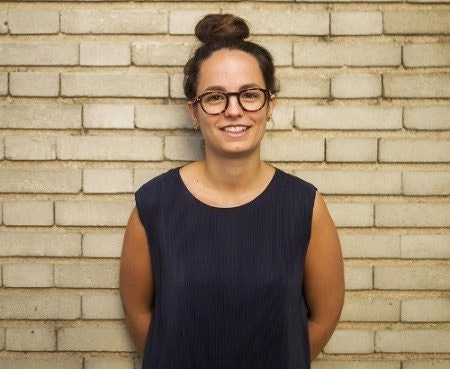 Role at Personio: Sordo joined Personio in 2016, roughly a year after the HR tech was founded. She was the product owner for the HR & Payroll platform and worked closely with the founders on day-to-day tasks and decision-making to move Personio from a startup to a scaleup.
New Venture: After several brief stints as a product owner and product manager across various startups in the Netherlands, Sordo founded her own company, Givver, in April 2022. Givver is a platform for HR admin and payroll — something that Sordo, naturally, has a lot of experience in building. 
Daniel Heymann, cofounder of CmdScale GmbH
Role at Personio: Heymann was one of Personio's first permanent software developers. "I sat with the founders on the same beer bench in their first office and we developed the first versions of the software together. Every now and then, I'm still in contact with one or the other cofounder when we meet spontaneously," he tells Sifted. 
New Venture: Heymann's new venture, CMdScale GmbH, is a software agency based in Munich that focuses on cloud technology.
Sebastian Maurischat, cofounder VoiceLine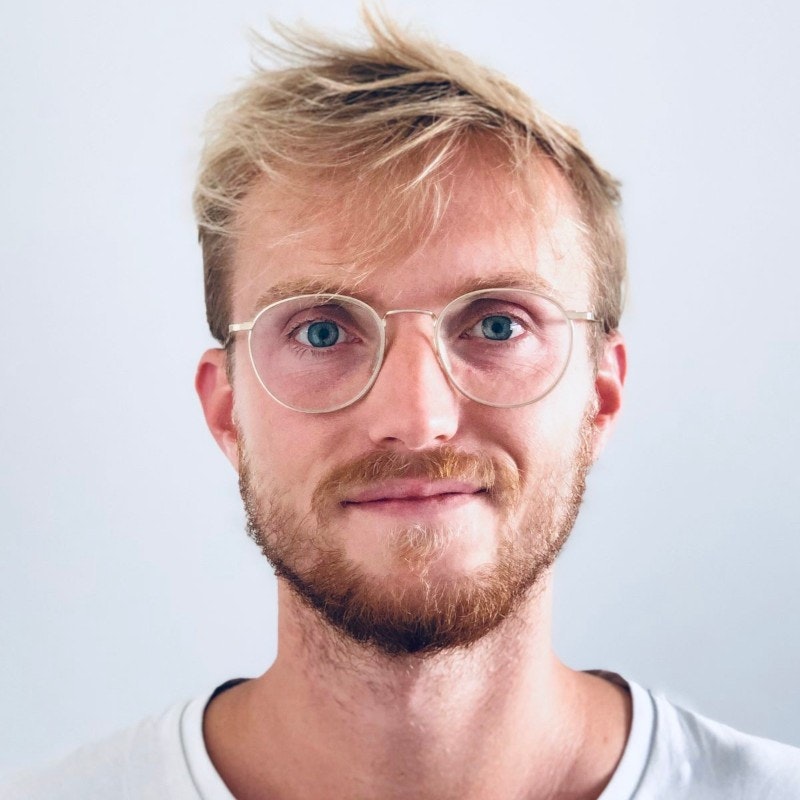 Role at Personio: Maurischat was the head of business intelligence at Personio for roughly two and a half years, which included being responsible for the company's data warehouse and frontends. "I learned a lot which prepared me for the current journey and I think I wouldn't have founded a company if it wasn't for Personio's entrepreneurial spirit," Maurischat tells Sifted.
New Venture: Founded three years ago, VoiceLine is a field sales intelligence platform that captures customer interactions in the form of a voice note and uses AI to draw out key data points. These can then be delivered directly to a company's CRM (customer relationship management) system.
The company has already attracted the interest of VCs such as Cavalry Ventures and German business angels such as Florian Huber, a former VC and entrepreneur, and Christian Rebernik, cofounder and CEO of the Tomorrow University of Applied Sciences.
Nele Veronica Koestler, cofounder RADICE
Role at Personio: Koestler had a short tenure at Personio, working as head of business development for eight months.
New Venture: After leaving Personio, Koestler founded RADICE, a luxury sleep and loungewear company, in the summer of 2017. She's also the owner of a garden centre in the small town of Grafing, Bavaria, which she opened in 2014 prior to joining Personio.
Sean Hughes, founder and CEO of Passionfruit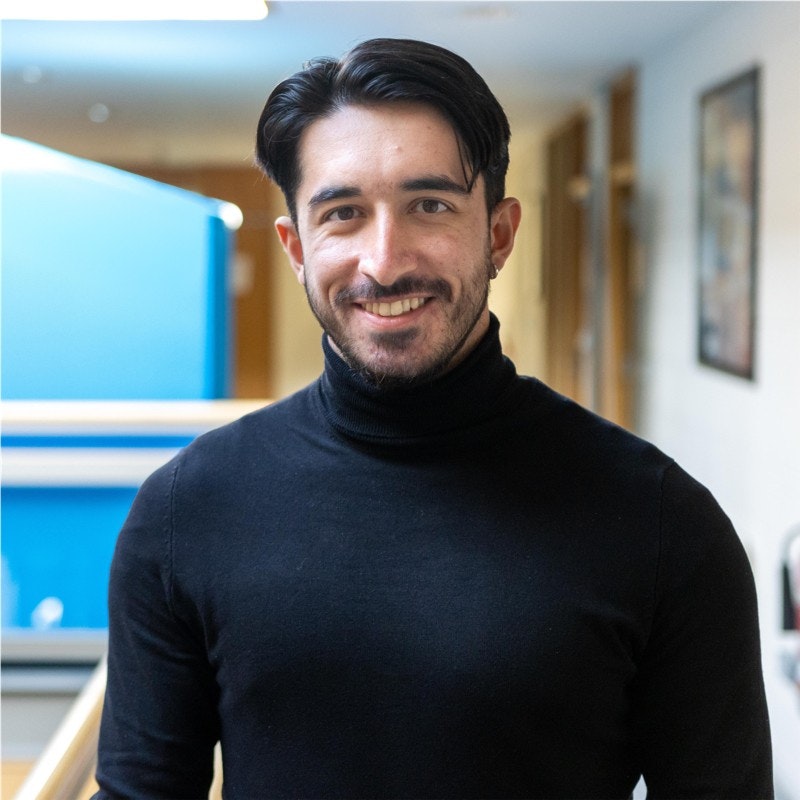 Role at Personio: Hughes had a brief stint as a sales development representative in Personio's Dublin office between November 2021 and May 2022. He then left to found his own company.  
"The persistence, dealing with rejection and creative problem-solving skills were all incredibly helpful in springboarding me towards my entrepreneurial journey," says Hughes. "In addition, my knowledge in the HR space really improved and, as a future founder, it was super cool to be part of a company going through hyper growth."
New Venture: Passionfruit is an online platform that matches students to jobs and employers. Hughes calls it the "Tinder for Jobs".
Nadine Zirbes, cofounder CXO at Retention X
Role at Personio: Zirbes was at Personio for over five years — quite a long time in startup land. She started out as a customer success manager in July 2016; her last role, until she left in summer 2021, was head of implementation.
New Venture: Zirbes is the cofounder and CXO (chief experience officer) of RetentionX, a data solution for ecommerce companies. It centralises customer data and "decisioning" workflows in one place, allowing businesses to make better decisions for their brands. 
Matze Mähner, cofounder/CPO at WinGrow
Role at Personio: Matze was an associate account executive at Personio, responsible for sales development for the German market. His responsibilities included attracting new business via various channels and training sales development representatives. 
New Venture: Two years after leaving Personio, Mähner founded WinGrow, a kit helping individuals grow microgreens on their windowsills. 
Other Personio alums turned founders:
Pablo Corman and Sofian Dhabi, founders of JSAP Capital — a socially responsible real estate investment company aiming to provide affordable housing solutions to families
Shovan Samuel, cofounder of Breeze — a tool for website migration with AI
Johannes Hillebrandt, cofounder of premote — a platform automating travel compliance for employees 
Andreas Lackmann, founder of all about FUNGI — which creates products such as chocolate, coffee and matcha from mushrooms
Joshua Stiller, cofounder of 2NA FISH — a platform measuring RNA biomarkers in spatial context to assist in the selection of appropriate cancer therapies
Maximilian Karpf, founder of FM sales — a consultancy for sales and personnel strategies for IT startups and SMEs
Jon Ander Carcedo, founder of Salescaling — a sales consultancy for startups, providing knowledge of B2B sales processes from larger companies
Christian Perstl, founder at PUSH — a design conference for UX professionals in the DACH region
Fernando Saint-Jean — currently a founder in stealth