It's been a big year for European climate tech. The sector's brought in $14.4bn in funding so far this year, just pipping 2021's $14.3bn, according to Dealroom.
That's a big win considering the economic headwinds thrown at the sector this year — and the 24% drop in funding seen across European tech in general compared to last year.
Figures are interesting, but the people behind them are often more so. So in no particular order, we've picked out nine people who mattered most in European climate tech this year.
Peter Carlsson, founder of Northvolt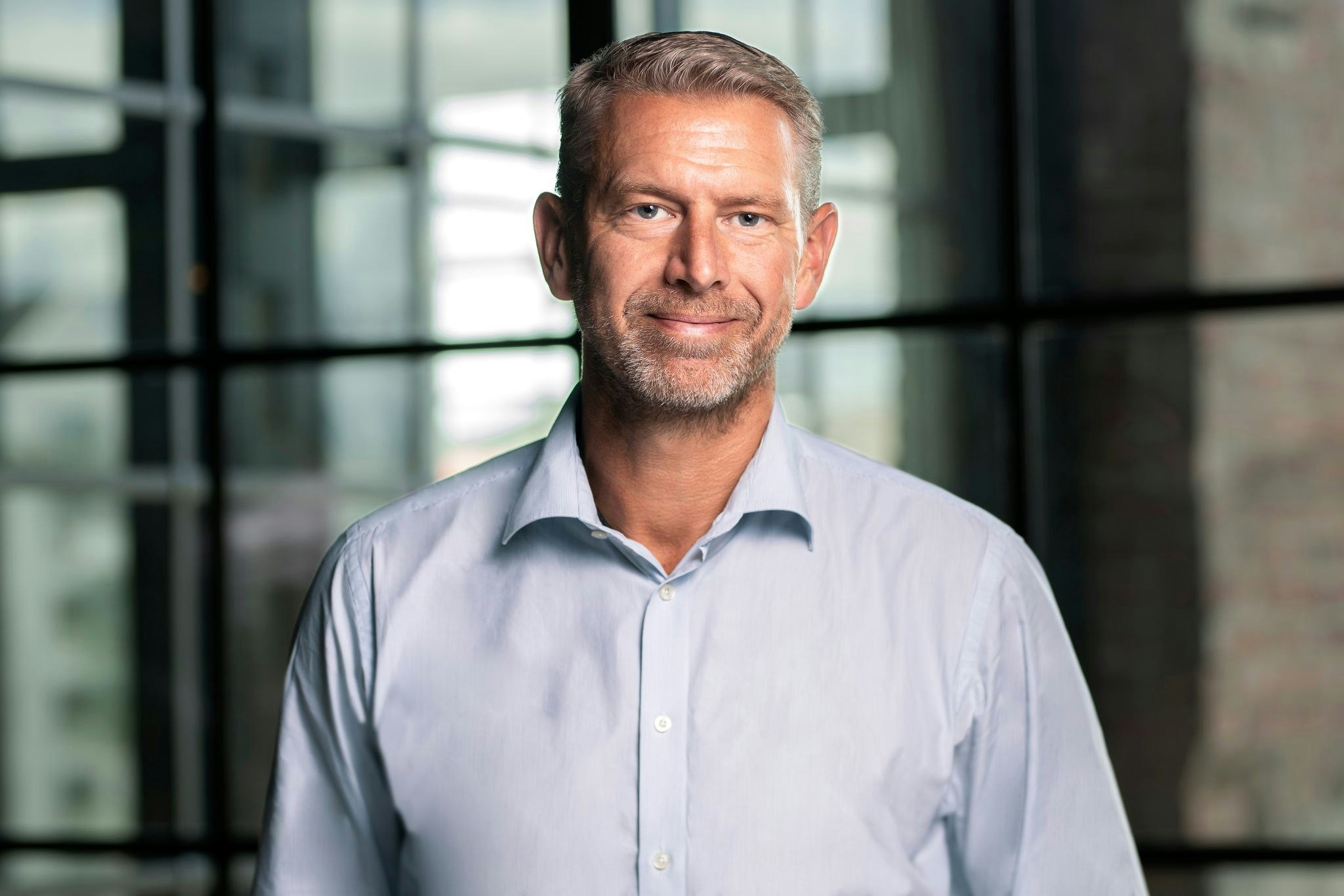 We'll start with an obvious one. Carlsson founded Northvolt, Europe's best-capitalised climate startup, in 2016. Northvolt is currently running one of Europe's largest operational gigafactories, located in Sweden, and it's got three more in the pipeline. Gigafactories are large-scale facilities which produce batteries, necessary for electric vehicles and storing green energy. 
Carlsson's a bit of a wunderkind in the climate tech world. Before Northvolt, he spent a stint working abroad for Tesla — where he worked closely with Elon Musk — and has been able to recruit significant talent from the company to come to snowy Sweden. He arrived back in his home country a little-known entrepreneur, but the Musk connection has ensured a certain sparkle around Carlsson in investors' eyes ever since. 
If we did a climate rich list, chances are Carlsson would also be on that. According to Breakit, Carlsson owns 7.2% of the company. Northvolt's valuation is reportedly $12bn — which would make Carlsson's stake worth $864m.
Christoph Gebald and Jan Wurzbacher, cofounders of Climeworks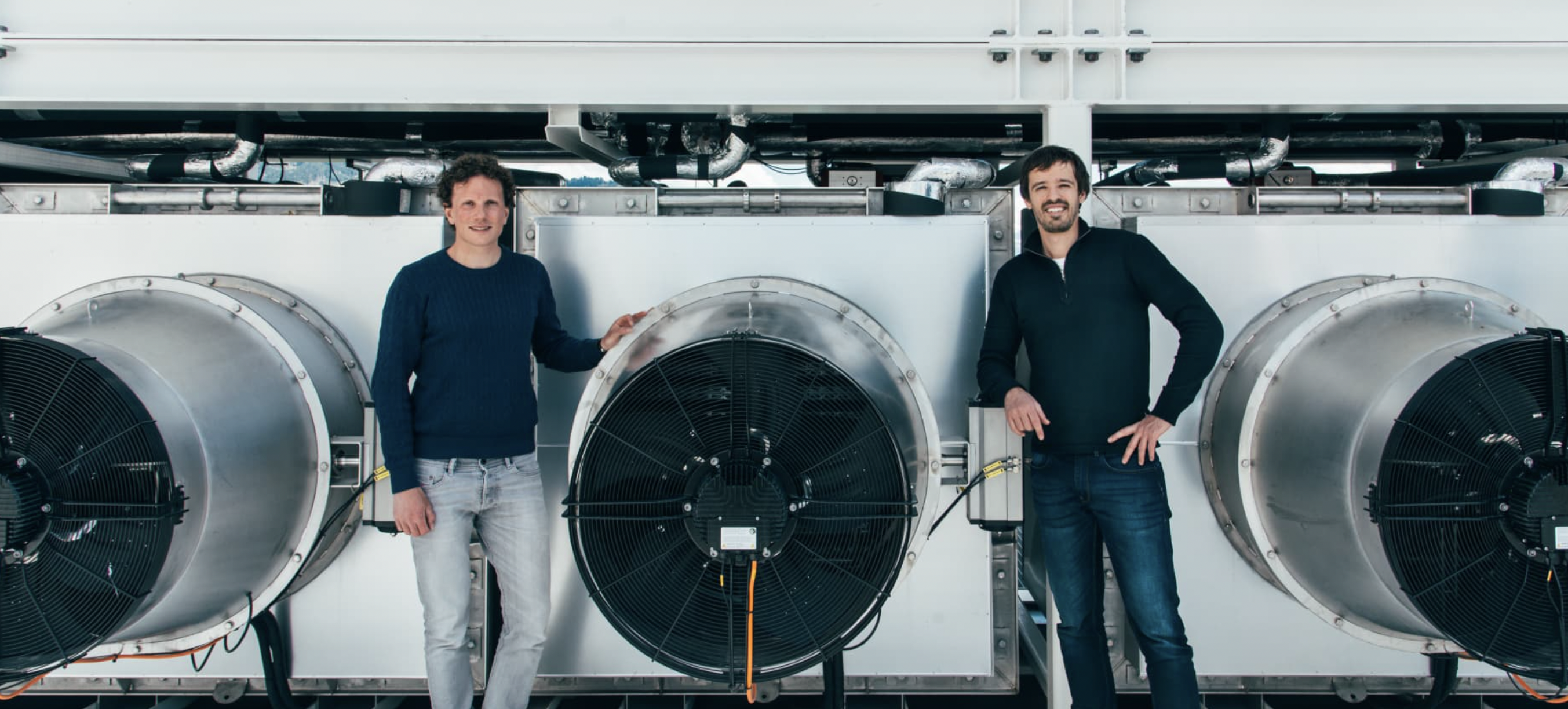 2022 was the year of DAC, which stands for direct air capture. That's tech that removes CO2 directly from the atmosphere. Interest in DAC has surged across the year — the UN's Intergovernmental Panel on Climate Change (IPCC) mentioned the tech in its latest report and Stripe, Alphabet and Meta launched a $925m fund to back removal. 
The Climeworks founders are the poster children of the DAC world. The Swiss startup is the best-capitalised startup in the sector — after a mammoth $650m round in April — and their plant in Iceland the largest operational facility in the world.
Sifted Newsletters
Climate Tech
Every Thursday
The green transition is underway — meet the startups driving it.
Rachel Delacour, founder of Sweep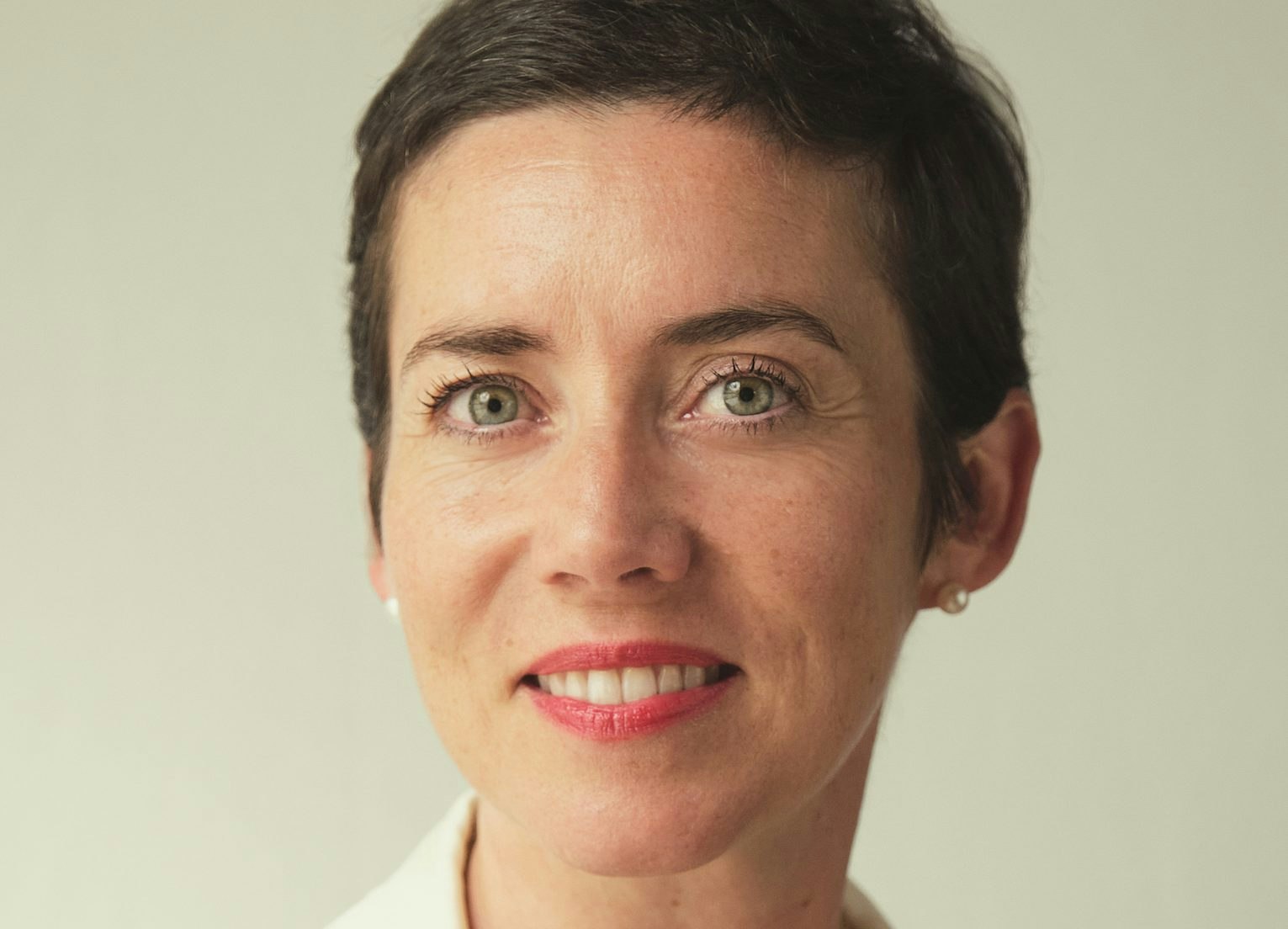 It's been a busy year for Europe's carbon accounting sector, the best funded category in the growing climate fintech sector. Paris-based Sweep has secured the most investment of Europe's accounting platforms, having raised a $73m Series B round in April this year. Delacour cofounded Sweep in 2020. 
Heleen de Coninck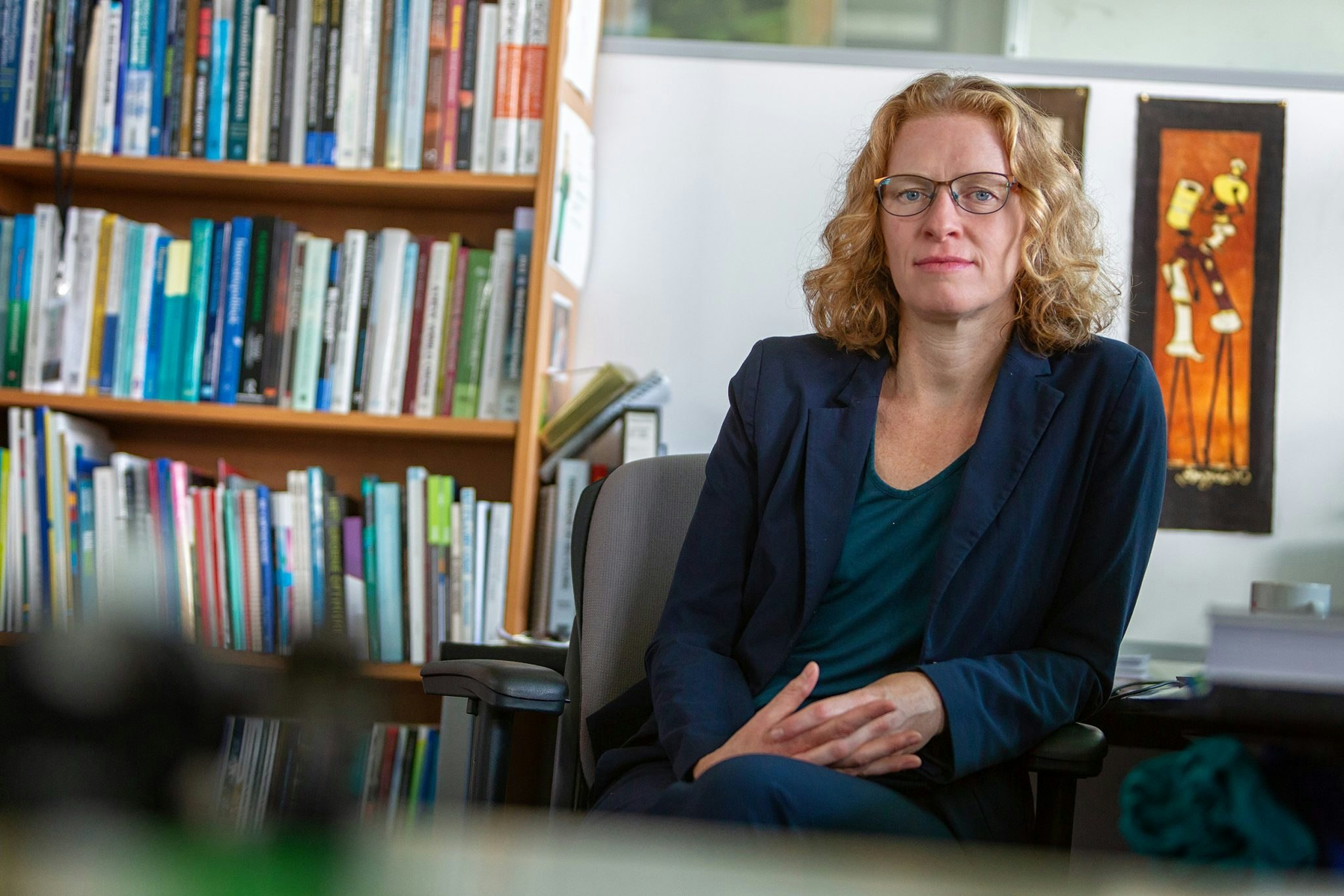 De Coninck is a professor of socio-technical innovation and climate change at Eindhoven University. She was also one of the lead authors on the IPCC's report on mitigation strategies which came out earlier this year. In a first for the IPCC, the report stressed the importance of things like direct air capture and enhanced weathering technology.
Stefan Jansson, founder of Polarium
Jansson founded Polarium in 2015. He's made the list this year because the lithium battery company was the fastest growing climate tech in Europe this year. Its employee headcount grew by 521% this year, according to Dealroom data. 
He's also made the list because Polarium sums up one of the big dynamics of 2022 in the climate tech world. Lithium batteries are seen as key to reducing reliance on fossil fuels, but the price of lithium has soared across 2022, leaving countries scrambling to shore up their supplies and ensure they've got enough to power the climate transition. It's also accelerated research into alternative battery technology.
Greg Jackson, founder of Octopus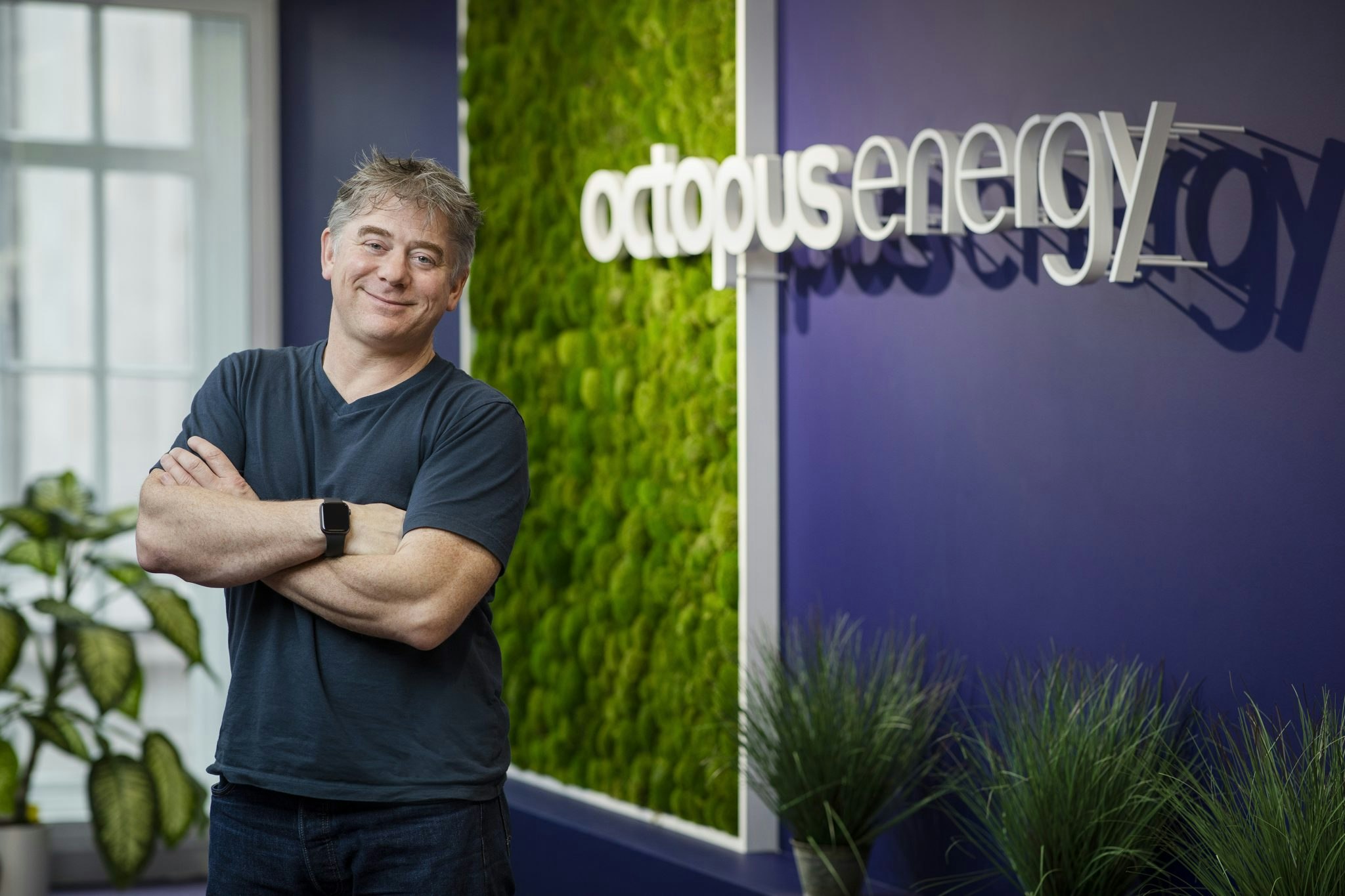 Greg Jackson founded renewable energy company Octopus in the UK 2015. It's now operating in the UK, France, Germany, Italy, Spain, Australia, Japan, New Zealand and the US.
The company raised some serious money this year; but Jackson's also made the list because of the central part he's played in one of the UK's biggest climate tech stories of the year. Octopus agreed a deal with Bulb, a rival energy company which went bust at the end of 2021. The collapse of Bulb led to a billion pound bailout from the British taxpayer and called into question the ability of startups to disrupt volatile markets like energy.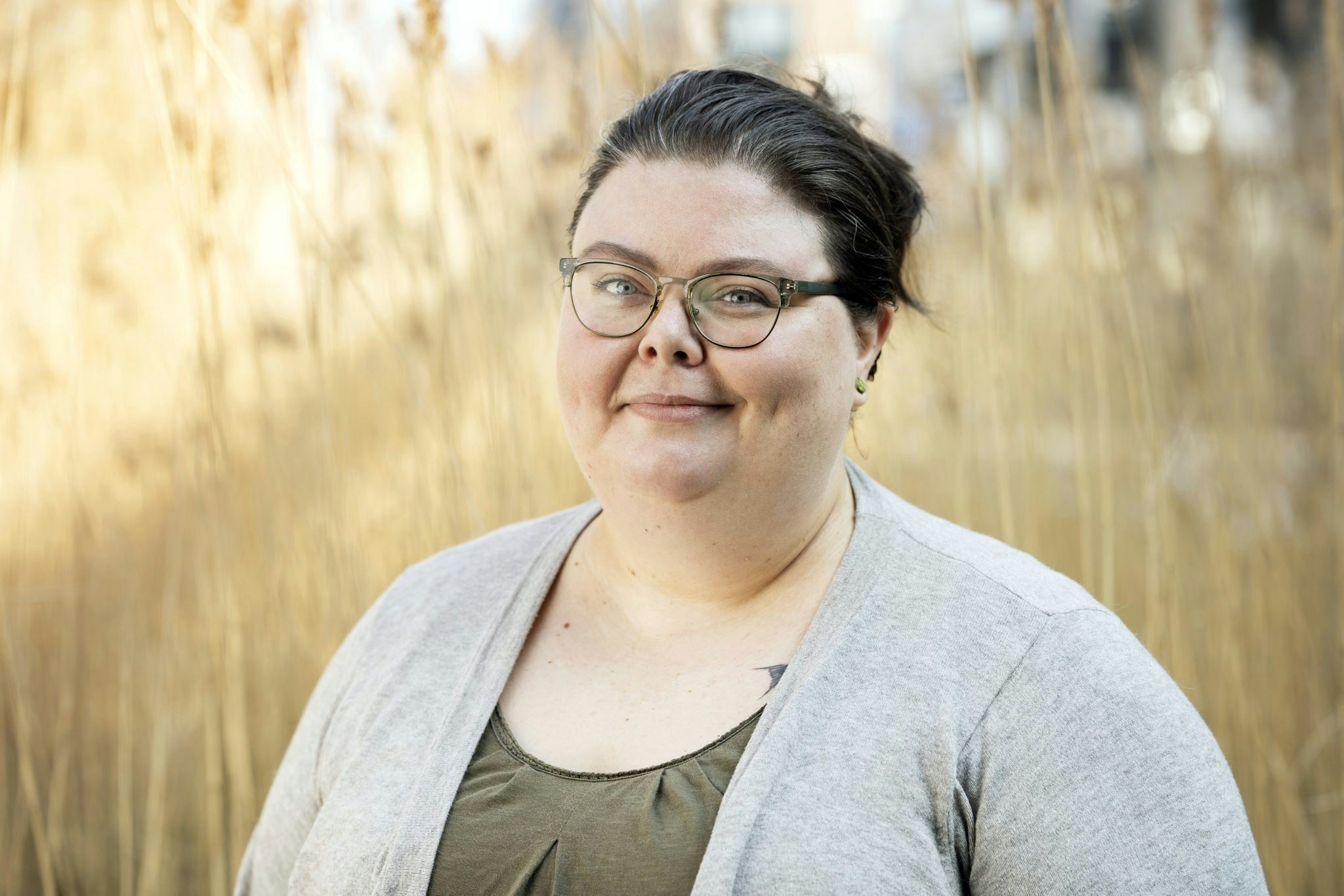 Lindsey Higgins, head of climate insights at Pale Blue Dot
Higgins joined Swedish VC firm Pale Blue Dot in August last year as its head of research. Why is it notable? As far as Sifted can tell, this is the first time a European VC firm has hired some with a climate science background. 
Higgins has a PhD in physical geography from Stockholm University, where her research focused on climate change and freshwater issues. It's an encouraging sign that the VC world is listening more and more to science.
Tomas Flodén, chief investment officer at AMF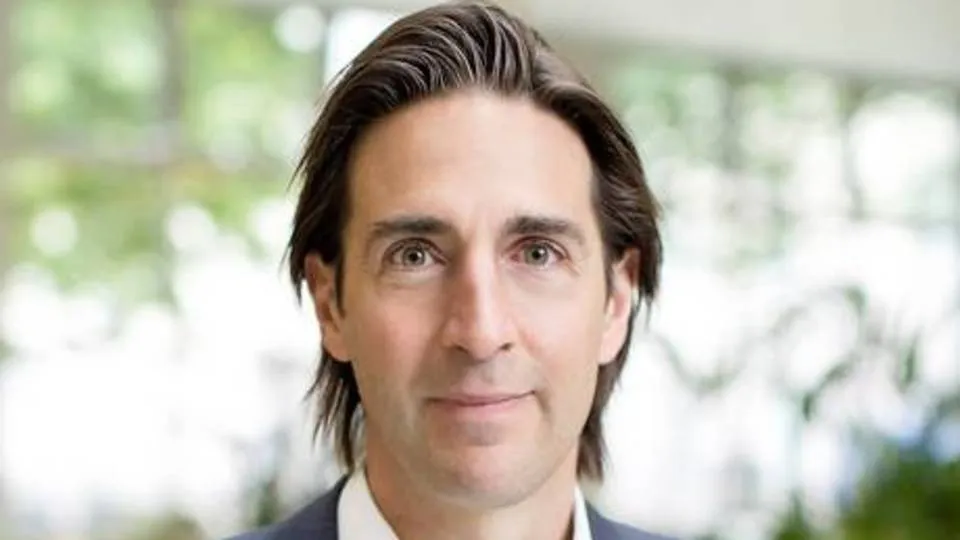 There's an age-old debate in climate tech — how can venture capital, typically accustomed to software bets, find a way to back climate hardware? But some investment firms are managing. Sifted analysed the largest hardware deals of 2022 to find out which investors are making the most hardware bets.
Swedish pension fund AMF came out on top, having backed four of the largest hardware companies this year: H2 Green Steel, Northvolt, Polarium and Einride. You might not have heard of Flodén, but his team is putting capital behind some of Europe's biggest hardware bets.
Denis Sverdlov, founder of Arrival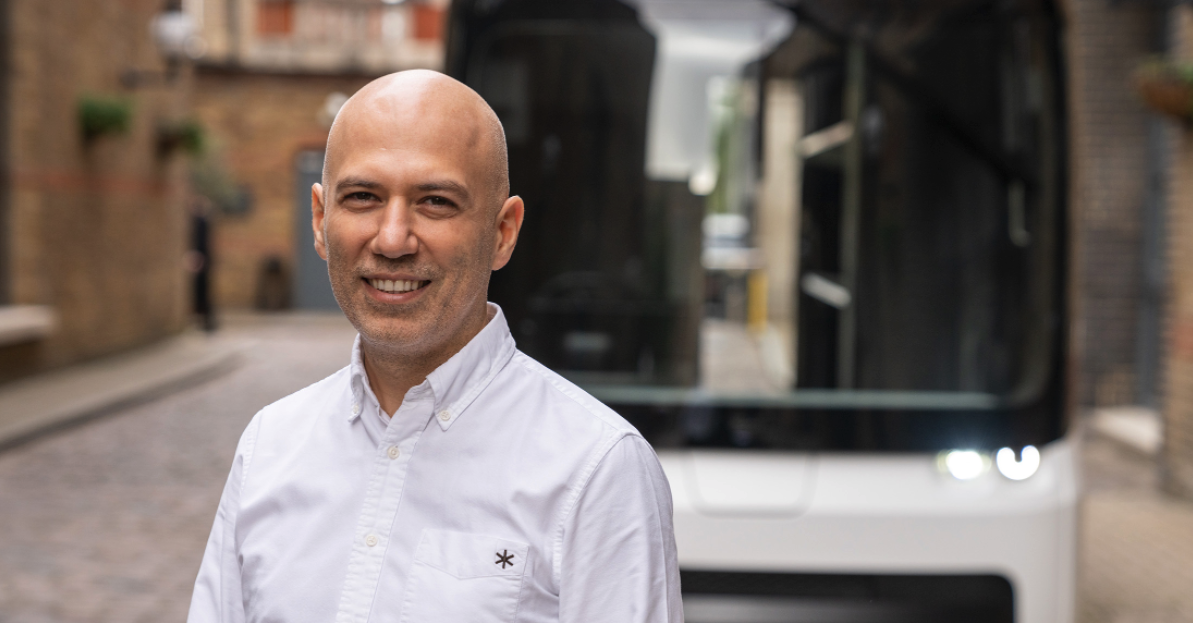 According to Sifted research, Arrival's founder Denis Sverdlov is the richest climate founder in Europe. He founded the London-based electric vehicle company in 2015. 
In May this year Sverdlov was worth a reported £1.4bn, though that's a significant dip from the £4.8bn he was said to be worth in 2021. 
Sverdlov also symbolises another dynamic at play this year: the decline of public tech stocks, including climate. Arrival listed via a SPAC on the Nasdaq in March last year, valued at $13bn at the time. The price of shares in the company has collapsed since then; it now has a market cap of $131m.