Funding social innovation needs a rethink. 
Founders developing new solutions to solve social and economic injustices are currently reliant on outdated models of philanthropy and inconsistent social investment practices to secure funding. All too often, these sources of capital are like many others — patriarchal, colonial, extractive and solution-led.
Imagine if those closest to the social problems that are being tackled could make funding

decisions?
Imagine if those closest to the social problems that are being tackled — like health inequality, homelessness and youth unemployment — could make funding decisions? What if investment criteria were developed by founders who know what it takes to build and run a social venture?
Enter peer-selected investment
US-based Village Capital, which runs accelerator programmes for social impact ventures, has been testing the concept of peer-selected investment for a decade. It gives entrepreneurs within its cohorts the power to decide which ideas should receive investment. 
Peer-selected-investment has proven to be a stronger predictor of future revenue and capital raised than conventional impact investment

funds.
This approach has proven to be a stronger predictor of future revenue and capital raised than conventional impact investment funds. On top of that, it has lower gender and race bias and greater transparency than traditional models: 42% of Village Capital's ventures are run by female founders and 29% have founders of colour.
Similarly, participatory grant-making programmes, where funding decisions are made by a panel of grassroots organisers, civic leaders and other members of impacted communities, have reported positive outcomes in the US.
Despite this compelling evidence, peer-selection hasn't been widely adopted as an alternative approach to social finance in Europe.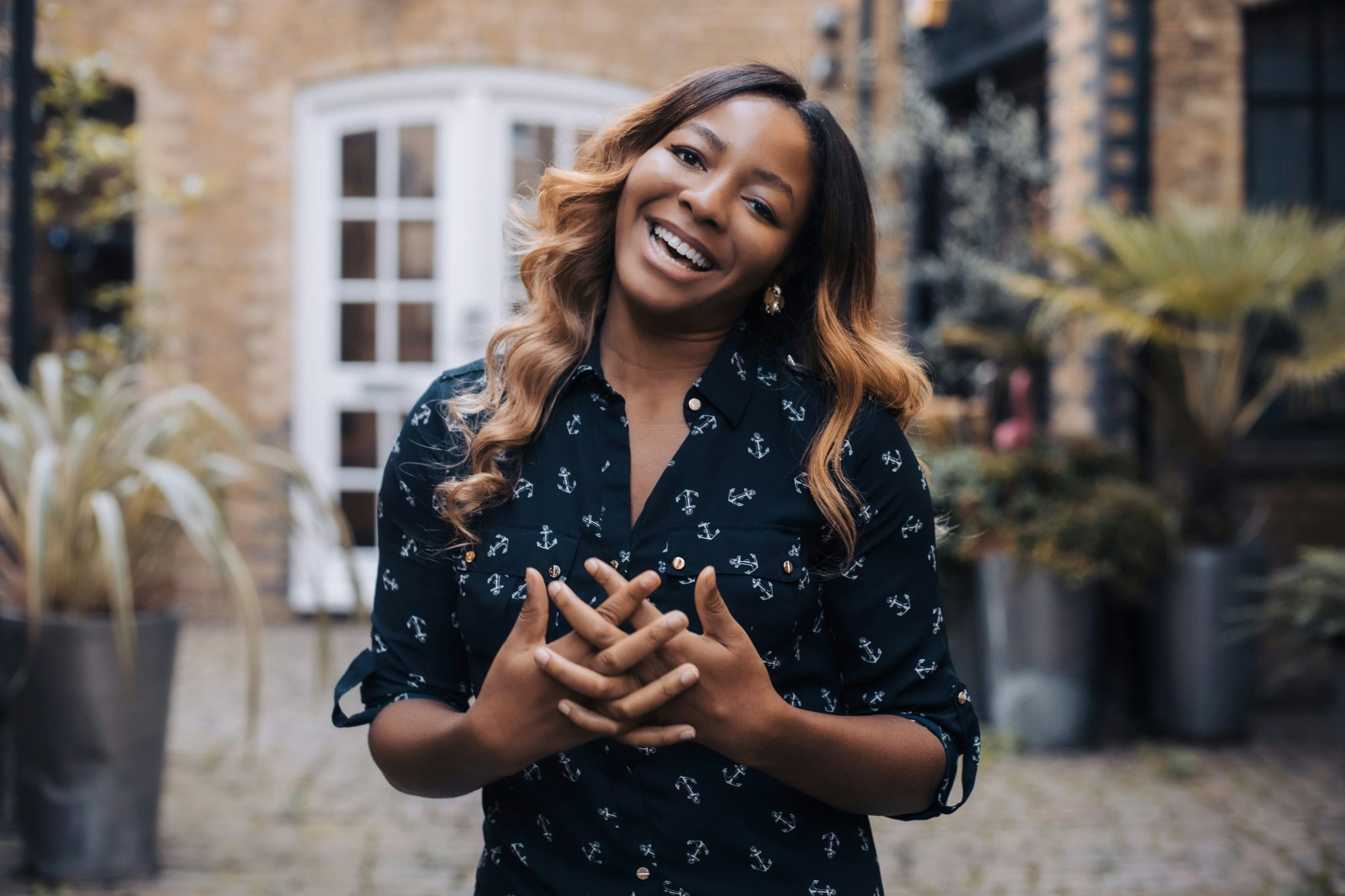 Daisy Onubogu, head of network and community at VC firm Backed VC, explains why this might be: "I think VC as a whole is more inclined toward tradition and convention than we like to admit. The industry favours ostensibly tried, tested and proven methods over experimentation, but of course, if everyone's waiting for the proof in the pudding before moving, then you don't get the volume of experimentation needed to turn ideas into proven methodologies."
But perhaps now we have the proof they need.
Testing in the UK
With the onset of the Covid-19 pandemic, social innovation programme Year Here wanted to support its venture portfolio financially and practically. Supported by grant giver Paul Hamlyn Foundation, a team of Year Here Fellows ran a peer-selection process with six ventures. Two businesses, Supply Change and Pivot, both female-founded, were chosen to share the grant. 
Kasia Cheng, who co-led the project, was pleased with the results: "With peer-selection, we've seen hugely exciting potential for a new way of funding. One that democratises access to capital and creates better entrepreneurs in the process."
All the founders involved agreed that peer selection was more transparent than other grant or investment processes they'd participated in. From a learning perspective, mutual feedback helped them understand good practices such as profit margin consideration or potential client segments that were often overlooked. Interestingly, founders didn't feel the process was successful in mitigating bias towards ventures in later stages of development. 
The findings resulted in some interesting recommendations:
There was a strong correlation between the quality of the result and the time available for the process. Could peer-selection be embedded in impact accelerator programmes, where participants could review and co-define the criteria?
The more similar ventures are, the more relevant feedback they will be able to share. Could ventures be grouped by stage of development, area of impact or business model type, allowing them to learn from each other and strengthen their businesses together? How might the approach develop learning and cooperation communities among social entrepreneurs?
Peer-selection has the potential to generate transforming conversations among the impact investing sector. Could strengthening this bottom-up approach incorporate more voices into the process, including the communities and people that ventures are trying to deliver value to? 
Jake Leeper, grants manager at the Paul Hamlyn Foundation, said that Year Here's peer-selection trial showed great potential: "There's more debate than ever before about the processes through which funding decisions are made and the need to find ways of working that are accountable and equitable. We will watch closely to see whether others will explore a peer-focused approach in the UK."
Experiments underway 
The opportunity for further trials to grow the evidence base is being explored. VC firm Kindred takes an 'equitable venture' approach to funding startups, where every founder they back becomes a co-owner of the fund. The idea is that this drives collaboration between its portfolio companies. UK-based non-profit Kwanda operates a 'modern collection pot', funding projects for Black communities. Members join the 'village' for a minimum monthly pledge of £1, which is used to fund initiatives that are voted on by peers within the community. 
Backed is also experimenting with peer-selected investment, using a proprietary voting app and communal deal review meetings to leverage 'crowd-wisdom'. "So far, it's already diversified our deal flow, broadened our perspectives and I think significantly increased our bandwidth when it comes to diligence," says Onubogu. 
A social investment infrastructure that takes a new approach to financing impact is possible: where power is decentralised and not held by those who write the application forms; where transparency and learning are designed into the process rather than a byproduct; and where value is measured through participation and connecting solutions, rather than preference for single-product interventions that scale and exit.
The peer-selection pioneers are here, who will join them?