Payments have proved themselves to be a cornerstone of Europe's fintech ecosystem, with some of the sector's biggest names offering alternative platforms for business and ecommerce use: Dutch platform Adyen has seen alumni spin out companies of their own, Klarna is on the path to profitability and the UK's Checkout.com currently holds second spot in the ranking of Europe's most valuable startups. 
Of the approximately $4.2bn in funding that European fintechs have drummed up in the first half of 2023, payments startups took around 15% according to Dealroom, with a total of $618m. Though that's a dip from the subsector's performance in the same period in 2022, where it made up a quarter of total fintech funding by the end of June, there are still some sizeable rounds to be celebrated: Netherlands-based TerraPay has raised the biggest round so far with its $80m Series B round, followed closely by Volt's $60m Series B funding in the UK. 
With household names like PayPal and Checkout.com leading the way, which emerging alternatives in the payments space could be the next to rule ecommerce? Here are nine (non-portfolio) startups that are on VC radars right now.
Oliver Hammond, investment director at Fuel Ventures
Fuel Ventures is a UK-based VC firm specialising in early-stage investments in technology-enabled companies, primarily in the UK.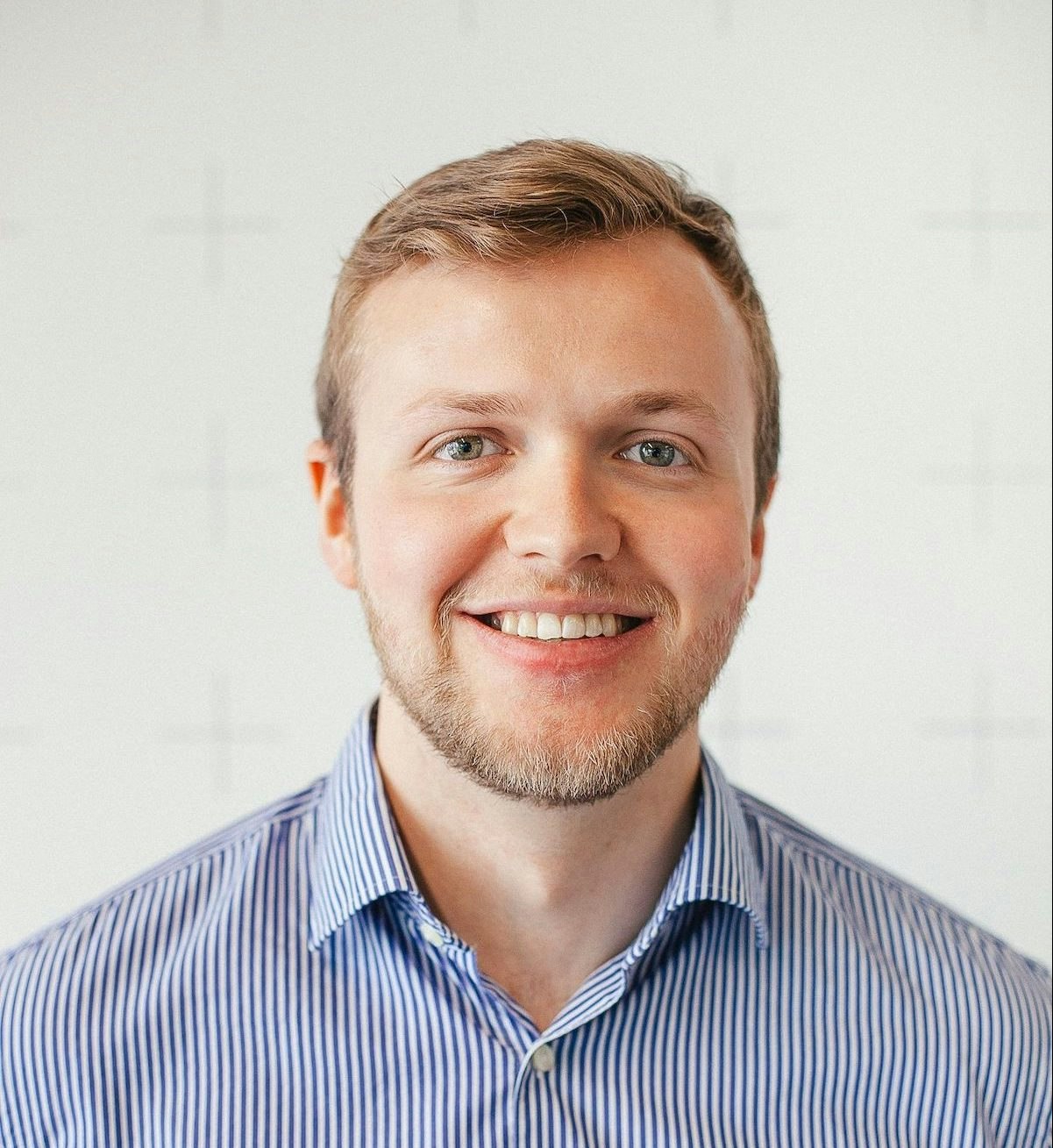 Payable — UK
Payable automates accounts receivable and treasury operations across a company's bank accounts, letting them get paid faster and control internal finance ops and working capital. It's a smart solution in a world where investors and companies are more conscious than ever of revenue and tight financial control. 
Simpler — UK
With customers being more time-poor than ever, there is opportunity for instant checkout to thrive. Rania Lamprou, cofounder and CEO at Simpler, has built a product that lets users check out smoothly, without the need for usernames, passwords or long-winded forms. Anything that reduces the friction at the checkout and increases conversion for ecommerce businesses is valuable. 
Total Processing — UK
Manchester-based Total Processing's payments platform offers flexibility for alternative payment methods, helps businesses accept over 180 currencies and comes with fraud and risk prevention tools.
Yvonne Bajela, partner at LocalGlobe
London-based VC firm LocalGlobe invests in seed to Series A startups across all sectors. It invests across Europe and the US, but has a focus on the UK. 
Statement — UK
Statement helps SMEs switch payment providers by offering price comparisons, a process that can otherwise be costly and time consuming. These barriers often put businesses off switching, and therefore they miss out on better deals — which, given the current economic climate, businesses want more than ever. The cofounders have experience at Worldpay, FilmChain and Citymapper. 
Payflows — The Netherlands
With market volatility and interest rates rising, businesses are looking for the best ways to protect and manage both balance sheets and cashflows. Payflow is a treasury management software for enterprises that's streamlining treasury operations and providing a suite of tools for large SMEs to make better decisions and improve liquidity. The founders both previously worked at insurtech Luko. 
Hyperline — France
Hyperline aims to help B2B SaaS companies with recurring subscriptions, usage-based billing, custom discounts and more. Usage-based pricing has historically been very complex, requiring company's usage data to be applied with pricing configurations to calculate spend amounts that can be passed to an invoicing system. Hyperline is simplifying this by seamlessly making intelligent pricing accessible for every SaaS business. Its founder and CEO was previously the head of engineering at company card and company spending software provider Spendesk, and the startup raised a €4m seed round in June 2023. 
Yusuf Janahi, investor at Headline Ventures
Headline is a global VC firm with offices in Berlin, Paris, London, San Francisco, São Paulo, Tokyo and Taipei. It invests at seed to Series B, with tickets ranging from €500k-50m, and closes up to 20 new investments every year.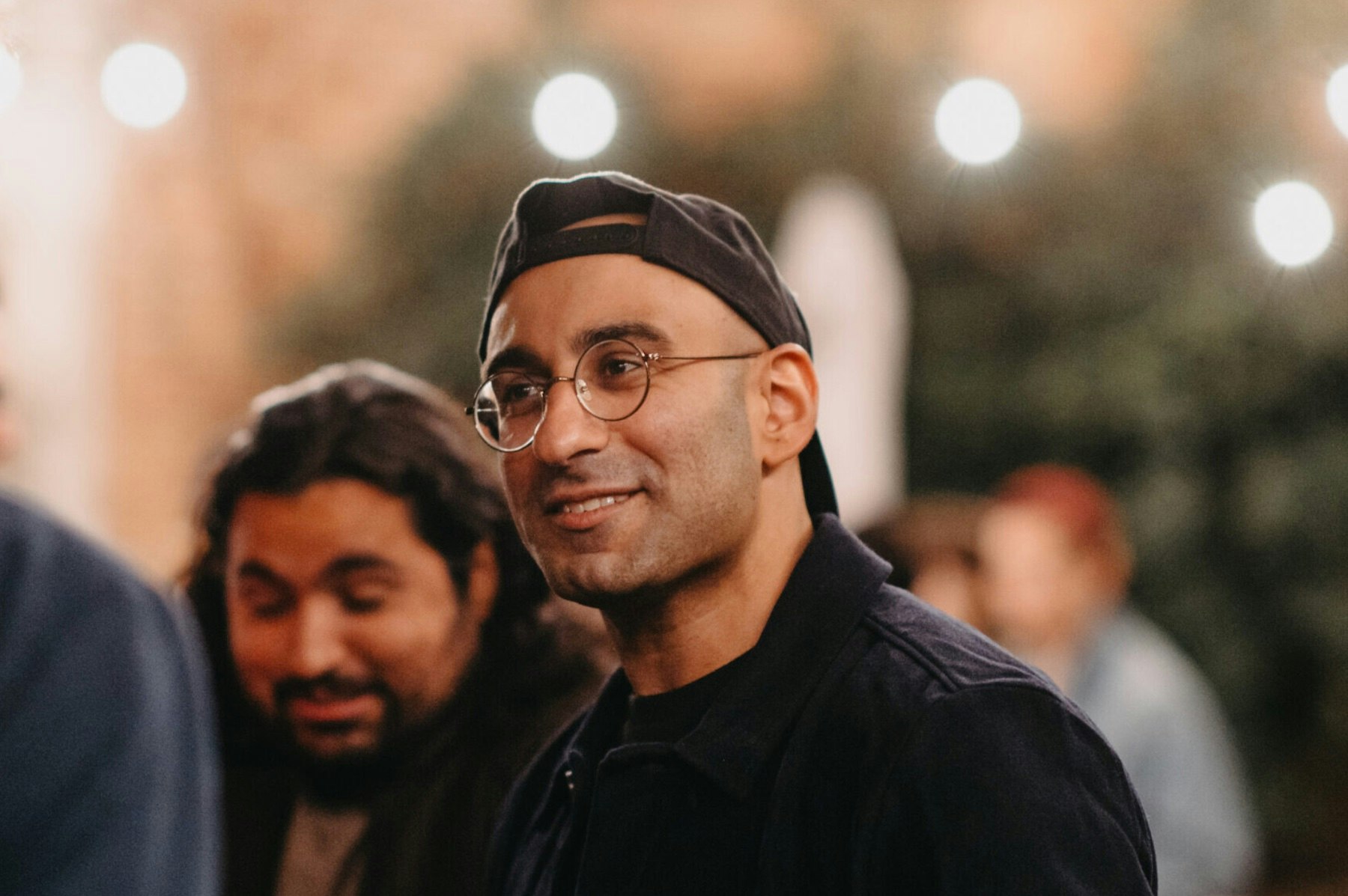 Brite Payments — Sweden
Brite leverages open banking technology to enable payouts and to process account to account (A2A) instant payments between consumers and online merchants.
Brite's core offering is a checkout payment product that it claims is faster than industry averages and has higher conversion rates than traditional card networks. The company's payments and fraud service checks that transactions are real, which increases the speed at which a customer can execute a purchase, reduces payment time for the merchant and offers merchants lower fees for payments. It's currently active in 24 markets across Europe. 
FlatPay — Denmark
FlatPay is a Danish point of sale (POS) solution for SMEs that are owner-managed, which includes restaurants, cafes and independent or family-owned shops. It's raised €18.5m so far from Seed Capital Denmark, last drumming up a €15m Series A in June 2023. 
In a world where consumers increasingly pay with a card over cash, bricks-and-mortar businesses rely on their POS as their main means of collecting customer payments. FlatPay has been scaling its payment offering in Denmark and Finland, and making initial inroads in Germany. 
Solvimon — the Netherlands
Founded by alumni from Adyen, Solvimon is developing a platform for companies to manage their usage-based pricing and billing experience. It provides integrations to initiate billing, manage pricing options across customer verticals and geographies together with assessing various payment scenarios. 
Usage-based pricing models are proven to increase net dollar retention and give companies access to a greater set of customers as they scale — but can make life hard for finance teams that have to review massive disparate data points to measure and understand their cost and billing in real time. 
For the majority of companies, building such internal enterprise grade platforms is unfeasible, costly and distracts from their immediate go-to-market strategies. The new generation of billing platforms that can integrate into companies at all stages of their development will fill this gap.