When we hear the term "patented technology", many think it equates to uncopyable technology and a market safe from competitors. 
Investors are often wooed by these supposed protections. The infamous "blood testing" company Theranos had no less than 370 global patents, and still turned out to be the scientific scam of the century. 
Now, experts say we should view patents in the booming alternative protein market with caution too. While a successful patent can protect a product from being replicated for 20 years, they are also often overturned, rendering them completely worthless.
Don't be fooled
"There has been a lot of discussion on the use of patents for protection in the alternative meat space, in terms of financing rounds," says Alex Hoffman, managing partner at impact investment fund Kingstone Schweizer Ventures. "It's tough to navigate because I do see advantages of patenting innovations, of course, but sometimes [a patent] can be used to make the company seem more valuable, or more protected, than it might actually be in the end."
He advises that investors should always consult a patent lawyer when making any investment decisions about supposedly patent-protected ideas to assess the risk of whether the patent may be challenged and overturned.
Isabel Fernández is science and technology director at Barcelona based alt-meat startup Heura, and previously worked in R&D at Nestlé, Mondelēz and Danone. She says that the race to create new alternative meat products is leading many companies to file patents which might not hold up to scrutiny.
"The plant-based industry is very crowded at the moment and we're very much all leveraging the same science, so it's very difficult to come up with something that is really breakthrough and really innovative," she says. "What's happening now is people in our industry are patenting very, very narrow types of fields to find a way to keep all the prior art out of it."
Prior art is a general concept in patent law which is used to determine whether an innovation is really new, or whether similar work has actually been done before. "Keeping the prior art out" essentially means trying to convince the patent office that your invention is actually something new, rather than repackaging pre-existing science.
Sifted Newsletters
Climate Tech
Every Thursday
The green transition is underway — meet the startups driving it.
In the case of plant-based meat, Fernández describes how startups are now filing patents for very small modifications to previously well-known techniques for creating animal fat alternatives.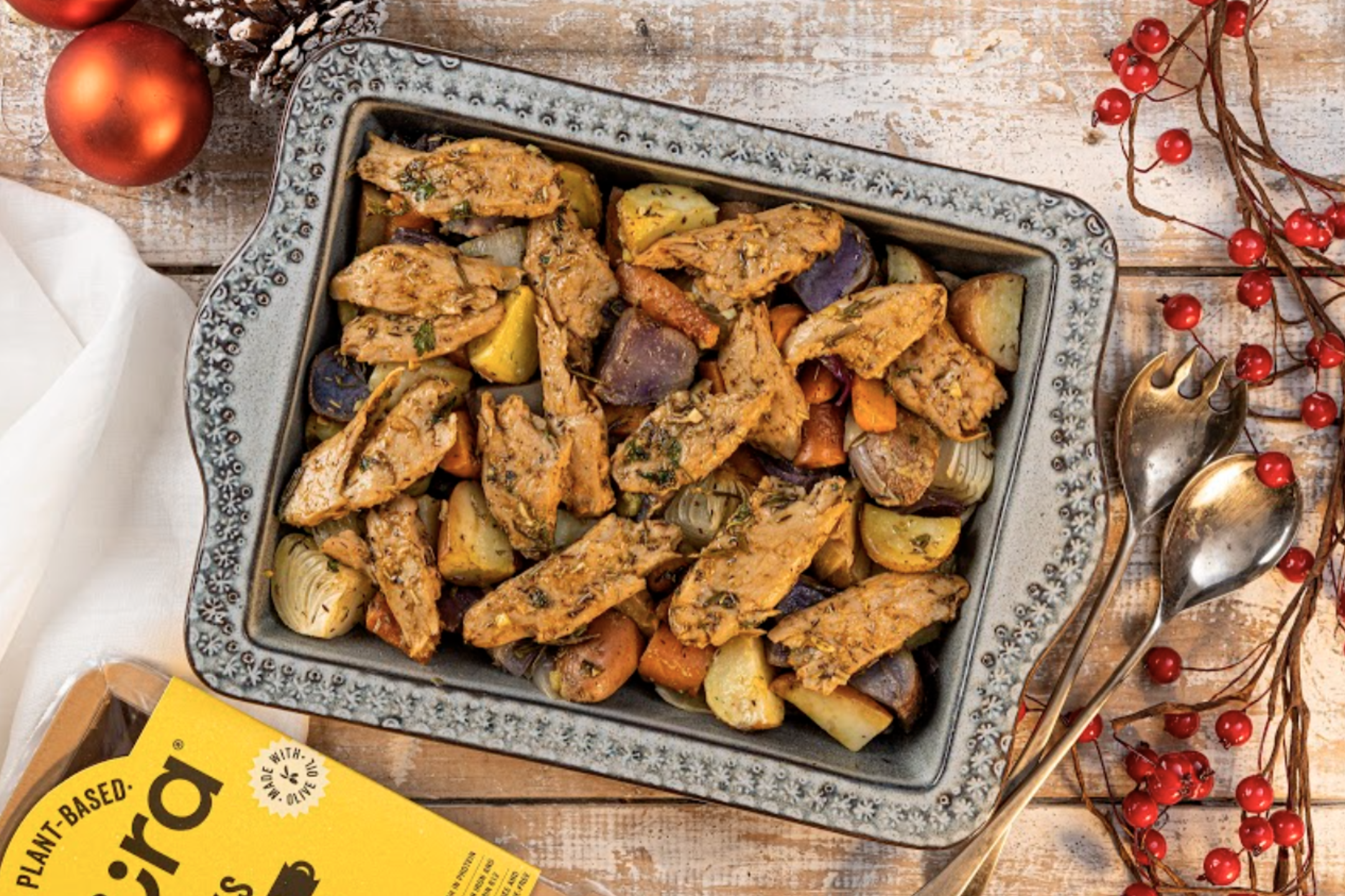 "The science on how to make an emulsion — how to structure it with gelling agents or starches, which is what people use — all this has been known for 50 years," she says. "People are still filing patents and just protecting specific ingredients at specific concentrations, and then arguing that there is an improvement somehow. That's the sort of patent I see more and more."
Fernández didn't want to name and shame the companies, but says that many of the startups working on animal fat alternatives in Europe are filing these kinds of patent applications to make their innovations seem more valuable than they really are.
Trade secrets
And this isn't the only reason that a patent could cause issues for an investor.
Hoffman describes how patents can have the unintended effect of giving competitors valuable information about your innovation, which they could then tweak and use themselves, due to patent applications being publicly available.
"The patent might even reveal more than you actually want to and lead to other companies trying to copy that and find alternative methods that are slightly different and therefore not infringing your patent," he says. "You should think about whether it even makes sense to patent [your innovation] or keep it as a trade secret as the opposite potential pathway."
Trade secrets are a different form of intellectual property to patents, which allow a company to keep an innovation secret within a company via non-disclosure agreements, then license it out or sell it. 
Heura's own recipe for plant-based meat is protected as a trade secret and, while this doesn't have the same 20-year legal protection as a patent, it can be a simpler and cheaper way of safeguarding an innovation (filing for a patent can cost thousands of euros in legal fees, while trade secrets don't cost anything upfront).  
Hoffman and Fernández both agree that, rather than pursuing patent protection for niche revisions of existing science, more effort should be going into working on innovation that really pushes the industry forward.
Hoffman believes that innovations in scaling up production processes for alternative meat are likely to be more fruitful ground for patent protection.
"How do you get this into an industrialised system? That's still territory that hasn't been explored too much because very few companies have really reached that scale," he says. "In my view there is a lot more space for innovation and intellectual property to say, 'We found a method that allows us to produce that [alternative meat product] quicker, or in a fashion that reduces manual input as much as possible,' because that's still an unknown."