In late February, on the sidelines of TechChill, the Latvian tech conference, Martins Sulte, cofounder and chief executive of peer-to-peer (P2P) lender Mintos, waxed lyrical about the growth of his company.
Launched in 2015 as a global marketplace for loan investments, Mintos claims to be one of the largest P2P lenders in Europe. In early March, the company announced that it had reached a milestone of €5bn worth of investments in loans via its platform.
"Today we are really just starting the journey and scratching the surface of how many loans can be funded by retail investors," he told Sifted during the event.
But challenging times now lie ahead. The model is set to be strained by a brewing economic downturn in the wake of the coronavirus pandemic, which will test investor appetite for the high-yielding debt products typically offered by P2P lenders.
Some P2P funds have suspended trading in recent weeks, including a fund run by Octopus, citing a high volume of investors trying to withdraw their cash. Others in the UK are "urgently" seeking access to government schemes and financing to help them keep lending.
Some banking industry insiders think the P2P sector will suffer because the companies borrowing money on their platform will start to default and consumers will, as a result, be reluctant to invest.
One banker summed up to Sifted how many in the finance sector feel about P2P: "What's worse than f*cked, because that's what they are."
The counter-argument being made by many P2P lenders, however, is this could be the moment that the industry finally breaks into the mainstream, an opportunity to show the value of a product that offers ordinary people as much as a 10% return, while, they claim, being less risky than equity markets.
At a time when stock markets have been falling and interest rates are low, the prospect of high-yielding loans may prove a more popular asset class than ever, goes the argument. "At Mintos we see new investors coming in, registering and trying out investing in loans to come out of the economic downturn with profit," Sulte tells Sifted.
Can Mintos and others weather the storm and prove the sceptics wrong?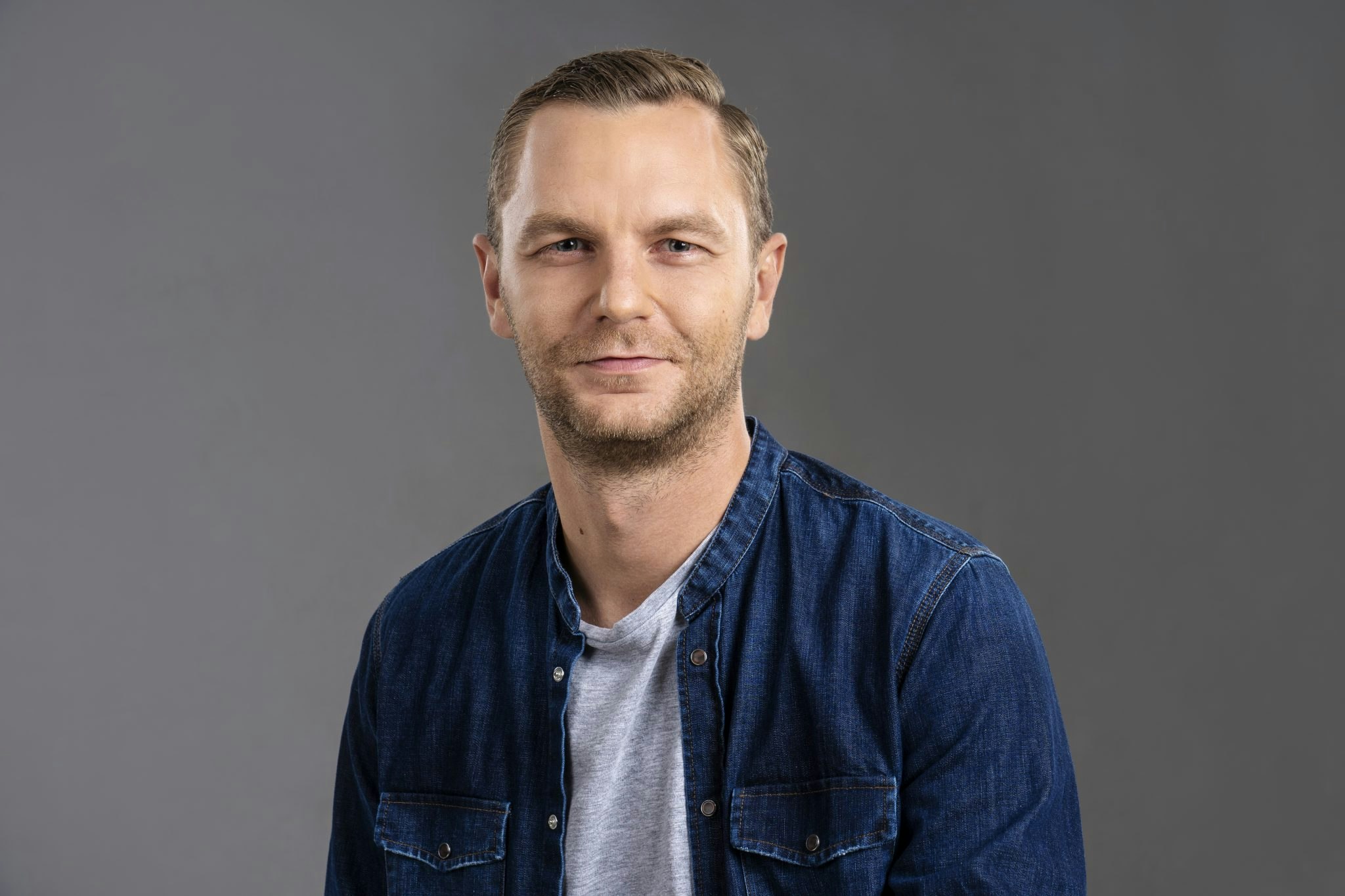 Peer-to-peer opportunity
P2P lending, in which retail lenders loan money to individuals or businesses through online platforms, is still relatively new, though the volume of loans funded via P2P platforms has been on a strong upward trajectory across Europe in recent years despite a spate of scandals.
According to Finanso.se, the European business P2P lending industry is expected to grow by 12.2% in 2020, to reach around $6.5bn in transaction value and then $7.1bn by 2023, nearly double 2017 figures.
People in the industry say that the stock market volatility in recent months could only help them build on that trend and become more of a mainstream asset class.
One of those is TWINO, which was founded in 2008 as a consumer lender, but branched out into P2P lending in 2015. "In terms of loans we have issued more than €1bn. We reached the one billion milestone in October 2019," Anastasija Oleinika, group chief executive told Sifted.
Oleinika says they believe that P2P lending can prove its strength during these extremely volatile market conditions, "as we allow investors to generate high passive fixed income".
She points out that her company was launched at the peak of the 2008 financial crisis and so knows about handling a crisis. "This expertise will help us to ensure financial inclusion in the markets, where we have lending operations, while also creating new investment opportunities for our investors."
Alla Kisika, chief executive of Grupeer, another Latvian P2P lender, told Sifted in early March: "It's a new industry. First of all, not many people actually know about it… In this time you have to explain what is peer to peer, and that's why we have to put a lot of information to the customers, to the investors, that we are different from alternatives, it's less risky. It's not stock markets, where the price is jumping."
However, on March 31st the company announced that it was suspending payments to investors due to fallout from the coronavirus pandemic.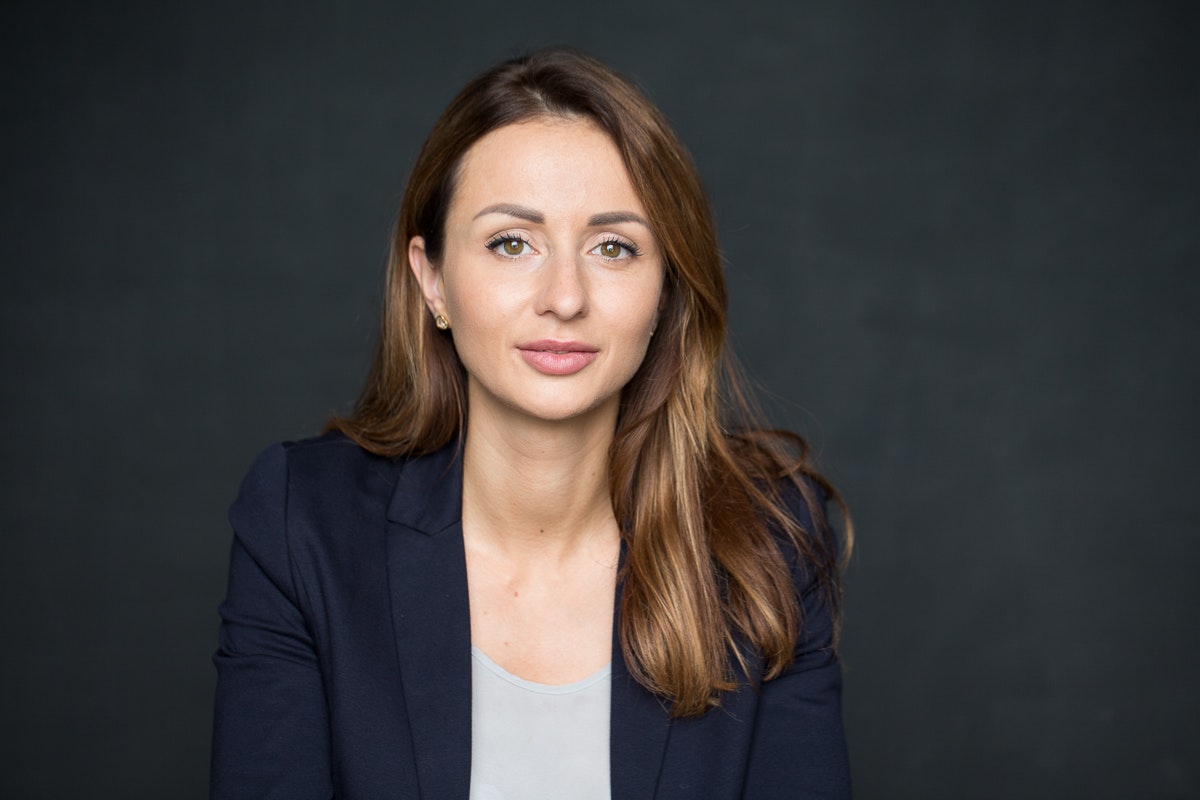 Headwinds & worries
Even in good economic times it's often been rocky for the P2P sector.
In May 2019, Lendy, a British property-focused P2P lender, collapsed following an investigation by financial regulators, with more than £160m in outstanding loans. Already this year, two Estonian P2P lenders have failed and those in the sector say that European-wide regulations are long overdue.
"Between 2018 and 2019, European P2P sector experienced collapses of several marketplaces, which increased investors' focus on the security of funds," Sergey Sedov, chief executive of Robocash Group, which has its own P2P lender Robo.cash, tells Sifted. "These events were followed by an unexpected closure of two P2P platforms in Estonia at the beginning of this year."
There are signs that the market is worried about the sector. Shares in one of the leading UK-based P2P lenders, Funding Circle, have fallen 45% since the start of the year (although this is part of a wider market retreat). This despite them regaining some of their previous worth in recent weeks, having doubled in value since March 18th.
A representative for the company declined to comment, saying that it's a fast-moving situation right now.
Sedov, for one, doesn't expect P2P companies in Europe to be affected strongly by the coronavirus pandemic. "Looking at Spain, the only European market where we provide lending services, there's been a 43% increase in the number of new customers in March compared to the same period in February," he says.
On the investor side, while some of their customers have expressed concerns and withdrawn their money, according to Sedov, their latest polls suggest that most European P2P investors — 76% — have not made any changes to their portfolios under the influence of the pandemic (of course, this means that almost a quarter have).
Risk management
The difference between a good and bad downturn could be simply how it is managed. Now more than ever, P2P lenders need to ensure that the loans they are helping to fund do not default in large numbers.
Oleinika says that in this regard it helps that TWINO has  only been offering loans issued by its subsidiaries so far. "What this means is that actually we can give a quality guarantee," she says.
In comparison, Mintos doesn't issue its own loans, but works with established alternative lenders in 32 countries.
Even so, Sulte says that 95% of the loans issued on their platform have buyback guarantees. "We have had some cases [in the past] where the lending company went into difficulties and they couldn't honour the buyback guarantee, but it's been zero point something percent of the total portfolio," he adds.
Sulte says that in the current landscape the alternative lending companies they work with will have to manage their liquidity, limit origination volumes and adjust to the current global situation. "We are increasing our risk monitoring efforts and being in daily communication with each one," he says, adding that it would be "disillusioned to say that none will have any issues".
Still, he believes the future for the sector is an exciting one. 
The current pandemic may give P2P lending a chance to prove its doubters wrong. Or prove them disastrously right.