Oxford Quantum Circuits, which claims to be Europe's leading quantum computing company, has raised £38m in Series A funding, with the money set to accelerate the company's R&D and its expansion into the Asia-Pacific region.
What does Oxford Quantum Circuits do?
Oxford Quantum Circuits was founded by Ilana Wisby — the company's CEO and a member of the World Economic Forum's Future Council on Quantum — in June 2017, and is a pure play quantum computing-as-a-service (QCaaS) company that aims to put quantum computers at the fingertips of businesses around the world.
The company's quantum computers are commercially available via private cloud services or Amazon Braket, making them readily accessible to businesses operating in financial services, pharma and logistics, among others.
👉 Read: The different types of quantum computer startups, explained
Quantum computing has the potential to shape the future, with QCaaS a likely solution to getting the technology into the most hands. In February, Lucy — Oxford Quantum Circuits' eight-qubit quantum computer, named after German quantum mechanics pioneer Lucy Mensing — debuted on Braket, making it the first European quantum company operating on Amazon Web Services (AWS).
"Unless there's very specialist needs, which realistically there are very few use cases for, there isn't a need to put a quantum computer on a customer site directly," Wisby tells Sifted. "I do see a world in which QCaaS is the primary business model for quantum."
👉 Read: 11 European quantum computer companies to watch
Who's investing in Oxford Quantum Circuits?
The round was led by Lansdowne Partners, one of Europe's leading investment firms, and the University of Tokyo Edge Capital Partners, one of the largest deeptech funds in Asia.
Other backers included British Patient Capital, a wholly owned commercial subsidiary of the UK government's economic development bank, and existing investors Oxford Science Enterprises and Oxford Investment Consultants.
What's the quantum market like?
Quantum computing is on a roll right now, with significant money flowing into the sector and investors eager to get a piece of the companies best able to move the technology into real-world applications.
Quantum computing attracted nearly twice as much capital in 2020 and 2021 ($2.1bn) as it did in the previous 10 years combined ($1.2bn), according to Boston Consulting Group, with hardware the biggest recipient. The US consultancy firm, however, has predicted that going forward an additional $10bn will need to be invested in developing hardware.
Meanwhile research and advisory firm Gartner predicts that 20% of organisations will be budgeting for quantum computing projects by 2023, up from just 1% in 2018.
What's next for Oxford Quantum Circuits?
This latest investment is the UK's largest-ever Series A round for a quantum computing company, and should help to put Oxford Quantum Circuits firmly on the map. The money is earmarked for further scaling the company's quantum systems.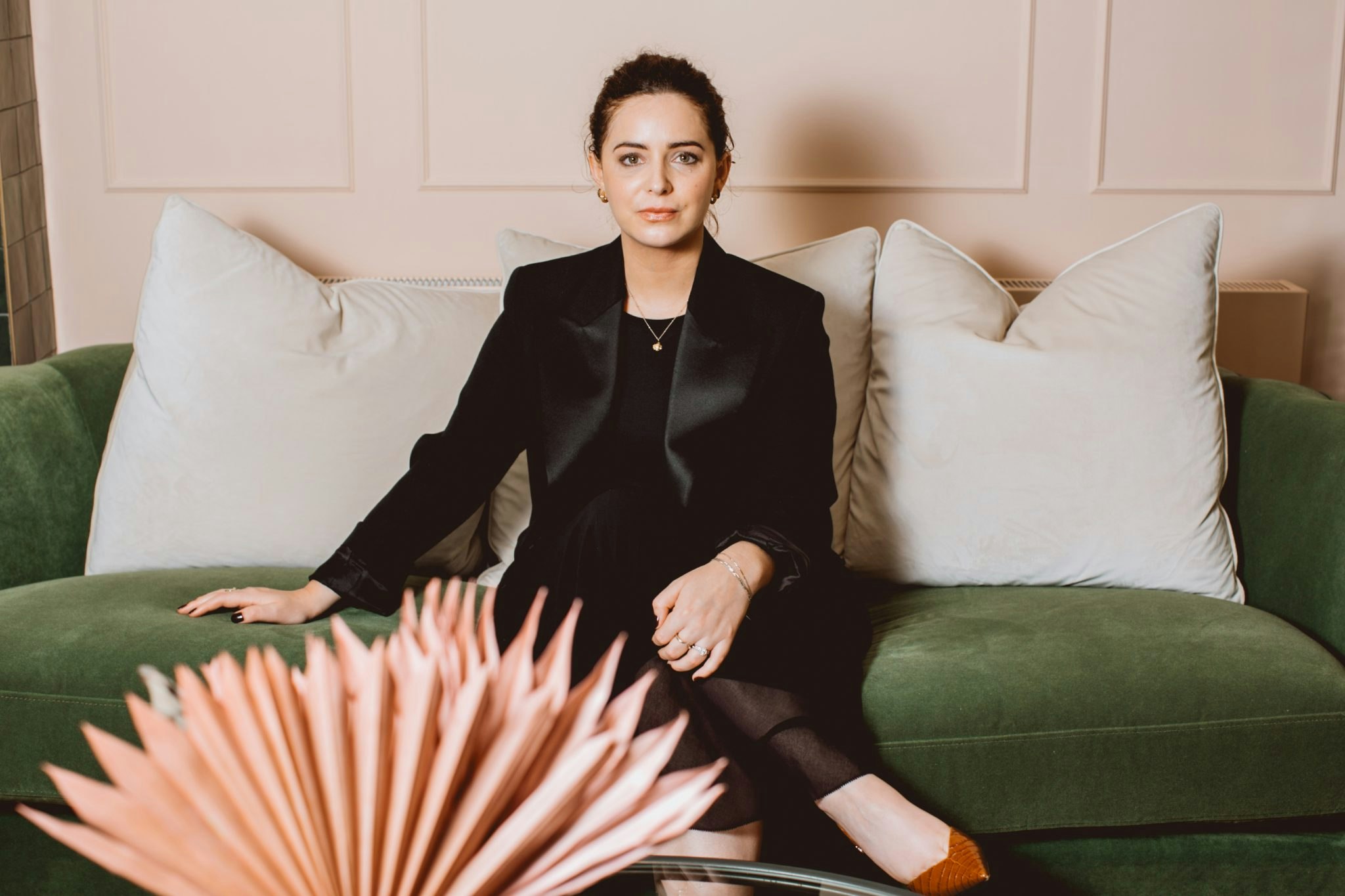 Over the last 18 months Oxford Quantum Circuits has set up a lab, grown from one qubit to eight qubits, with next-generation prototypes already launching on AWS, and seen its headcount grow from around 20 to 60 people. "We're averaging about four new people a month in terms of growth right now — I think by this time next year we will probably be tracking 120," Wisby tells Sifted.
The company is also setting up a team in Japan, which will cover both the business side and also the technical side.
The £38m is the first close of an ongoing Series A round, meaning the final sum could be higher.
Sifted's take
QCaaS seems like a no-brainer, and it's likely to be a massive area of interest going forward as more quantum computers come online and there's increased awareness and interest in using the technology.
With this funding round — both the money and the statement it makes — Oxford Quantum Circuits is positioning itself as one of the leading European companies in this space.