Henkel, a 143-year-old German detergent and glue conglomerate, might seem a strange place to find cutting edge innovation.
But two years ago the company, which makes Persil laundry detergent, Loctite glue and Schwarzkopf shampoo, hired a new chief digital officer, Rahmyn Kress, who is pushing the family-owned company to try new methods of collaborating with startups.
Kress is considered a bit of a "rock star" in the digital transformation world, partly because he helped Universal Music Group navigate through the digital disruption of the music industry. He then built a digital media tech company which was acquired by Accenture, before becoming head of Accenture's European venture arm.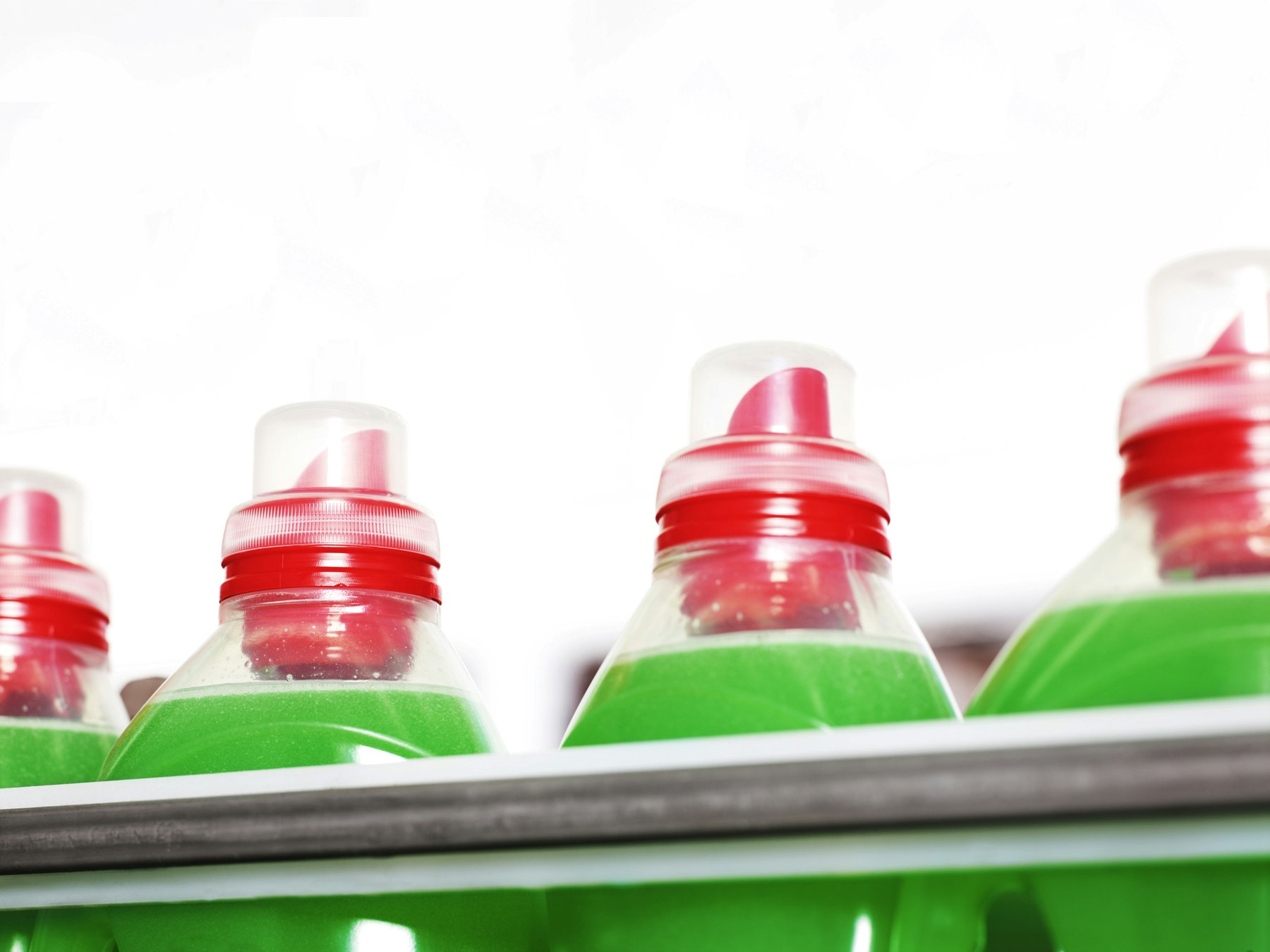 His big project has been creating Henkel X, an open innovation platform where startups, investors and corporations can come together to collaborate. He doesn't just want to transform Henkel, but the whole way European industry innovates. If European companies cannot get better at working with startups, they will not be able to compete with the US and China, he warns.
Henkel itself is under pressure to lift sales after a lacklustre performance last year, and recently announced it was increasing investment spending by €300m, most of which will go towards revamping the company's beauty and laundry divisions.
The company recently bought Molecule Corp, a US 3D printing company to strengthen its adhesives division and invested in two digital beauty startups, Youtiful and Purish.
Sifted caught up with Kress to ask how the transformation efforts were going so far.
What was the idea behind Henkel X?
When Marius (Swart) and I founded Henkel X, we wanted to establish a culture that is open to experimentation and trying new things, accepting that we will not always achieve the anticipated outcome, but that the journey itself is of tremendous value.
We also want to collaborate with industry partners that perhaps could otherwise have been viewed as competitors. To me, this is an antiquated way of thinking. To us, these companies are ultimately partners with whom we want to collaborate in a way that opens up completely new possibilities in terms of innovation and speed. Collaboration is the new competition.
What does the programme actually do?
Over the past 17 months, we have hosted 10 Show & Tell events where more than 30 startups have presented their technology to Henkel. A total of 12,000 participants from various backgrounds in Henkel have dialled in or attended the events in person.
Some 18 of the showcased startups have gone on to run proofs of concept with Henkel — we have run over 40 POCs — and six have entered long-term partnership agreements.
While investment is not the primary objective, we discuss the list of startups within the venture investment team meetings and are actively in discussions with some of them.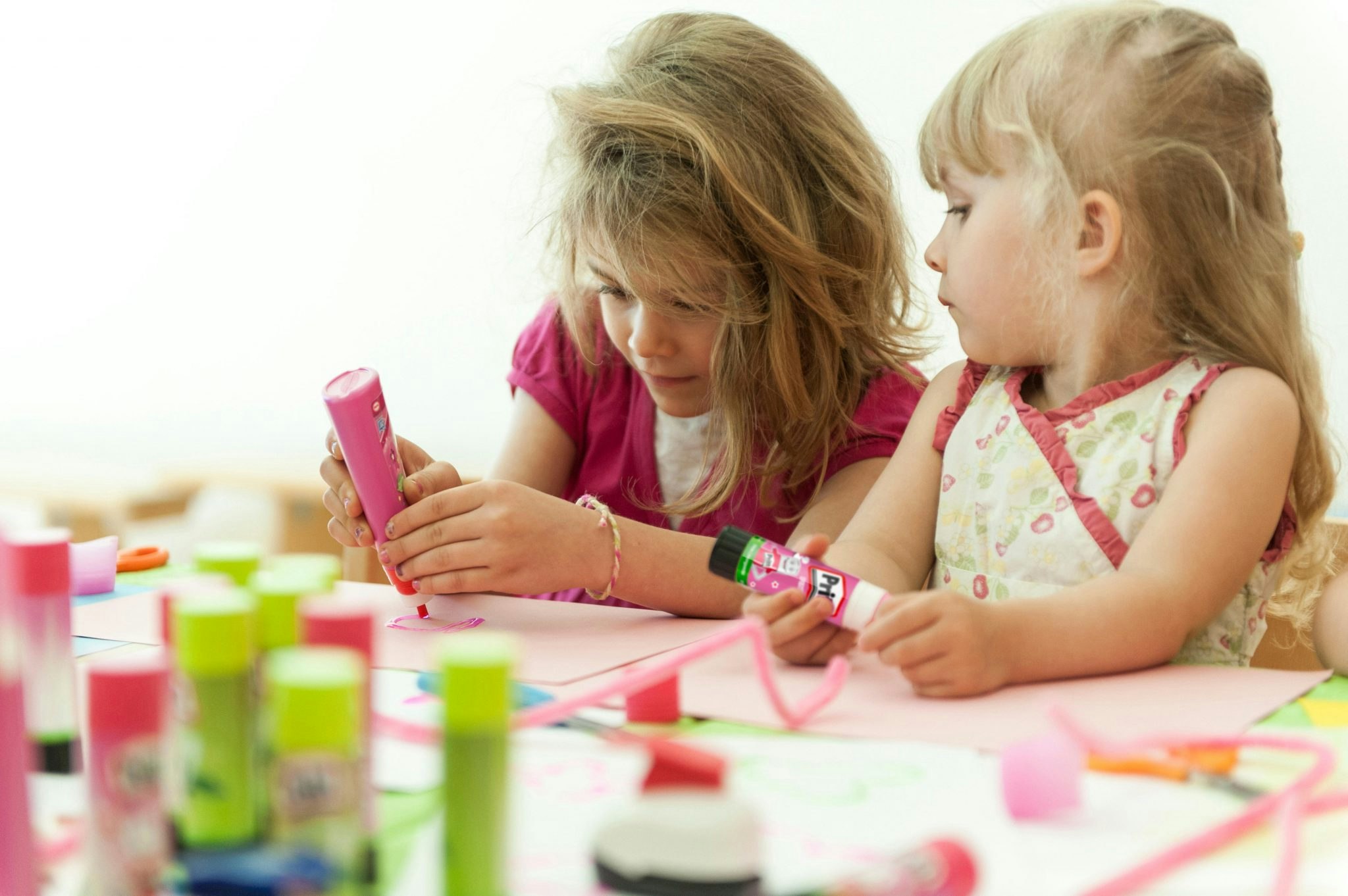 What do startups get out of working with Henkel?
On the one hand, we support them financially. We enjoy today a powerful venture capital deal flow through the Henkel X network created which gives us outstanding opportunities to invest in startups and to collaborate with founders and their teams as partners.
But corporates also have other assets of value, from expertise and mentorship to R&D and data. So we also support startups strategically and give them access to our network of close to 200 Henkel X Mentors – a carefully selected group of founders, entrepreneurs, venture capitalists and executives from several Fortune 500 companies.
Partners in our Henkel X ecosystem include APX, Axel Springer, Porsche, the World Economic Forum, UnternehmerTUM, DigiHub and German Startups.
What's next?
We want to extend this across Europe. Last month we launched the Henkel X concept in Spain with 200 entrepreneurs, investors, industry partners and thought leaders, and we have announced plans to do the same in Italy. We are hoping to bring international and local players together to ignite the industrial collaboration innovation that we so badly need in continental Europe.
Ultimately, what we want to ensure is that corporate and industrial Europe has a fair and equal chance to remain relevant in the future.
Any advice you can share on getting corporate innovation right?
If corporate innovation was easy, everyone would do it. It is not straightforward to take a well-established business and deconstruct it without affecting the core values and DNA.
Corporate innovation isn't about out with the old and in with the new - it takes many forms depending on the company culture and the market it is in. Cookie-cutter programs and processes therefore simply don't work in my opinion and any transformation needs careful calibration taking the various dimensions into account to be successful and need to be reviewed and revisited over time again and again.
What I have personally learned in my role as CDO is that this is about much more than boosting the bottom line. Working with new technologies forces you to reflect about the culture you are creating and the impact that you are having. That is what really excites me every day.