Open Bionics, the Bristol-based company that makes bionic arms for amputees, raised $4.6m  in January in a Series-A round led by the investment arm of Formula One's Williams Advanced Engineering group. Open Bionics makes lightweight, 3D-printed arms and has gained attention for making superhero-themed prostheses based on Star Wars, Disney and Marvel characters. The arms, which are operated through a series of small controls in the socket, are the only ones affordable enough to be covered by the UK's National Health Service.
Following the Series-A raise, Open Bionics is expanding to the the US market and has plans to exponentially increase production. Sifted caught up with the company's cofounder Samantha Payne — who was just about to get on a plane to the US  — to find out how plans were progressing.  
Any nail biting moments during the raise?
It took us around 8 months to secure the round. We knew our funding runway was ending and unless we closed the round our cash would run out. The round closed at Christmas and we were scrambling to get all the paperwork from investors over the holidays, literally chasing them on their ski breaks so that we could get the money in on time.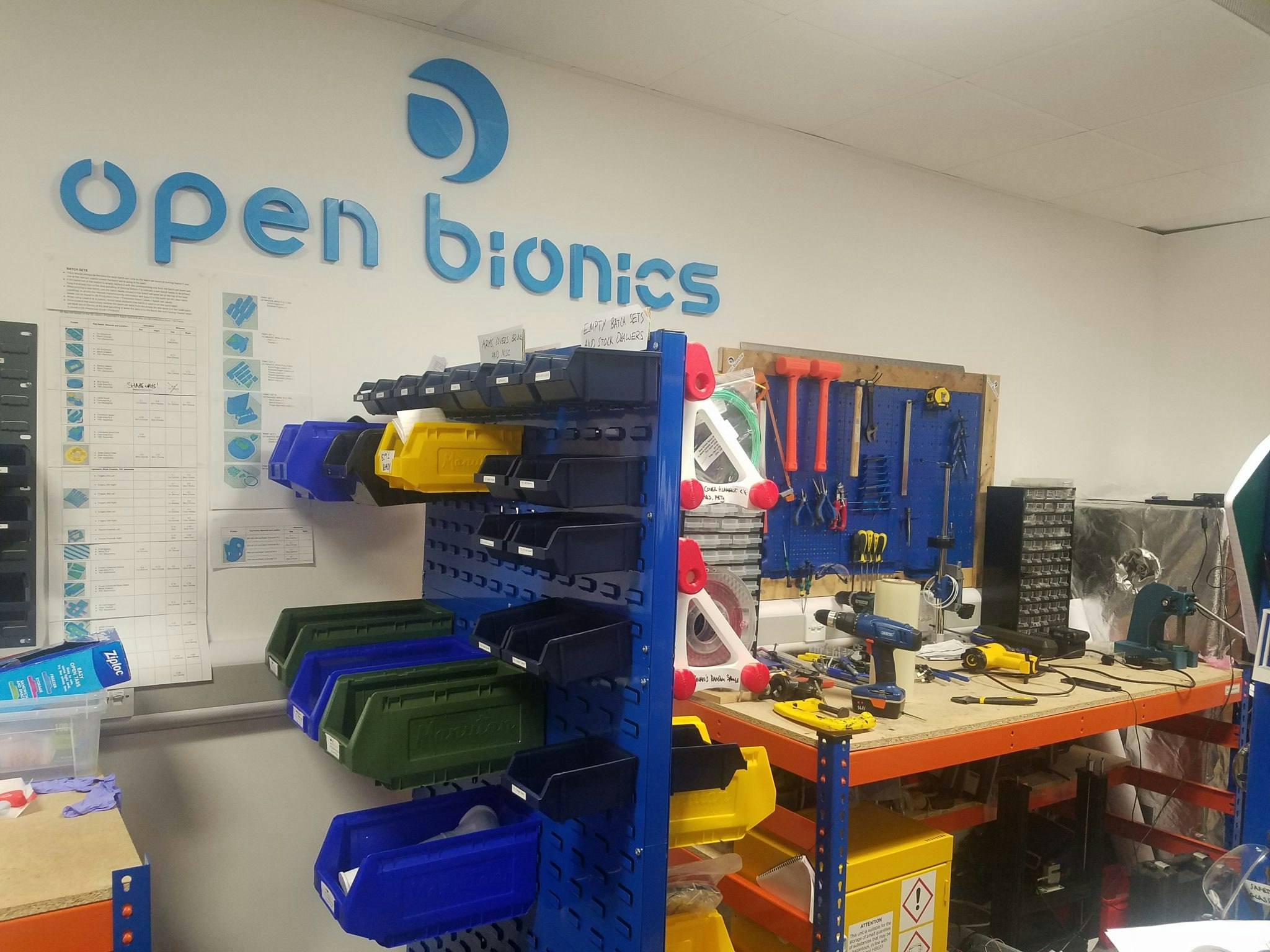 What is the money mainly for?
We need to ramp up our production capacity, because we are expanding to the US with a deal to serve more than 600 clinics. At the moment we make around 6 bionic hands a month. When we launch in the US in June the production numbers will be massively higher than that. We are planning to keep production in Bristol and I am currently negotiating leases on new workshops.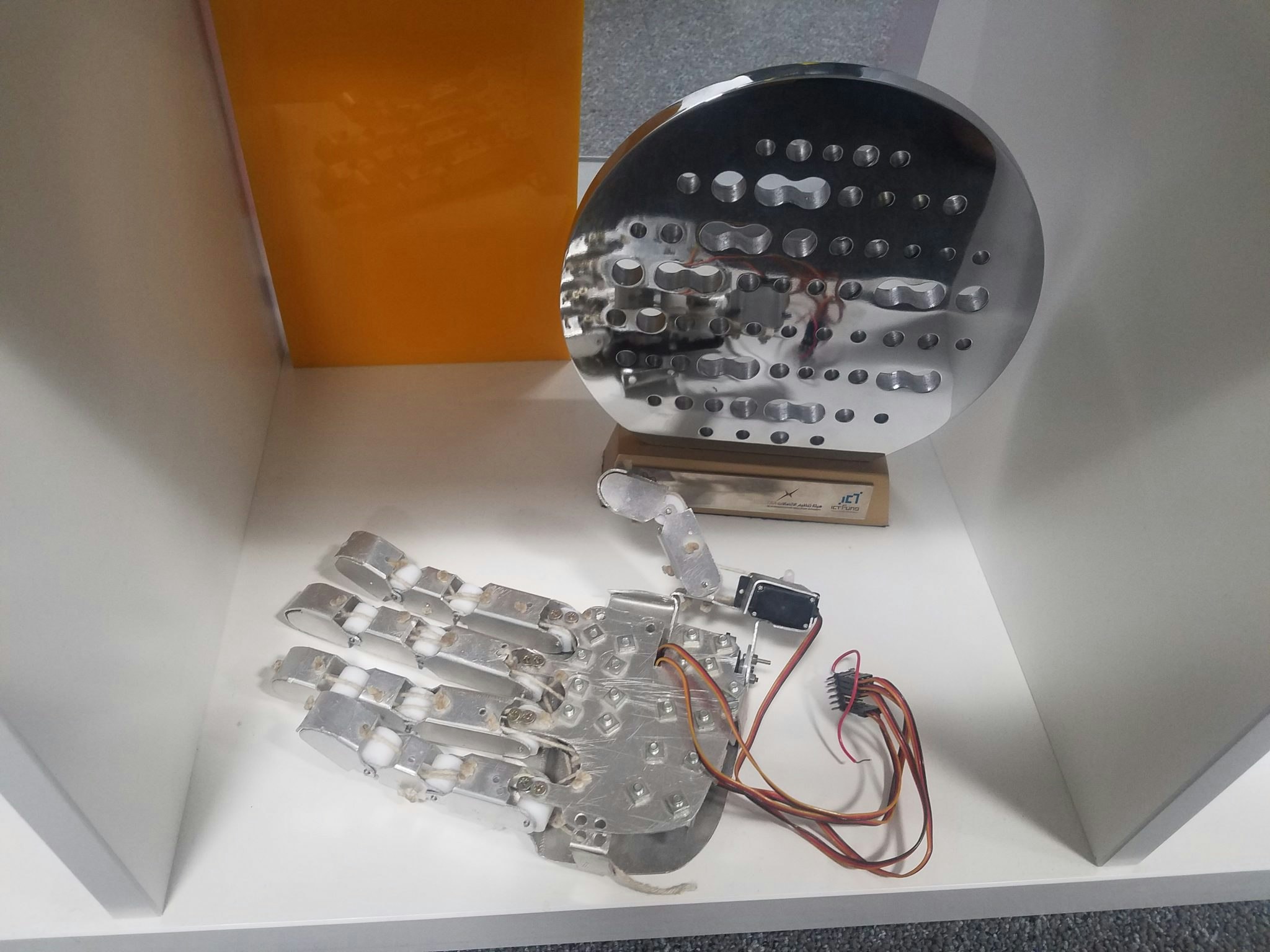 Who is the first person you will hire?
An HR manager. And we really need a chairperson who can take us through the path from here to exit. We need someone who understands exporting, medtech and robotics. We had a plan to have a chair in place a hundred days after the raise but it is not an easy combination to find. If you have any leads please let me know!
Has the fundraise changed the atmosphere at the company?
Since the round closed there has been a new energy in the office as everyone is getting ready for the US launch. It's the same sort of energy that we had when we first started the company. The early days when it was just Joel [Gibbard, cofounder] and me sharing a desk and a computer, it was a real hustle, and it was a lot of fun. Now that same sense of hustle is back, we are taking on the US, it's our biggest challenge, our Everest, but we are ready for it.