In 2021, it's not MBA or PhD that people working in tech want to add to the end of their bios: it's ODF — or On Deck Fellow. 
On Deck, a 'modern education institution' started in Silicon Valley, grew like wildfire in 2020 — and 2021 is set to be much, much bigger. 
"Folks should forget about college and just go straight to On Deck," says Naya Moss. She joined On Deck No Code, one of its (many) new virtual programmes at the end of last year — and thinks it's one of the best decisions she's made. 
Folks should forget about college and just go straight to On

Deck.
And she's not alone. Search Twitter for '@beondeck best decision' and, much to On Deck's head of growth's delight, you will find oodles of glowing reviews. 
But what, really, is the magic of On Deck — and can it retain that as it scales like crazy this year?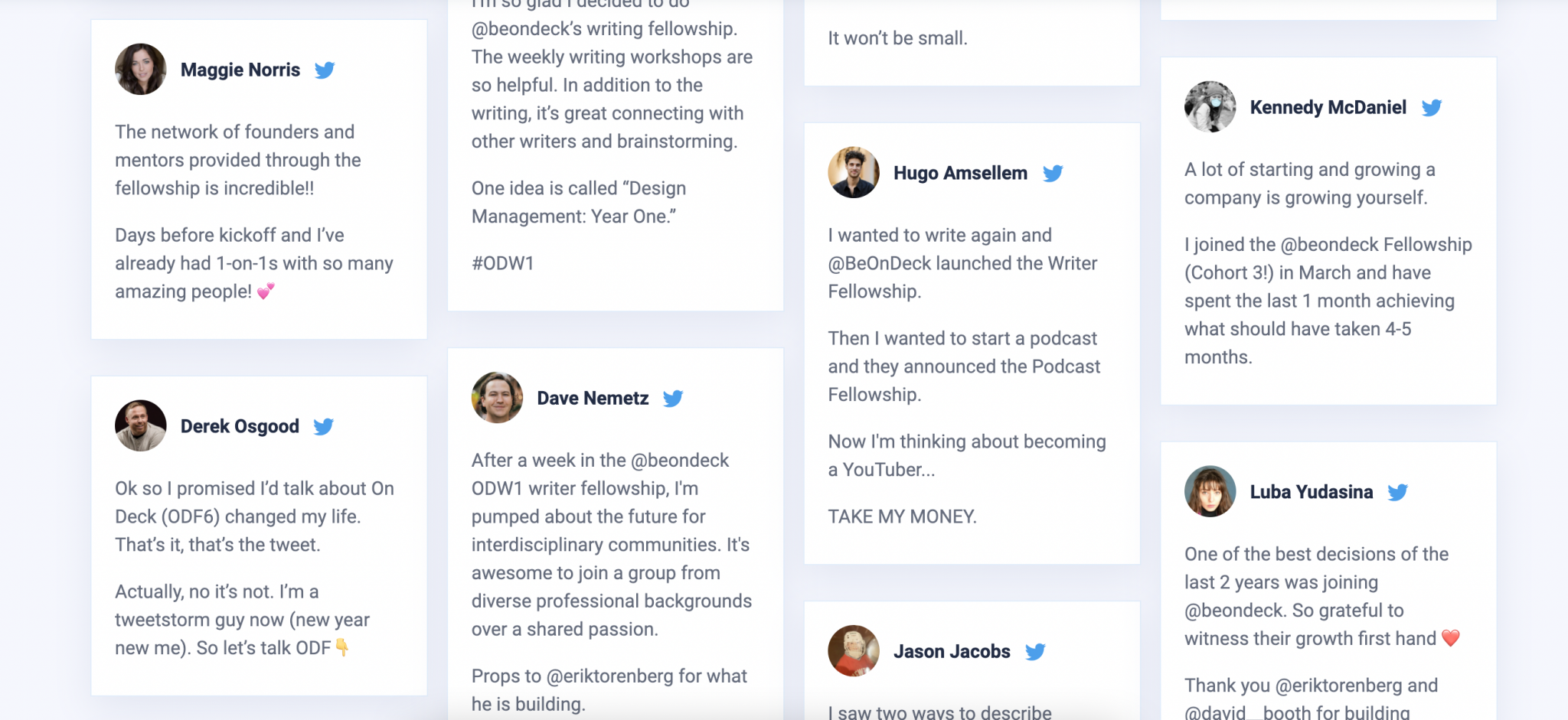 What is On Deck?
On Deck is a kind of modern university-cum-accelerator-cum-community. Its first ever programme, On Deck Founders, started in 2016, was for people in the early stages of building their first (or next) startup. It has since expanded into dozens of programmes: there is one for VCs and another for people looking to get into angel investing, one for community managers and another for podcasters, along with sector-specific programmes for fintech, health and climate tech. 
By the end of this year, it wants to be running 40-50 programmes, and at the moment is roughly launching one new programme per week. There will be programmes for all kinds of roles (at the moment, there is one for chiefs of staff), for startups and investors spanning all growth stages, and many different sectors. "At some point, everyone will have a place at On Deck," says Gonz Sanchez, head of growth (and author of the Seedtable newsletter). 
At some point, everyone will have a place at On

Deck.
Unlike an accelerator, On Deck takes no equity; instead it charges around $2k for its 8-to-10-week programmes, and obsessively tracks its net promoter score. It also has a substantial scholarship scheme: On Deck has pledged to give up to $1m in scholarships this year. "We don't want cost to be the reason anybody doesn't join," says Sanchez. 
Programmes consist of "a buffet" of workshops (from 'how to make your first hire as a non-technical person' to 'what does the consumer subscriptions landscape look like'), sessions with industry experts (who are all unpaid and help shape the programmes), coworking sessions and virtual dinners. Past session hosts include the VCs Hampus Jakobsson and Cristina Fonseca, and community leaders Roxanne Varza and Abadesi Osunsade.
But participants almost universally agree that it's really all about the networking.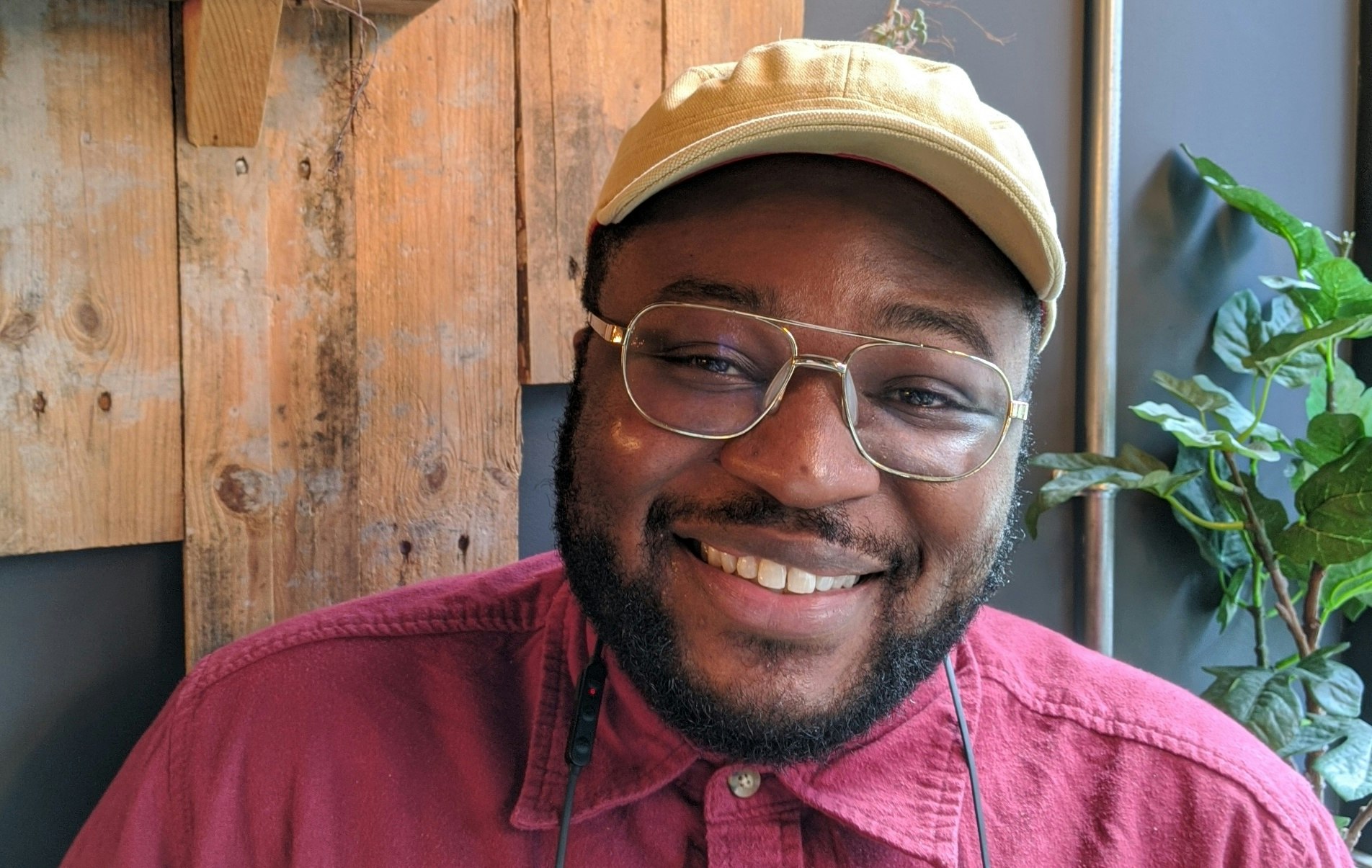 The people you meet
On day one, new 'fellows' have a full schedule of welcome events, including an introduction to On Deck's vision, networking sessions and icebreaker events (one option: learn to freestyle rap). "It was kind of American, the culture is slightly different," says Dan Parry, a founder on On Deck's No Code programme. "It's very woohaa, but also super authentic, so I couldn't not enjoy it."
"It felt like the first party I'd been to all year." 
The bonding doesn't stop there. "The biggest value is in the 1-1s and Slack," says Sanchez, who went through On Deck himself before joining as an employee. "When I joined, I set up 1-1s with as many fellows as I could. Those blew me away; I was giving, they were giving back." 
People there are very, very

helpful.
"People there are very, very helpful," says Daisy, a product manager currently on On Deck First 50, a programme for people looking to join early stage startups. "I'm surprised in a way; it's usually, I'll do this for that, the tech mentality. But at On Deck, people don't expect anything in return." 
This "spirit of service" is a key attribute On Deck looks for when selecting cohorts. There's now even a website, set up by On Deck fellows, to connect people thinking about joining with current and past fellows. And On Deck has launched its own directory — a kind of internal LinkedIn — to help forge those connections. 
"There's a 'Gratitude and Asks' channel in Slack," says Parry. "If people need help, then they will ask and lots of people will jump in. It's really wholesome." 
"I mentioned I was interested in climate tech, and then had 10 people message me — 'I know this person who works in this climate tech company', 'There's this roundtable next week on foodtech'..." says Daisy. 
Still, all that networking can be quite overpowering. Some fellows are full-time on On Deck, but others take part alongside a job. 
It's been pretty

intense.
"It's been pretty intense," says Moss, who runs her own business alongside participating in On Deck's No Code programme. "It's hard if you have a full-time job to juggle both. I do feel very tired quite often." 
"The programme is so overwhelming in terms of intensity, activities, and community," adds Parry. "The Slack group is popping." 
For most people, however, the intensity is a good thing.
"I get so many DMs from people being like, 'Do they pay you guys to say this?'" says Moss. "And I can honestly say no, and I'm not overselling it — it's been one of the best experiences of my career." 
"I went to uni a million years ago, and I didn't find my tribe," says Parry. "This feels like what the uni experience should've felt like: self-directed learning, soft competition; challenging, meeting new people." 
"It's cult-like — and I like cults."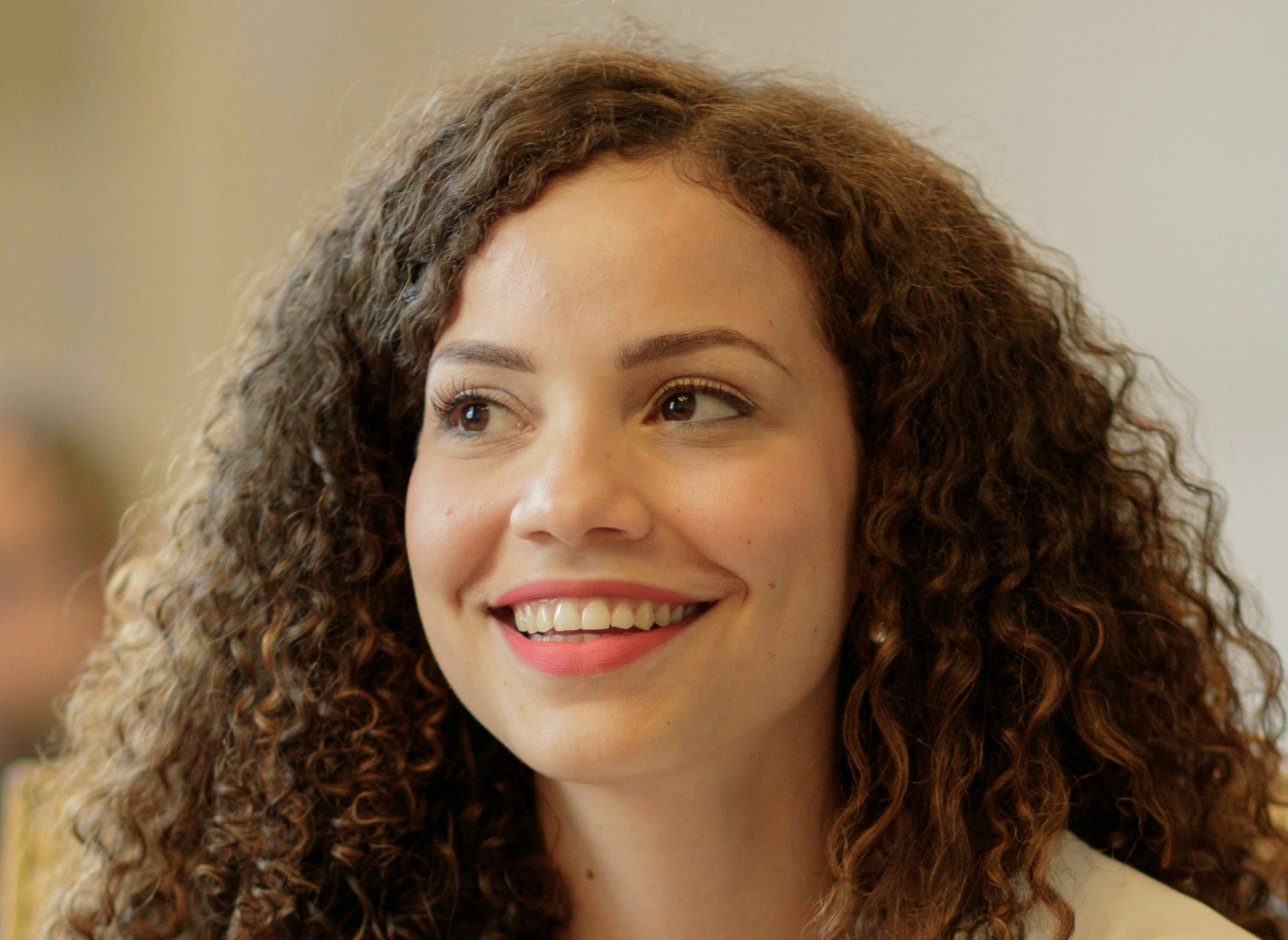 Growing On Deck in Europe
In 2020, On Deck appointed its first head of Europe, Erika Batista. She joined from another hard-to-define startup community, the investor-cum-incubator-cum-educator The Family, and has since been promoted to head of international.
Now there are 12 people based in Europe — and the team is hiring. 30% of On Deck participants are non-US based, with the largest portion of those in Europe. 
Currently, On Deck runs a global programme of events, so most are early for those in the US, late in the working day for Europe, and much later for anyone in India or Australia. There are a handful of events specially catered to Europe-based fellows — recently, a virtual dinner with VC firm Northzone and another with Stripe's EMEA team. There's a fireside chat with Sten Tamkivi, who just launched a new investment firm with TransferWise's Taavet Hinrikus, coming up too. 
But its Silicon Valley roots mean that sometimes participants based in the US may get more value from the programmes. On the Future 50 programme, Daisy says that some of the early-stage Silicon Valley and New York-based companies she's being connected to don't know whether they could hire someone based in Europe. "Right now, they all seem to want to go back to the office at some point or only hire remotely in the US." 
"If I were American, if I had this network of people, I would be set for life," adds Daisy. "They know everyone." 
When the world opens up again, On Deck plans to create more "in-real life products," says Sanchez. Think 'unconference'-style themed weekend retreats, larger networking events, in-person dinners and perhaps even coliving, where fellows could share the same house and coworking space. ("We're trying out a few things around this with the community before settling on a strategy," says Sanchez.) 
Flywheels
On Deck will, inevitably, face challenges as it scales. Its team is now 90-strong (from just 20 people last October), and it hopes to continue growing at a similar pace. 
"We're keeping up the pace that the market demands," says Sanchez. 
On Deck won't, however, expand its cohort sizes. Instead, the plan is to expand its range of programmes — and Batista doesn't see any real limit to how many it could launch. 
Every new programme creates an ecosystem that is beneficial to

another.
"Every new programme creates an ecosystem that is beneficial to another," says Batista. "On Deck founders can recruit from that pool of people, angels can invest in founders' companies. There are lots of flywheels of flywheels. Every new programme contributes to the ecosystem as a whole, so I don't think there's a limit to the number of fellowships."
What On Deck needs to work on next, she adds, is to figure out how best to make connections between programmes. "How can we improve those hallways, the connections nodes — so writers find stories in fellows, podcasters in guests — how do you structure that?"
Sanchez doesn't think the kudos of participating in On Deck will decrease at scale. "Look at Stanford; 1,000s go through there every year, and the credential is still heavy value," he says. "For us, the utility of the network is much higher than the credential, and that goes up as it scales. 500 podcasters is better than 10."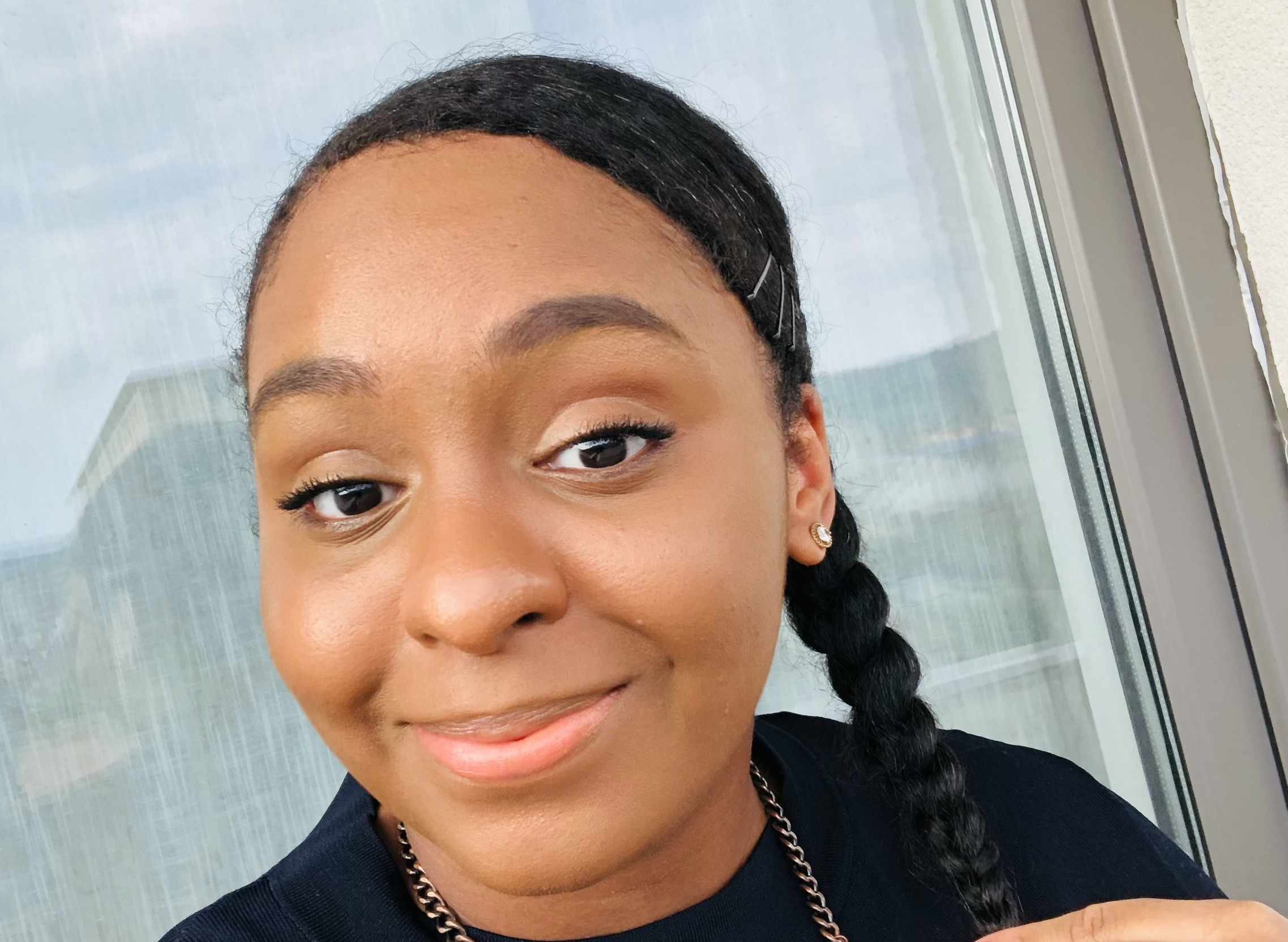 No more university?
At the moment, On Deck's admissions rate is fairly comparable to Stanford's (just 5-20% of applicants get in, on average) — although it doesn't like to draw any direct comparisons. 
"On Deck is not a replacement for anything; it's not an education replacement, or a replacement for an accelerator," says Sanchez. "You can be part of us and part of YC. We're additive." 
That's not how all fellows see it.
"It feels like a modern version of a university," says Parry, who was offered a scholarship to join On Deck — but says he thinks it's a "reasonable price… now I've done it and I understand where the value is." 
Moss, who dropped out of university in New York because she couldn't afford it, thinks On Deck is worth every penny. "I wish folks would know about such programmes when they get out of high school — the content and the folks that lead events is top tier." 
"If you could do this instead of college, do it."