German travel startup Omio has raised a new $100m round of funding — and, despite seeing revenues drop to almost zero in March, maintained its coveted unicorn status. 
But the ride ahead will be a bumpy one for Omio (formerly called GoEuro), which helps people search for and book multi-operator journeys by train, bus and air in 37 countries in Europe and North America.
International travel restrictions, border closures and travel safety concerns aren't going away anytime soon and, while Omio's revenues in France and Germany are now back to 50% of their pre-Covid levels, the business is not exactly rocketing forwards.
"We're not out of the weeds yet," says managing director and chief financial officer Jan Kemper, who cut costs at the business by 60–70% during the crisis — and put 90% of its 350-plus team on the German short-term work scheme. 
So how did Omio manage to bring onboard new investors? 
The business case you have
At the start of the year, things were looking pretty sweet for the Omio's upcoming fundraise. The Berlin-based business last raised $150m in a Series D round in 2018, reportedly at a $900m–$1bn valuation, and was looking to raise again mid-2020.
"In the first three months of the year, we were coming out of the gates so strong," says Kemper. Seven-year-old Omio launched in the US and Canada in January and had brought in some top new brass to its management team in 2019 (including VP of people Lisa Townsend, formerly of games giant King; VP of commercial Julian Persaud, previously head of global experiences at Airbnb; and Kemper, formerly at ecommerce company Zalando).
Then Covid hit — and 95% of our revenues were gone, and didn't come back for two

months.
"Then Covid hit — and 95% of our revenues were gone, and didn't come back for two months." 
The original fundraising plan was swiftly scrapped, and Kemper had to figure out a new way to fill the round. "You always raise on the business case you have, and that changed due to Covid," he says. "I've never done as many business cases as I have in the last three months." 
To avoid taking a huge valuation cut — and stay part of Europe's unicorn herd — Omio has raised using a convertible note. "The beauty is we didn't have to touch the valuation," says Kemper. "[The convertible] gives investors a discount on the next round, and at the same time gives management an incentive to get the ops right and execute well." 
Existing investors Kinnevik, Temasek, Goldman Sachs, NEA and Kleiner Perkins participated in the round, along with new (undisclosed) investors.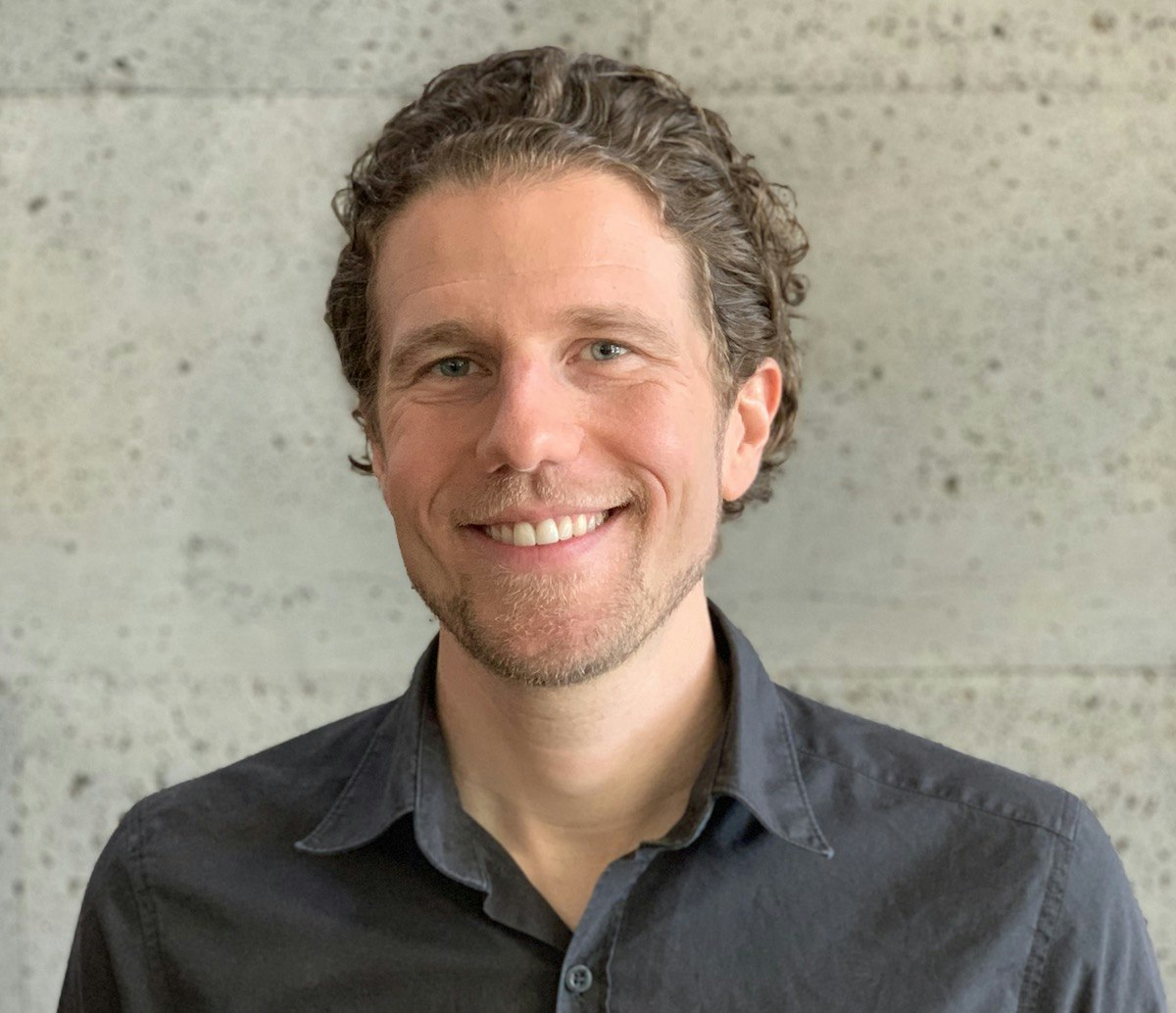 "We had to find folks who believed in the long-term potential of the business; who weren't chasing a 2x or 3x return in two years," says Kemper. "We can't say if it will take six or 12 or 18 months to recover." 
Despite that, Omio is still bullish on the role it will play in the travel sector long-term. The trend towards online and mobile bookings works in its favour, as does its asset-light business model (Omio doesn't actually own or operate any trains or buses). 
What's more, this funding should be enough for "the next two and half years" says Kemper; "Enough to comfortably sustain the pandemic and have powder dry to do acquisitions." 
Other companies are in a less fortunate position — we might convince them to join

us.
"Other companies are in a less fortunate position — we might convince them to join us," he adds. Those "opportunistic acquisitions" are likely to serve one of two purposes: boost Omio's tech stack (as with its acquisition of Australian travel booking platform Rome2rio last November) or help it expand into new markets. (South America and South East Asia are looking appetising, as Omio already caters to a lot of travellers from there in Europe.) 
Still, ambition aside, raising the round wasn't a piece of cake. "Trying to structure this round was one of the most scary things we've done so far," says Kemper. "But at the same time one of the most gratifying things to pull off." 
Project Keep The Lights On
Alongside fundraising, Kemper and Omio's founder and CEO Naren Shaam were quickly trying to figure out how to cut costs while holding on to as many employees as possible. 
"From a CFO's perspective, it's easy to say in a Powerpoint presentation the different buckets you'd touch [to cut costs]," says Kemper. "It's a different animal to convince the entire organisation to ignore the north star they've been chasing for the past few years." 
Through a mixture of chopping operating costs, finding some wiggle room on contracts, pushing out capital expenditure and putting 90% of the team on the kurzarbeit scheme (meaning people worked anything from four to zero days per week), Omio cut overall costs by 60–70%.
"That brought us into hibernation mode," says Kemper. Just a handful of the team manned 'Project Keep The Lights On' — doing infrastructure work and cleaning up the product. 
"We tried to do everything to keep our core assets — our employees," he says. Other tech companies in Berlin, like those in food delivery, went on a hiring spree — and Omio didn't want to lose employees to them. Still, just under 10% of the team were let go, and those "were the hardest decisions to take", says Kemper. 
Next up
September is looking smoother for Omio. With fresh funding in the bank, it will be bringing back its whole team at the beginning of the month — and the product team has plenty of work waiting for them.
"We've seen significant changes in consumer behaviour," says Kemper. People are using ticket apps more than ever, while there's also been a shift of demand from air to ground transport. "We need to bake that into the product." 
International travellers — the kind who visit five capital cities in 10 days — are still pretty much out of action though, and "that hurts us", says Kemper. Until they return, Omio will be focusing on catering to the needs of local and European travellers. 
It has, for example, recently launched a travel index to help customers figure out what the travel rules are in various countries and how that might affect them. 
Its North America plans are somewhat on hold too. "There's not a lot happening there," says Boris Radke, director of corporate affairs, although Omio is still selling some tickets. "We'll use this time to build up the supply side, and negotiate as many contracts as we can with providers." 
Omio will also be looking into expanding partnerships in Europe. It already offers a white label product to train operators — like LNER (formerly Virgin Trains) in the UK — and plans to offer its booking engine to many more local rail operators.