A US charity fundraising platform championed by Hollywood stars including Daniel Craig, Arnold Schwarzenegger and Jennifer Lawrence is launching its first UK campaign — offering Brits the chance to win a £1m house to raise money for Teenage Cancer Trust.
Omaze, a for-profit business taking 20% of all the money donated, has become a leader in the charity sector since it was founded in 2012, having raised over £100m to support the work of more than 350 charities around the world.
It's done this by putting together often eye-popping experiences that people donating money can win, including a walk-on role in Star Wars and having Pope Francis hand over the keys to a brand-new Lamborghini.
Other charity winners have played mini golf with Bono, lunched with George and Amal Clooney at their Lake Como home, watched the Game of Thrones series finale with Emilia Clarke, enjoyed a Valentine's date with Idris Elba and driven a tank with Arnold Schwarzenegger.
Now the LA-based company is giving away a £1m "dream home" with a hot tub and all costs covered for the first year, as part of an appeal to raise money for the Teenage Cancer Trust. People can enter via post or online — starting from £10.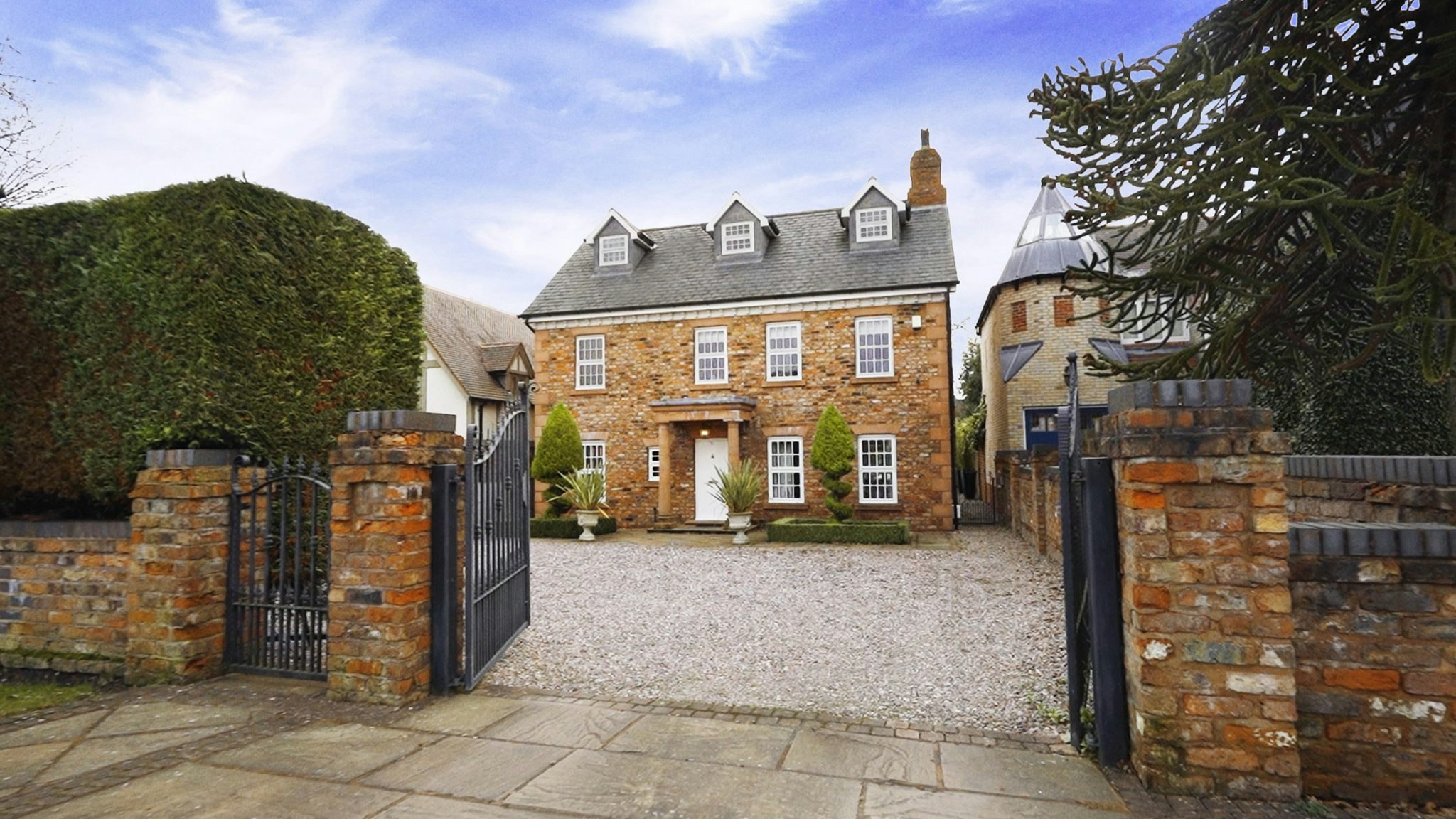 The campaign is being fronted by Line of Duty and This is England star Vicky McClure and Kaiser Chiefs and The Voice star Ricky Wilson.
Cancer charity funding crunch
Kate Collins, chief executive of Teenage Cancer Trust, said that the money being raised was more crucial than ever in the time of coronavirus because their services are now under severe strain.
"Our team of specialist staff are doing all they can to help young people with cancer in incredibly difficult circumstances. At the same time, some of our nurses have been drafted in to help the NHS cope with the increasing pressures being applied by the coronavirus outbreak."
Sifted Newsletters
Sifted Newsletter
3x a week
We tell you what's happening across startup Europe — and why it matters.
She added: "Our income this year could drop by as much as 50%, so we urgently need to raise another £5m to maintain our frontline services. That's why we have started a crucial fundraising appeal so we can respond to this situation and rapidly adapt the way we offer support."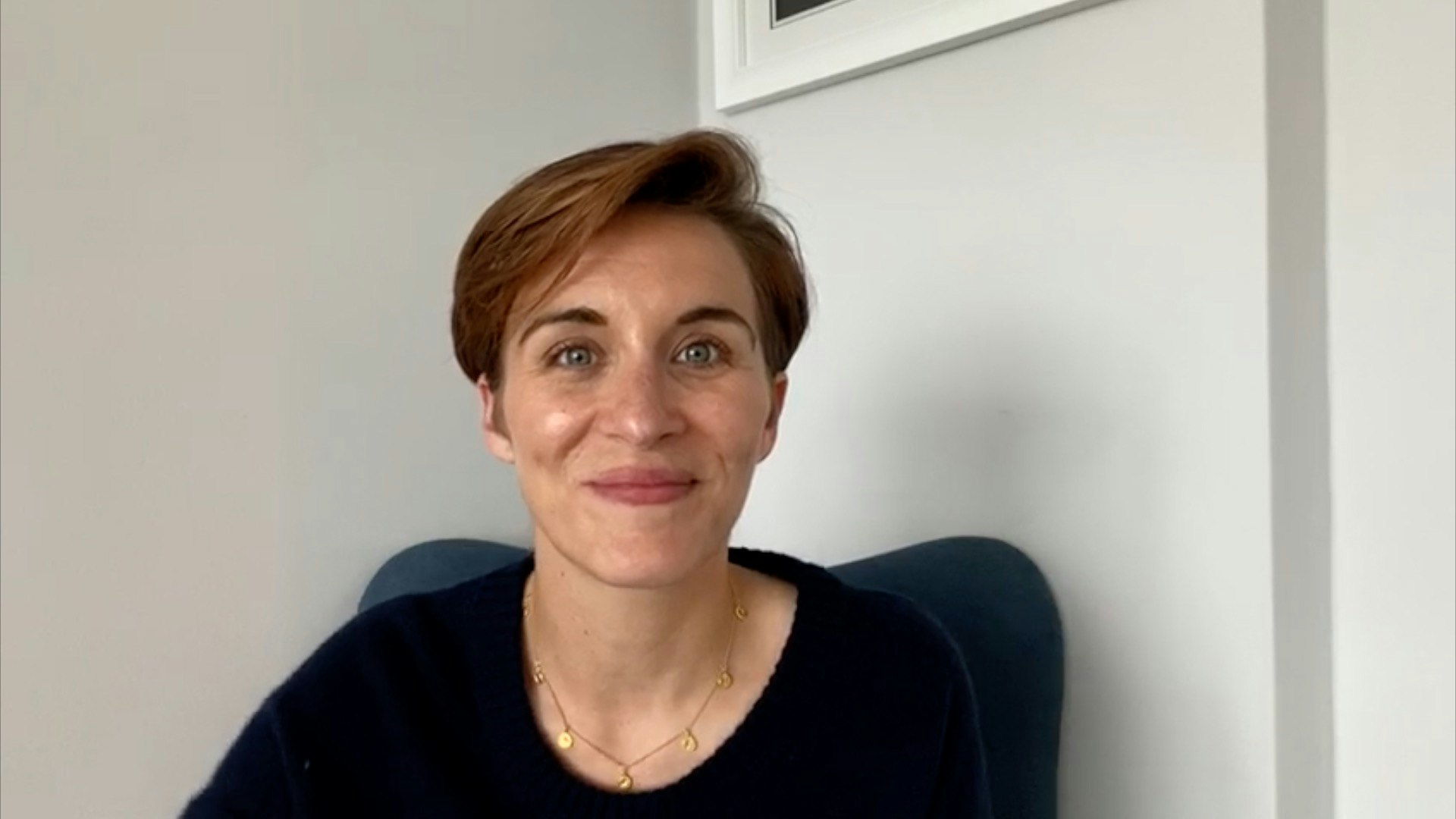 The partnership with Teenage Cancer Trust is also a big step for Omaze, signalling the eight-year-old company's ambitions to get deeper into the European market. The company, which has won plaudits for shaking up the charity sector, is now hoping to work with more UK charities.
Matt Pohlson, the Omaze chief executive, said: "We're honoured to partner with Teenage Cancer Trust and help them reach a new audience of potential donors to raise as much money as possible. The care they provide to vulnerable patients is incredibly important, especially during these unprecedented times. This is the first of many UK campaigns to support these types of urgent needs." 
He added: "Omaze is a win-win for both charities and donors. By offering an incredible prize like this million-pound home, we're giving people the chance to win, while also introducing charities to donors they wouldn't have access to otherwise. We've found this method of fundraising is making a big difference to causes all around the world."
He added that 80% of the draw profits will be going directly to Teenage Cancer Trust, with a minimum donation of £70,000 being donated with immediate effect to kick start the campaign.
The backstory
The company has come a long way since its first campaign: a guest judging slot on Cupcake Wars that netted only $748. It's now become a leading platform for individuals looking to make a difference and non-profits trying to raise major funding. The team is working to make Omaze the first for-profit company to give $1bn to charity in a single year.
The idea for Omaze started when cofounders Pohlson and Ryan Cummins found themselves at an auction for the Boys & Girls Clubs of America.
The high-ticket item was a chance to play basketball with Earvin "Magic" Johnson Jr., their childhood hero, but they were quickly outbid. Disappointed, they thought: "What if this opportunity was accessible online to all Magic fans around the world, and everyone had the chance to win?"