This year supermarket staff have been rebranded as 'essential workers,' online grocery shopping has doubled and everyone has realised (if they hadn't already) that being able to order stuff from your sofa is a very excellent thing indeed.
Looking to ride that wave is Octopus Ventures, the London-based VC firm, which has built a new three-person team to focus on this shift to online retail and invest in the startups ready to lead it. 
"There are some big shifts taking place in how we all live, work and play," says Alliott Cole, Octopus CEO. "There's an incredible opportunity across Europe and the globe to continue reimagining how you and I and everyone else lives, breathes, works, rests and recuperates."
The 28-person investment team, which is now one of the largest in Europe — and is close to a 50:50 gender split — will be building on past success. 
Octopus raised its first fund way back in 2007 and has invested in several big UK-based consumer success stories since then, including property marketplace Zoopla, travel site Secret Escapes, food business Graze, second-hand clothes app Depop and online car retailer Cazoo (the UK's 'fastest-ever unicorn').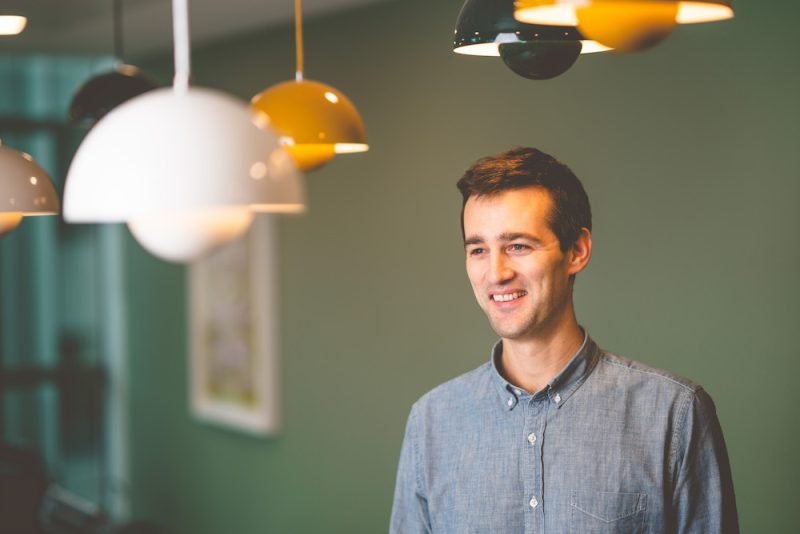 Why consumer?
"We've seen an increasing march towards online, and with Covid, some categories have seen a 10-20% uptick," says Alliott Cole, Octopus CEO — grocery being the most obvious example.
Over two months this year, the UK went from 20% ecommerce penetration to over 30%, while in the US it jumped from 17% to 22%. And, as lockdowns have eased, ecommerce in the UK has remained strong. 
That dramatic behavioural change will necessitate a whole lot of "rewiring" at big retailers, says Cole, and open up plenty of opportunities for startups which can help those retailers make the switch, as well as those hoping to steal their customers.
The pandemic has, of course, wreaked havoc on other consumer sectors — but that might be no bad thing for founders, says Cole. "The travel industry has seen huge disruption; there's an opportunity for entrepreneurs to look at that, to see how we might travel in the future." 
Octopus is also keen to find startups tapping into the wallets of Europe's ageing population. "The numbers are extraordinary," says Cole. "The number of people in the world over 60 is set to double by 2050 [from 2017]. How will brands market towards them?" 
On top of that, the team are interested in startups working on healthy living and eating, and the impact that our behaviours have on the climate and the planet, adds Cole. 
We're not looking for bleeding-edge

tech.
"We're not looking for bleeding-edge tech," says Cole. "We're looking for entrepreneurs doing something fundamentally different. Something nobody else has broached or thought of."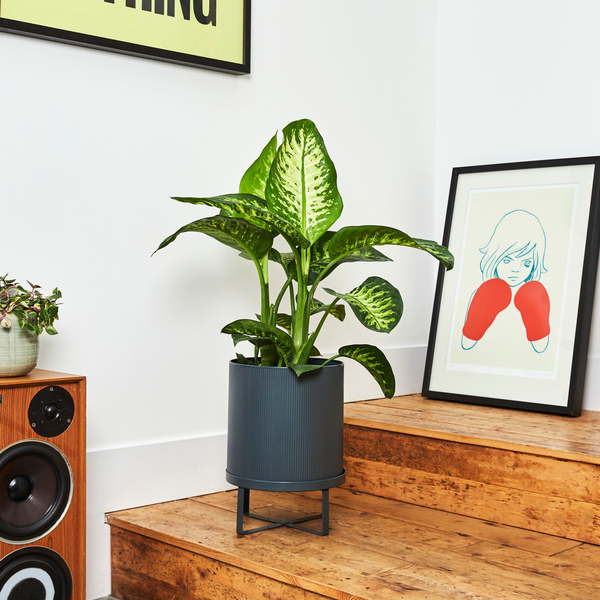 The game plan
The dream is to find — and scale — a whole new generation of Spotifys.
"Spotify was a watershed moment for Europe — it's gone on to be a global winner, and is on the march to be valued at $50bn," says Cole. 
Its success has also paved the way for others.
"It's helpful that a number of businesses have now blazed a trail of European expansion and US expansion — and there's an increasing pool of talent which, particularly around expansion, an entrepreneur can go and speak to, and triangulate her own particular situation," says Cole.
It's not easy, though, to grow a solid business in Europe while also expanding on the other side of the Atlantic.
With the US, it's a really complex, very competitive, very different market to the

UK.
"With the US, it's a really complex, very competitive, very different market to the UK. The entrepreneurs in our portfolio that have succeeded there have often sacrificed their domestic market just to make it in the US," says Cole (Big Health, the company behind the sleep app Sleepio and anxiety app Daylight, being a good example of this). 
It's not impossible, though, he says. "Maria [Raga] at Depop has managed to do both; she's established a strong foundation in Europe, and is accelerating quickly in the US."
Another option is to head to Europe. 
"Expanding to Europe is an increasingly common path. Often entrepreneurs will look to Germany as the first market after the UK; it has a very substantive, large middle class — larger than the UK's — along with a well of talent and local investors, which are credible and helpful."
Lessons learned
Having invested in consumer businesses for more than a decade, Cole reckons the team have learned a trick or two.
"In those early years you're looking for anomalies [in data], quirks of user behaviour that unleash incredible insight that will lead to very rapid growth," says Cole. "Entrepreneurs who I've seen excel at this are comfortable leaving their own assumptions and hypotheses at the door — and instead relying on data to inform the next month, quarter and year."
A good example of this, says Cole, although it is an old one, comes from Graze. The company began shipping fresh fruit by mail in 2010 but, when Royal Mail went on strike, had to flip to sending dried fruit to its customers. "That unlocked massive growth," says Cole — despite the team originally considering raisins and apricots a "sub-optimal product".
"In contradiction to that, those same entrepreneurs need to know when to leap and to leave the data to one side," he adds. 
For example, there was no data signal that told Alex Chesterman, founder of Cazoo, to sponsor two football teams (Aston Villa and Everton) — and it was sheer luck that they've both ended up top of the Premier League. 
Serial founders
Octopus is lucky enough to have several serial founders in its portfolio, including Chesterman (who Octopus has backed twice; first with film rental company LoveFilm, then property marketplace Zoopla) and Graham Bosher, founder of Graze and pet food company Tails.
"We're proud we were on the shortlist of funds [chosen to invest in Cazoo]," says Cole. "The most talented entrepreneurs have a choice of where to take capital from; we had to earn the right to be on that shortlist. That tells me we're doing something right."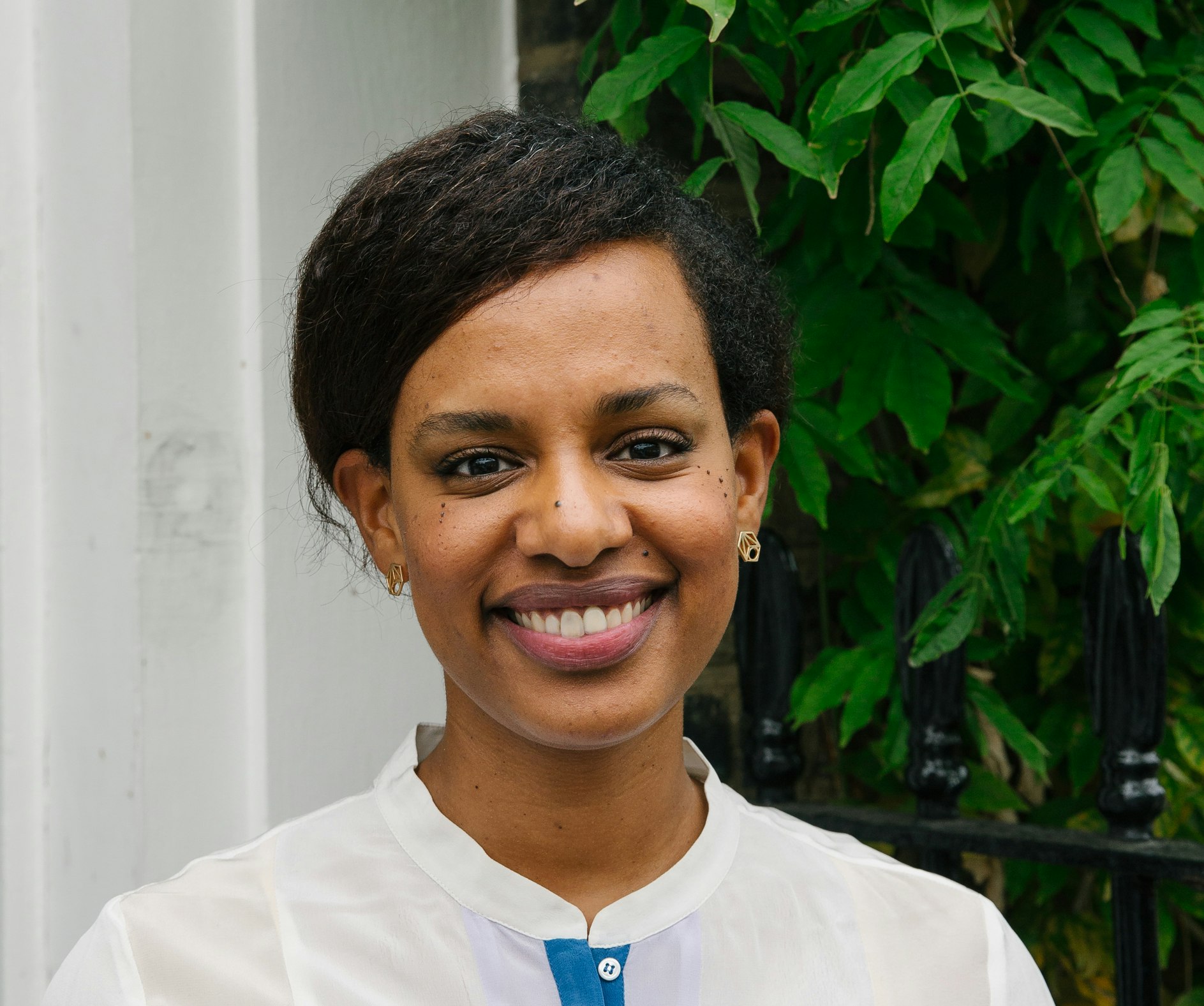 The team
Octopus' consumer 'pod' will be led by Rebecca Hunt, who has been with the wider team for eight years and already sits on the board of Depop, online boutique marketplace Trouva, mens shopping service Outfittery and pop-up retail space provider Appear Here. She's joined by Karan Mehta and newly-hired Millen Wolde-Selassie, a former founder.
The pod will sit alongside Octopus' three existing specialist pods, which focus on the future of industry, the future of health and the future of money.
The consumer team will look to make eight to 12 investments into UK startups per year, writing first cheques of £1-10m. 
They'll face competition from a pack of other consumer-focused VCs which have sprung up in the past few years in Europe, such as Heartcore, along with the likes of Index, Northzone, LocalGlobe and Episode 1. 
And how can founders get in touch? "Whatever way is most convenient. We're deliberately open," says Cole.
"Email is probably the most efficient way — or you can come and knock on our door, although there aren't many people in the office at the moment…"