232 companies announced seed funding in October, similar to the total for September — 238. 
Europe's seed-stage companies brought in €472m in funding last month, compared with €421m in September.
Health companies dominated seed-round investments in October: 23 of them brought in seed funding. That included one of the month's biggest raises when Mayd, a German startup working offering on-demand delivery for pharmaceuticals, raised $15m.
The top raises also included two medicinal cannabis companies, AceCann and Bloomwell Group, which raised $15m and $10m respectively.
As tends to be the case, fintech companies scored highly from seed investors last month. 17 fintech startups raised funds, including b2b payments company Mondu, which secured $14m.
British companies brought in nearly a quarter of all seed-stage investment in Europe last month. Together, 56 UK companies raised €102m in seed-stage funding in October. That's actually down from the September figure for UK startups, when they brought in €155m. 
Here are some of the most interesting rounds this month
Food
Pop Market, a Greek on-demand grocery company, raised $3.5m in a round led by Global Founders Capital and 468 Capital. It's launched in Athens, promising to deliver grocery items within 15 minutes. 
SaaS
London-based Unlock raised $2m for its software to help remote teams build healthy cultures. Germany's La Famiglia led the round, and several notable active angels participated including Deepali Nangia, as part of the Atomico Angel Programme, Philipp Moehring and Andy Chung. The raise shows VCs are still keen to invest in the future of work. 
London-based Spot Ship raised a £500k seed round at a £5m valuation to build its software that helps reduce the time it takes ship brokers to fix ships. The company says widespread use of their tech could help reduce CO2 emissions from the shipping industry.
Sifted Newsletters
Up Round
Every Friday
Dive into VC and meet the people holding the purse strings.
Femtech
London-based The Lowdown raised $800k in pre-seed money to build a women's health and contraceptive review platform. Austrian healthtech VC Calm/Storm Ventures led the round. Four Atomico Angels — Sarah Drinkwater, Sarah McBride, Ling Lin and Katariina Helaniemi — invested, and Entrepreneur First also followed on.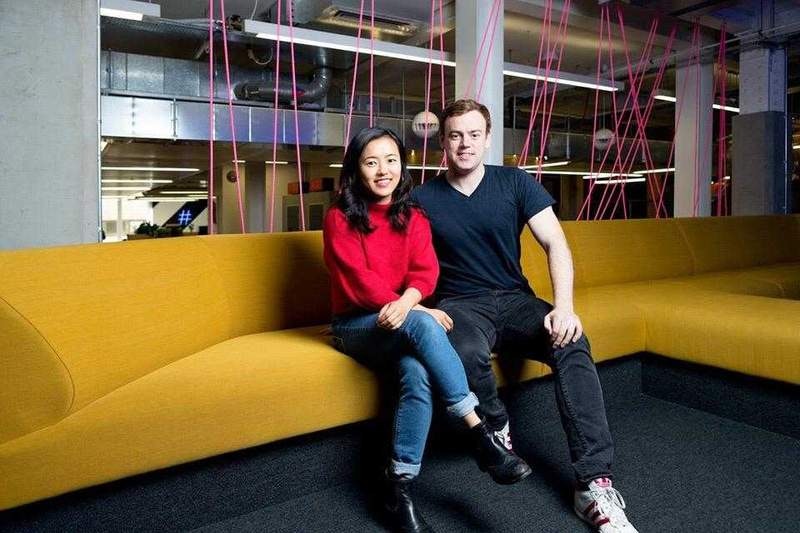 Sustainability
Blisser, a Swedish startup that runs a digital platform connecting companies with talent working on climate change solutions, raised €860k. Tinder cofounder Justin Mateen led the round. 
Copenhagen-based Responsibly raised $2m in a pre-seed round led by Flash Ventures. The company is building a platform with data on suppliers so businesses can better build responsible supply chains. 
Dragon's Den-featured JustWears raised £2.6m from Pembroke VCT to, as one outlet eloquently put it, "build a palace for your phallus" — or men's clothing using biodegradable materials and ergonomic designs. Pasta Evangelists' James McArthur also invested. 
Traceless Materials, a Hamburg-based startup working on biomaterials to replace plastics, raised €2.4m in grant and equity investment from the European Innovation Council. 
Ecommerce
Let's Enhance, an Estonian startup, raised $3m in seed funding to further develop Claid, its AI-powered photo editing system for ecommerce and marketplaces. The funding was led by Chamaeleon.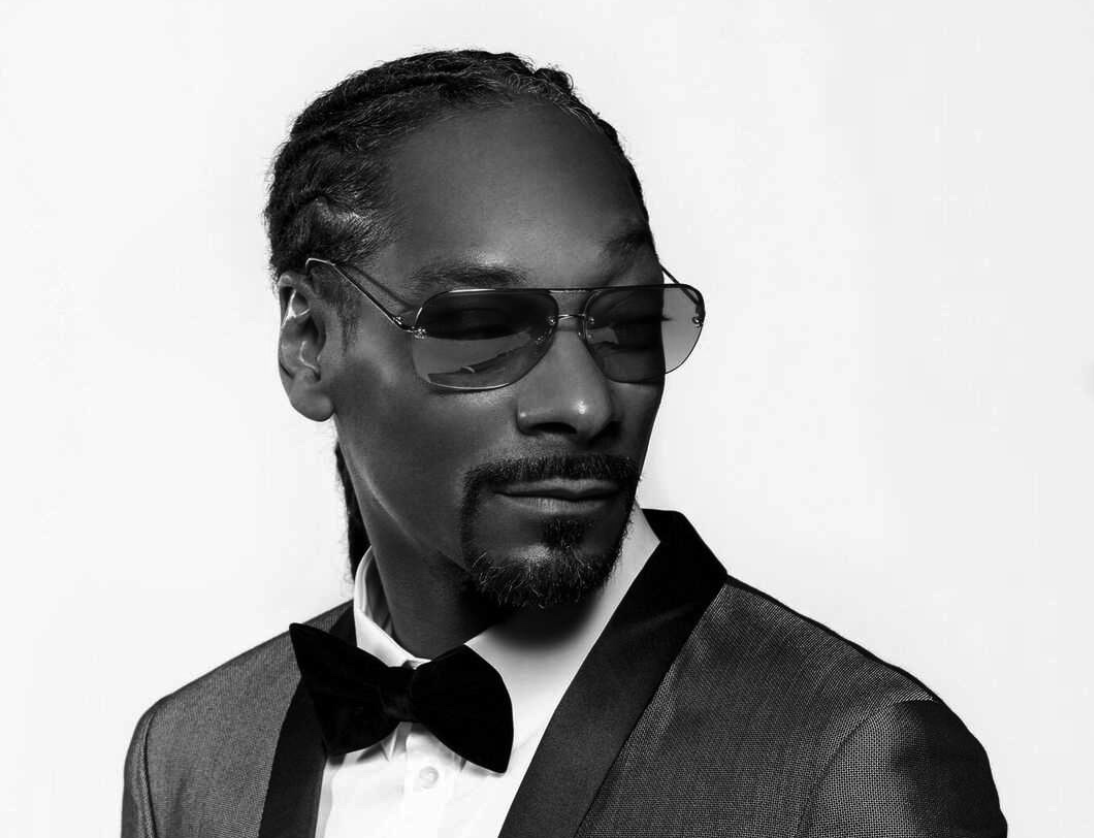 Cannabis
AceCann, a medical cannabis company based in Lisbon, raised $15m in a round led by Snoop Dogg's VC firm Casa Verde. The startup will use the funding to develop a "state-of-the-art" production facility in Vendas Novas, an hour outside of Lisbon. 
Bloomwell Group, a Frankfurt-based medical cannabis company, raised $10m in a seed round led by Masure 8 Venture Partners.