Norway may only account for around 2.6% of the $43.2bn raised in Europe so far this year (according to Dealroom), but it has much to offer investors — the country boasts exited edtech Kahoot, crypto analytics startup Dune Analytics and printing platform Gelato, which is backed by the likes of Insight Partners, SoftBank and Goldman Sachs. 
But which startups could be the next to put Norway on the startup map? Here are 16 (non-portfolio) companies that VCs from Alliance, Verdane, Skyfall Ventures and Katapult are keeping an eye on.
Bente Loe, partner at Alliance VC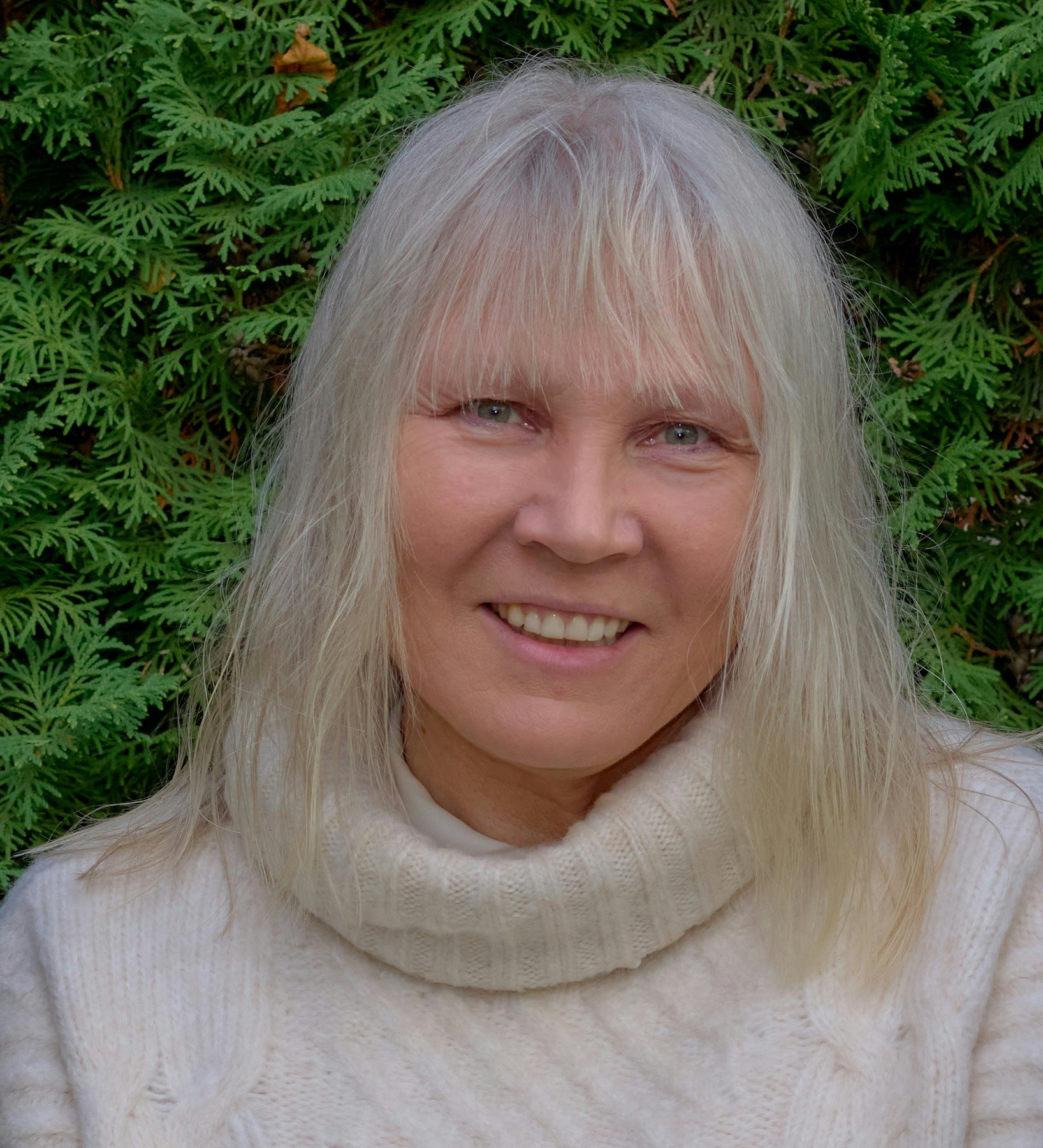 Alliance VC is a Nordic early-stage tech investor based in Oslo, Stockholm, Copenhagen and Helsinki.
Curipod
Curipod uses AI to generate an entire interactive lesson about any topic in the world from a single prompt and offers feedback to students during the session. It recently raised NOK48m (€4.2m) from Reach Capital and Sondo Capital. 
C TWO
C TWO (formerly RPA Supervisor) helps companies with a robotic workforce reduce costs and increase the insight and control of enterprise business processes. The company aims to simplify the day-to-day management of automation programmes as large enterprises grow. C TWO raised a $20m series A last year led by Dawn Capital, with participation from s16vc and existing investors MMC Ventures.
Strise 
Strise provides real-time identification and anti-money laundering checks to fight financial crime and corruption. It blends network data, AI and natural language processing technologies to automate cumbersome and manual tasks, helping regulated companies with intelligent insights to simplify customer onboarding and implement smart risk-based anti-money laundering processes. In September 2023, it raised a $10.8m round led by Atomico. 
Fairsight
Fairsight aims to make candidate assessments and hiring truly fair, unbiased and data-driven through the use of psychometry and advanced behavioural insights. Its alternative assessment platform is tailored to each candidate and makes sure underrepresented groups aren't disadvantaged by the tests. 
Enernite 
Enernite offers next-generation geospatial analytics to help companies working with renewable energy development find the most efficient locations to set up and manage pre-vetted infrastructure provider options. It can also leverage AI on satellite imagery to extract specific data, like classifying how land is being used or locating buildings. 
Erling Amble, director at Verdane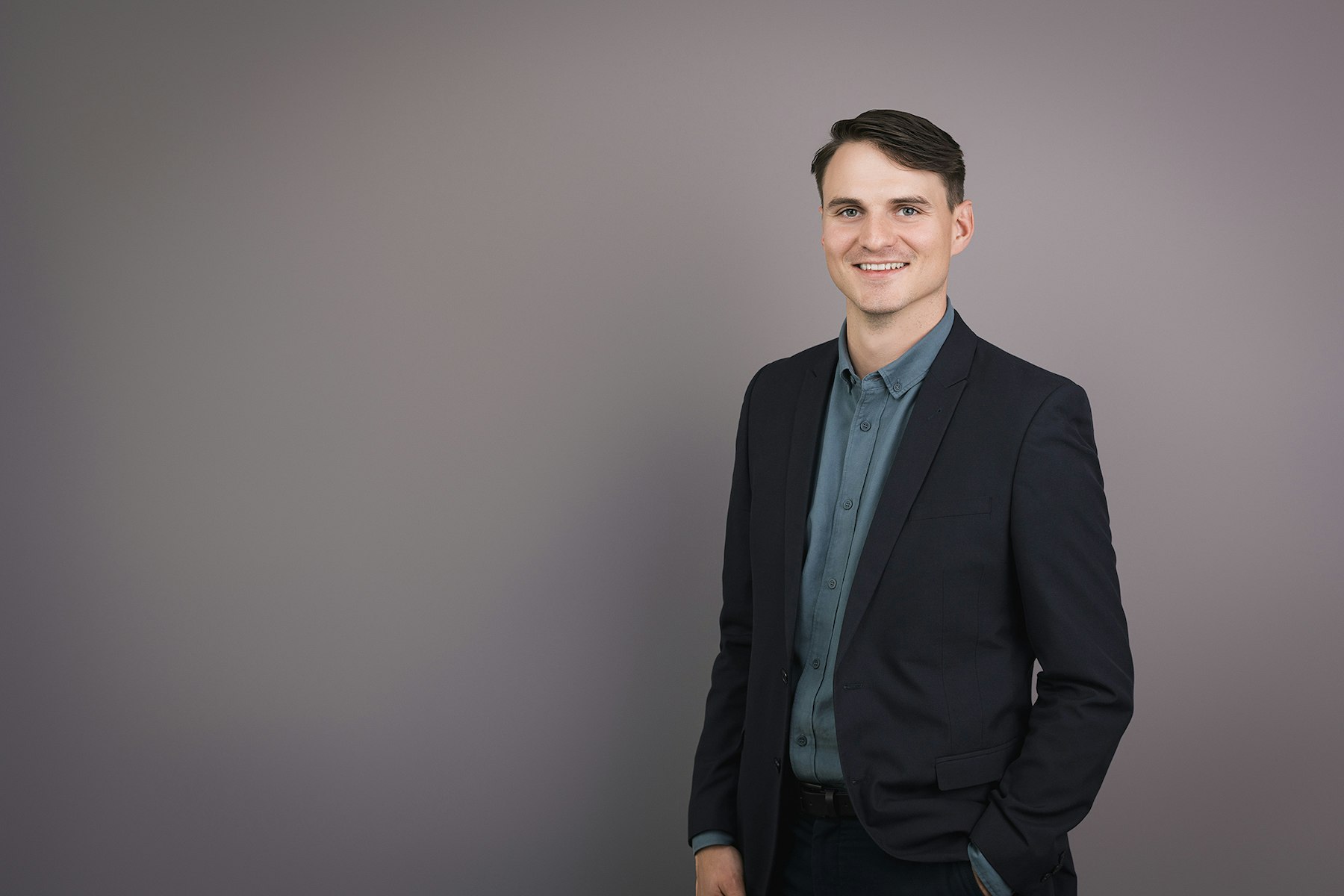 Verdane is a specialist growth investment firm, with more than €6bn in total commitments, that invests in tech-enabled and sustainable European businesses. 
Wanda 
Founded in Oslo in 2020, Wanda helps people hold on to their belongings for longer by offering repair and secure storage services for everything from bikes to home furnishings, encouraging a circular economy. It offers home collection and delivery for customer convenience and raised a NOK60m (€5.25m) seed round in May 2022. 
Kvist Solutions
While regulators are starting to roll out more stringent sustainability regulations to incentivise positive action, these regulations are fast becoming difficult for businesses to stay on top of. Kvist Solutions helps companies gain environmental certifications for their green buildings, moving the process from old-fashioned spreadsheets to software that manages compliance.  
Optio Incentives
Historically, incentivising talent has been difficult due to varying legal and tax structures — Optio Incentives does the heavy lifting of setting up and running equity programmes for companies. With Europe's current challenging macroeconomic environment, software that enables smoother running of the CFO's office is particularly relevant. It raised a NOK45m (€3.94m) Series A in July 2023.
Cecilie Skjong, investment manager at Skyfall Ventures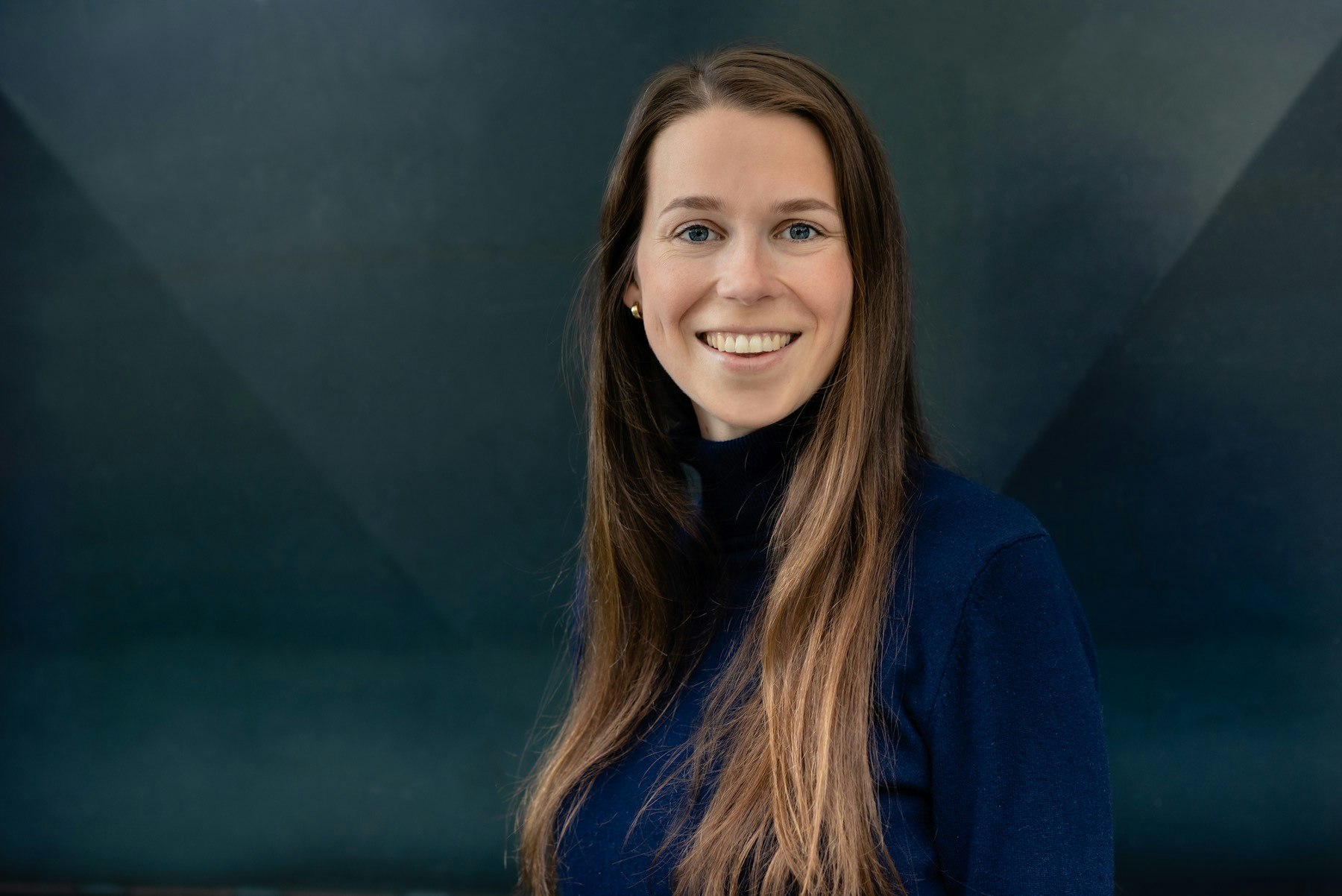 Skyfall Ventures is an Oslo-based VC fund that invests in early-stage tech startups. 
Vind AI
Vind AI develops software to plan and design wind projects through real-time data access, advanced optimisation and collaboration. The founders have a strong background from real estate AI software company Spacemaker, and are currently focused on the challenge of optimising wind power planning in the transition to renewable energy. 
Unleash
Unleash is an open-source feature management solution for web and app developers that integrates into various existing tools. Users can release new features with A/B testing options and receive feedback. They can also reduce the size of each feature update so the functionality of each can be tested separately. It raised $14m in Series A funding in May 2022, backed by investors including Frontline Ventures, Alliance and firstminute capital. 
Zerolytics
Zerolytics is developing a data-driven platform for companies to measure and monitor their progress in reaching net zero targets, so investors also know how green their potential portfolio companies are. 
Jørn Haanæs, investment director in climate at Katapult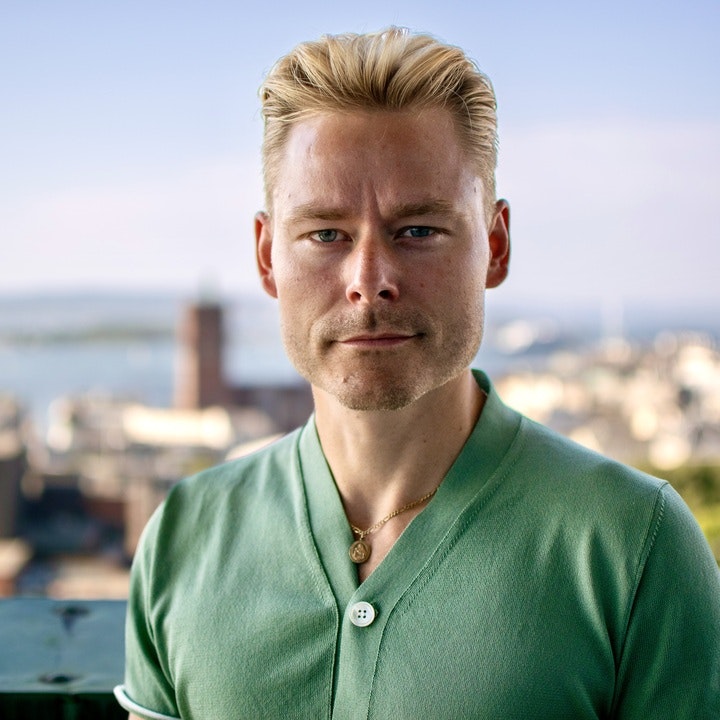 Katapult is an Oslo-based firm investing in early-stage climate and impact startups across Europe, the US and Africa. 
Databutton
Databutton offers a platform to build AI-based apps without the need for a development team or extensive coding experience. The platform can create an app from prompts, and speeds up the process of building full stack applications. It raised a $5.1m seed round from Maki.vc and Skyfall Ventures in September 2023. 
Linn-Cecilie Linnemann, CEO at Katapult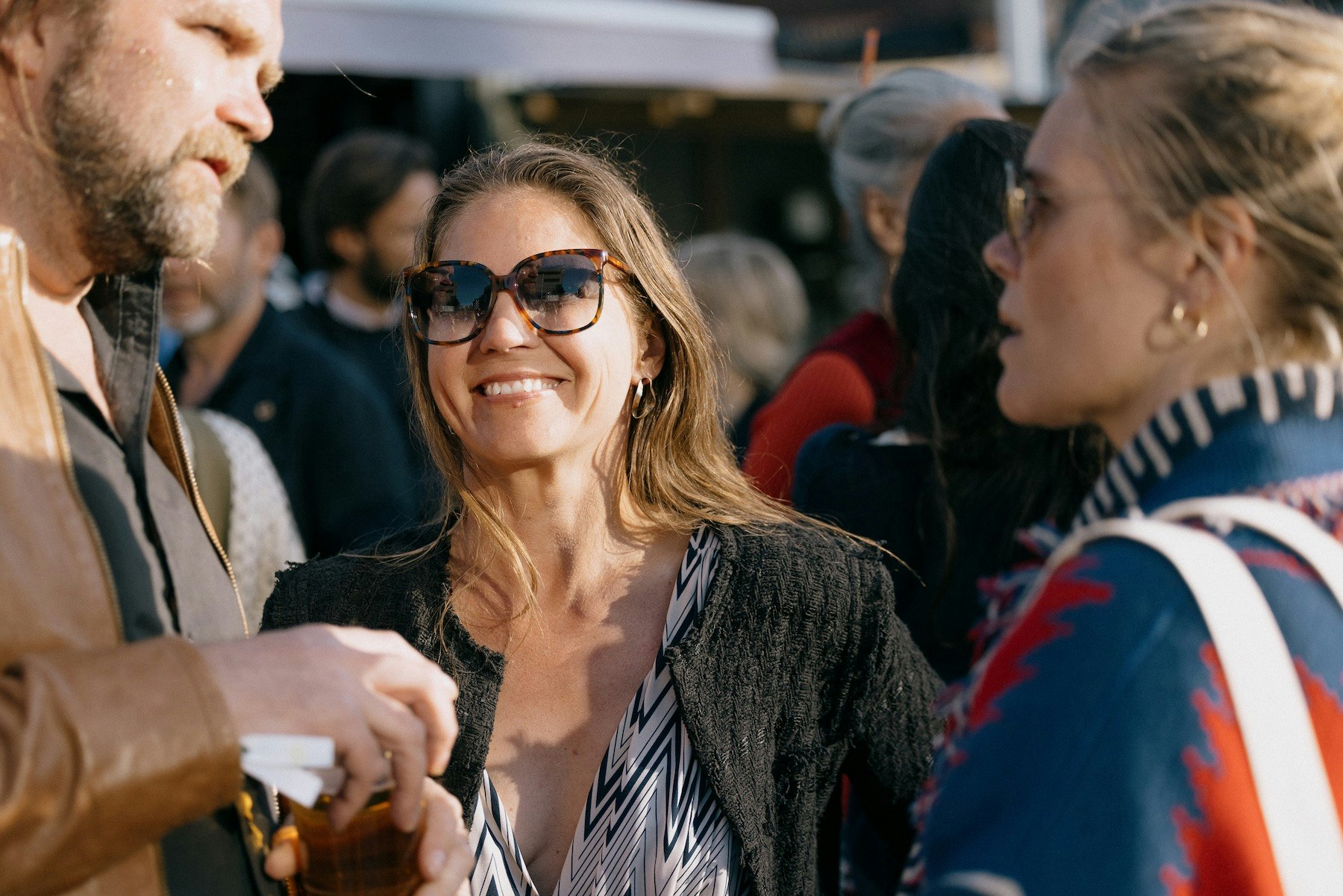 Consigli
Consigli aims to support a more sustainable real estate industry by using AI to optimise the design and planning of buildings. It aims to replace engineers in the early stages of planning new development, offers space-modelling software to build digital ceiling plans from building specifications and handles risk mitigation by offering AI-powered quality assessments of documents and operation and maintenance manuals. 
Nordic Brain Tech
Nordic Brain Tech is developing digital therapeutic options for people who suffer from migraine headaches. Its app Brain Twin tracks headaches and identifies triggers and the company is developing a medical device that will use biofeedback as a form of treatment. 
Ocean Oasis
Ocean Oasis is working on a way to desalinate ocean water offshore with zero emissions, to make sustainable fresh water for people in high water stressed areas. It's currently testing a pilot offshore of the Canary Islands, using wave power to drive desalination, and has raised around $4.4m since founding in 2020, according to Dealroom. 
SensiBel
Audio microphones are all largely based on the same technology — but sensiBel is looking to make a new version, by applying optical technology that will offer the high quality sound of big microphones in a smaller product that's easier to produce at scale. Investors have chipped in around $23.7m since 2016.