The Norrsken Foundation has made impact entrepreneurship a hot topic within the Swedish startup scene in recent years, thanks to deep investor pockets and a trendy co-working space.
Now, less than 3 years since Norrsken House opened in Stockholm, it is taking a huge leap by announcing its plans to open a second house in Kigali, Rwanda.
"Our goal is to open 25 houses around the world, but it may end up with 5 or 8 as well," Erik Engallau-Nilsson, the chief executive of Norrsken tells Sifted. "We are humbly aware of us being completely new at this, we are learning on the go."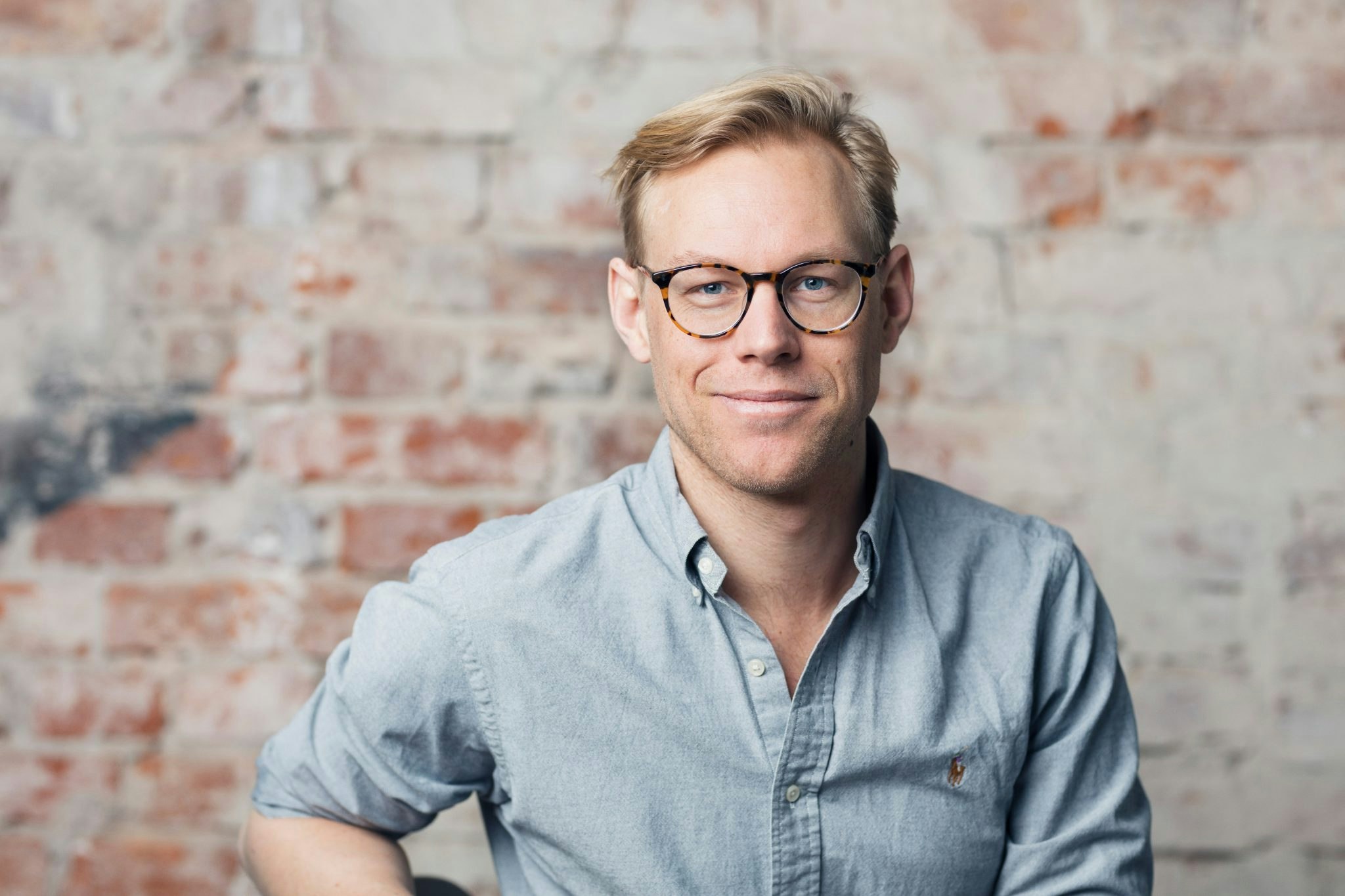 The interest for impact investment has increased greatly the last few years, much to do with the challenges that mankind is facing in terms of a rising population, climate changes and a growing gap between rich and poor. Due to both a rising awareness and extraordinary wealth, funds focusing solely on solving the biggest issues in the world have attracted billions.
One example of this is Breakthrough Energy Ventures, backed by some of the richest tech entrepreneurs of the world: Jack Ma, Bill Gates, Mark Zuckerberg, Jeff Bezos and Richard Branson. Another example on a smaller scale is Norrsken foundation.
Also read: How a tiny cleantech company won over the tech billionaires
Norrsken foundation is the brainchild of Klarna cofounder Niklas Adalberth, who has so far invested €70m in it from the $2.25bn fintech. In 2016 he left the unicorn to start a foundation that would both invest in startups and create a coworking space for companies to scale tech innovation for the greater good.
Instead of making a billion dollars, the new goal was to make the world better for a billion people.
Willing to put millions of his own money into the foundation Adalberth was able to create the buzz around Norrsken, which attracted both media interest and strong companies.
Today, Norrsken is a pillar of the Stockholm tech scene, both in terms of the investments they do in early startups, such as foodtech companies such as Karma, Whywaste and London based Olio, as well as the place for meetings which attract people such as Melinda Gates and the UN ambassador Jan Eliasson. It has also managed to create a coworking space that actually breaks-even.
We are humbly aware of us being completely new at this, we are learning on the

go
With a strong track record in Stockholm, Norrsken is now going international. During a dinner at the Norrsken house with a selection of invitees, Engellau-Nilsson spoke about the plan to take Norrsken to Europe and Africa.
The original plan was to go to London first, but due to some difficulties to adapt the chosen building to its needs, the foundation needs to find another space.
The runner up, a Belgian renovated school in the finance district of Kigali, will now be the first spot for Norrsken to expand to.
Why Rwanda?
East Africa is home to some of the fastest growing economies in the world and Africa as a whole will also be the fastest growing continent when it comes to people. According to Engellau-Nilsson, east Africa is especially interesting and Rwanda in specific.
"Rwanda is easy to get a Visa in, it has great infrastructure and because it doesn't really have any coasts or natural resources, it's only chance to make it long term is to invest in knowledge and technology," says Engellau-Nilsson.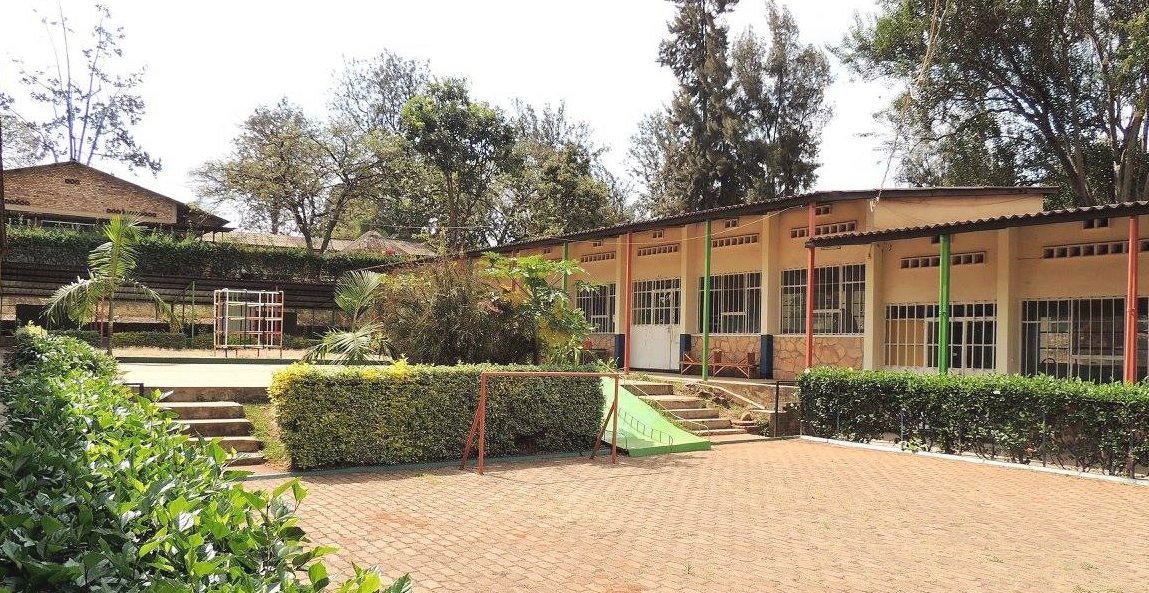 The hub will be used in a similar way as the Norrsken house in Stockholm. It will offer companies a coworking space and it will invest in startups.
"In time, there will be a tech cluster in Kigali, but maybe we can help accelerate the development of that and increase the speed in which other international investors and entrepreneurs will move there."
Shifting scale of impact
For Norrsken, the investments in impact startups in Kigali will look very different from the ones in Sweden. This is not only in terms of size, but in how they define what "impact" really is
"Entrepreneurship in Kigali is impact. If you only create jobs, that is impact; if you are developing the e-commerce in the area, that is impact; if you make the farming cleverer with agritech, then that is impact," Engellau-Nilsson says.
"Our definition of impact in Kigali is much broader than it will be in Stockholm or London, where our definition will be much narrower."
We believe that Norrsken in Stockholm has made impact entrepreneurship a bit more exciting and created a buzz around it in media. If we can do the same in London, the outcome can be

huge
The definition and measuring of impact investment are becoming increasingly important when more players are entering the space. This is also something that Norrsken has had to deal with.
"This is something we often are challenged by. For us, we have decided to view impact as a scale where on one end, there are cases that clearly have a positive effect on society. On the other end of the scale there are companies, such as the ones producing land mines or online gambling, that have nothing positive about them," Engellau-Nilsson says.
"The scale between those two ends are up for discussion. It is not always clear. In Sweden we have tried to find companies on the clearly positive end and in Rwanda we will go much further down that scale without touching land mines etc."
But not to confuse impact investment with social entrepreneurship, the Norrsken team will not invest in small social projects without a scalable business model. Instead, it will focus on companies that in the long term will be able to carry themselves without being dependent on donations.
Learnings from Klarna
Before joining Norrsken, Engellau-Nilsson was responsible for the expansion of Klarna to the US, which will likely come in handy when planning the internationalisation of the impact hub. Expansions are always difficult due both to the localisation needed and the recruitment onsite.
"When we expanded with Klarna and tried to find local staff straight away, we didn't have the brand name to attract the best candidates. And the second mistake was to believe that putting that person in Stockholm for a couple of weeks would teach them the company culture and how we work. That rarely works."
Engellau-Nilsson is determined not to rush things now and it will take the time necessary to build a local team in Rwanda.
Europe next
London, which is the home to a large number of impact foundations, world organisations and a ton of impact companies, is still in the plan for Norrsken and the foundation is still on the look-out for the perfect spot.
"In a way, it is the worlds' centre for impact. But they are missing a place to gather in central London. The consequences are that all the activities are kind of spread out and nothing becomes big enough to be picked up in media."
"We believe that Norrsken in Stockholm has made impact entrepreneurship a bit more exciting and created a buzz around it. If we can do the same in London, the outcome can be huge," Engellau-Nilsson says.
Doctrin (digital health)
Karma (food waste)
Olio (food waste)
Whywaste (food waste)
Matsmart (food waste)
Wefarm (agri tech)
Ignitia (weather forecast for farmers)
Welcome (inclusion)
Worldfavor (sustainability tracker)
Eneo Solutions (solar energy)
Hygglo (peer-to-peer-sharing)
QuizRR (corporate responsibility training)
Kognity (edtech)
Woshapp (eco friendly carwash)
Winningtemp (mental health at work)
[/box]