Swedish impact VC and coworking space Norrsken has today released a list of 100 impact startups. Out of those, 36 are based in Europe.
The list was compiled from about 500 nominations from the US-based Obama Foundation, nonprofit VCs Acumen and Footprint Coalition, Nordic investors Summa Equity and Katapult and 13 others.
The list is an eclectic mix of companies, from recently launched startups to well-known multinationals — even SpaceX is on it, not for bringing us closer to Mars but because of its work on a low-latency broadband system. Some of the well-known European names on the list include French foodtech startup Ÿnsect, Swedish battery factory Northvolt and Lithuanian secondhand marketplace Vinted.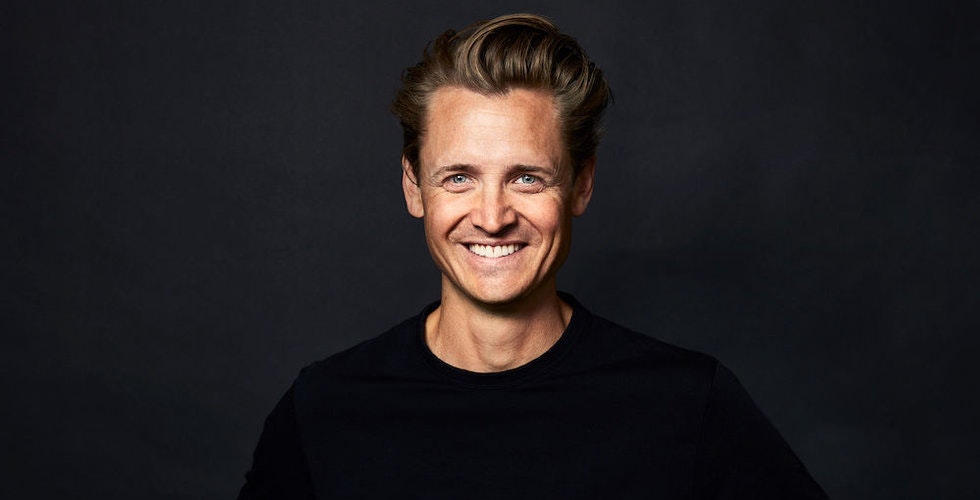 According to the selection criteria, all the companies listed have to address the UN Sustainable Development Goals and have them as an intrinsic and non-negotiable part of their business model. And if they don't yet have a minimum viable product on the market, they should at least have raised a seed round or Series A — with the aim and ability to scale quickly.
The unicorn hubs becoming impact hubs
That the great majority of the European companies included are based in Sweden, the UK and Germany isn't surprising, according to the Norrsken founder Niklas Adalberth.
"If you look at where the most unicorns in Europe come from, you have six or seven hubs like Stockholm, London, Berlin and Barcelona. When you look at impact startups, they come from the same ecosystems," he says.
The list is an expansion of a Nordic-specific ranking that Norrsken published in 2019, and Adalberth says he wants to create a "Nobel prize for impact" using the list in place of nominations.
Norrsken will announce two winners in September — one valued below $1bn and one above. And although the winners probably wouldn't turn down a Nobel prize-sized pot of money, in this case, they will have to make do with a lifelong membership at Norrsken's working space in Stockholm and Kigali as well as the honour of being selected.
The 36 most promising impact startups in Europe, according to the committee
Agriculture and biotech
AgroLeague (France)
Farmforce (Norway)
Aquammodate (Sweden)
Arborea (UK)
Deep Branch (UK)
Climate tech 
Energy 
Village Data Analytics (Germany)
1Komma5° (Germany)
Instagrid (Germany)
Desolenator (Netherlands)
Submer (Spain)
Alight Energy (Sweden)
H2 Green Steel (Sweden)
Northvolt (Sweden)
Bloom Biorenewables (Switzerland)
Transport
Healthcare
Molecular Attraction (Sweden)
Vira Health (UK)
C the Signs (UK)
PearBio (UK)
Foodtech
Ecommerce and clothing
Education