Startups based in Denmark, Finland, Iceland, Norway and Sweden — collectively known as the Nordics — raised around $11bn in funding last year, according to Dealroom. 
The region boasts several of European tech's biggest names, including Swedish battery giant Northvolt, buy now, pay later trailblazer Klarna and freight mobility company Einride. 
But which companies could be the region's next golden child? 
From owning a part of your favourite song to a new way to heat your home, here are some of the (non-portfolio) startups that VCs reckon have the potential for success. 
Beata Klein, principal at Creandum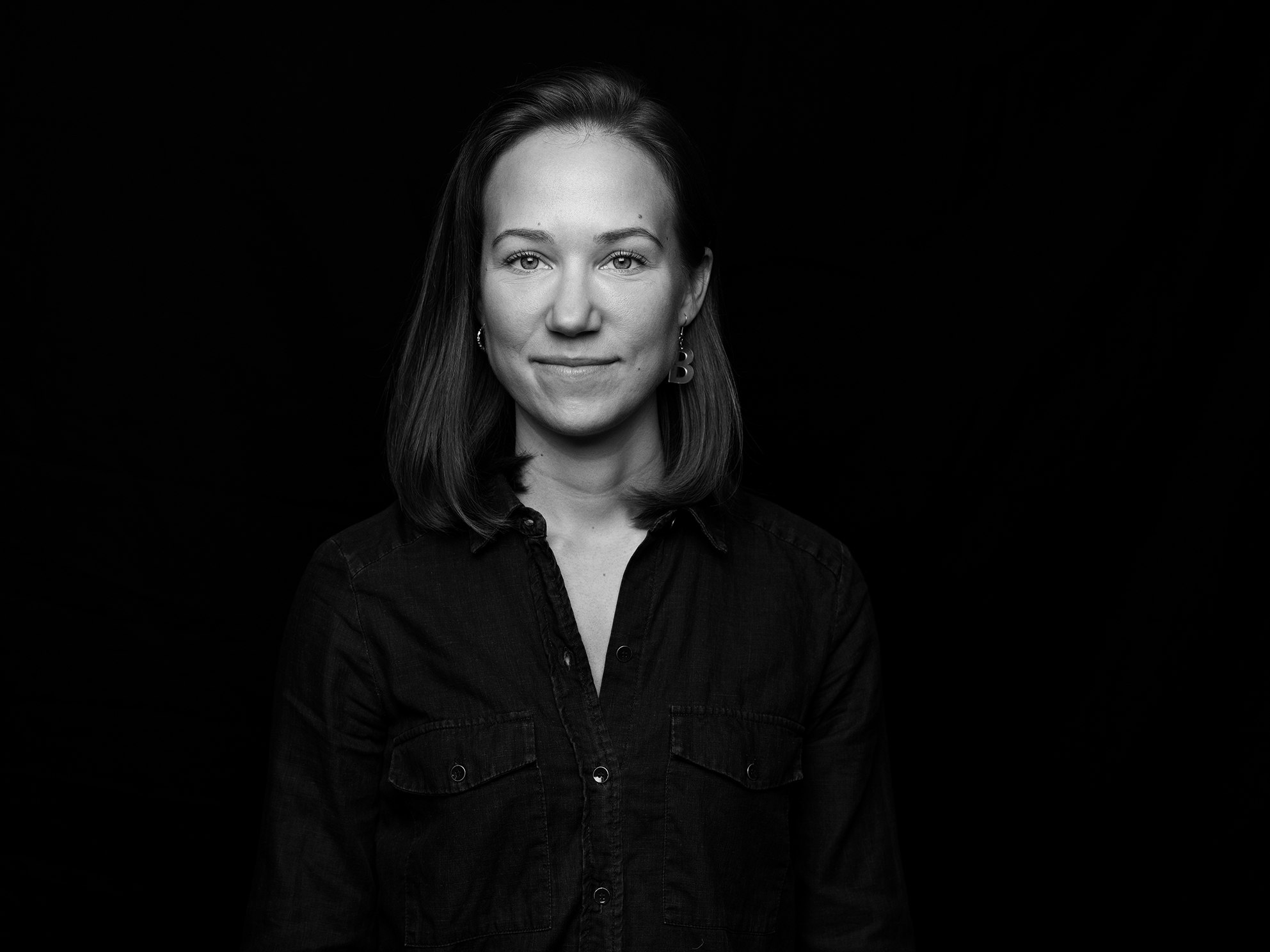 Anotherblock — Sweden
Anotherblock makes investing in music easy, allowing fans to own a share of their favourite song and earn royalties alongside artists. The team has a vision to transform music rights into a new financial instrument by converting parts of a song into NFTs that buyers can own, and then claim their share of royalties every six months. 
Swarmia — Finland
Swarmia offers developers and engineering organisations a platform to boost productivity, equipped with tools to overview workflow, identify and solve blockers and break down where businesses spend most of their time. Its founder was engineering and product leader at Smartly, an ex-developer and serial entrepreneur — so has a strong founder-market fit.
Vind — Norway
Vind AI offers a workspace and project management platform for employees in the wind industry. Users can collaborate and prepare for permit applications to decrease the risk and time investment of projects. 
Sandra Malmberg, partner at EQT Ventures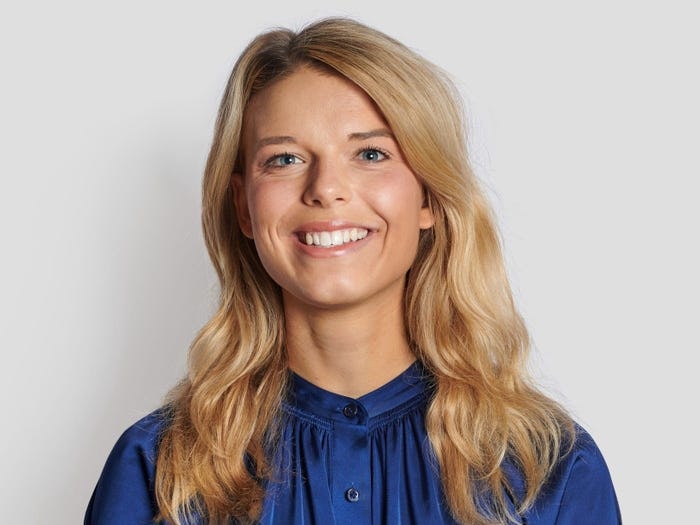 Skyfri — Norway
This company offers asset performance management software for the renewable energy industry. Its software captures and analyses real-time operational data from renewable energy plants, identifying performance issues before they become major problems. It lets plant owners automate operations, maintenance and asset management, streamlining production.
Lun — Denmark
Lun focuses on the thermal renovation of homes by installing heat pumps — an energy-efficient alternative to traditional heating systems that can significantly reduce a building's carbon footprint. The company's platform manages selling and installing heat pumps, letting customers, installers and vendors scale up efficiently — potentially  accelerating the adoption of heat pumps. 
Enode — Norway
Enode's platform aims to help optimise energy consumption by integrating energy products such as electric vehicles (EVs), home batteries and heaters with APIs, allowing them to participate in flexible markets. By doing so, Enode enables its clients to facilitate a zero-carbon energy grid, reducing their carbon footprint and contributing to a more sustainable future.
Monta — Denmark
Monta is tackling one of the biggest challenges facing the EV industry: the need for a reliable and accessible charging infrastructure. Its operating platform is designed to provide an integrated solution for EV drivers, companies, cities and the electricity grid, doing everything from helping drivers manage their charging points to assisting businesses with fleet management. 
Chris Porsgaard, principal at Seed Capital Denmark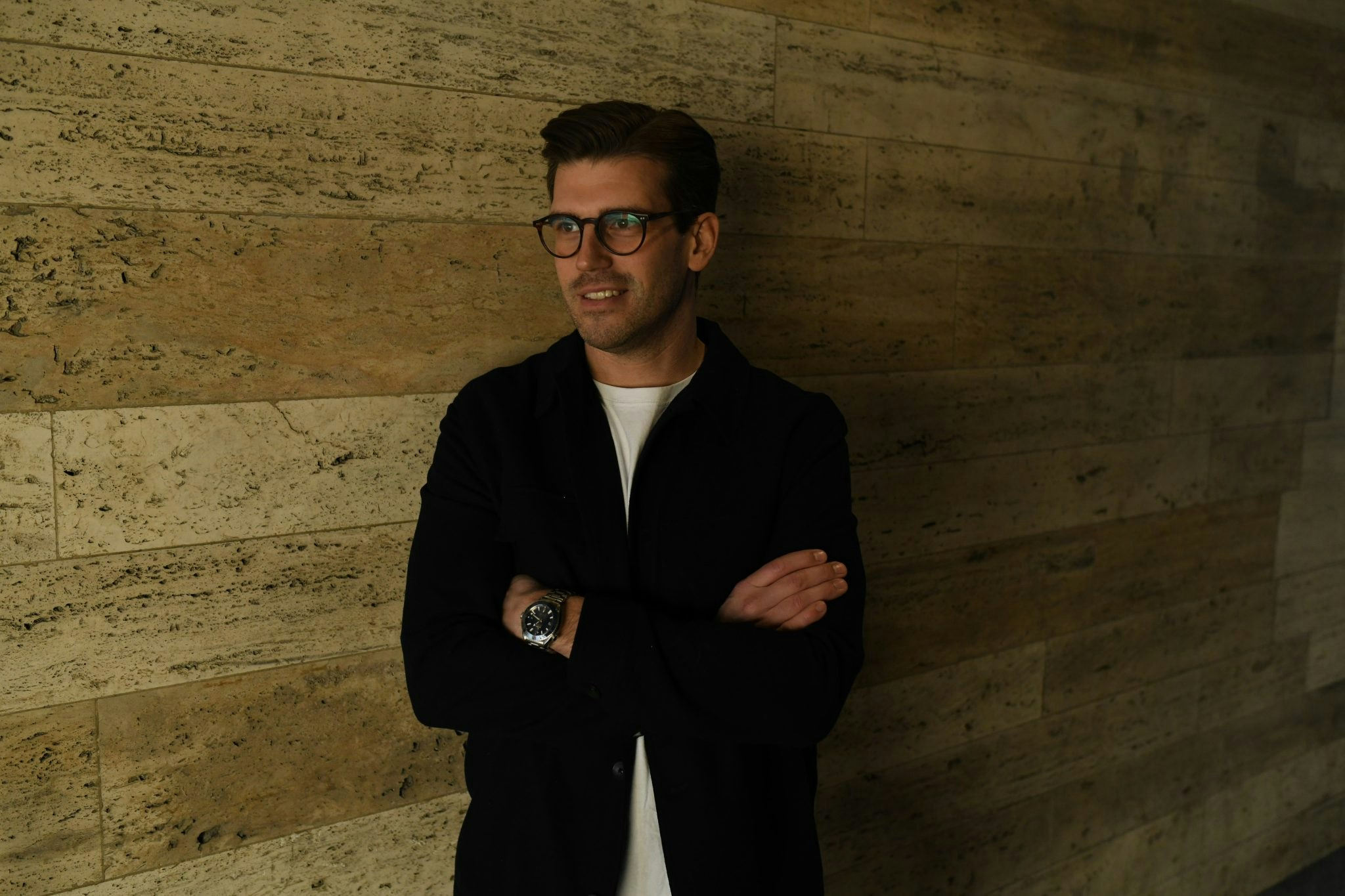 Coana — Denmark
Coana is a code-aware platform that detects and fixes changes, addresses security vulnerabilities and handles code dependencies for Javascript/Typescript developers. 
Wayfare.ai — Denmark
Existing end-to-end modern data platforms work well for SMEs, but fall short in enterprise and regulated contexts as they're not designed for large organisations, and so often don't deliver enterprise-grade data governance and security. To serve this need, Wayfare.ai's Modern Data Stack platform helps teams streamline how they collect, analyse and manage data. 
Cheetah AI — Denmark
Cheetah AI is working on ways to embed AI into physical devices and products quicker than current methods. The platform optimises AI models to be applied to hardware including autonomous vehicles, robotics and industrial machinery, and is currently under development. 
Rebecka Löthman Rydå, investment director at Inventure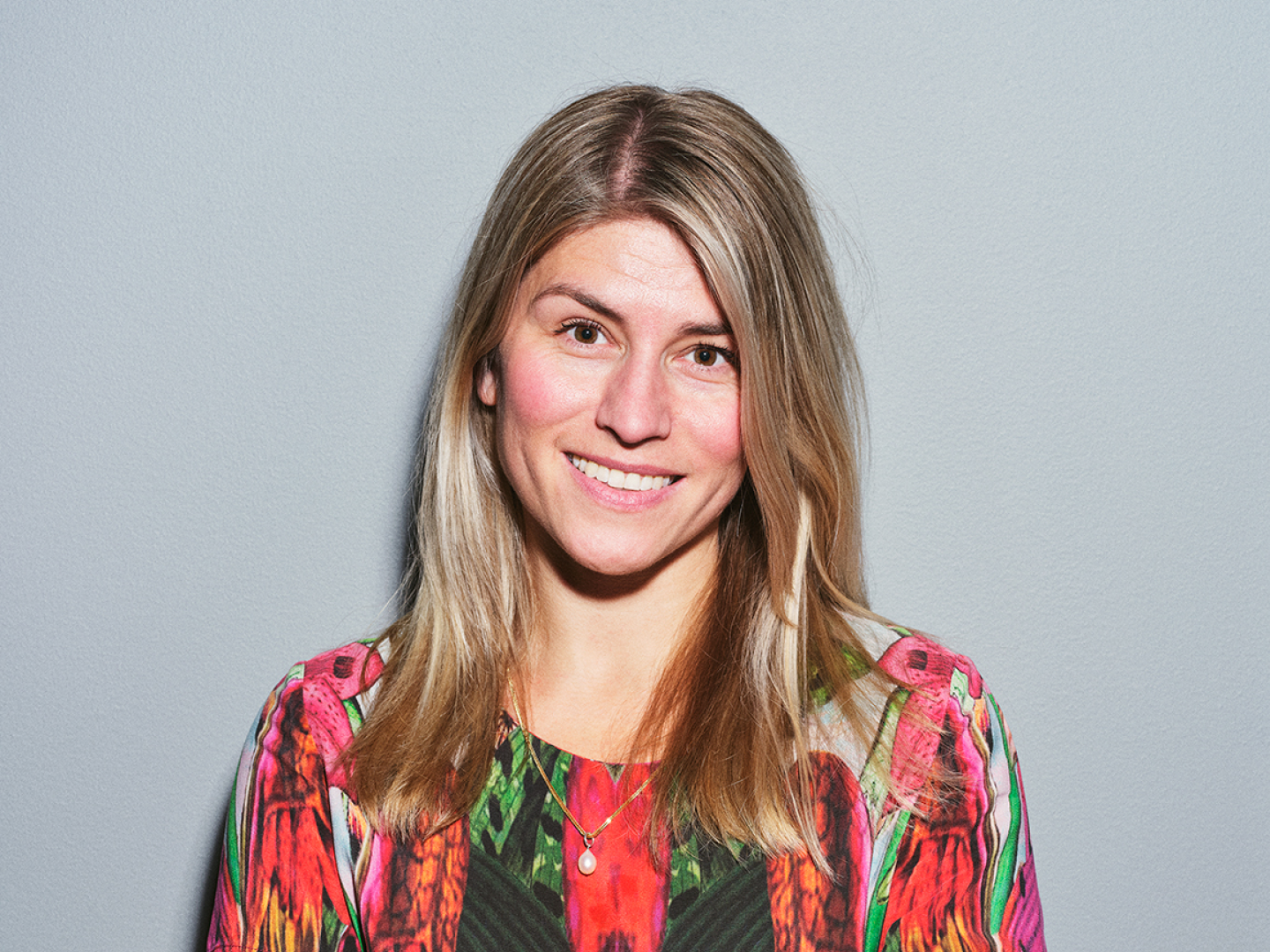 Mason — Sweden
Mason helps teams answer questions using data, summarising analytics like new users, audience growth and conversion rates. Users input SQL to find specific insights within their company's data, and the app visualises the answer to the query in formats that team members can comment on within the app. Its new AI assistant also learns from the database schema and query history of a company, and generates answers optimised for each team.
Tana — Norway
Tana's OS tool combines spreadsheets, productivity software and workflow management programmes into one tool, allowing teams to collate lists, information and notes in one place. The company has so far been backed by the likes of Northzone, firstminute capital and La Famiglia.
Fever Energy — Sweden
Fever offers a platform for anyone to participate in the balance markets, which is where power grids pay for the power they need to meet demand, balance the energy grid and avoid blackouts. Usually, it's traditional energy companies that can make offers, but Fever's platform helps anyone with an energy asset — including electric cars, for example — to participate in balancing the grid and earn money doing so.
Validio — Sweden
Validio offers a deep data observability platform for modern data-driven businesses, to stop the use of "bad" data. The platform helps companies validate their data before it's used, speeding up the data quality checking process and reducing the risk of bugs. 
TrusTrace — Sweden
TrusTrace offers supply chain mapping, supplier data management and material certification for the textiles industry, increasing traceability and reducing compliance risks. Its AI-driven platform makes the journey of textiles from raw materials to end product and the amount of certified materials used in supply chains more transparent, so fashion companies can gather the evidence needed to meet compliance regulations and industry standards. It also offers analytics on material diversity, supplier demographics and ESG performance for both brands and suppliers. 
Jeroen Bakker, principal at Novo Holdings
Novo Holdings is a global life science investment firm, and parent company of Danish pharmaceuticals giant Novo Nordisk. With $100bn AUM, it invests out of offices in the US, EU and Asia. It's an evergreen fund with a therapeutic area and modality-agnostic approach.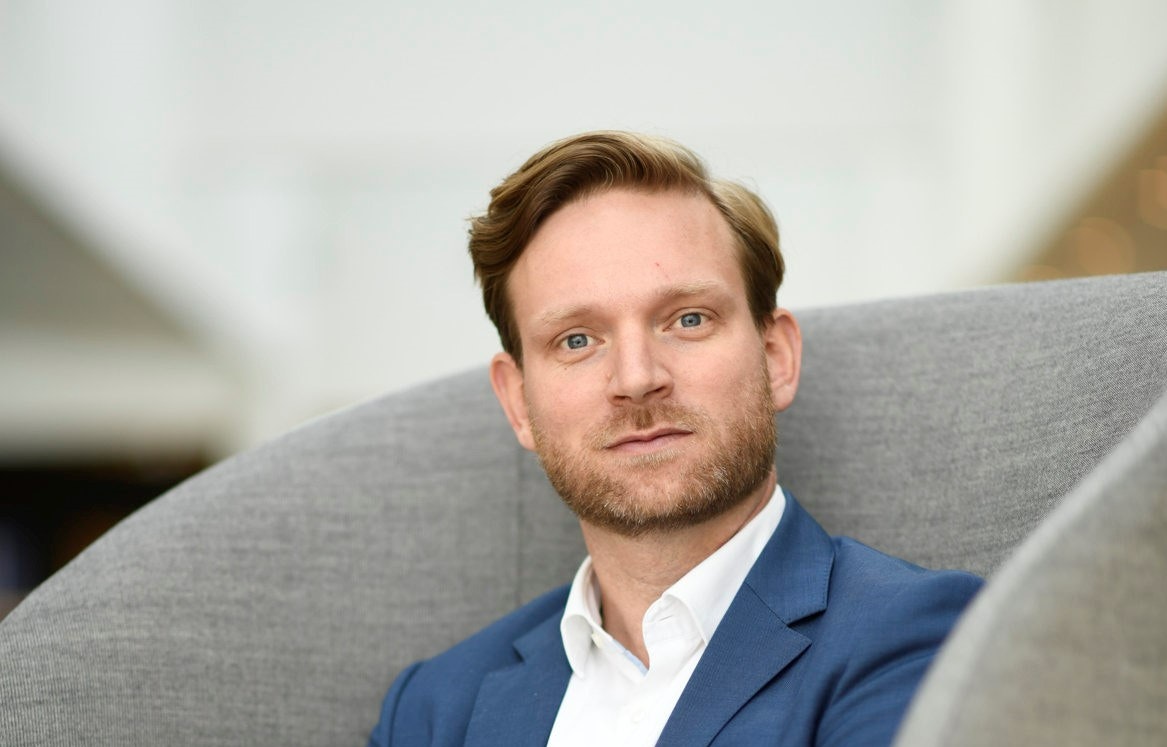 Algorithmiq — Finland
Algorithmiq is developing quantum software that can help solve complex problems within the life sciences industry — its software can be used in drug discovery, the designing of drugs and predicting the structure of novel molecules.  
Abzu AI — Denmark
Abzu AI offers AI models  with a focus on biotech and healthcare companies, particularly to speed up the process of drug discovery. The AI supports teams with predicting the outcome of diseases and treatments, which can help make drugs more accurate. Its proprietary AI modelling machine, QLattice, not only makes these predictions but also tells scientists why the predictions are being made. 
Elsa Hyland, VC at BackingMinds 
BackingMinds is a female-founded Nordic VC that backs early-stage tech startups and high-performing founders outside the networks of traditional venture capital.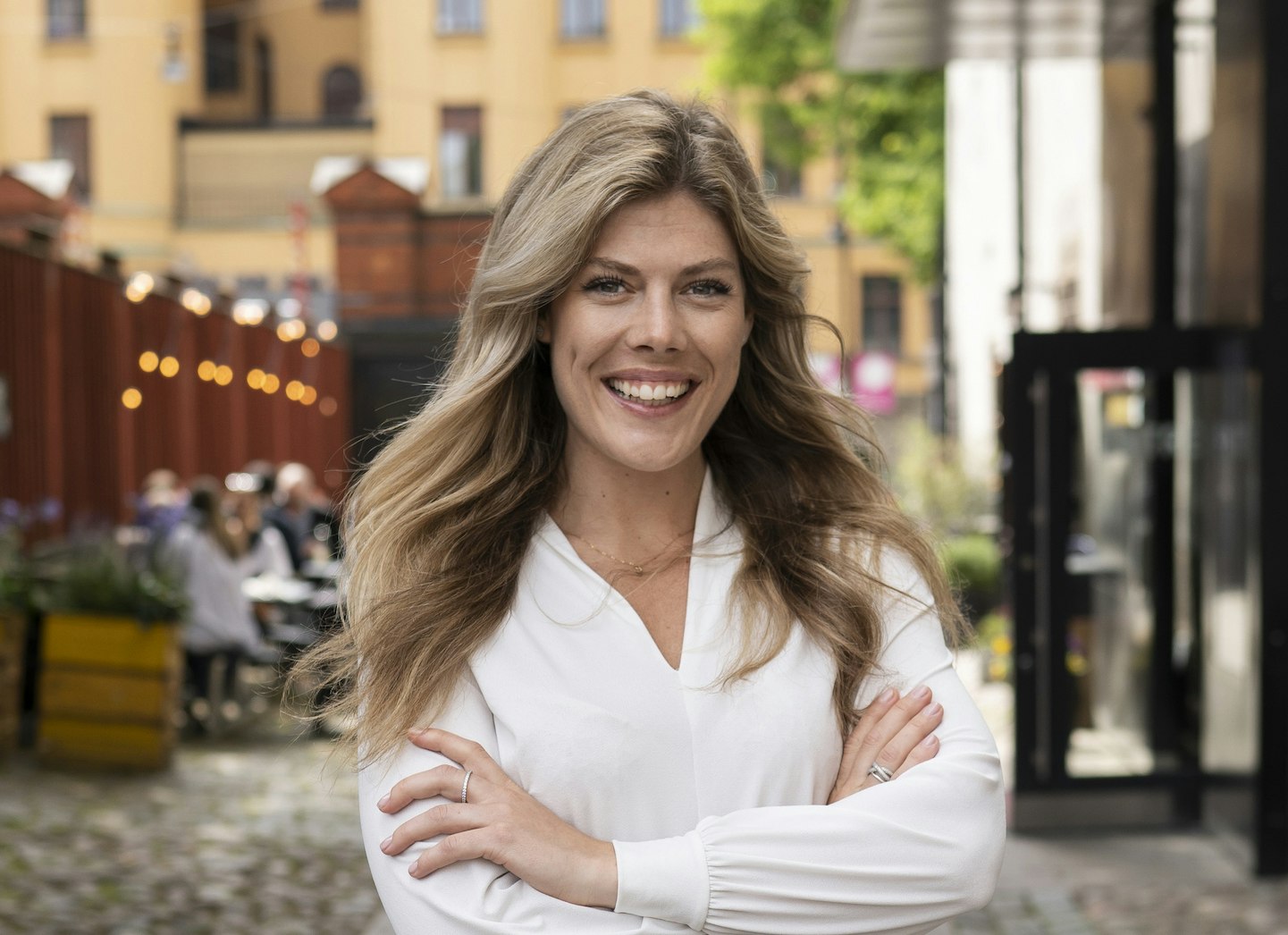 Cybr.AI — Norway
The majority of cyber attacks are based on human error — Cybr.AI offers security awareness training in bite-sized lessons to mitigate that risk and teach employees how to improve security behaviour and hygiene.
Skycore — Denmark
Skycore are producing semiconductor switched-capacitor technology for a green future. It's developed a new type of chip that enables more efficient, affordable and compact energy conversion, reducing the amount of latent power lost.
RiACT — Denmark
RiACT is working on software to automate robots, offering a real-time development platform for creators and users of flexible robot applications. The company is developing the OS for Industry 4.0, providing users with pre-made templates and a drag-and-drop interface to edit robot behaviour.
This article was updated on May 23, 2023, to change Fever's description.