With climate tech unicorns like Northvolt, conferences like Slush and impact funds like 2150, Maria 01 and Norselab, the Nordic region has proven itself not only a lively startup ecosystem, but a bastion for impact in Europe.
In 2021, 14% of all VC money in Europe went to impact startups. In the same year, VCs poured $5.5bn into impact startups in the Nordics — a 275% increase from 2020. In the first half of 2022, $1.2bn was already invested.
More than ever, eyes are on the Nordics — as the planet heats up, so is demand for impact investing. Sifted spoke to three key players about what characterises Nordic investing and what the ecosystem needs to level up.
A late bloomer (with a head start)
Nordic investors are renowned for combining impact objectives and financial return in assessments, as well as diversification strategies that allow for broad investment in impact themes. 
"We have been looking at impact and sustainability for years in the Nordics," says Yngve Tvedt, chief investment officer at leading Nordic impact investment platform Norselab. "It's quite natural from the Nordic perspective to raise your hand and say we're happy to contribute, or take the lead."
We have been looking at impact and sustainability for years in the

Nordics
That priority for impact comes as no surprise, as innovative climate policies have crowned Finland, Sweden and Denmark as the top three performing countries in the 2022 SDG Index, a report that assesses UN member states on their progress towards sustainable development goals. 
"Whatever we do, we think of impact," says Christian Joelck, partner and cofounder of 2150 — a specialist fund focused on sustainable tech operating in Copenhagen, London and Berlin. "When we launched 2150, a lot of people weren't thinking of impact and sustainability as something integrated into the business model, but as an add on. I think that's fundamentally changed in the last two years."
But where the ecosystem has a headstart on impact, it's still lacking the maturity of other ecosystems like Silicon Valley. 50% of the most valuable companies in the US have been founded since 1975 — in the Nordics, that figure's only 35%.
"When you look at the broad European ecosystem and even the US, you can argue the Nordic ecosystem, from an impact point of view, stands out in terms of values — and the ambition to invest in impact. But the ecosystem has not been built yet," says Joelck, adding climate action "is the largest mobilisation we're going to see in human history."
Tvedt adds that the Nordics are confronted with a funding gap in impact venture. According to Dealroom data, there is a $4bn local funding gap between total investments in Nordic impact startups since 2015 and the total new Nordic impact funds raised since 2015.
However, international investors are turning to the Nordics for opportunities. This includes US-based Capricorn Investment Group, which has taken a 20% stake in Norselab to scale its impact platform.
Creating more entrepreneurs
Part of the Nordics' success so far lies in its lively research tradition — and the low-cost universities that are attracting Europe's young talent. Students are well-integrated into the startup ecosystem, with one of Europe's largest startup conferences, Slush, being largely run by student volunteers.
Impact startups lead the way in the Nordics — the region's impact startups receive 25% more applicants per vacancy than non-impact startups. 
Maria 01, a non-profit startup campus based in Helsinki, Finland, is another example of how interconnected the Nordic ecosystem is.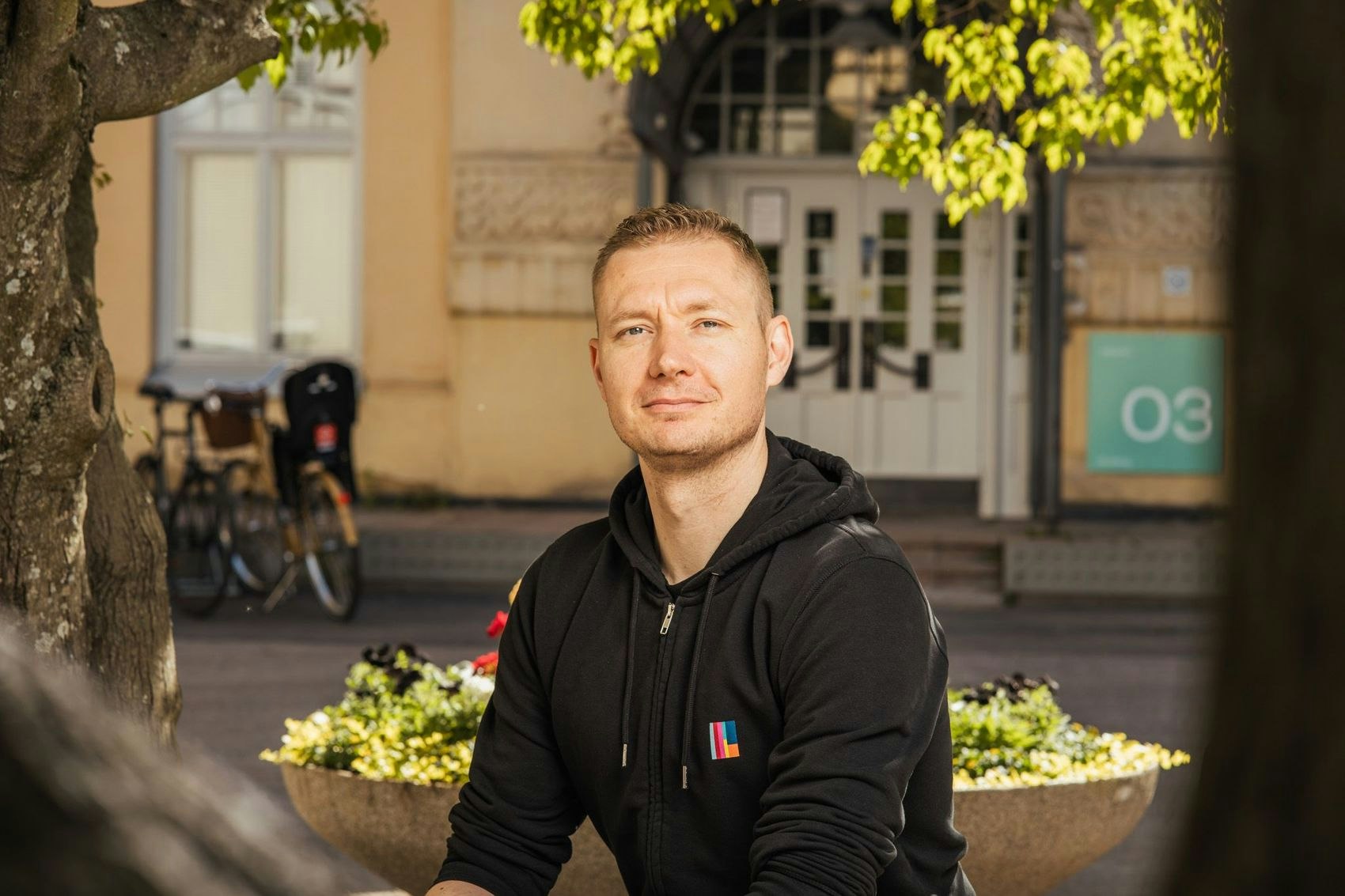 It's part owned by the Startup Foundation, which is also the main owner of startup conference Slush; the Helsinki Enterprise Agencies, an independent network of 31 advisory agencies supporting early-stage startups; and the City of Helsinki itself, which allows Maria 01 access to local policy developments.
Finland's public investment arm Tesi "in addition to their own investments, invests directly into VC funds and lets them decide which companies are the best ones", says Ville Simola, CEO of Maria 01. There's also Business Finland, which provides grants for startups at different stages.
Setting up for success
But not every Nordic country is the same — and politics are not always aligned with impact investing in a straightforward way. 
For instance, Norway is one of Europe's major oil capitals, with its state-owned oil company Equinor reporting $68bn in gross profit from June 2021 to 2022, a 49% increase year-over-year.
"I wouldn't mind if $10bn of that was moved into more impact investments. We have so much money coming out of the industry, specifically this year," says Tvedt, adding that this capital should flow back into companies that do good for our planet. "I think we need to have a hard look in the mirror as Norwegians." (Norselab's first LP was a $10m investment from Investinor, Norway's government arm, which still supports the firm.)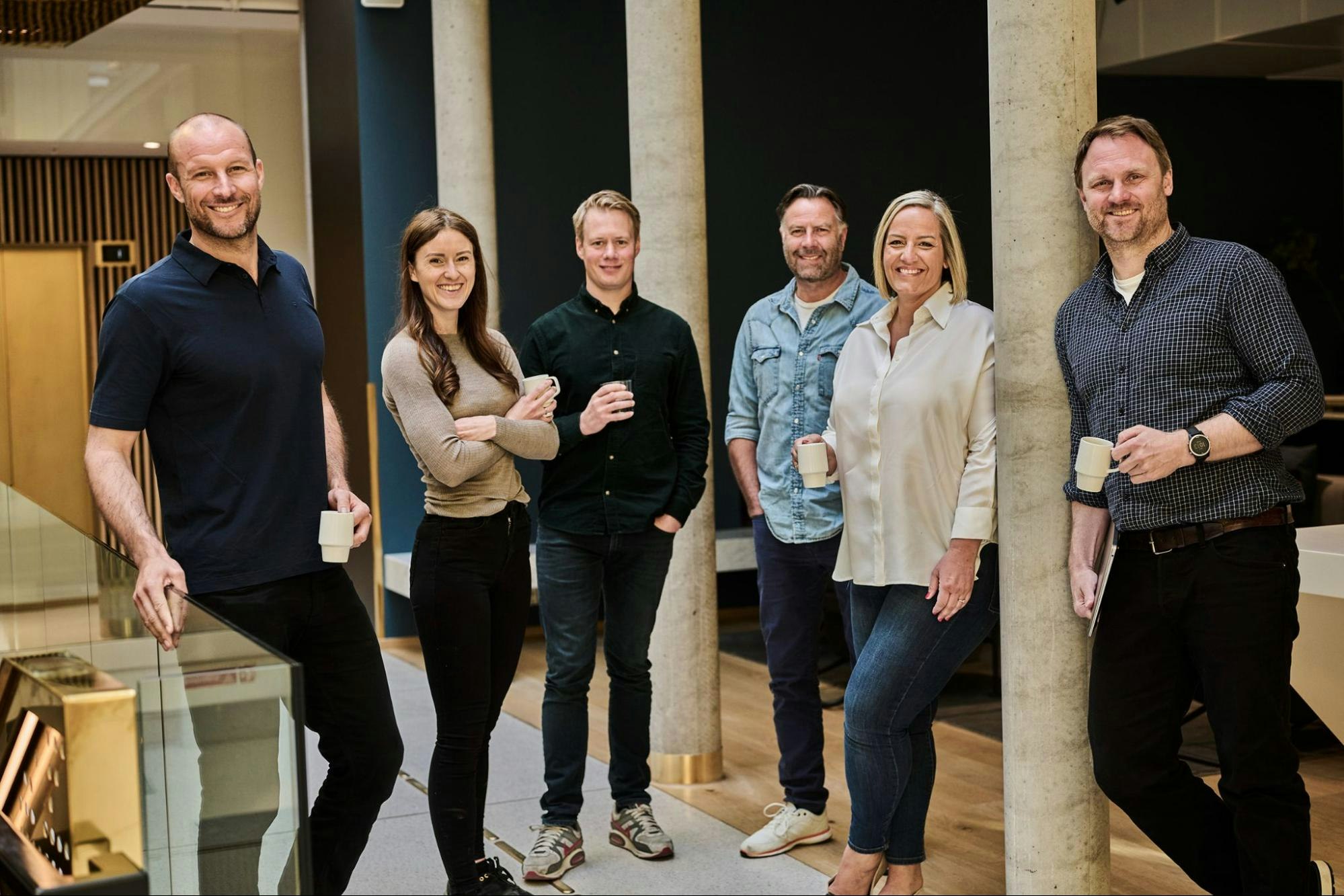 "What we've seen in the last couple of years is this transformation of talents and technologies out of oil and gas into renewables," says Tvedt. "This means we're in a position to take a global leading position in renewables, because we know how to build and generate energy."
What's next for the Nordics?
As specialist firms encourage startups to build impact into all of their activities, they're becoming more adept at capturing key parts of emergent supply chains. For instance, Swedish startup H2 Green Steel quickly secured purchasing contracts from construction companies for its low-emission steel, leveraging that to raise €190m. 
Everything we invest in should be able to make a global impact, that's the default, even though they have their roots in the Nordic

ecosystem
That positions Nordic startups well in global markets, an advantage Norselab says is vital. 51% of its dealflow must be Nordic-based companies, but given the proximity and interconnectedness of the ecosystem, it currently sits at 80%. 
"Everything we invest in should be able to make a global impact, that's the default, even though they have their roots in the Nordic ecosystem," says Tvedt.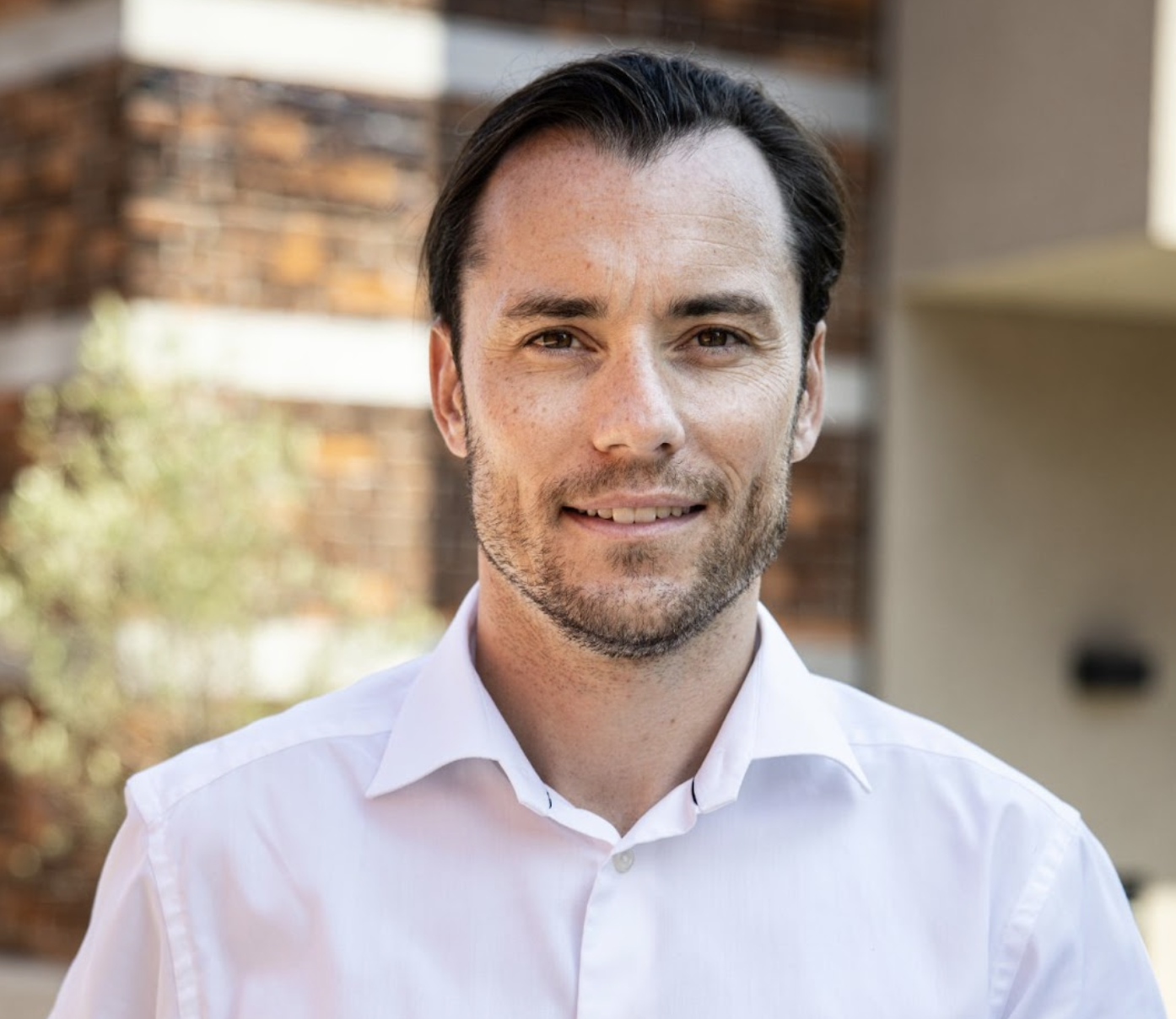 It's that global-local (glocal) mindset that could position the Nordic style of investing well, but the biggest barrier in European impact investing, Tvedt says, is getting clarity on what impact really means. For instance, some people confuse impact with ESG or sustainable investing. 
"That's where the battle really is now. It's a bit bad to call it a battle because I think everyone wants to do good, but of course there's a lot of people who want to pretend they're doing good."
According to Dealroom, an impact startup is a company that addresses one or more of the UN Sustainable Development Goals (SDGs) at the core of its business. Though while SDGs provide a great roadmap for impact investors, such as Norselab, more granularity is needed.
Norselab uses a multi-lens approach where assessments focus on the revenue-generating products and services of companies. Both positive and negative impacts throughout the value chain are taken into consideration.
Norselab's portfolio company Antec, for example, turns biowaste into renewable energy. Another impact case in its portfolio is Carrot, which motivates users to make more sustainable choices by rewarding waste reduction and improved sorting.
2150 has its own ratio metric: every tonne of CO2 a startup emits is weighed against how much it saves. For instance, if a company saves twice as much carbon as it emits, 2150 would class it "2x". 
From a regulatory point of view, from a cultural point of view, things in the Nordics are moving much

faster
Also in the Nordics, but outside of VC funds, Helsinki-based company The Upright Project — which offers an open-source, granular impact assessment platform that quantifies the resources companies use and what they achieve by using them to measure impact in the real world — partnered with Nasdaq to distribute its net impact data globally. 
The EU's Sustainable Finance Taxonomy, also introduced this year, aims to prevent greenwashing by giving VCs a baseline tool for impact assessment. 
"From a regulatory point of view, from a cultural point of view, things in the Nordics are moving much faster," says Joelck.