Away from the bright lights of London, UK tech communities are thriving. In 2021, startups from outside the capital snapped up $14.7bn in funding — twice as much as the year before — and raised more than their counterparts in countries like France, the Netherlands and Sweden, according to Dealroom.
Mammoth rounds for car marketplace Cinch, cybersecurity company Snyk and medical device scaleup CMR Surgical — all based in the southeast and east of the UK — contributed to the investment boom, as did the growth of ecosystems in Scotland, the northeast of England and major cities like Manchester. 
So as UK startups based outside of London begin to drum up some serious attention from VCs, which up-and-coming tech companies do investors think are poised for success?
To find out, Sifted asked four of them to nominate the startups they've got their eye on. The only rule: no portfolio companies.
Kirsty Macdonald, principal at JamJar Investments 
JamJar Investments is an early-stage VC with more than half of its UK portfolio based outside of London. JamJar's portfolio includes cosmetics startup Wild, electric vehicle subscription service Onto and skincare company Skin+Me.
Responsible
Second-hand fashion is booming but less than 7% of clothes are sold for a second time — with a lot of friction still in the process. Responsible's team have applied learnings from their fintech careers to create an embedded recommerce solution for clothing brands. 
Their buy back plug-in integrates into a brand's ecommerce site to inform shoppers of the repurchase value of an item before they buy. The shopper can then return the product at any point in the future for the quoted repurchase price in exchange for store credit. Responsible provides not only the turn-key technology solution but also the reverse logistics to fulfil the repurchase and ultimate resale to another consumer.
Raised: $6.4m
Last round: Seed, January 2022
Founded: 2021
Location: Belfast
Strike
Strike is one of the fastest-growing estate agents in the UK. It's free for the seller, and Strike's model means it makes money through referral fees for optional extras along the way, like mortgage advice and moving services. These add-on services are so well executed using tech and its reviews really speak for themselves. It's great to see such a clear and quantifiable benefit to the consumer in these high inflation times. 
Raised: $14.5m
Last round: Late VC, July 2021
Founded: 2007
Location: Colchester
The Modern Milkman
The Modern Milkman delivers fresh milk, groceries and household products to your door weekly using reusable glass packaging. When it delivers, it also collects your previous orders and used bottles for reuse. The Modern Milkman works with independent farmers and suppliers, treating all stakeholders much more fairly than some of the large grocers. I love their mission and they have some brilliant consumer tailwinds coming out of the pandemic in terms of shopping locally and more sustainably.
Raised: $7.3m
Last round: Early VC, June 2021
Founded: 2018
Location: Manchester
Mark Lyons, director of investments at Praetura Ventures
Praetura Ventures is an early-stage Manchester-based VC. Lyons' portfolio includes AI-driven retail intelligence startup Peak, workplace harassment reporting platform Culture Shift and games studio XR Games.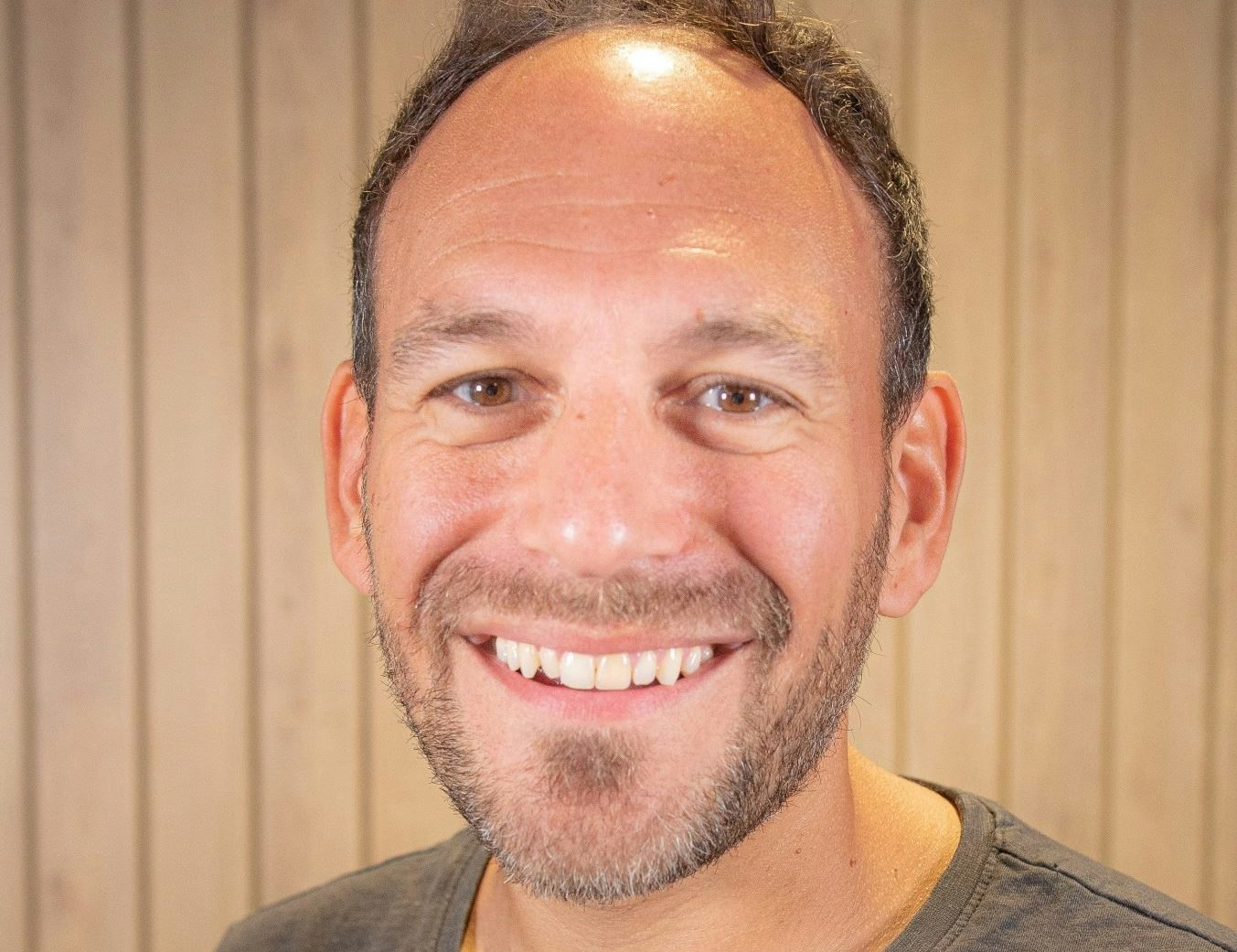 Apadmi 
Apadmi is an app developer and one of Manchester's tech success stories, working with the likes of Domino's, The Co-op, the NHS, Wattbike and more.
It also acts as a strategic technology partner to many high-growth scaleup businesses. Apadmi's entire mindset towards digital brand transformation is different from anyone we've come across and they've made a real impact on the north's tech scene.
Raised: Bootstrapped
Last round: N/A
Founded: 2009
Location: Manchester
AccessPay 
AccessPay is an exciting northern fintech business. It's a global leader in embedded corporate banking, where banking services for large companies are integrated into the financial systems of that organisation — freeing up time, reducing risk and giving easier access to the right financial products. The company has grown to over 1,000 customers through direct sales to date, but will soon be announcing a slew of strategic distribution partnerships with some of the largest financial institutions in the world.
Raised: $13.2m
Last round: Early VC, January 2019
Founded: 2012
Location: Manchester
Financielle 
Founders Holly Holland and Laura Pomfret just launched their app that focuses on female financial wellbeing. Born and bred in Manchester, with backgrounds in professional services, the two started the company to help educate and empower their community towards greater financial and personal independence.
Raised: Bootstrapped
Last round: N/A
Founded: 2018
Location: Manchester
Angelika Burawska, COO at SFC Capital
SFC is an early-stage investment firm based in Cheshire. Burawska's portfolio includes electric vehicle charging solution Petalite, agritech Agsenze and urban food production startup Vertical Future.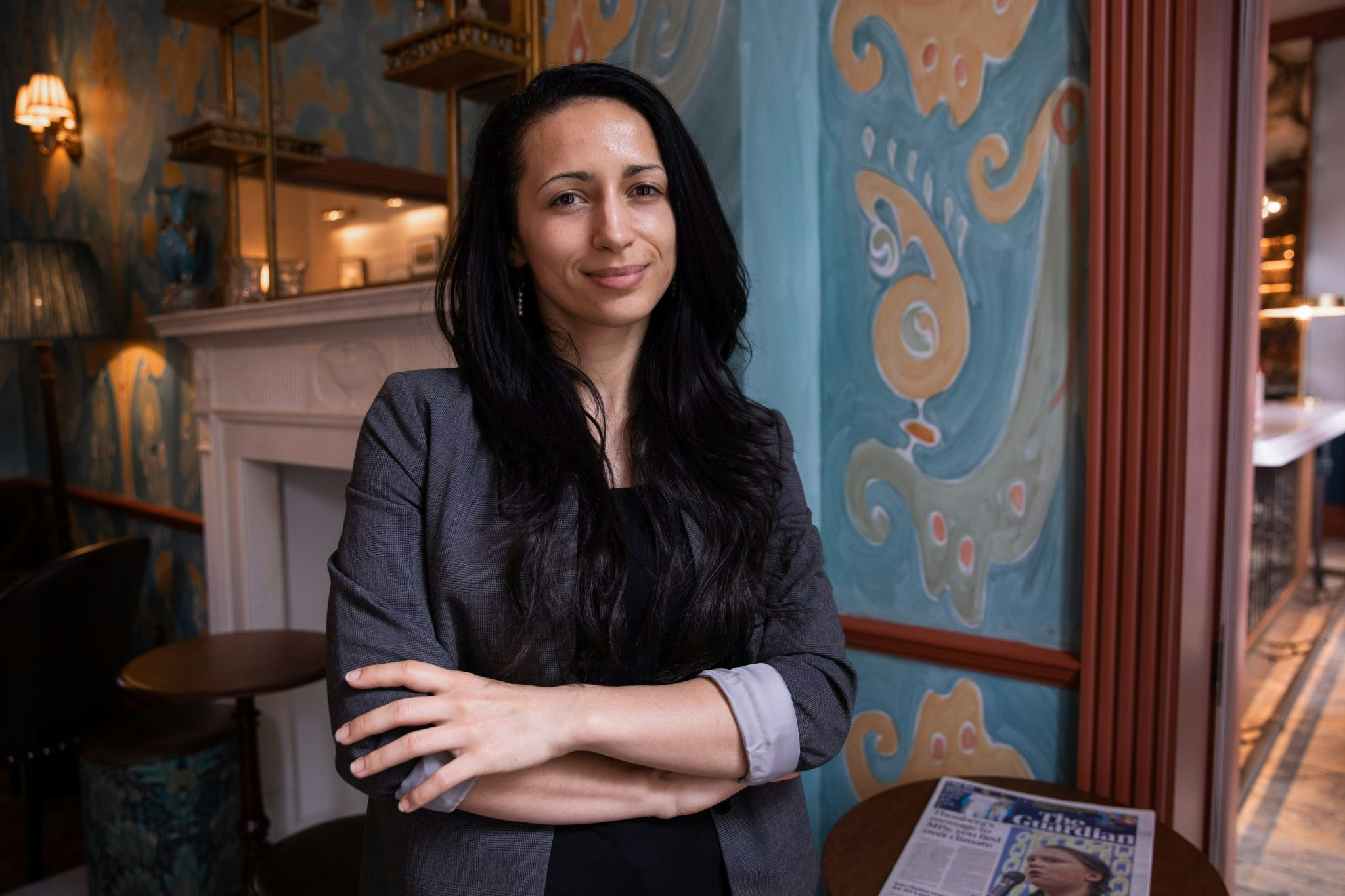 Naked Energy  
Naked Energy is a solar technology startup, producing solar panels that collect a great deal of energy and take up little space. Not only is the company looking to help the world reduce its carbon emissions, but its product has recently been certified in North America as the business looks towards international expansion.
Raised: $6.8m
Last round: Early VC, November 2019
Founded: 2009
Location: Crawley
Seafields 
The company aims to remove billions of tonnes of carbon from the atmosphere each year by growing and harvesting floating seaweed in the Atlantic Ocean. Seafields showcased their solution at COP26, and the business looks set to make a significant impact in addressing climate change.
Raised: $1.4m
Last round: Seed, January 2022
Founded: 2021
Location: Stockport
Naturbeads  
Naturbeads is scaling up the technology to manufacture cellulose beads to replace the plastic microbeads intentionally added to many products — like cosmetics, paints and packaging. Founded by a team of experienced scientists, it is focused on an important problem that is getting more and more attention as we continue to tackle climate issues.
Raised: $660k
Last round: Seed, October 2020
Founded: 2018
Location: Bath
Kelpie
Kelpie is a sustainable biotech startup bio-refining seaweed to make marine-safe and home-compostable bioplastic packaging. Earlier this year, the UN Environment Assembly agreed the terms of a landmark global treaty to address plastic pollution worldwide — it will address the production and design of plastic, not just waste, with companies like Kelpie rising to the challenge to bring about this necessary change.
Raised: $422k
Last round: Seed
Founded: 2020
Location: Bath
Hassan Mahmudul, investment associate at Future Planet Capital's UK Innovation & Science Seed Fund
UK Innovation & Science Seed Fund is a Birmingham-based early-stage fund. Mahmadul's portfolio includes agritech Tropic Biosciences, fusion energy startup Tokamak Energy and biotech Crescendo Biologics.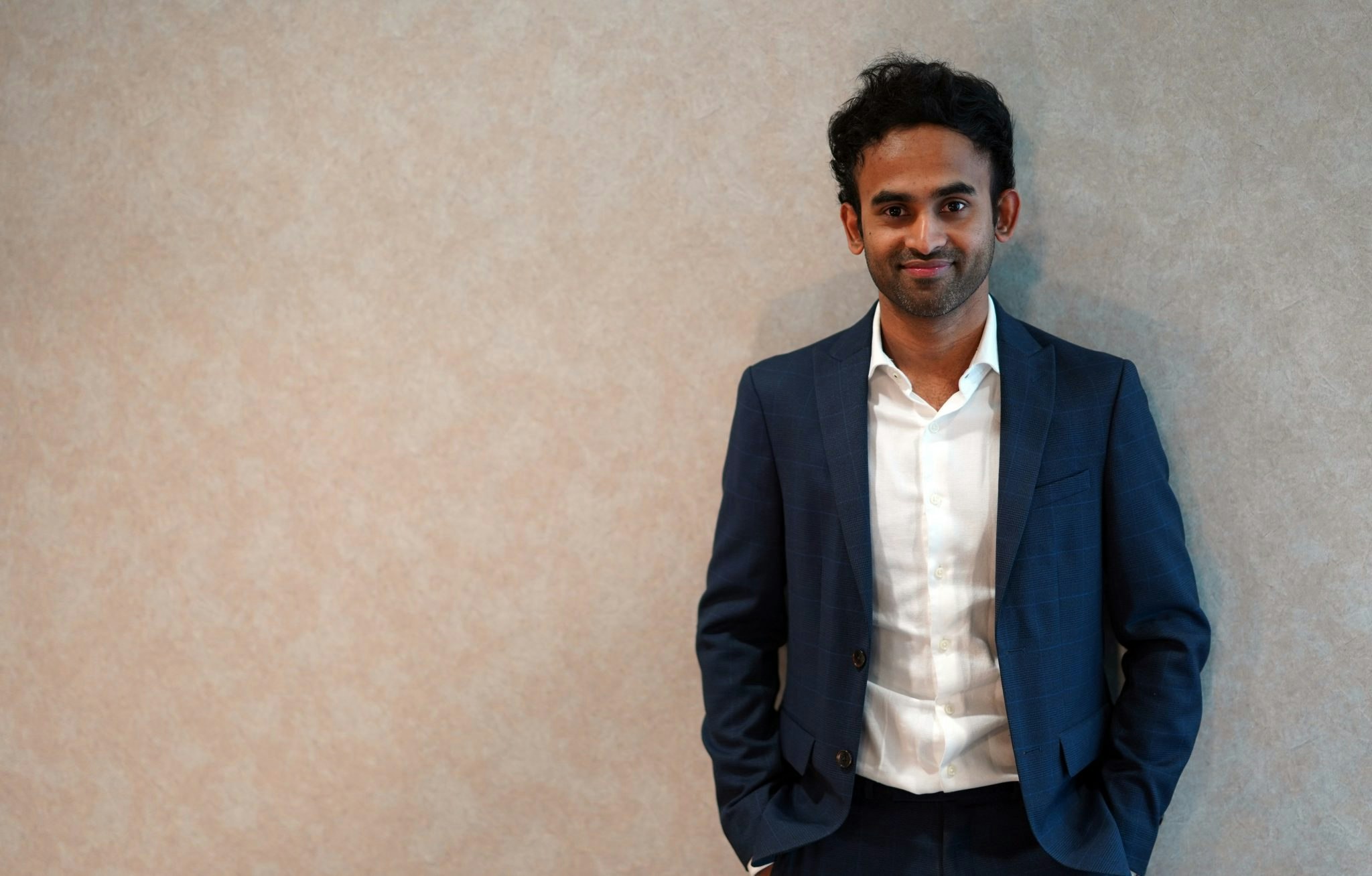 Inulox
Inulox aims to overcome the health risks of excess sugar consumption by eliminating sugar from the diet after you have eaten. Using synthetic biology, they are developing a food additive that uses enzymes to convert sucrose into dietary fibre post-eating (so the taste and texture does not change). 
This is exciting because current sugar replacements change food taste for consumers and are difficult to incorporate in all food products. Founded by two recent PhD graduates who developed the technology during their studies, I expect the company to progress from lab to foodtech market this year.
Raised: Bootstrapped
Last round: N/A
Founded: 2018
Location: Oxford
Skylark Therapeutics
Skylark's gene editing technology has the potential to solve the immune rejection problems associated with various stem cell therapies such as in cancer and diabetes.
The startup has developed a gene editing technology that uses microRNAs (miRNAs) produced by cells to regulate gene expression within those cells, which results in stable and programmable gene silencing functionality for allogeneic cell therapy applications. 
Raised: Bootstrapped
Last round: N/A
Founded: 2021
Location: Southampton
Rigpa
The growth in data usage means that more AI computing power will be needed to keep up with demand. Based on the current growth trajectory of computing chip technology, this demand will not be met. 
To address this, Rigpa is developing next-generation brain inspired (neuromorphic) AI chips that use a fraction of the power of current chips. Rigpa has an experienced team with leaders in neuromorphic computing and chip design. 
Raised: Unknown
Last round: Unknown
Founded: 2020
Location: Edinburgh
LightOx
The biggest reasons drugs fail clinical trials are that they target other non-specific parts of the cells (leading to side-effects) or get degraded before reaching their target. LightOx is working to address this by making drugs that are highly target-specific and are only activated by light. 
This means that the drugs can be activated only when they reach their target, potentially reducing side-effects. They have got promising data for their first drug, LXD191, for the treatment of oral cancer and have recently secured investment to bring their light based drug to market for oral cancers.
Raised: £400k
Last round: October 2021
Founded: 2016
Location: Newcastle