Non-fungible tokens (NFTs) have rocketed out of obscurity in recent weeks to become a global phenomenon. Amid this hysteria, France has staked a surprising claim as an epicentre of this virtual gold rush.
Last week NFT startup Arianee, which certifies ownership of virtual luxury goods, raised €9m in VC. That came just two weeks after NFT-based fantasy football platform Sorare raised a €40m round of VC led by international A-list investors such Benchmark and Accel.
Both French companies have been percolating for several years, putting in place the infrastructure and deals needed to lay a foundation. Yet timing is everything, and the pair seemed to have sufficiently matured at just the right moment. 
I think that we are riding a

wave.
"I think that we are riding a wave," said Sorare CEO and cofounder Nicolas Julia. "It's not just gaming people talking about this. All the verticals are literally exploding right now on the NFT market."
A non-fungible token is a digital identifier that can be used to verify ownership of a virtual item on the blockchain. Attaching an NFT to such items as artwork or playing cards allows them to be bought and sold, often through bidding, while ensuring the identity of the creator and the owners.
That digital guarantee of ownership has, in turn, has allowed creators to sell their works for sums in recent weeks that have stunned those with only a passing knowledge of blockchain or cryptocurrency.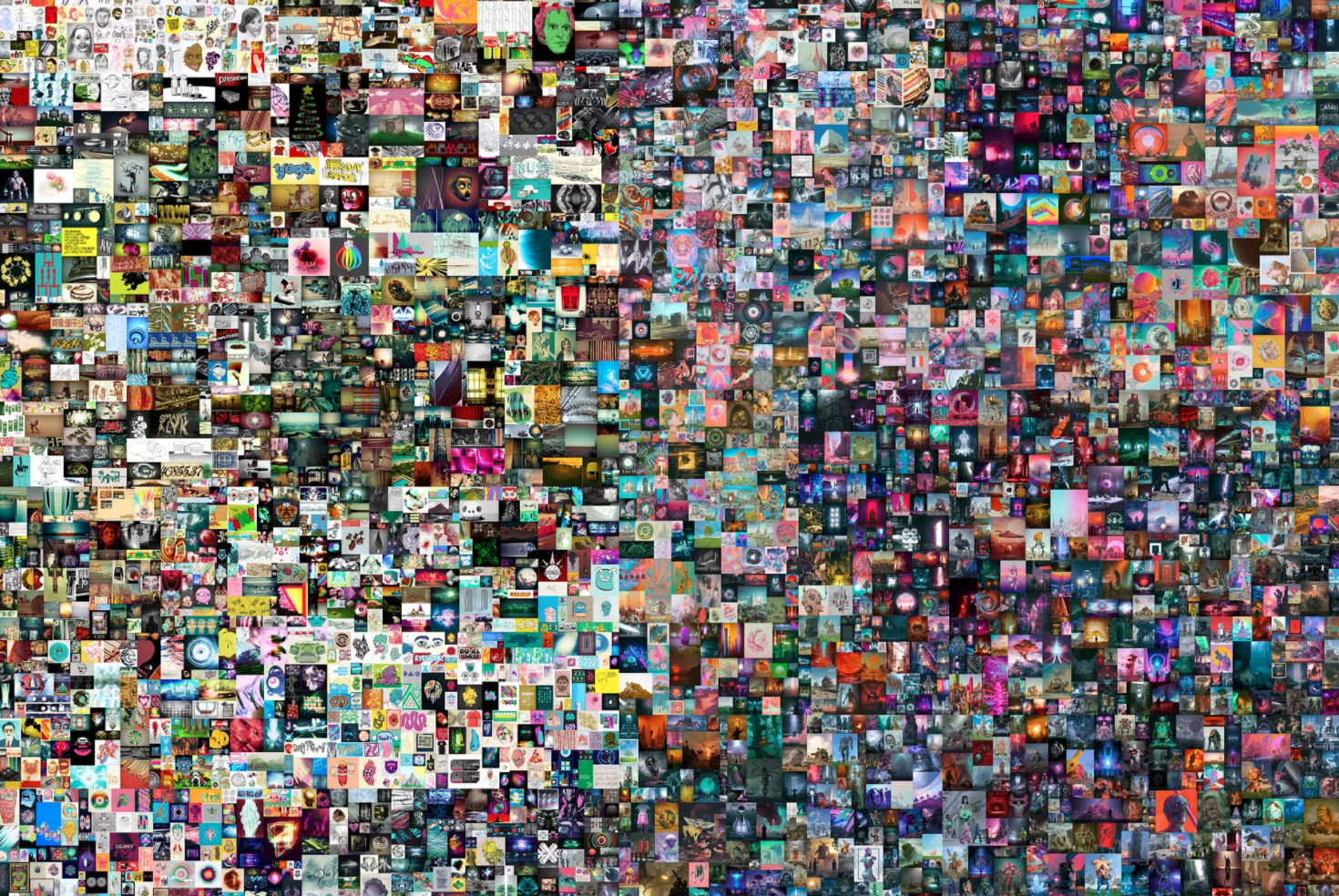 In February, an NFT-enabled GIF of the animated Nyan Cat, a classic internet meme, sold for roughly $580k. Just last week, Christie's auctioned a series of digital images by artist Beeple for $69.3m. This week, London-based roboticist Dr. David Hanson announced that his Sophia the Robot would work with artist Andrea Bonaceto to create NFT digital artworks that would be auctioned later this month.
Naturally, there are some fears of a bubble. But for those working in the blockchain space, NFTs are a natural evolution that is rewriting the fundamental economics of how digital content is valued. The problem with digital works historically is that they can be copied infinitely, making any single one worthless.
By verifying the uniqueness, NFTs create a scarcity online that is causing the value of coveted items to soar. And that has triggered a stampede of creators, investors, and entrepreneurs who are looking for ways to profit from the trend.
"What we've seen so far is the very earliest stages of mainstream adoption by artists," said Mati Greenspan, CEO of cryptocurrency investment advisory firm Quantum Economics. "It's evolving extremely quickly. And there's no doubt that this market is hot."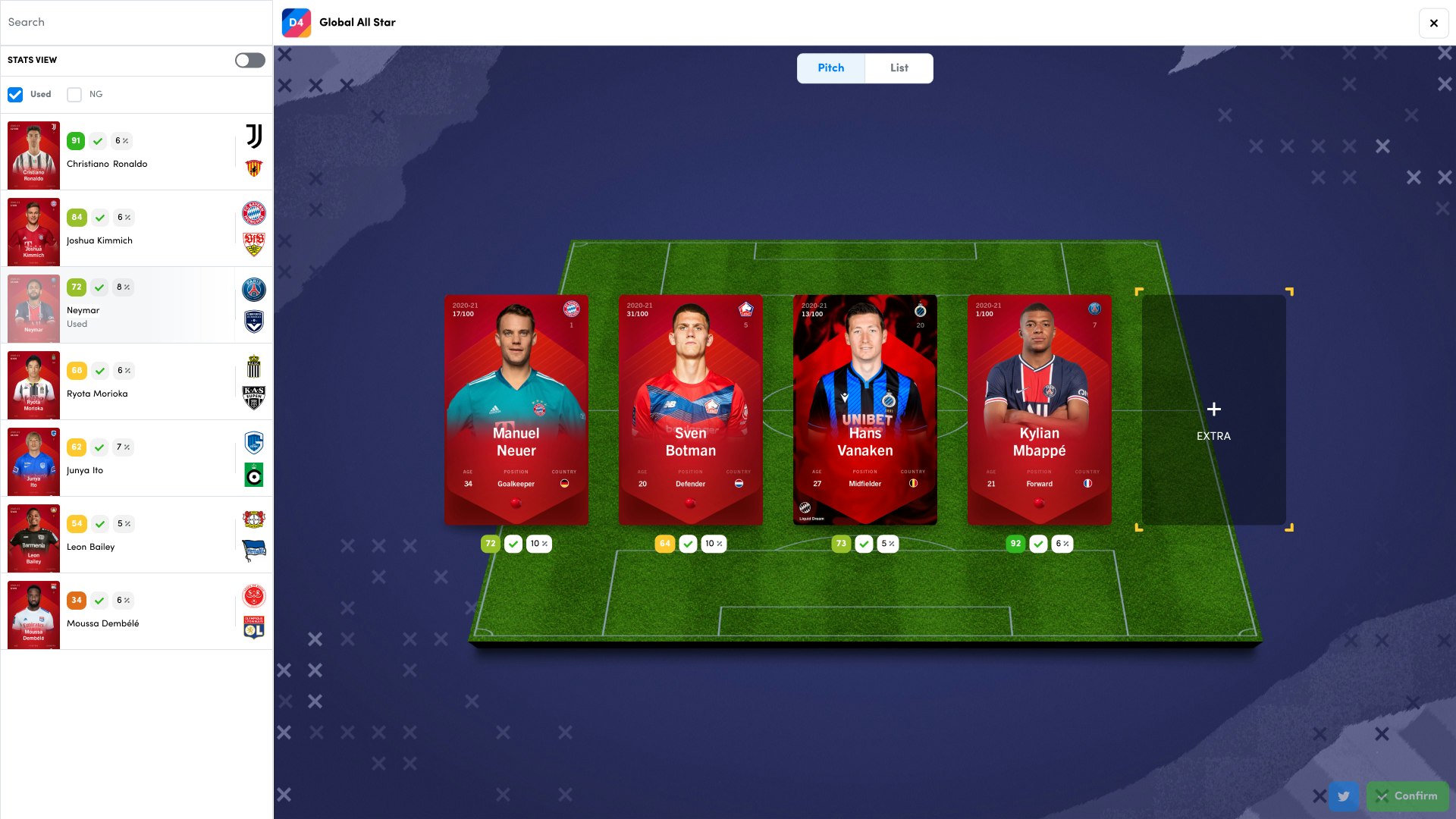 French timing
Even for founders like Julia of Sorare, the sudden attention is dizzying. He cofounded Sorare in 2018 after first hearing about NFTs. Sorare allows users to collect the trading cards of their favourite football players. These cards are attached to an NFT and can be bought and sold on a marketplace via bidding that drives up their value. The cards can then be used to assemble teams and play in fantasy football leagues.
"We were fascinated because as human beings, people have been collecting things in the physical space for centuries," Julia said. "With this technology, they have an opportunity to collect in the digital world."
Refining the technology and the service took a couple of years, and the company managed to raise a pre-seed round of funding in 2019 of €550k. Julia recalled how difficult it was to explain the concept to investors at the time.
Along the way, Sorare began attracting an impressive array of partnerships with football teams. That led to a €3.5m seed round last summer with French and European investors. Even as Julia felt the momentum building, he's surprised by how quickly the world turned in the company's direction.
In January 2020, the company booked €40k in sales. By February 2021, the monthly figure had grown to €11m as Sorare added another 130 clubs. The sports world has become a major pillar of this trend. Players, clubs and leagues are now salivating at a potential revenue from licensing partners from a market for digital sports collectibles that Julia estimates to be worth more than €10bn. In the US, the NBA's Top Shots, which uses NFTs to sell video highlights of players, has grossed more than $230m in sales.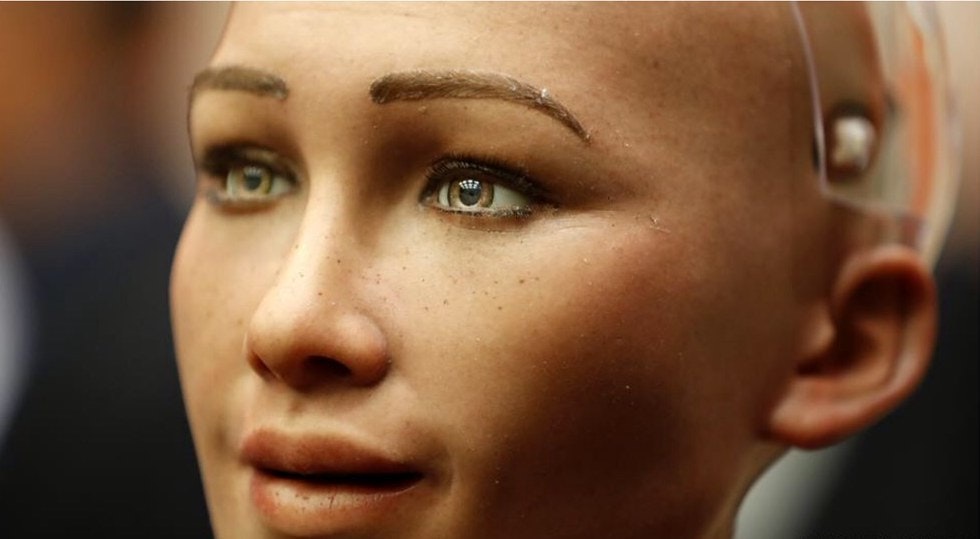 By late last year, investors were banging on Julia's door. In November, the company had €10m in the bank and was profitable. But it was hard to turn away money that could accelerate its scaling. Particularly when offers were coming from people such as Benchmark Venture Partner Peter Fenton, known for his investments in Twitter and Yelp.
Within 48 hours of Julia's first meeting with Fenton, Julia had received a term sheet. Eventually, a host of notable angels also joined the round, including Reddit cofounder Alexis Ohanian, Vayernmedia CEO Gary Vaynerchuk, and French football star Antoine Griezmann.
"That was kind of crazy for us," Julia said. "The level of conviction from Peter and the partnership was crazy. That was something that I never imagined was possible before."
While NFTs can be a difficult concept for many to grasp, the key for a company like Sorare is to "abstract" the technology or essentially make it invisible to users. No one who wants to trade cards has to know anything about blockchain technology or distributed ledgers or cryptocurrency.
That's also the goal of Arianee, which has followed a similar journey.
"The blockchain technologies and NFTs and all these kinds of things are not supposed to be mainstream," said Arianee cofounder Frederic Montagnon. "In the same way that the very core layers of the internet are not mainstream."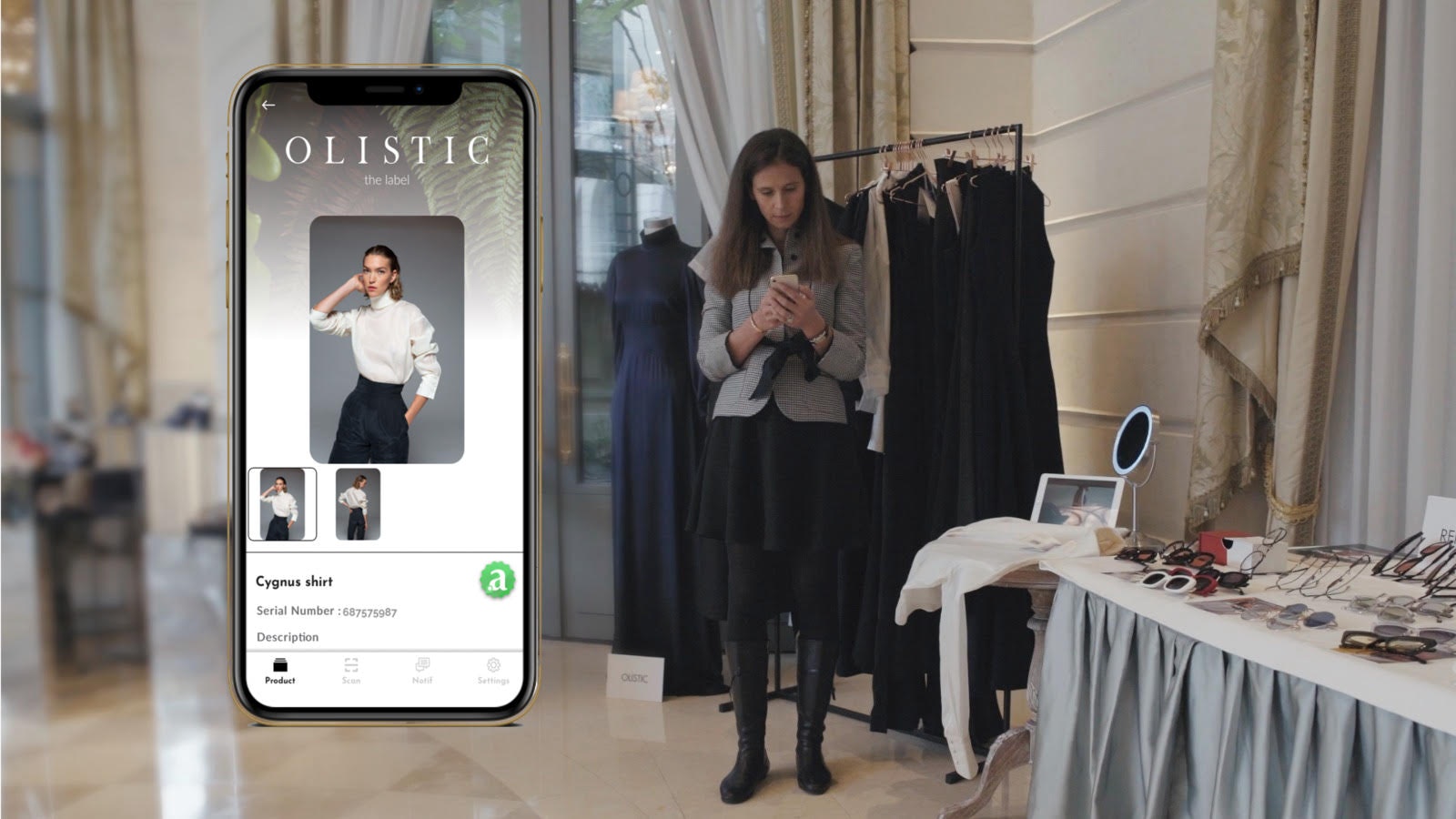 Founded in 2016, Arianee assigns NFTs, or what it calls 'digital passports', to digital copies of luxury goods such as watches and clothes that can be used to certify that the item is authentic and not a counterfeit or knockoff. That allows the owners to guarantee the value and the origin should they decide to resell them or pass them along. But it also potentially reinvents the relationship between the brand, the customer and the product.
For instance, Vacheron Constantin, which makes watches that can cost over €70k, is working with Arianee to use NFTs for its products. Should a customer sell the watch, the NFT goes with it, and the company will know the identity of the new owner allowing them to establish a relationship. In addition, customers who authenticate their watches will be able to join a new digital platform called The Hour Club which will offer exclusive access to content and experiences.
"You start to imagine what can be unlocked online in a digital experience when you can prove that you're the legitimate owner," said Arianee CEO Pierre-Nicolas Hurstel. "You can be granted access to anything with a digital key of ownership that's used as a sign-in for services, communities, and online experiences."
The Arianee cofounders said the timing of the NFT craze makes sense because of the time it has taken to develop the underlying technology. They spent several years creating their own protocol, then turning that into an open source project, and then building the first version of its commercial SaaS platform which debuted in 2019.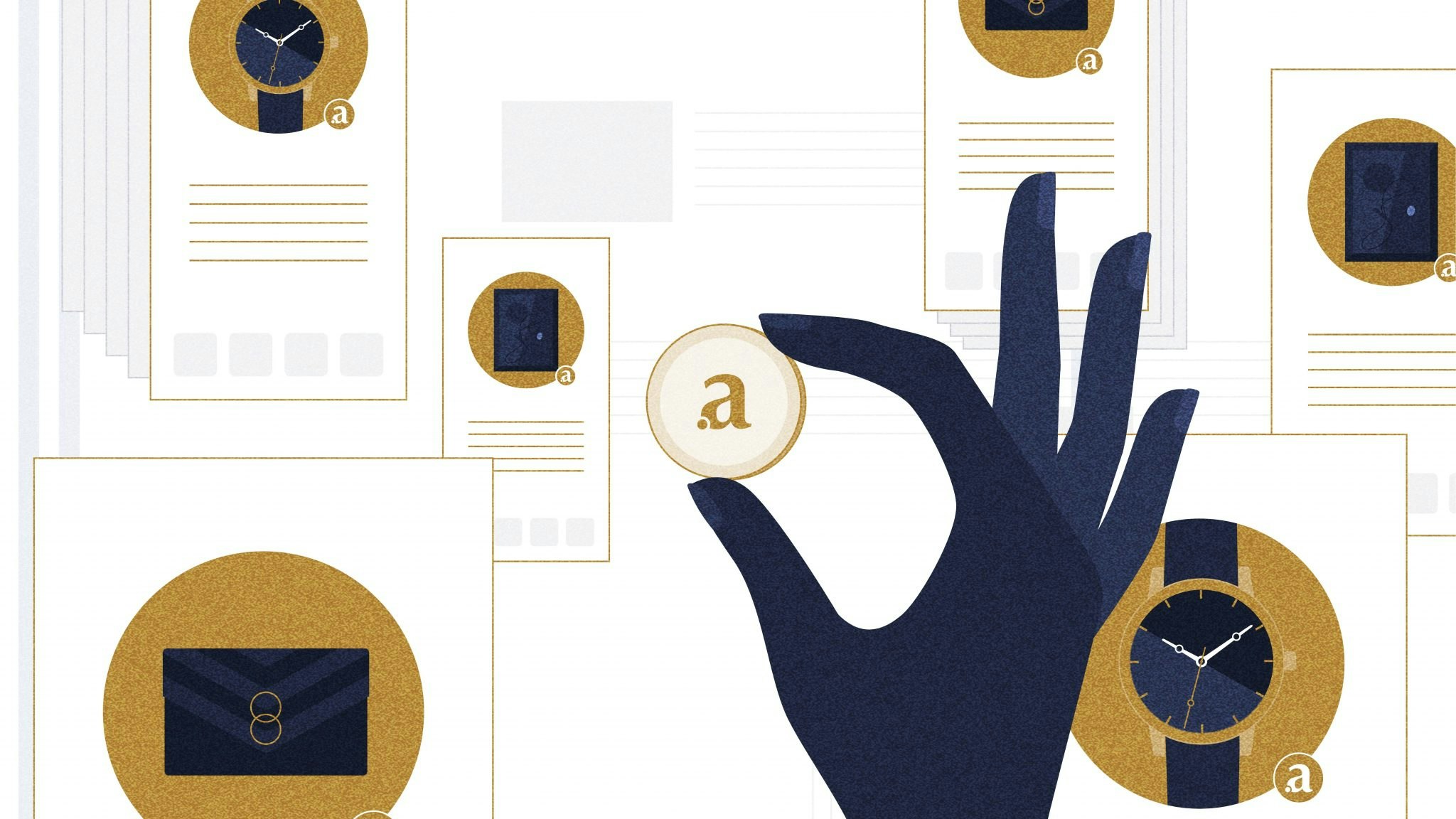 While they are excited about the wave of NFT interest, they also worry that the focus on mind-bending sales figures for digital artworks will obscure the broader potential of the technology. They decided to focus first on luxury items given France's historical strength in this sector. But they are betting long term that every item purchased will have a digital twin. 
The virtual versions of items may seem ephemeral at first glance. But Montagnon said as people live more of their lives in virtual environments, the financial and emotional attachments to digital items are becoming more meaningful. 
"What's happened over the past 25 years is that we went from no screen to probably 85% to 90% of our time spent on a screen or with a screen in your hands," Montagnon said. "We are living connected all the time now. And the existence of real assets, when you spend most of your time in a digital environment, has no sense anymore. What we are trying to do is to bring all these real assets into your digital life."