In the late 1990s, Cluj-Napoca, Romania's second biggest city and the unofficial capital of Transylvania, was, to put it mildly, a slum.
Infrastructure was poor, foreign investment was nowhere to be seen and the communist legacy still had deep roots, a big obstacle in developing a healthy entrepreneurial culture.
Twenty years later and Cluj is the city with the third-highest GDP growth (at 120%) in the EU, according to Eurostat, beating even Tallinn and Vilnius. 
It's still early days for the startup scene — in 2021, startups in Cluj attracted $11.3m in investment, compared to $2.3m in 2020 — but many are gaining international recognition, with investors paying more attention to the Cluj startup ecosystem.
How did it transform itself — and what happens next?
When everyone works together
Cluj owes a lot of its success to a healthy collaboration between academia and the public and private sectors. 
The city is a major university hub in Romania, and it offers courses to incentivise students to not only become programmers, but also take risks and venture out on their own. The courses cover soft skills — like management, communication and leadership — as well as more technical training. 
It seems to be working. 
"In the past nine years, there's been significantly more interest from top international VCs to engage with the startup ecosystem and meet founders," says Vlad Ciurca, cofounder of Techsylvania, an annual Romanian startup event.
In 2021, dotLumen (.lumen), which uses AI and robotics to develop glasses for the blind, received €9m in funding from the European Innovation Council (EIC) Accelerator. In May 2022, Cyscale, a graph-based cloud security analysis company founded in Cluj in 2019, raised €3m in a round led by London-based VC, Notion Capital. 
Sifted Newsletters
Up Round
Every Friday
Dive into VC and meet the people holding the purse strings.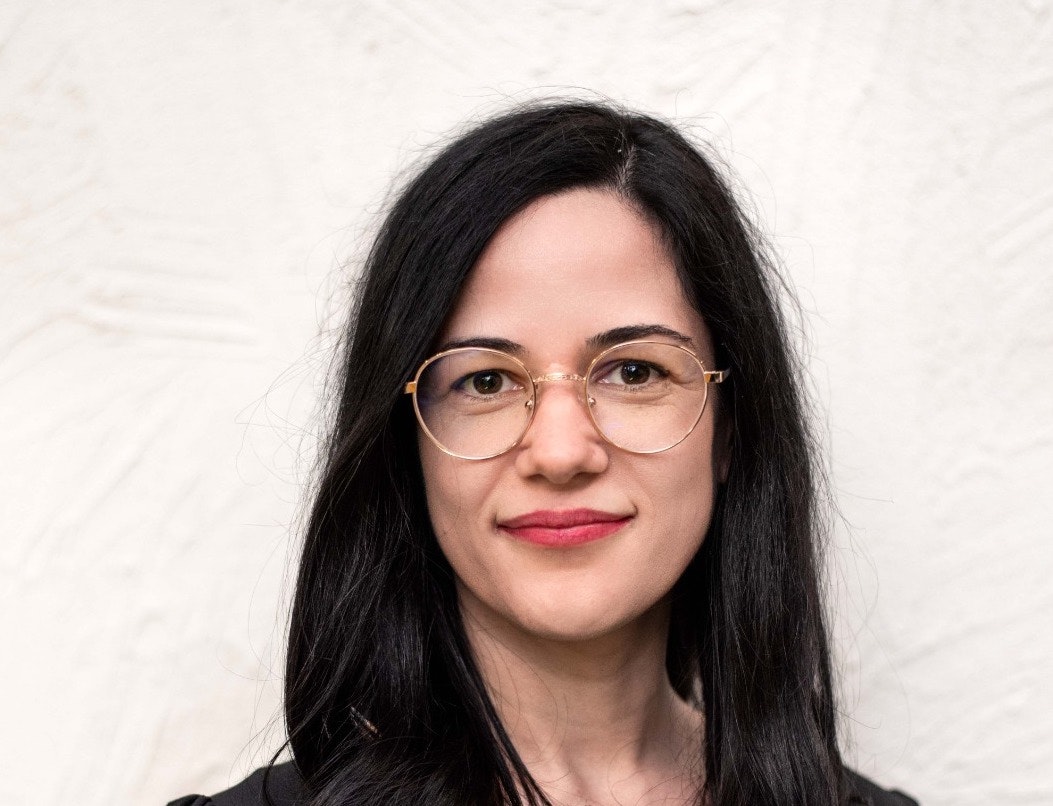 Manuela Țicudean, CPO and cofounder at Cyscale, says Cluj played an integral role in the company's growth.
"Having Cluj as a home base helped a lot with our exposure and reputation. Recently, we've been approached for a buyout and one reason for it was Cluj-Napoca. Investors from abroad can see that this is a place with lots of potential to grow a team, a product, a company," Țicudean tells Sifted from her office in the Silicon Forest coworking community in Cluj.
Cluj's older IT businesses — like Arobs (founded in 1998) and NTT Data Romania (founded in 2000), which now have turnovers of €76m and €31m respectively and almost 2,000 employees between them — play a role too. 
"The founders and CEOs of some of the biggest and most successful companies from Cluj chose to remain here and have a desire to give back to the community. There is an entire infrastructure of resources to help guide and show the next generation the benefits of starting their own thing," says Țicudean. 
But despite these developments, Cluj is still a long way from reaching its full potential, says Bianca Muntean, cofounder and coordinator of Transilvania Digital Innovation Hub and cofounder of Transilvania IT Cluster. 
"There is still not enough cohesion between support programmes for startups, the fragmented resources available in the ecosystem and the insufficient number of experts that the industry requires," she says.
Talent gaps: Cluj is facing a skills crunch
Romania is known for having a strong engineering talent pool. The country has five top technical universities and 59 domain-specific educational institutions. The country also has a thriving outsourcing industry, which accounts for roughly $5.5bn of Romania's $6.4bn IT market, according to a report from ANIS. A total of 202k IT professionals are employed in international IT and software service companies, with over half of them working in information technology outsourcing. 
These services range from software development to engineering, data science, cybersecurity, cloud and machine learning. 
Yet Romania lacks entrepreneurs, says Ciurca.
There is still a lack of ambition or desire to build product

companies
"Even though we have local founders in the outsourcing sector, there is still a lack of ambition or desire to build product companies. This is partially due to a lack of success stories, but also because we don't have enough product and marketing experts. We also lack experienced, well-connected investors willing to take the types of risks you see in the US, and capably support startup growth," he says. 
But things are slowly changing. 
"We are developing our own product and I would like to see more startups having the courage and willingness to do it. Recently, I've noticed that the discussion around product development has started to change in Cluj and there's been more of an awareness around why we need products, not just services," says Țicudean.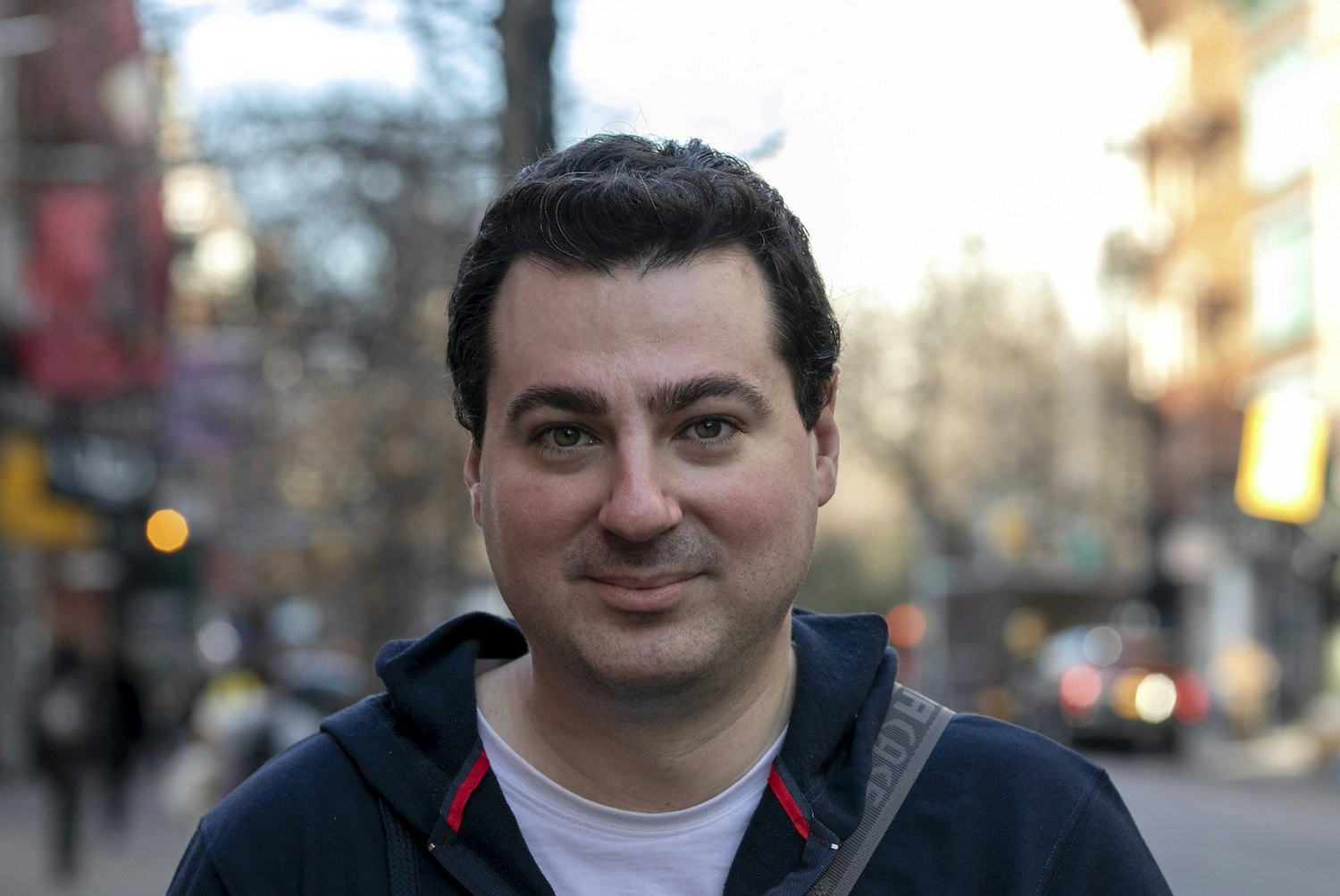 Looking to new markets
But what some entrepreneurs in Cluj lack on the product side, they make up for with an international outlook.
"Some of the founders based here have a more global mindset and are going out to make deals in the huge, growing, solution-hungry markets in South America or Africa, whereas their counterparts based in Bucharest think more about taking their products to the saturated markets of western Europe or America," says Ciurca. 
"A number of Cluj-based entrepreneurs have taken on these messy challenges, focusing on multifaceted industries like logistics, insurtech and fintech. These innovators see potential in scaling their solutions to emerging markets that have similar digitalisation needs to us."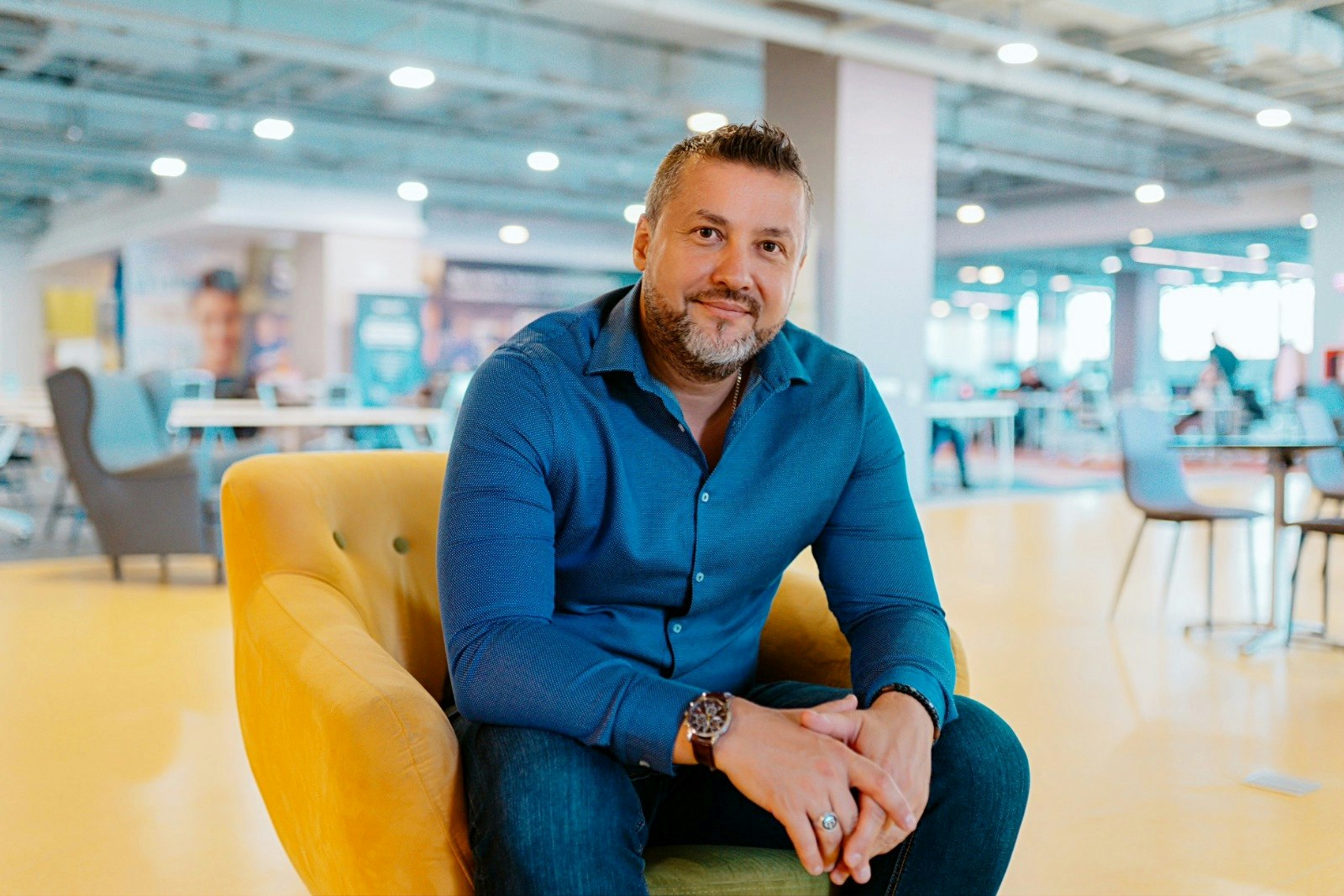 Investment challenges
Finding investment remains a challenge too. 
Florin Pop, an angel investor and business mentor, who has worked a lot with startups and investors in Cluj, has seen the fundraising landscape grow, but is also aware of its  shortcomings. 
"The main challenge is the lack of know-how of the entire funding structure. This starts from the moment the startup decides to address the market for investment —  whether they have proof of concept or a prototype or a minimum viable product or are at go-to-market stage — all the way to how they pick the profile of investors, and these are all correlated with the maturity of the startup at the time. Naturally, this can have cultural roots as well, but it is caused by a lack of experience and an emerging ecosystem. Then, we add the relatively small number of sustainable and validated incubation programmes and we start to get the picture of the funding challenges," says Pop. 
Aside from these structural challenges, there is also a reluctance from international players to invest in Cluj and in Romania more broadly.
"Geography is not on our side," says Ovidiu Cical, CEO and cofounder of Cyscale. "Cluj is not a cybersecurity hub, like London or Tel Aviv."
"There is also an overall reticence for international players to invest, because of the legislation and the bureaucracy," Cical adds. To get around this, Cyscale set up a UK company to own its Romanian business. "That is when the attitude of investors started to change in a big way for us." 
"The challenge and pressure is big — to be able to manage the business side of things, the development and scaling of the product, and fundraising," says Ciurca. "There are many companies with potential in Cluj, but they do have a lot to prove."