In the world of European startups, VCs are a familiar force. But there's a lot that's broken in VC funding, like a lack of diversity among VCs and startup founders (women make up just 13% of decision-makers across UK investment firms and just 17% of VC-backed founders) and there are stakeholders who'll put profit before product, and vast swathes of talent that is overlooked because of location, business stage, or modest growth plans. A number of voices now argue that blockchain investors can do more for European startups than traditional VCs. 
Not everyone can be a

unicorn.
The world of crowdfunding has gone some way to making startup funding more widely available to different kinds of business (women on Europe's leading equity crowdfunding platform Crowdcube achieve a 75% success rate, compared to a male rate of 55%).
Now companies like Neufund and Funderbeam are using blockchain technology in a bid to bring funding to an even wider breadth of European startups. But what impact can blockchain investors actually have on Europe's investment scene?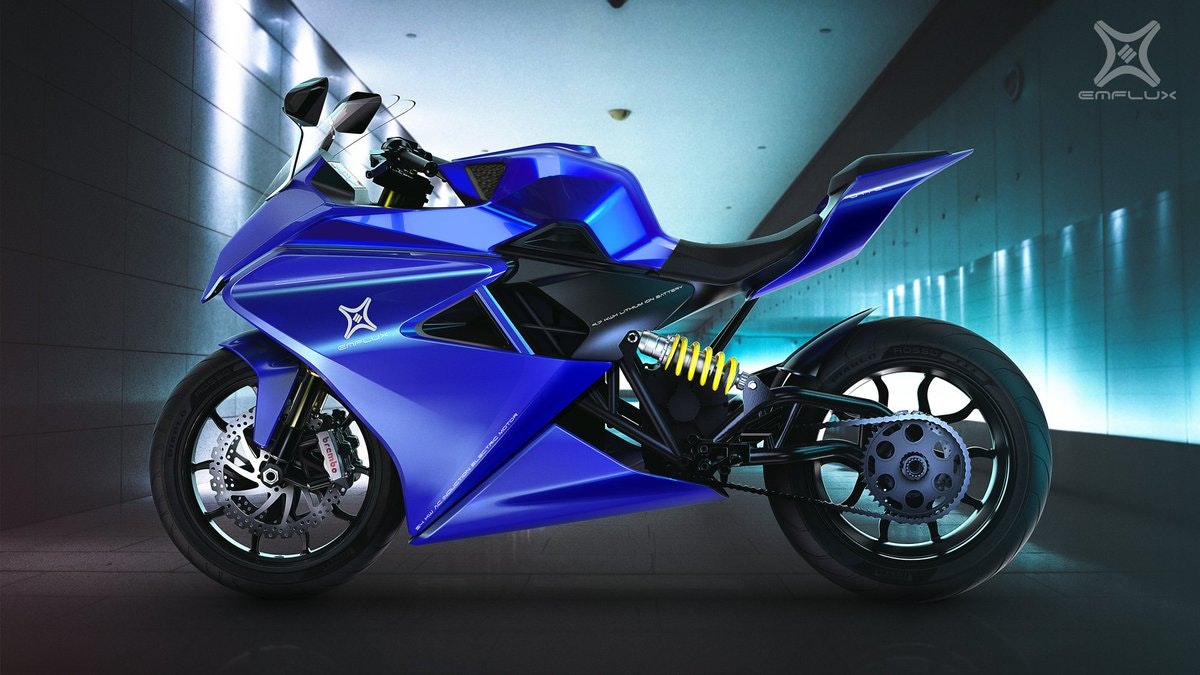 More user-centric startups
For one Polish entrepreneur, Zoe Adamovicz, blockchain technology means a shift away from VCs steering startups to "milk the cow" for profit, and the beginning of a new wave of user-centric startups.
Equity crowdfunding companies like Crowdcube and Seedrs do sell startup shares to investors, but these stakeholders have little or no power over the companies future. Adamovicz has created Neufund to transparently share power at scale.
Not only does the blockchain make it possible for startups to manage and split dividends with hundreds (or thousands) of backers, but it allows them to vote transparently on the future of their companies. "Look at Facebook," she tells Sifted. "Imagine how differently that company would have evolved if the diverse people using it were asked their views about where its value lay."
Is it practical to have hundreds of people steering a startup? It's certainly possible says Adamovicz, who points to Ethereum-based projects already ruled by democratic vote like Parity, Gnosis and Aragon. "Ethereum which is completely community-run and decentralised reasons why it is practical and can work," she explains. 
Adamovicz, who serves as a digital advisor to the German and Maltese governments, has already led a number of startups to success (including Xyo, a search engine firm she exited to the Nasdaq-listed Mandalay Inc). And Neufund, founded in Berlin in 2017, has raised €15m from high-profile backers like Soundcloud founder Eric Wahlforss, Golem founder Julian Zawistowski and Index Ventures' Alex Lange.
What's the difference between an ICO and an STO?
A rocky couple of years of ICO (Initial Coin Offering) hype—where as many as
80% of initial coin offerings have been shown to be scams
—will dissuade some investors from buying into businesses on the blockchain. However an STO differs from an ICO because it passes several requirements (outlined in
the Howey Test
) which legally make it an investment contract.
This in-depth guide
explains that STOs usually derive their value from an external, tradable asset, and why they are subject to federal securities and regulations.As Neufund's Adamovicz says, companies running STOs (Security Token Offerings) are legally accountable. "If I buy myself a Ferrari with investor funds and run away, our investors can take their investment memorandums to the courts and sue me," she explains.
Adamovicz just closed Neufund's first STO (Security Token Offering) for its operations firm (Fifth Force) which attracted €3.4m. Now German high-tech eyewear brand Brille24, India's electric superbike startup Emflux motors, and the world's first decentralised bank Founders Bank (backed by the world-leading cryptocurrency exchange Binance) are among the startups planning to launch STOs on Neufund STOs in Q1 of 2019.
Hundreds more businesses are on the Neufund waitlist, Adamowitz says, as they do not want to be tied into the pressure of promising 10x returns to VCs. "For people like my father or my neighbour or a less aggressive business angel, even a 2x win is a great win, and a lot more than they'd get investing elsewhere," says Adamovitz.
It's about opening the gates to this wider club of

investors.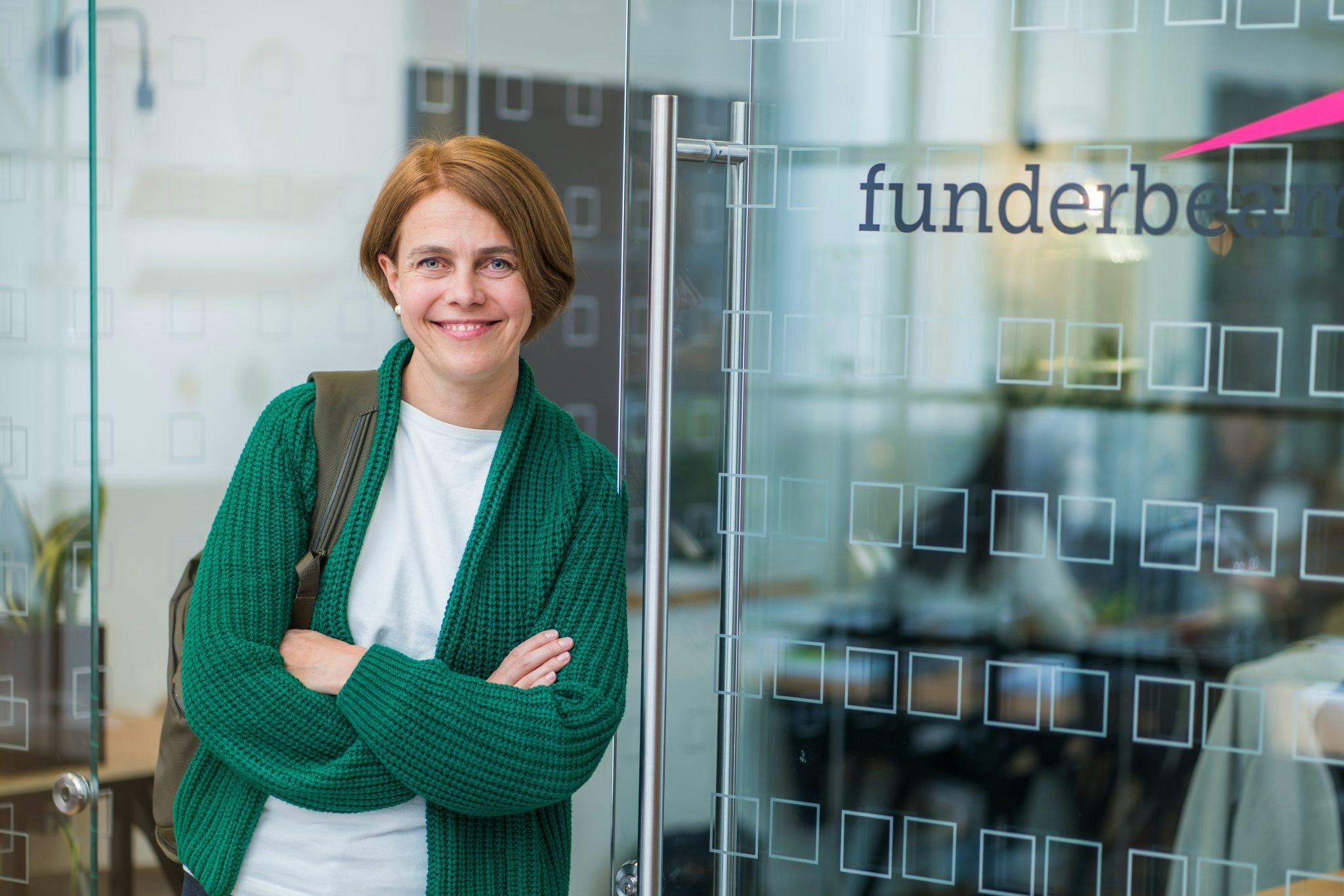 More enticing investments
Estonia's Kaidi Ruusalepp is another founder at the helm of a blockchain investment platform. A former CEO of Nasdaq Tallinn Stock Exchange, Ruusalepp built Funderbeam to support startups in countries like Croatia, Estonia and Denmark where funding beyond seed level has historically been scarce.
Funderbeam uses blockchain technology to tackle one of the biggest barriers to investment, "the lack of exit opportunities in Europe", Ruusalepp tells Sifted. Its blockchain ledger allows the transparent trading of assets so investors from Europe and beyond can "exit" at any time.
To date, Funderbeam has supported 28 fundraises, with 100 investors from 114 countries; it has also raised €9m for startups and traded more than €1m worth in shares.
One Funderbeam portfolio company is the Croatian connected street furniture company Include. Ivan Mrvoš founded Include aged 19 and brought it to Funderbeam aged 22 after learning his company was "too young" for the many traditional VCs he met. The startup went on to raise €465,000 with support from prominent Croatian angel investor Ivana Šoljan and 240 further investors from places as far-flung as Japan, Hungary and Ireland.
"We did meet a lot of different VCs and investors before Funderbeam, but VCs don't invest in companies that are a year or two old, and that aren't growing at 1000% each year," Mrvoš tells Sifted, adding that having a diverse team (in which four of six managers are female) is one reason his company found success on Funderbeam.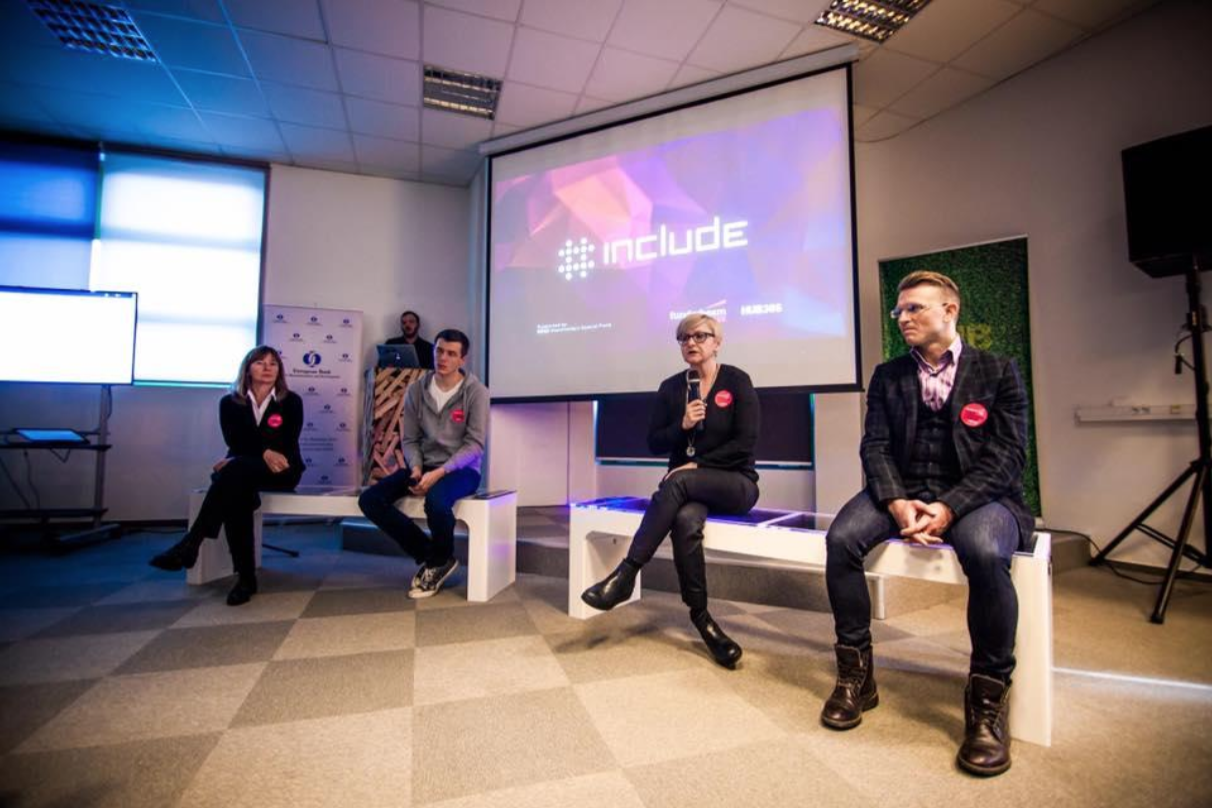 Pretending that technology like the blockchain has all the answers would, of course, be naive: Funderbeam has only ever received four female-founded applications, and women account for just 15% of Funderbeam investors (which is marginally better than average).
People and the power of networks will be vital in ensuring that alternative finance platforms like Funderbeam can support all kinds of startups across Europe, which is why Ruusalepp runs startup and investor mentorship programmes with leaders like Ivana Gažić, CEO of the Zagreb Stock Exchange. "The more female investors there are, the more female founders will be able to secure the finance they need to scale their business," adds Funderbeam's CEO.
Still, since 2016, Funderbeam has raised venture rounds of more than €7m from the likes of Draper Associates, IQ Capital and Thomson Reuters. And if Europe's VCs at least have used their wallets to show they believe in the potential of blockchain investment platforms like Neufund and Funderbeam—despite the fact these firms would happily put them out of business. "They invested because if we put them out of business they at least have skin in the game," laughs Ruusalepp.
Game on.