Nesta, an innovation foundation based in the UK, has launched a new £50m fund to back early-stage impact startups.
According to recent analysis by Beauhurst, Nesta has been the most active impact investor in the UK, making over 30 deals since 2012. Impact investors are those who put having a positive social or environmental impact at the centre to their investment decisions.
The foundation was originally launched through a £250m endowment from the UK National Lottery in 1998. Nesta operates in part like a think tank, running research on solutions to social problems, as well as awarding grants for similar work. 
It backs companies through its Nesta Impact Investments arm. Previous funds have operated more like a conventional VC fund, with external LPs, but this fund is sourced solely from the Nesta endowment.
Past investments have included edtech company Bibliu and AI skin cancer tool Skin Analytics. Nesta's also seen a number of exits, such as FutureGov, which offers tools to public services, and BeApplied, a hiring platform meant to reduce bias. 
What's the new strategy?
"We've been impacting investing for the last decade, but over the last 10 years we had a wider remit of social impact ventures we would consider," says Lisa Barclay, executive director of investments at Nesta. 
But now that the impact investment market is more established, a more selective strategy is necessary, says Barclay.
Nesta is now looking to invest in startups which tackle three specific goals:
Helping give every child a fair start;
Supporting people to lead healthier lives;
Creating a sustainable future.
The fund is dedicating £25m to direct investments, writing cheques between £500k and £1m. It can back each company with up to £4m across a series of rounds. The rest of the money will be used to support Mission Studio, a venture funded by Nesta and run jointly with startup accelerator Founders Factory, focused on launching pre-seed and seed-stage impact startups. Some of the money will also go towards research grants.
Sifted Newsletters
Up Round
Every Friday
Dive into VC and meet the people holding the purse strings.
What's it looking for now?
On the sustainability side, Barclay says Nesta wants to back companies that can reduce household emissions, in the form of low-carbon heating and tools to optimise energy generation, storage and usage at a domestic level.
For health startups, Nesta's particularly focused on tackling obesity. "We'd like to see cost-effective solutions that support healthy food for the mass market, rather than premium vegan products," Barclay says. 
She also wants to see tools to help people deal with the worst consequences of obesity, such as diabetes and heart disease.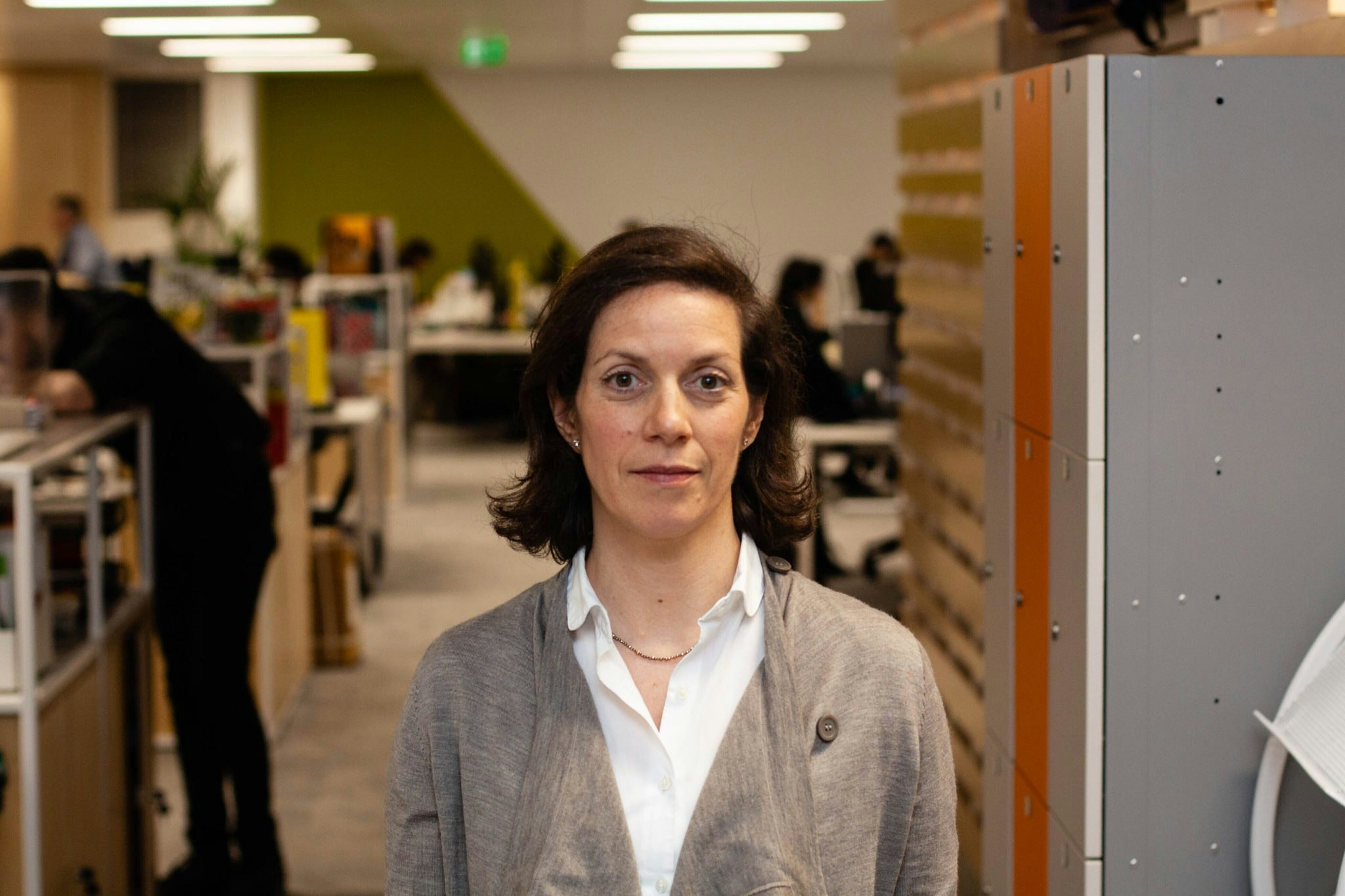 And for education startups, Nesta wants to see tools which could close the education disadvantage gap. That could mean tools to support parents in helping their child to learn or offering more affordable childcare solutions. 
What does the economic climate mean for impact investing?
Barclay says the current economic climate, with the UK in recession, has cemented her belief that impact startups need patient capital that can weather financial storms. 
"Long-term problems need long-term solutions funded by patient capital that holds steady through the economic cycle," she says. 
"Impact markets are relatively insulated from the economic cycle so we think impact investment has a strong role to play in continuing to back innovation to some of our most pressing problems."
Nesta's fund comes from its endowment, meaning it's in a better place to shore up impact companies through the economic rough patch, Barclay says. 
 "We aren't under the same timeline pressures that other venture firms with more traditional fund structures have," she says. "We aren't rushing portfolio companies to exit."