Biodiversity loss is just as damaging as carbon emissions. As companies and investors finally cotton on to that, a cohort of startups has popped up offering tools to help monitor biodiversity levels.
London-based NatureMetrics, which is working on DNA sampling tech to track the species present in different locations, has secured £9.8m in new funding, according to Companies House filings. The company confirmed the fundraise to Sifted. 
NatureMetrics is one of Europe's best-capitalised biodiversity monitoring companies, and one that industry insiders cite as a leader in the category. 
Investors in the company's latest fundraise have not been disclosed. NatureMetrics last raised £11.9m in May 2022 from investors including 2150, Systemiq and BNP Paribas. The company, which was founded in 2014, has now raised £30.7m in total.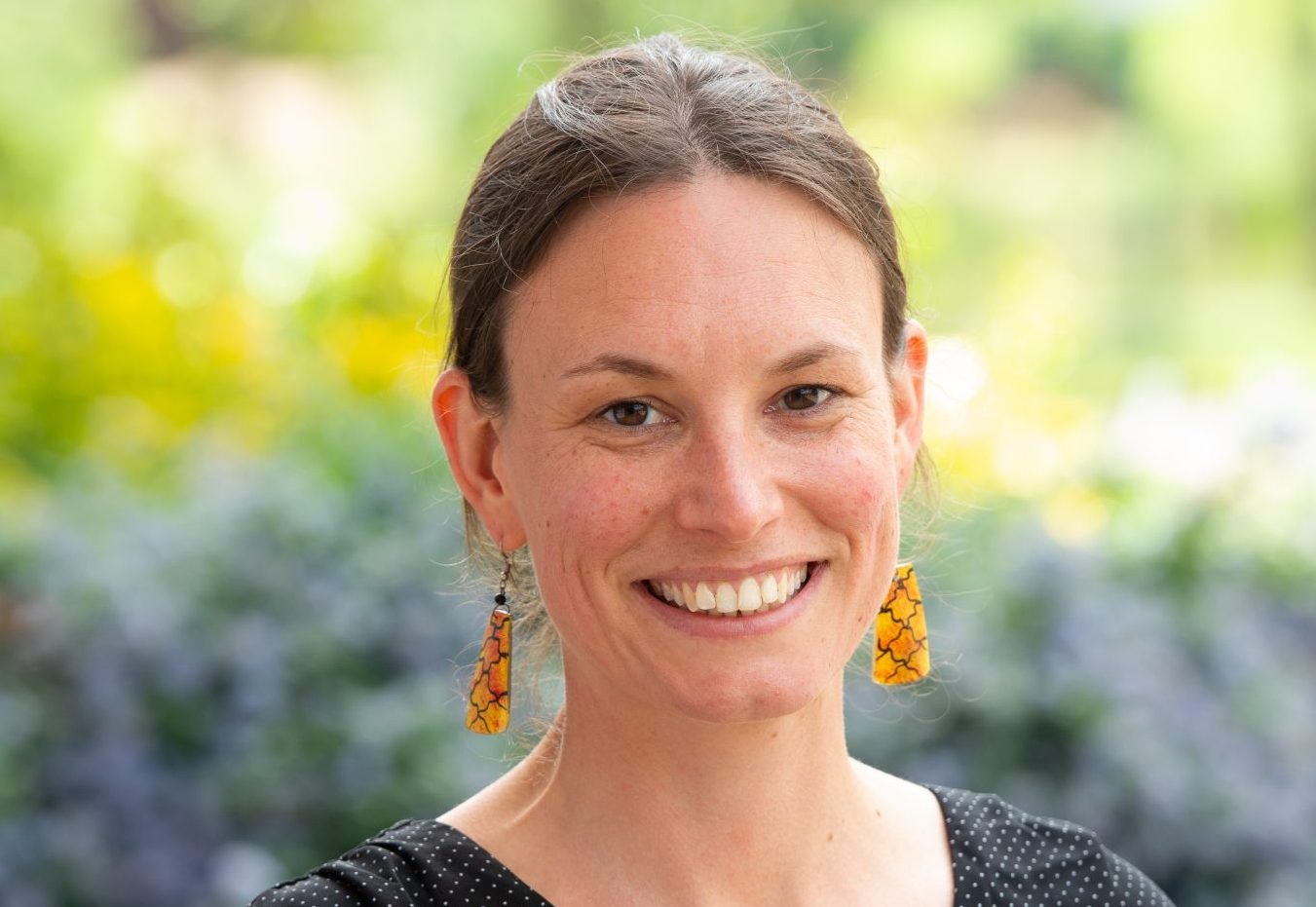 "There is a vast and growing opportunity for nature monitoring and reporting at scale, and this funding will help us build on our digital capabilities to meet global demand," Kat Bruce, founder of NatureMetrics, tells Sifted.
How does NatureMetrics work?
NatureMetrics collects samples of water or soil to measure the number of species at a given site, cross-checking the samples against DNA databases. It's got a DNA lab in the UK and one in Canada. 
It offers kits for water samples, with which it can detect fish species as well as algae, and soil samples, with which it can detect mammals, fungi and the soil microbiome. Companies and asset managers can use the DNA sampling to monitor the effect their activities have on the biodiversity of the places they operate in. 
NatureMetrics works with companies building infrastructure projects wanting to assess the impact of their project on the ecosystem around it, as well as water utility companies, mining businesses and conservation charities. It's worked on projects around the world, from Mozambique to the UK.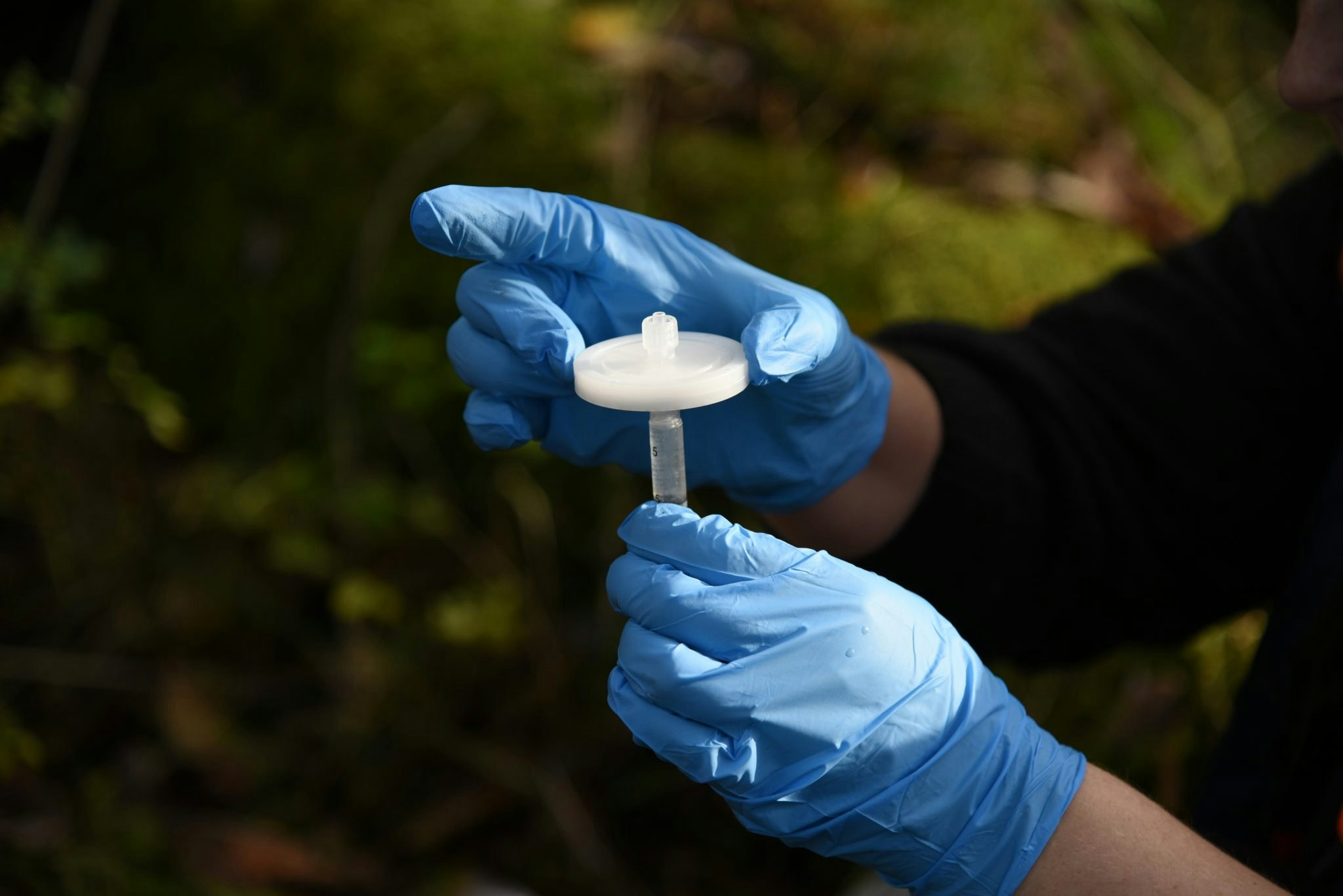 Other companies are working on different biodiversity monitoring techniques, including acoustic and satellite monitoring tools. 
Why the biodiversity monitoring buzz?
Interest in biodiversity monitoring increased after the launch of the Global Biodiversity Framework at COP15 in Montreal at the end of 2022. Under the framework, aimed at halting biodiversity loss by 2030, governments will introduce policies requiring large companies and banks to report and reduce the damage they do to ecosystems. 
👉 Read: How can VCs invest in biodiversity?
"Since the Global Biodiversity Framework agreement last year, we've seen unprecedented demand from corporate clients wishing to get ahead of incoming regulations," says Bruce. 
The demand for monitoring technologies is set to increase again next month, when the Taskforce on Nature-related Financial Disclosures (TNFD), an international initiative to develop biodiversity disclosure frameworks for businesses, lays out its recommendations.