Swedish impact investor Norrsken Foundation has released its second annual list of 100 impact startups from across the world. This year, 41 are based in Europe.
The startups selected are working on everything from producing thousands of tons of insect protein for plant and animal nutrition to developing electric aircrafts for low-carbon travel. Several well-known names make it onto the list including Swiss direct air capture startup Climeworks, German energy systems unicorn 1KOMMA5º and Swedish battery factory Northvolt.  
To make the cut, companies needed to show measurable progress towards making the UN Sustainable Development Goals — which include tackling issues like poverty, famine, the environment and mental health — an intrinsic part of their business model. They also needed to be using scalable technology and have a minimum viable product, or at least seed or Series A funding.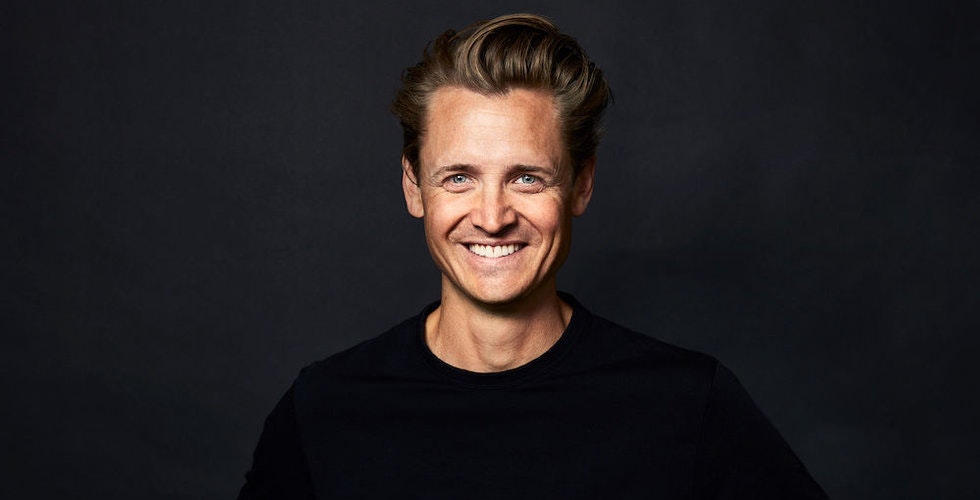 Niklas Adalberth, founder of the Norrsken Foundation, wants these companies to be held up as "examples of what the rest of the global community of tech founders and investors should be aspiring to". 
The list was trimmed down from a total of 700 nominations from 30 nomination partners, including the US-based Obama Foundation and Gates Foundation, VC firms Atomico and EQT, impact VCs AENU and World Fund and VC giant SoftBank.
Where are the European hotbeds for impact startups?
The majority of European entries on the list are working on issues relating to climate — 28 of the startups are working on cleantech, climate, energy, recycling and low-carbon transportation solutions. It's not surprising, then, that climate tech hotspots Germany, Sweden and the UK bring in the most nominations.
Seven out of the top 10 European cities for climate tech funding last year were located in these three countries, which cumulatively brought in more than €5.5bn in 2022.  
Germany leads the nominations with 15 impact startups, surpassing last year's leader, Sweden, for the top spot. The UK takes the second spot for the second year in a row.
Norrsken will announce two winners in September — one chosen by a jury of five VC partners and CEOs, and one via a public vote. There's no big cash prize; instead, the winners will receive a one-year free membership to the Norrsken workspace in Stockholm, Kigali or Barcelona. Adalberth says he hopes the list can "raise the profile of impact companies to other investors," allowing them to raise more capital and scale their startups faster. 
The 41 most promising impact startups in Europe in 2023, according to the committee:
Agriculture
Cleantech
AirForestry (Sweden)
Dendra Systems (United Kingdom)
Neoplants (France)
Northvolt (Sweden)
Submer (Spain)
Climate
Altruistiq (United Kingdom)
ClimateView (Sweden)
Climeworks (Switzerland)
ConstellR (Germany)
Heart Aerospace (Sweden)
Mitiga Solutions (Spain)
Notpla (United Kingdom)
Plan A (Germany)
Spoor (Norway)
UNDO (United Kingdom)
Construction 
Energy
1Komma5º (Germany)
Cylib (Germany)
Enter (Germany)
Kitekraft (Germany)
Kraftblock (Germany)
Piclo (United Kingdom)
Fintech
BeZero Carbon (United Kingdom)
Food
BLUU Seafood (Germany)
Formo (Germany)
Planet A Foods (Germany)
Health tech
Materials
Recycling
Recycleye (United Kingdom)
To Zero (Germany)
Traceless (Germany)
Worn Again Technologies (United Kingdom)
Sustainability
Transportation